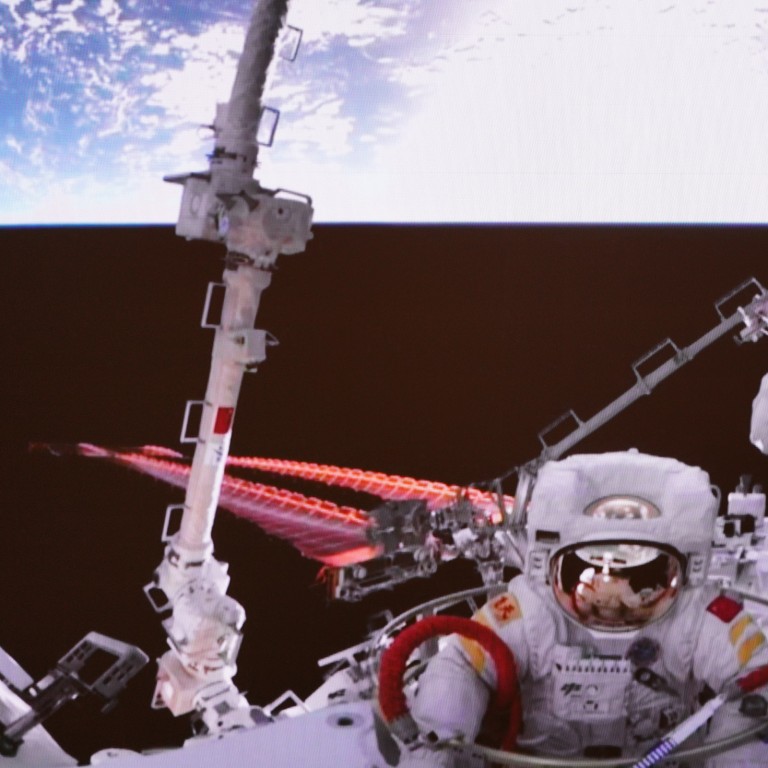 Hong Kong astronauts? Technology chief expects fierce competition for national space programme role in first-ever recruitment drive
Beijing announces its space agency will extend recruitment for 14 astronauts, including two payload specialists, to Hong Kong and Macau
Local experts says city's postdoctoral researchers can contribute with their expertise in biomedicine and artificial intelligence
Hong Kong's technology minister has said he expects intense competition in the city among those fighting for a spot on a national space programme, while scholars suggest that local researchers can contribute with their expertise in biomedicine and artificial intelligence.
Beijing announced on Sunday that its space agency had for the first time extended recruitment for two payload specialists to Hong Kong and Macau, with a three-week local application process starting on Thursday.
Sun Dong, secretary for innovation, technology and industry, said on Monday that the manned space programme would pick two payload specialists from across the country, including Hong Kong, and that competition would be "fierce".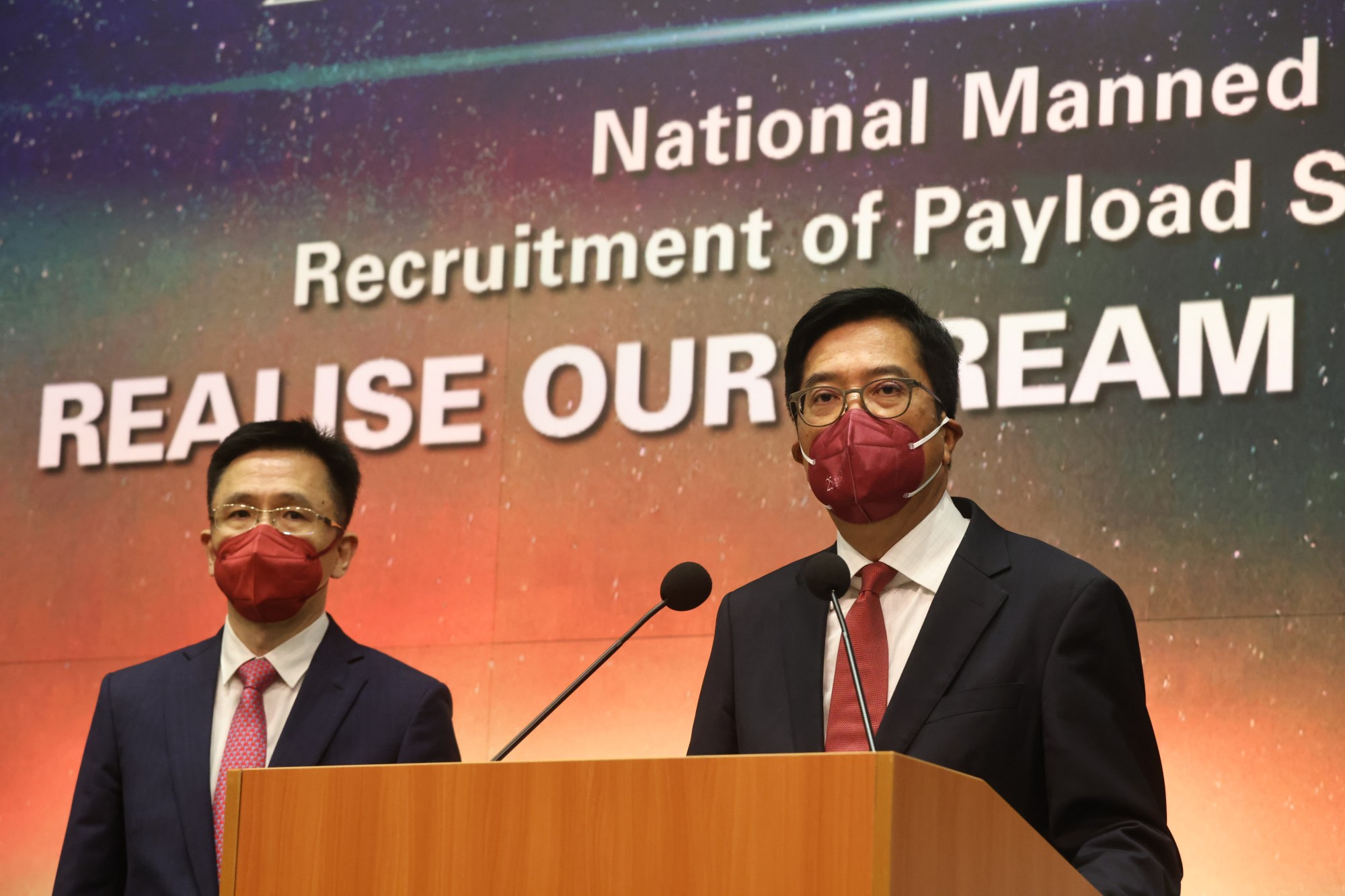 "This is the first national selection of payload specialists in Hong Kong. The competition should be fierce. We hope all eligible young people can sign up actively," Sun told a radio programme.
"We hope that we will have as many applicants as we can. As long as we have recommended a sufficient number of candidates, I think we stand a chance in the selection," he said, adding it would be the city's "pride".
A payload expert is a scientist or engineer who manages highly complex or classified on-board equipment and carries out scientific activities such as astronautical measurements.
Sun estimated that the city had tens of thousands of potential applicants in the field, but only some would be eligible, adding this elite group would be recommended to mainland Chinese authorities for screening.
According to listed criteria, candidates must be Chinese nationals who are permanent residents in the city, and be deemed patriots – along with family members – who adhere to the "one country, two systems" governing policy, as well as uphold both the state and local constitutions.
Asked if British National (Overseas) visa holders were eligible, Sun said the screening would be done according to established procedures, without defining the patriot requirement.
"For applicants who want to give up their foreign identities and participate in the programme, I think I will leave it to the vetting committee to handle," Sun said.
Recruitment for preliminary screening will mainly be conducted through 11 Hong Kong universities, as well as research institutions and companies under the Science Park, Cyberport and the Productivity Council.
William Wong Kam-fai, associate dean of the faculty of engineering at Chinese University of Hong Kong (CUHK), said the programme being extended showed that Beijing had kept a close eye on what the city's researchers had achieved.
"We are known for our basic research, artificial intelligence and biomedicine … So now Beijing has recognised what we are capable of, and allowed our researchers to join this nationwide contest," he said.
Wong added that researchers with foreign identities might not be suitable for the programme.
"In many countries, aerospace programmes usually involve classified information and are associated with the military. That's why Beijing is looking for Chinese nationals who are permanent residents," he noted.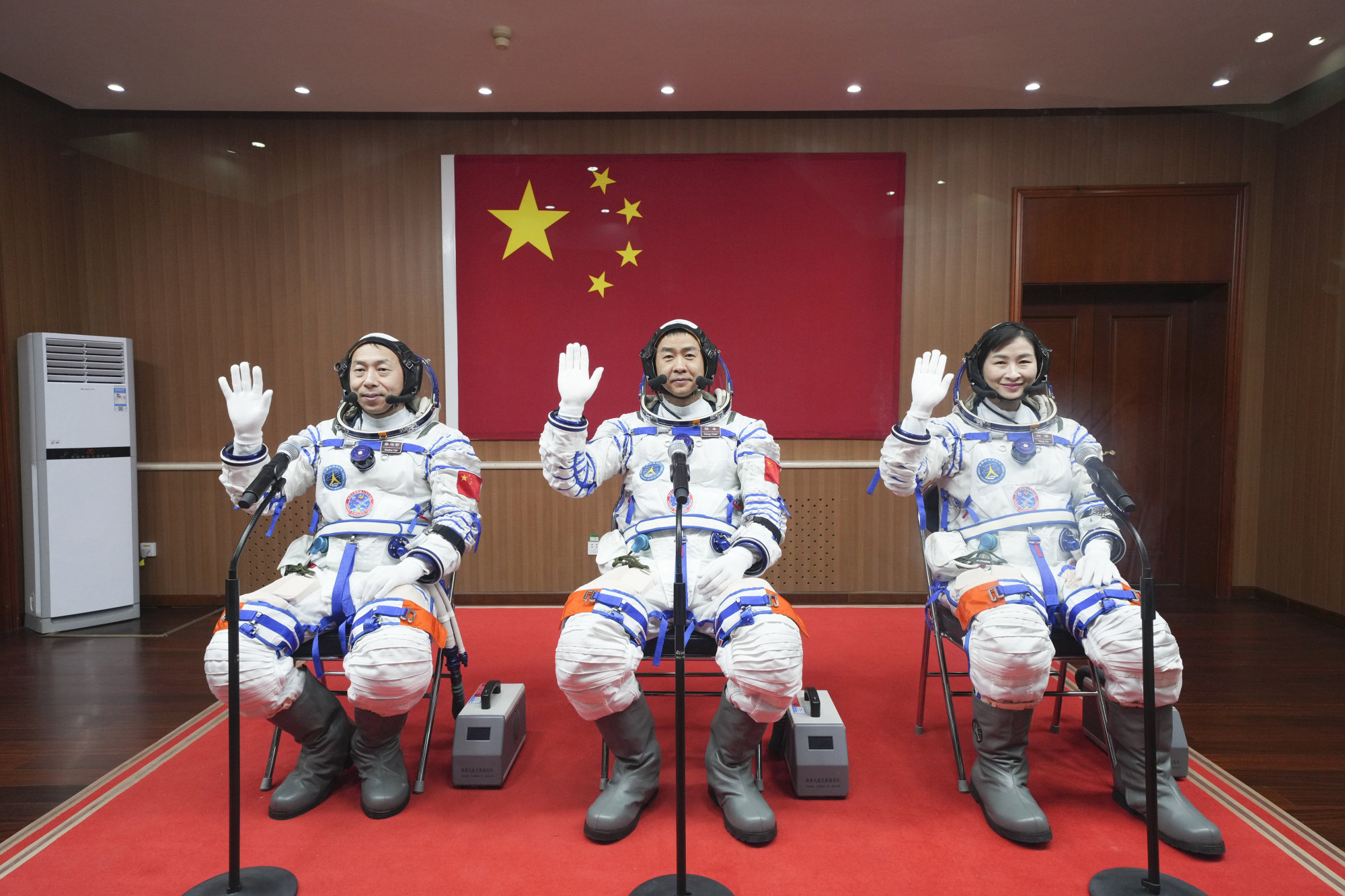 "But [the announcement] also shows the central government trusts Hong Kong scientists, and is treating us as part of the family under 'one country'."
Professor Quentin Parker, director of the University of Hong Kong's Laboratory for Space Research, said he believed the city's international environment meant its researchers could offer something different when working with mainland colleagues.
"Hong Kong's postdocs have been taught by the best professors from around the world … They may have different skill sets, and are experienced in promoting their work in multilingual conferences," he said.
Yu Hongyu, a mechanical and aerospace engineering associate professor at Hong Kong University of Science and Technology (HKUST), said the city's researchers had certain achievements and comparative advantages in their respective fields that made them competitive.
For other requirements, applicants must be aged between 30 and 45, and be 1.62-1.75 metres tall for men and 1.6-1.75 metres for women. The Hospital Authority will also confirm their physical fitness.
Applicants must hold a doctoral degree and have at least three years of professional working experience. Sun said relevant research areas of candidates could cover life sciences, material sciences, physics, chemistry, psychology, biomedical engineering, mechanical engineering, electronic engineering or astronomy.
He also said that the inclusion of Hong Kong in the national programme was partly because the central government had witnessed the city's achievements and its growing talent pool in innovation and technology.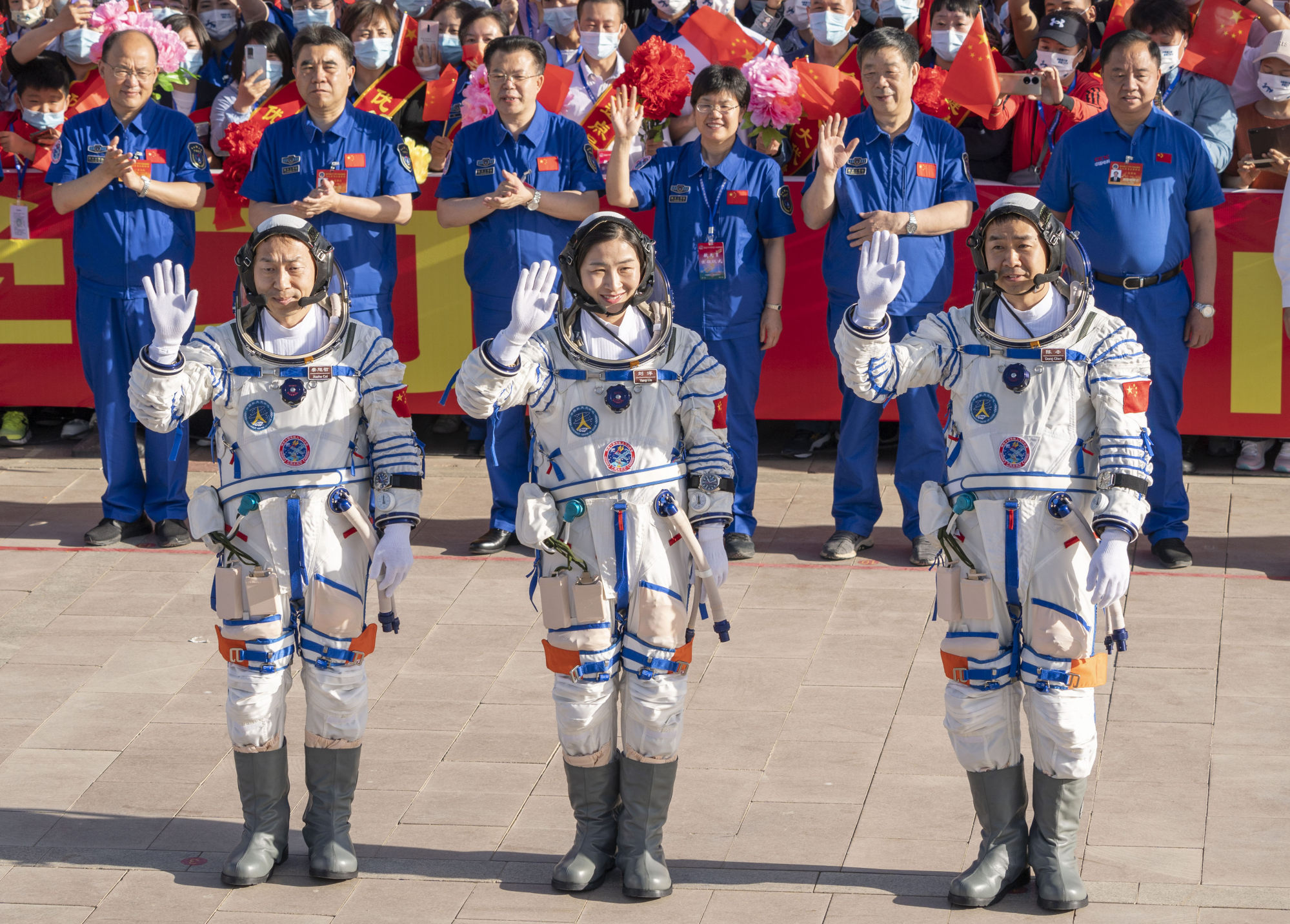 Sun said he believed the mainland would further open up other roles such as aerospace engineering to Hongkongers when local development in this field matured.
The Hong Kong government has invested more than HK$150 billion (US$19.1 billion) in developing innovation and technology since 2017, with InnoHK research clusters and 28 laboratories also jointly set up by local and international universities as well as institutes.
The city has also been designated in the national plan as an international innovation and technology hub to lead Greater Bay Area health sector developments.