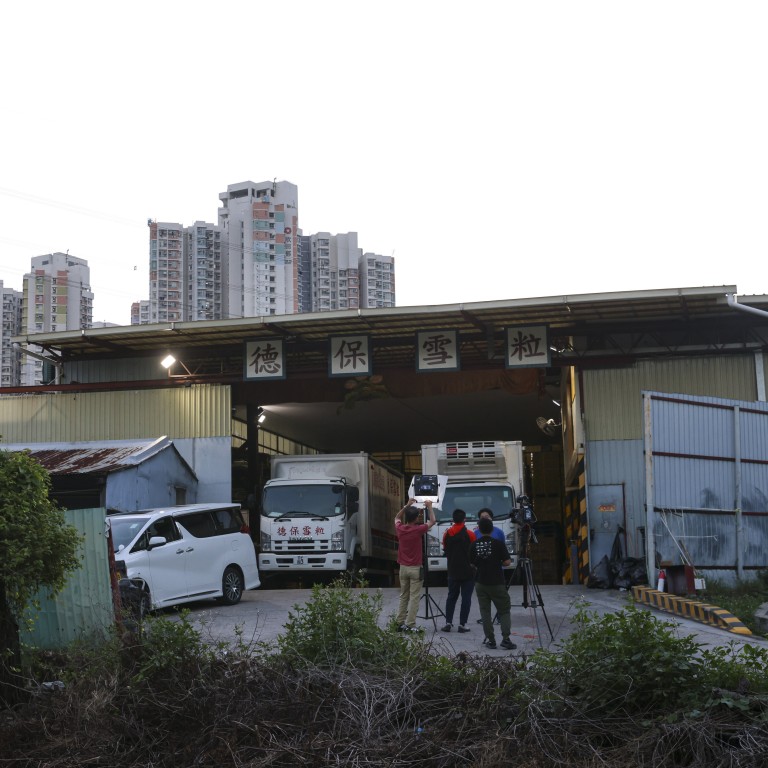 Development chief vows to help vital Hong Kong factories relocate away from future housing sites
Secretary for Development Bernadette Linn says authorities to improve compensation process for economically beneficial operators located on brownfield sites
Decision follows complaint from major ice manufacturer over transfer of company site to make way for construction of public housing flats
Factories uprooted by new town developments in Hong Kong will be offered greater government assistance with relocation if the companies are beneficial to the economy, the development chief has vowed, after a major ice manufacturer complained it would be displaced in three years.
Secretary for Development Bernadette Linn Hon-ho on Wednesday said the government had been improving the process of arranging compensation for operators located on brownfield sites and her bureau would strengthen interdepartmental efforts in the future.
"We may need to be more proactive in finding individual brownfield sites users who are deemed to be more important to Hong Kong's economy," she said. "We may have to put in more effort."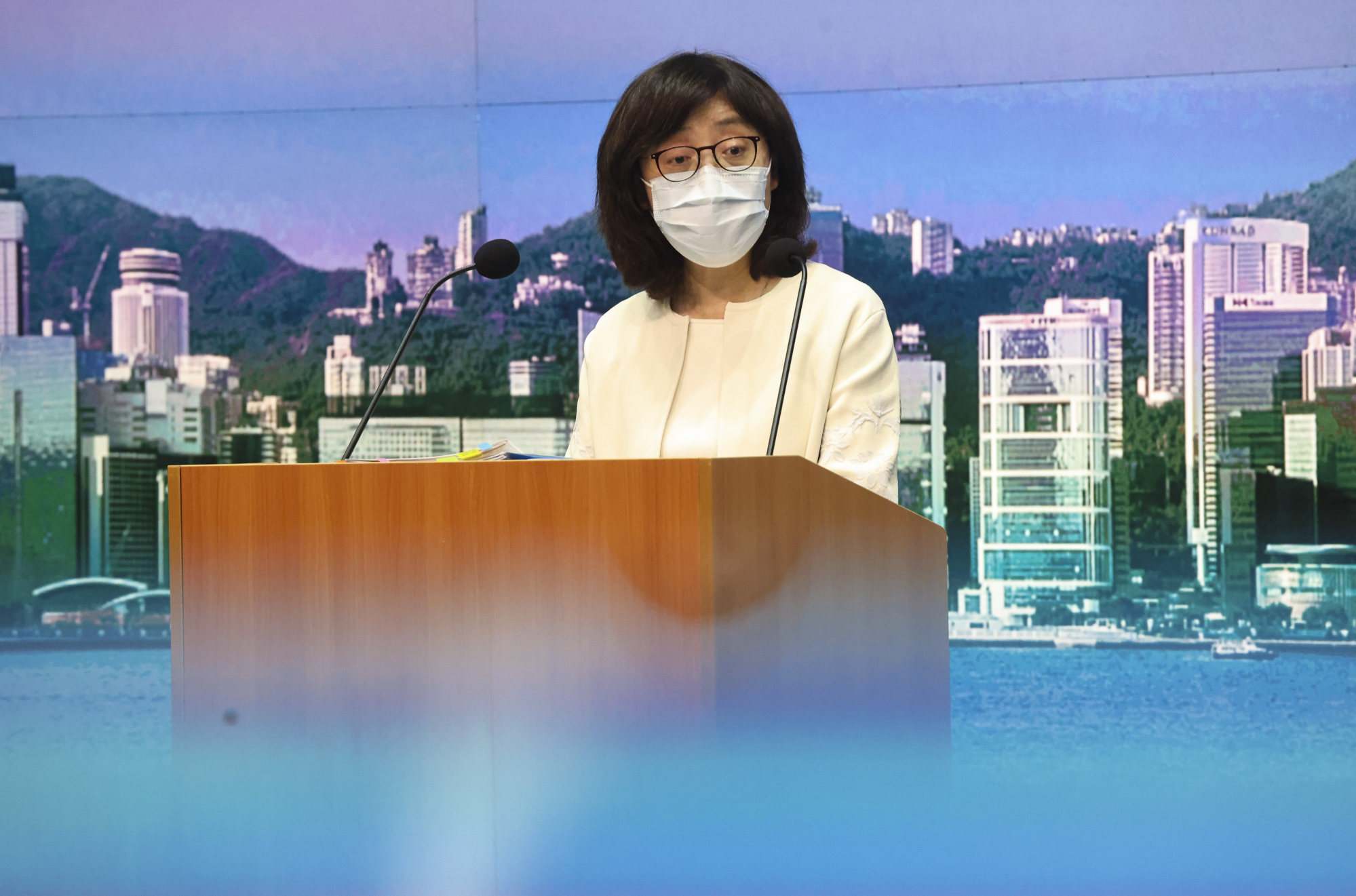 Brownfield sites refer mainly to agricultural land in the New Territories now occupied by warehouses for industrial, storage, logistics or parking use. Several factories have warned recently they will be forced to close as the sites will be turned over for new town developments.
The latest case involves the 50,000 sq ft site of the 41-year-old Turbo Ice company in Lam Tei, an area due to be acquired in 2025 for a nearby construction project to create 21,600 public housing flats. Earlier this week, the operator told the media about his difficulties in securing a new location and urged the government to help it find one.
The ice manufacturer said it supplied food-grade ice for 40 per cent of the city's restaurants, but with the looming transfer of the land, its future was uncertain.
"I feel helpless," company executive director Chan Hin-hang said. "Ice is a public necessity and the government cannot offer a 'one-for-one replacement'. We have been serving the public, and the government blots out our efforts. The worst case scenario is to shut down the factory."
Linn declined to comment on individual cases, but rejected the proposal of allowing displaced businesses to swap one site for a similar one owned by the government, adding the government would instead offer compensation and assistance to help with renting or buying a new plot.
"We hope to help brownfield operators upgrade and reform their businesses, provided that they are conducive to the economic developments or can add value to it," she said.
Authorities last week began the process of resuming land used by Chi Kee Sawmill and Timber, one of the city's last sawmills, for construction of public housing.
On Friday, the city's sole recycler of drink cartons, Mil Mill, said it would not accept a six-month lease extension from its landlord, the Hong Kong Science and Technology Parks Corporation, after being told it must vacate the site by next June to make way for a re-industrialisation project.
Asked whether the loss of local factories would impact the city's economy, Linn said it depended how indispensable the businesses were, stressing that not every factory has to stay in a certain area.
Chan said the ice factory had considered relocating to the Yuen Long InnoPark, an industrial area, but the lease would last for only 15 years, while the HK$1 million (US$127,390) monthly rent was over the company's budget.
"If I invest, I have to be able to see a vision. What if they ask us to move away in the 16th year?" Chan said, adding he had tried to find other sites but most had already been included in development plans.
The government has reserved 72 hectares of land in Hung Shui Kiu and Yuen Long South to construct multistorey buildings to accommodate brownfield operations and provide space for open-air operations. The first batch of buildings is expected to be completed by 2027.
Chan said the factory "had no time" to wait for the government's new buildings, and expressed doubts over whether the earmarked sites could provide sufficient water and electricity for ice manufacturing.