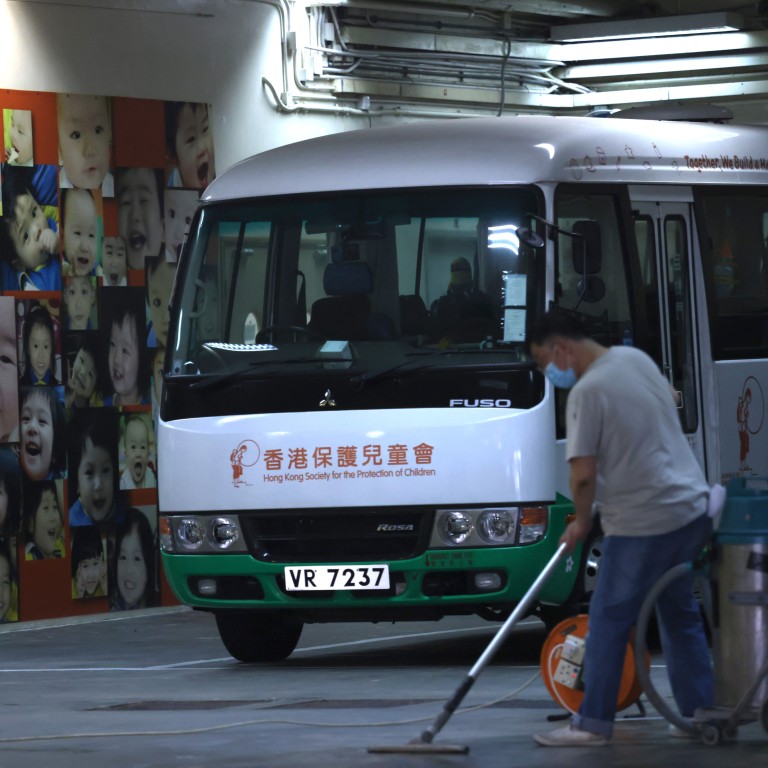 Legislation to make it mandatory for those working with children to report suspected abuse will be expedited, says Hong Kong's welfare minister
Consultation with lawmakers will start in November, a month ahead of schedule, after spate of recent high-profile cases
New unit that pays targeted visits to residential childcare homes will start running by the end of the month, says Secretary for Labour and Welfare Chris Sun
Hong Kong's welfare minister has pledged to further speed up legislative work that will make it mandatory for professionals working with children to report abuse, in light of heightened public concern caused by recent high-profile cases.
Secretary for Labour and Welfare Chris Sun Yuk-han told lawmakers during a Legislative Council session on Monday that he planned to begin the consultation process with them for the proposed legislative changes in November, a month ahead of schedule. The change is expected to affect teachers, social workers and doctors.
The government at first intended to begin consultation next year, but the process was brought forward to December after Chief Executive John Lee Ka-chiu last month stressed the urgency for tackling the issue following a shocking case in September.
"In light of the community's concerns on child abuse cases, we have decided to move our schedule more quickly," Sun said when attending Legco's welfare services panel on Monday.
A spate of recent suspected child abuse cases have also prompted a review committee set up by the Social Welfare Department to come up with 31 recommendations for improvement.
One of them was the creation of a new unit made up of justices of the peace and other professionals to visit residential childcare homes.
Sun revealed on Monday the unit was expected to be operational by the end of this month, with other initiatives already put in place for reform.
His remarks came on the back of a raft of alleged child abuse cases in Hong Kong, with the latest involving a mother who was
arrested last month
on suspicion of murdering her five-year-old son. The boy was found unconscious in their flat, his body covered with bruises and abrasion, and later declared dead in hospital.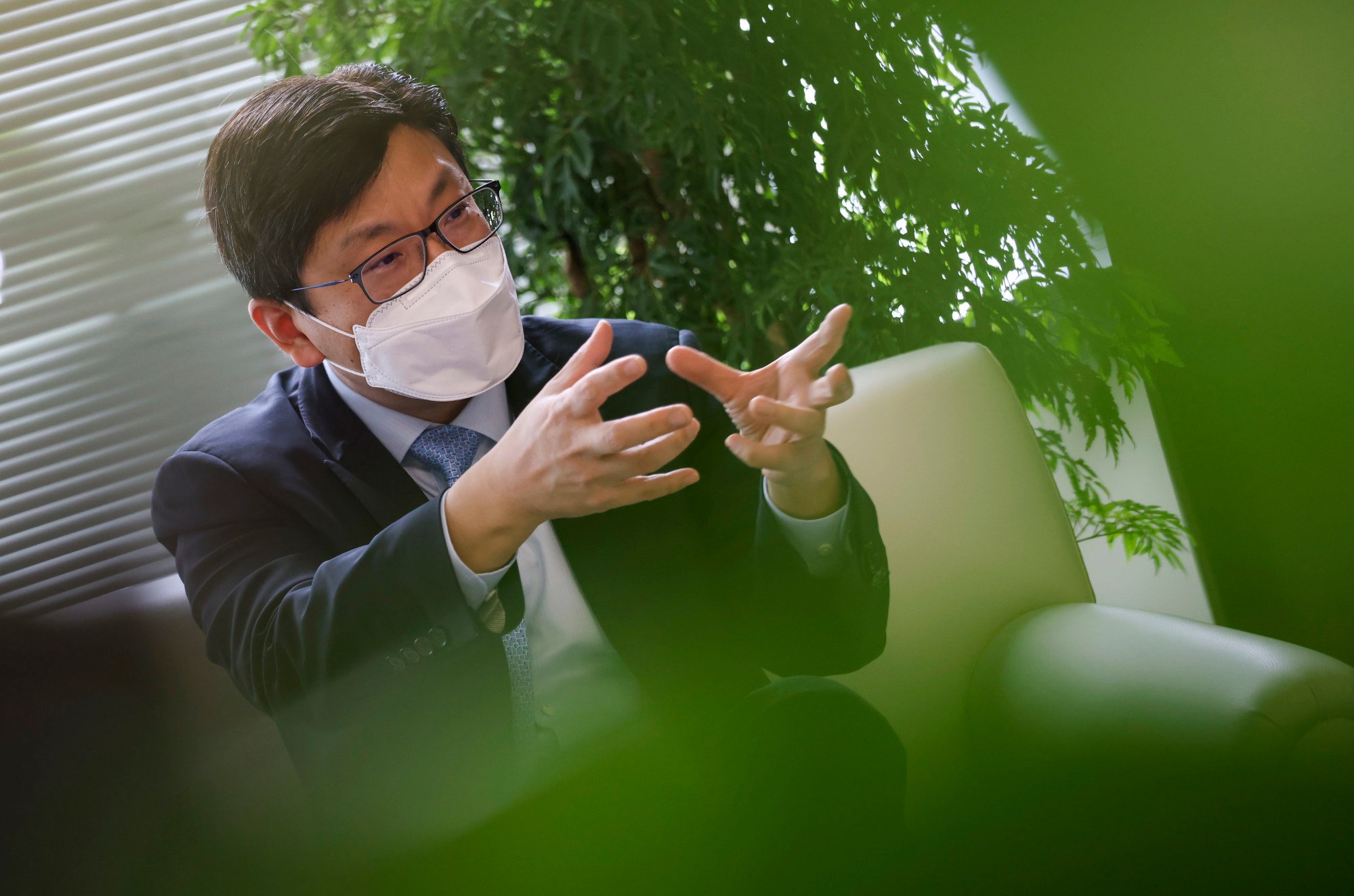 Public confidence for residential childcare services has also declined, after dozens of staff from two of the city's major providers – the Hong Kong Society for the Projection of Children and
Po Leung Kuk
– were arrested for alleged child mistreatments.
The city has long debated whether professionals such as teachers and social workers should play a bigger role in watching out for child abuse and the government unveiled a proposed legislative framework last month laying out liabilities for those who failed to report suspected incidents.
The duty to report will come in three categories, with serious cases treated as a must to report while less serious and marginal cases are viewed as "encouraged". Offenders will face up to three months in jail and a HK$50,000 (US$6,369) fine.
Lawmaker Maggie Chan Man-ki of the Election Committee constituency pressed Sun to simplify the proposed reporting mechanism, even before consultation begins in a month's time.
"The three-tier system is incomprehensible. A report should be made upon the sighting of a case," she said.
But Sun said the system already required professionals to report serious abuse and they will have sufficient experience to decide whether to report potential cases based on the information they gathered.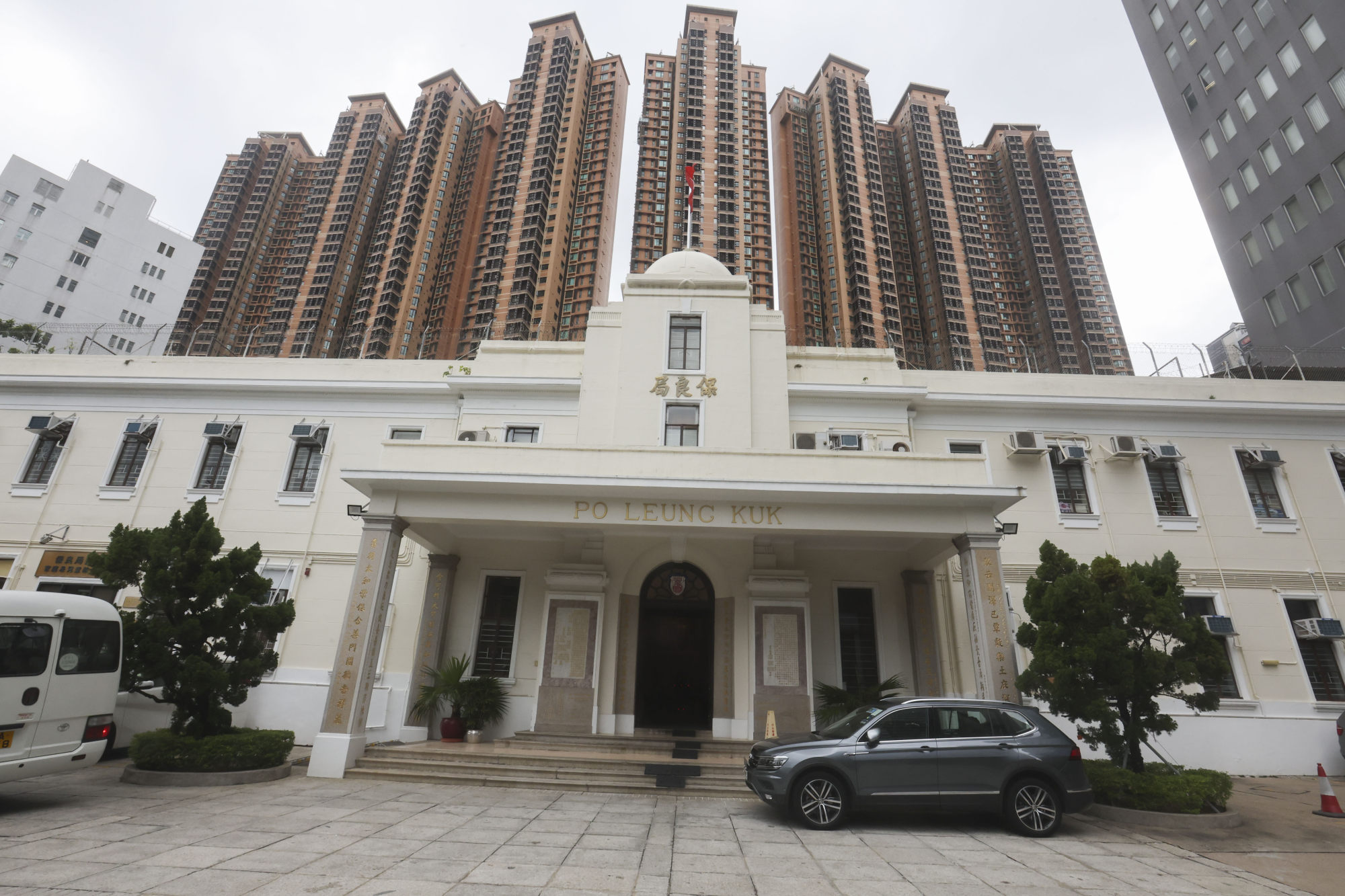 For child care centres, Sun said the two major operators had installed closed-circuit television at their premises and had been required to set up policies to review footage, as part of the 31 recommendations made by the review committee from the Social Welfare Department.
He also said the department had also been checking footage in a bid to detect cases.
But Eunice Yung Hoi-yan suggested the government should use artificial intelligence to spot abusive behaviour in footage.
Sun said in response that the government has been working with a local university and other developers in the market to explore options.