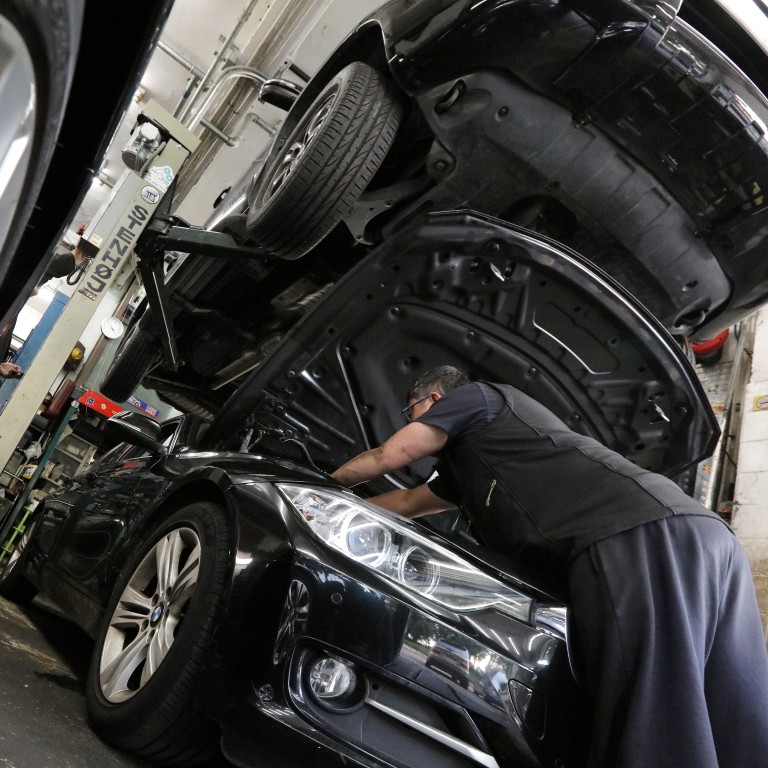 Hong Kong car owners now free to service vehicles at independent workshops, after 7 major distributors make U-turn on warranty conditions
City's competition watchdog accepts distributors' commitments to remove terms that effectively force customers to patronise designated centres
There are more than 2,500 independent car workshops in Hong Kong, whose charges are about 40 to 50 per cent lower than authorised workshops
Car owners in Hong Kong are now free to choose where to service their vehicles without fear of losing their warranties, after major car distributors made a policy U-turn in the face of looming legal proceedings by the city's competition watchdog.
The Competition Commission on Monday said it accepted the commitments made by seven car distributors to remove warranty terms and conditions that effectively forced customers to carry out maintenance and repair services at designated centres.
The commitments, which take effect immediately, came after
a commission probe
found that the warranty restrictions made it difficult for independent workshops to compete with service centres designated by car distributors. It led to car owners having limited choices when it came to servicing their vehicles, and possibly pushed up prices for maintenance and repair works.
Ringo Lee Yiu-pui, president of the Hong Kong Automobile Association, said the group welcomed the news, which was "long overdue".
"In the past, many car owners would not dare to go to roadside garages to have their vehicles serviced, even for lubrication services or replacement of air or oil filters, because of the risk that distributors could void the warranty," Lee said.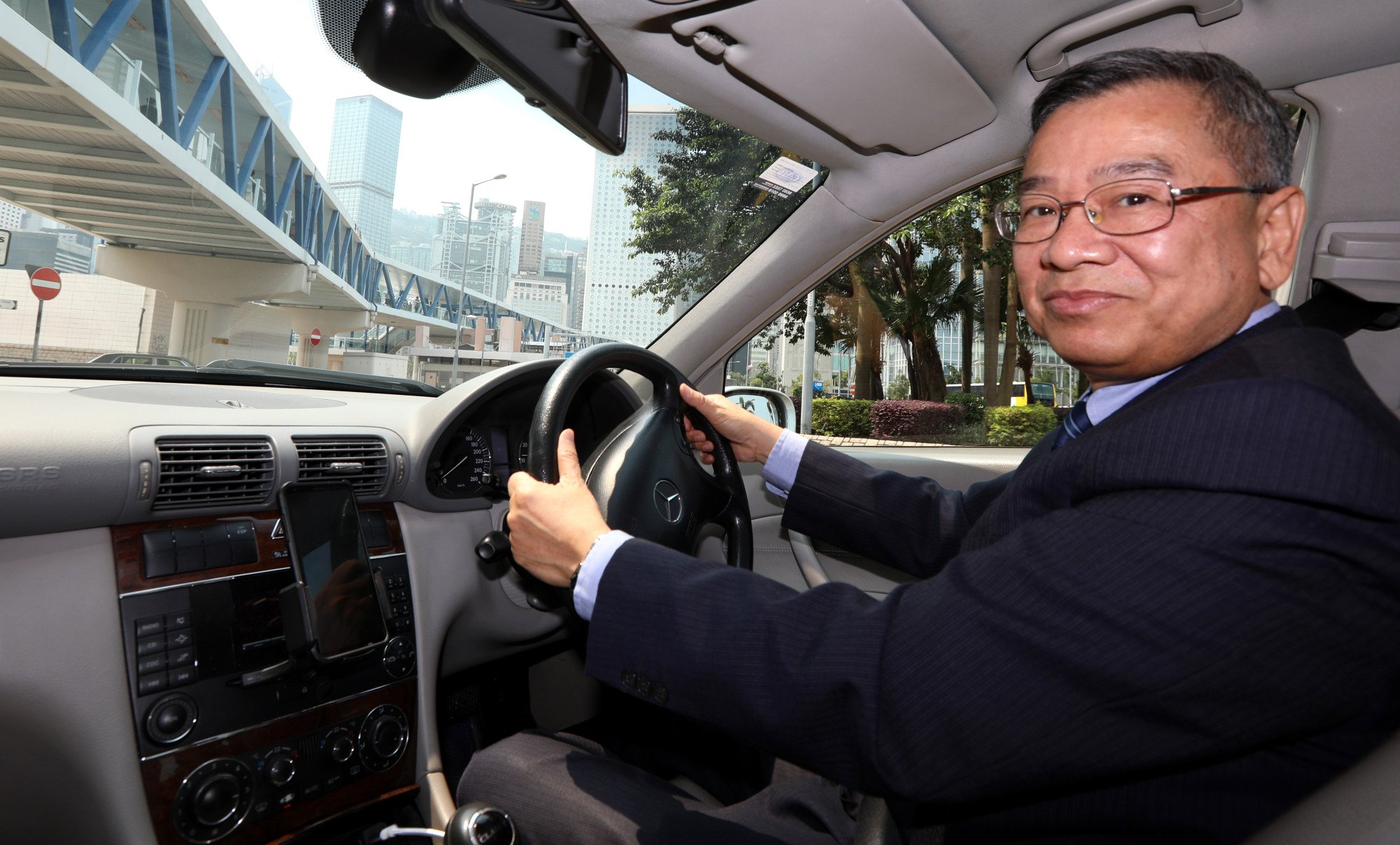 Lee said there were more than 2,500 independent car workshops in the city. "They need to compete among themselves and their charges are usually some 40 per cent to 50 per cent lower than those of authorised repair centres," he said.
The 17 car brands covered by the commitments are: Citroen, distributed by Cartel Motors; Honda and Nissan by Dah Chong Hong; Jaguar, Land Rover, Toyota and Lexus by Inchcape International; KIA, Volkswagen and Audi by Kam Lun Motor Group; Subaru by Motor Image (HK); BMW, MINI, Mitsubishi and Suzuki by Sime Darby Motor Group (HK); and Mazda and Ford by Vang Iek Holdings.
The distributors will amend their warranty documents and notify existing customers of the changes within 90 days.
Under the Competition Ordinance, the commission can seek to address its concerns about a possible violation of competition rules through remedies such as accepting commitments. On acceptance of the commitments, the commission will stop its investigation or proceedings going before the Competition Tribunal.
But the commission can withdraw its acceptance of commitments if it finds that the commitments are not honoured.
Rasul Butt, the commission's CEO, said: "We consider accepting commitments to be an appropriate enforcement outcome for the case, as it offers an effective, speedy and proportionate resolution addressing the commission's concerns in a targeted manner.
"Car owners can [now] enjoy the immediate benefit of being able to choose to take their vehicles to independent car repair workshops … without the risk of having their warranty voided on the basis that their car was not serviced or repaired at an authorised repair centre.
"This will in turn facilitate a level-playing field for the independent workshops to compete with authorised repair centres, which may ultimately lead to lower prices for maintenance and repair services for car owners."