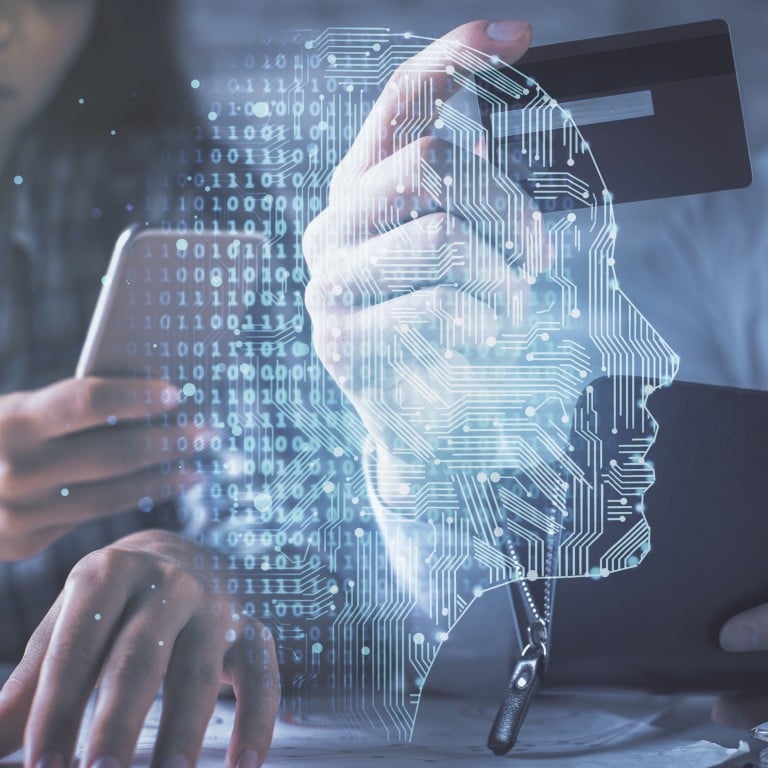 Artificial intelligence: Hong Kong businesses, government could do more to educate consumers on privacy risks, experts say
Speaking at SCMP Conversations: AI & Consumer Experience, panellists highlight importance of setting boundaries around data collection
Many consumers may not know they are already using AI in their day-to-day lives, Esther Wong, managing director of AI start-up SenseTime says
Hong Kong businesses and the government could do more to educate consumers about the privacy risks of
artificial intelligence
(AI) as the technology will eventually become more widespread in e-commerce, leaders and researchers from various industries have said.
Speaking on Thursday at SCMP Conversations: AI & Consumer Experience, an event organised by the Post and the Consumer Council, industry leaders also highlighted the importance of working with authorities to set boundaries on collecting data from consumers when using AI for e-commerce purposes.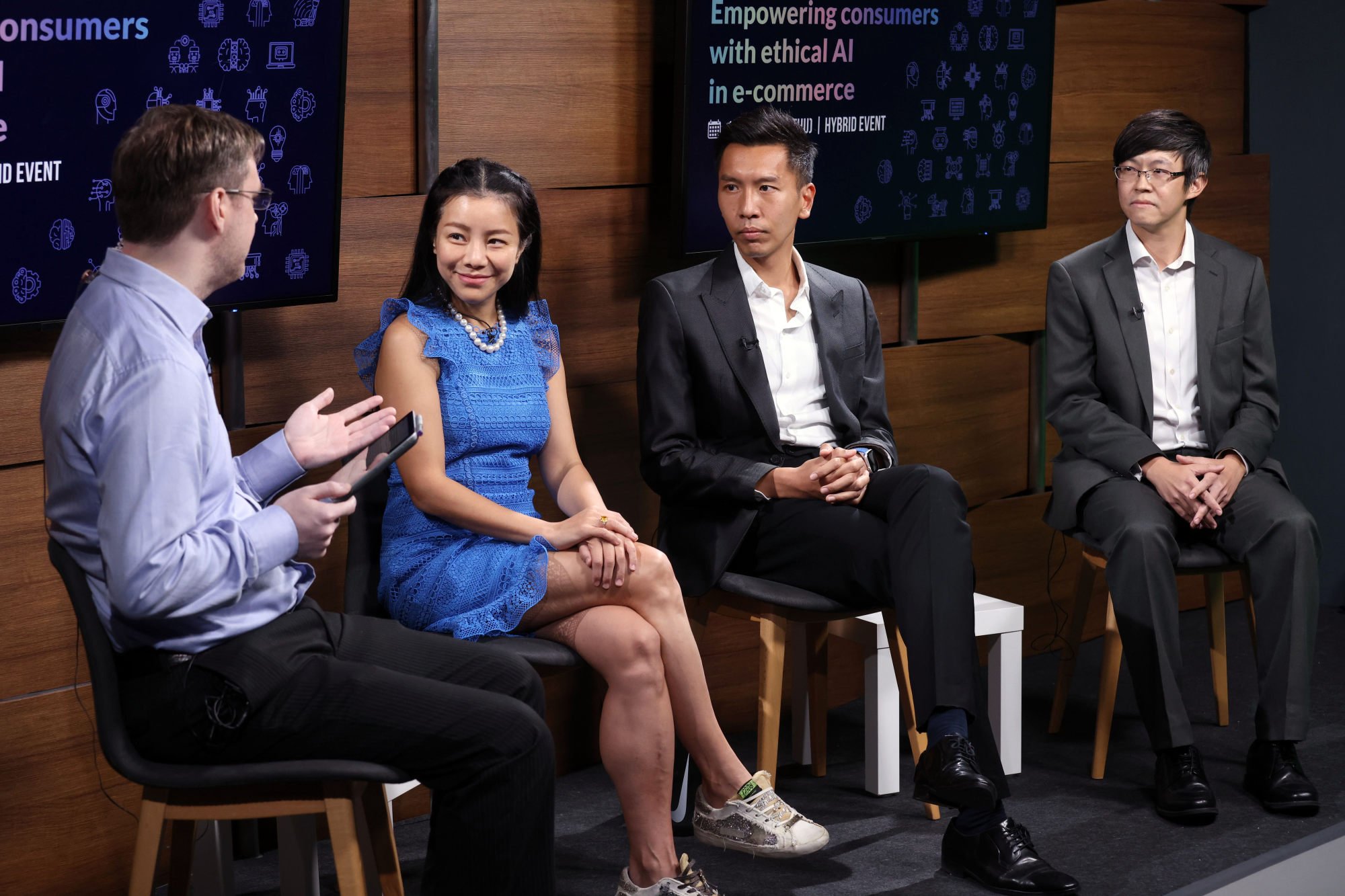 Esther Wong, managing director of AI start-up SenseTime, said many consumers might not know they were already using AI in their day-to-day lives, adding that education on data privacy was important.
"Every time you unlock your iPhone, you're using AI technology," Wong said. "So [consumers are] not necessarily unfamiliar with it, they may not [know] that they're using some aspects of AI, which is essentially quite popularised already."
"It's very important that an open dialogue takes place between corporations, the research centres and the government. So when you set the standards, then people know what the boundaries are," she added.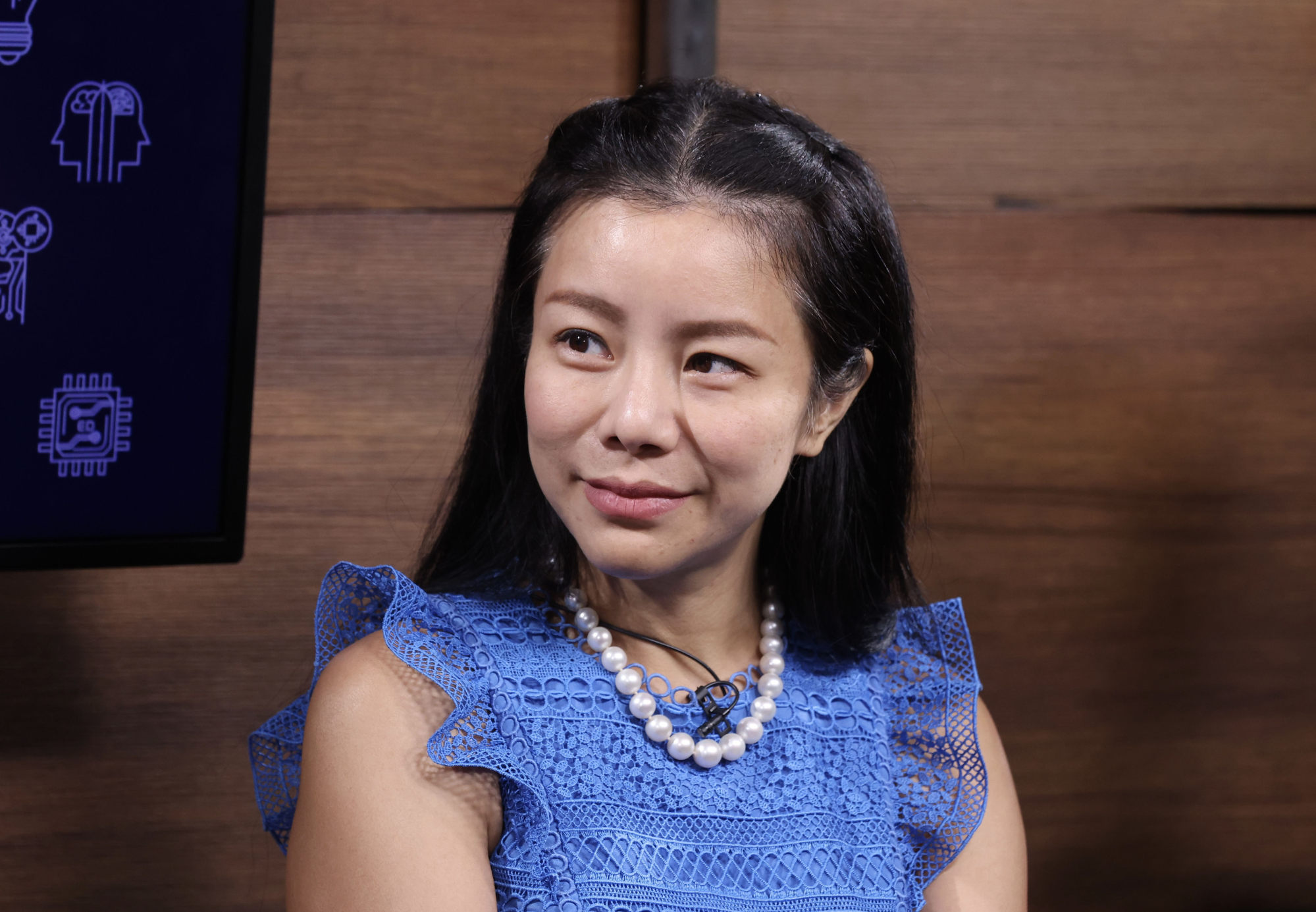 Wong also said she believed education on AI could start from a young age to nurture more talent to work in AI-related jobs, pointing out that her company had published textbooks on the topic in more than 2,000 mainland Chinese schools.
"We believe that not everybody wants to be an AI scientist, but people should have the know-how on things about AI. It is so important that they are proficient in AI," she said.
Aldric Chau, digital general manager of Cathay Pacific Airways, said the airline had been using AI chatbots to handle customer queries online.
By analysing the data and chats revealing what customers were concerned about, Chau said AI functions allowed the airline to find out more and solve issues about particular features or products.
He added that it was challenging to solely rely on human manpower to handle customer inquiries due to diversifying business needs.
"You can't actually expect the same human being … to know everything. As much as they are versatile, sometimes finding answers takes time," he said.
Chau also said organisations could examine their past experiences with AI to find out how they could better protect consumer interests.
Meanwhile, during another panel discussion, Denis Yip, chief executive officer of government-founded Hong Kong Applied Science and Technology Research Institute, said he believed more could be done to educate consumers on the unethical use of AI technology.
Yip pointed to scammers posing as representatives from the city's immigration and health departments using AI to simulate a person's voice to request money from a victim as an example of unethical use of the technology.
"We really need to emphasise that this is called unethical AI … then the consumers are more aware of what's happening," he said.
Gilly Wong Fung-han, chief executive of the Consumer Council, echoed the view that consumer education should be strengthened on issues pertaining to e-commerce, including data privacy and cybersecurity risks.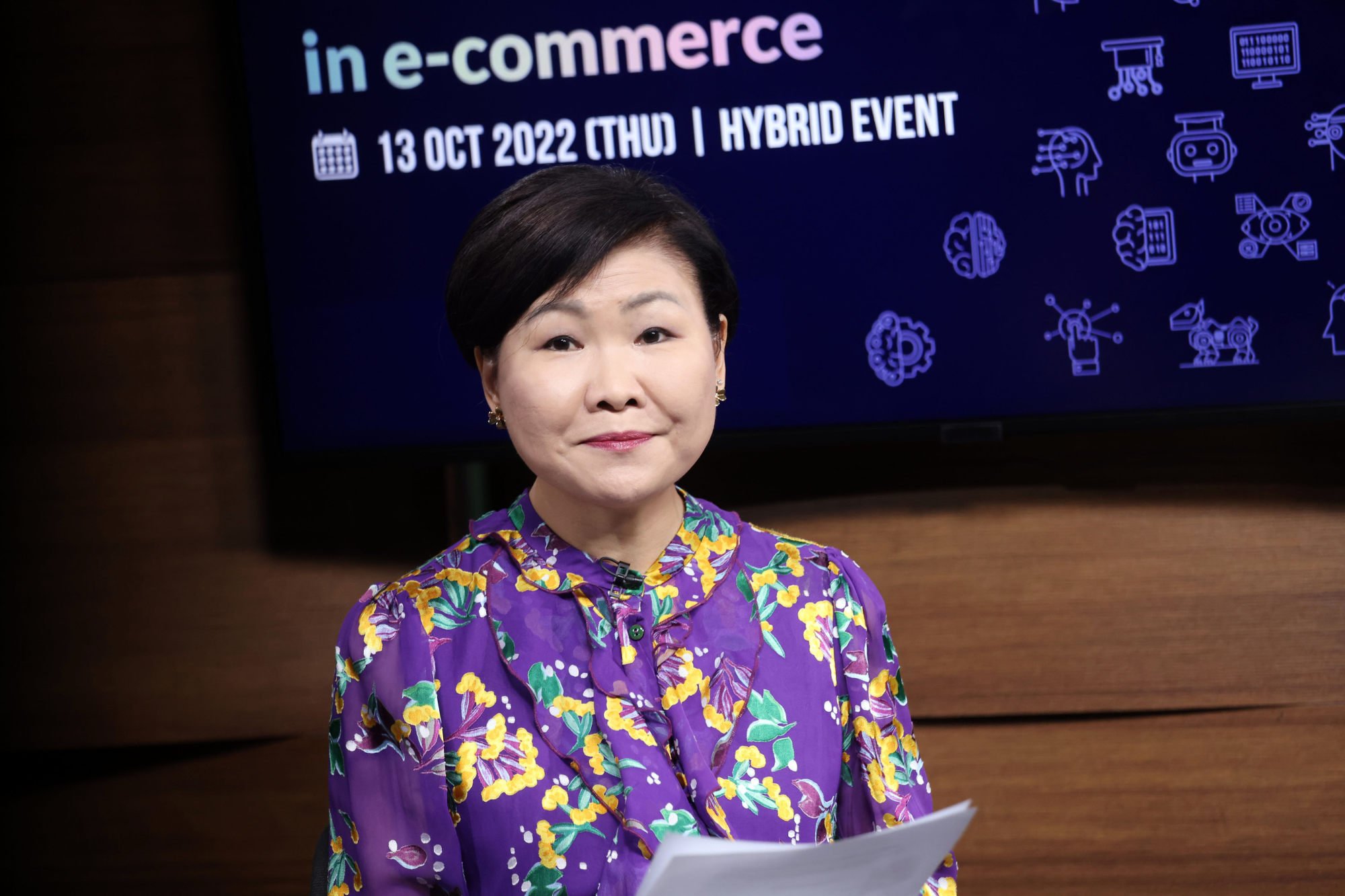 She added that the council had planned a series of regular community talks and educational programmes to strengthen self-protection among consumers when online shopping.
The programmes will target those vulnerable to AI risks, such as the elderly or young people who are keen to engage with the technology but are less aware of how to protect their privacy.