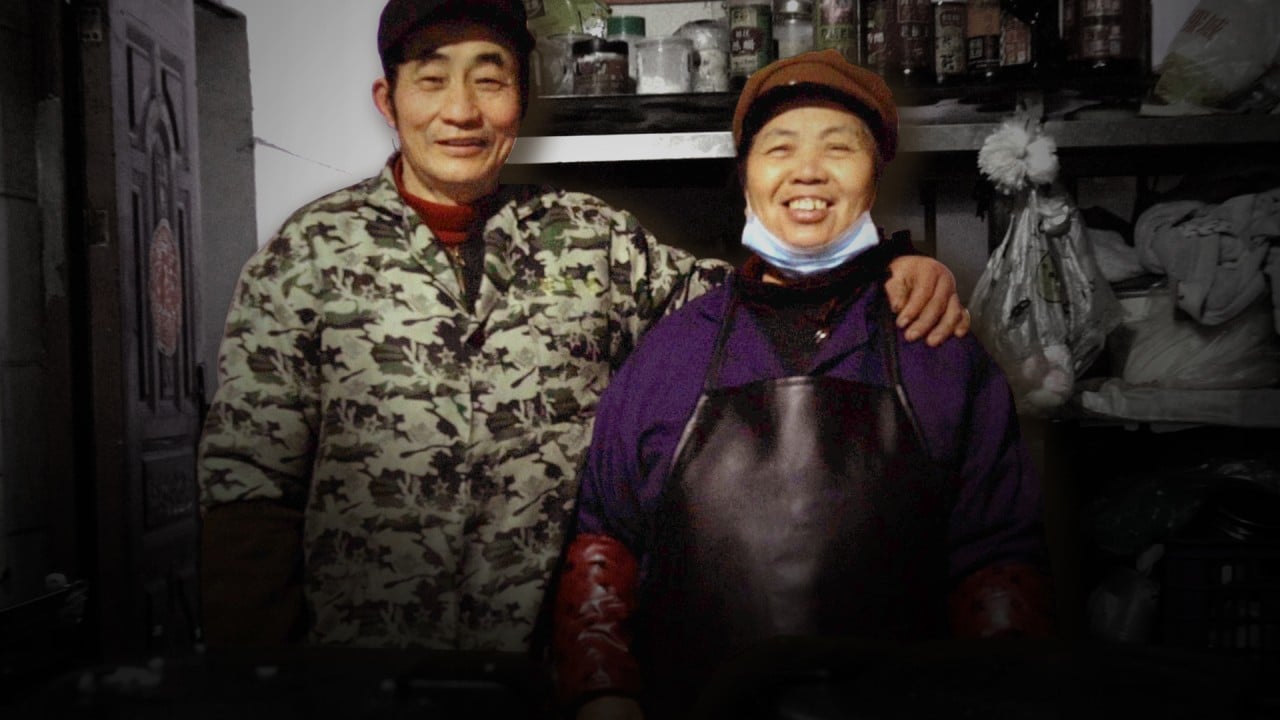 09:31
Chinese couple keep afloat a community kitchen serving cancer patients and their families
Chinese couple keep afloat a community kitchen serving cancer patients and their families
Post video wins Online Journalism Association award, YouTube channel subscribers top 3 million
The Healing Kitchen, by Shanghai-based video producer Thomas Yau, tells story of couple making difference in lives of families of cancer patients
Judges praise video as telling 'universal story through beautiful cinematography and raw, authentic interviews'
This story has been made freely available as a public service to our readers. Please consider supporting SCMP's journalism by
subscribing
.
The South China Morning Post's video team has won a prestigious Online Journalism Award for the second year in a row, just as its YouTube channel surpassed 3 million subscribers.
The Healing Kitchen
, a film by Shanghai-based video producer Thomas Yau, won in the "Digital Video Storytelling, Medium Form, Large Newsroom" category at the annual competition organised by the Online News Association.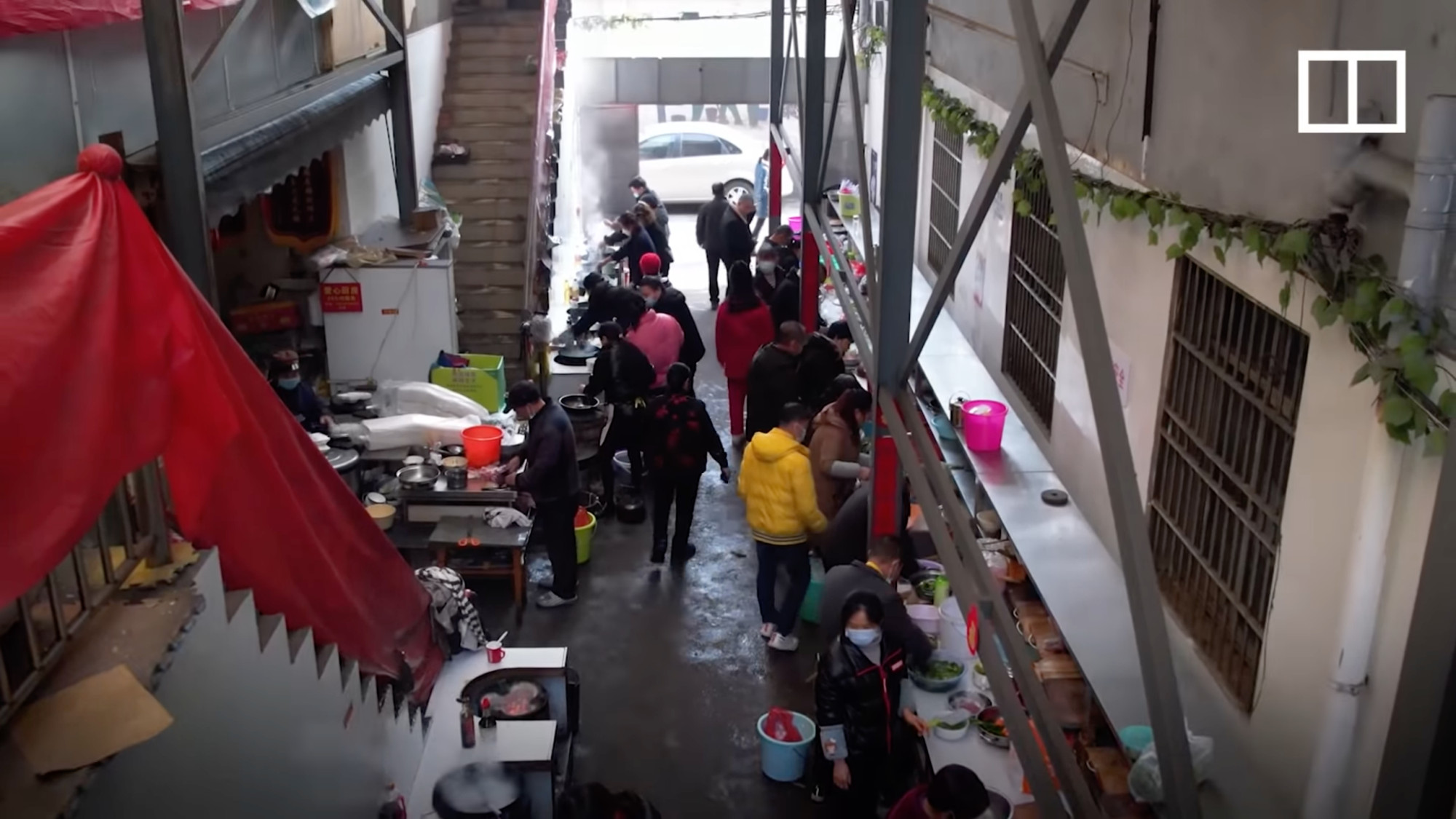 The nine-minute mini-documentary profiles a couple in the city of Nanchang in China's Jiangxi province who run an open-air kitchen in an alley near a cancer hospital, so family members of patients can make home-cooked meals for their loved ones.
"The Healing Kitchen was able to convey a universal story through beautiful cinematography and raw, authentic interviews," judges said in announcing the award. "The piece demonstrated how a story can move you, make you laugh, bring you to tears, and open the window to a culture, a community and life they know so little about."
Yau made the film amid restrictions to fight the
Covid-19
pandemic in mainland China. He lost a day of filming when one of his trips to Nanchang was cut short because of an outbreak that forced him to return to Shanghai earlier than planned. Yau overcame the challenges, using video he had already shot to craft a compelling and uplifting story.
"Considering the state of our world, I think it's vital to remind ourselves that there are still some redeeming qualities in humanity, such as love and compassion," said Yau, who joined the Post's Video team in 2016.
The award came as the number of subscribers to the Post's
YouTube channel
exceeded 3 million.
"This is a huge achievement that reflects the hard work of everyone on our team," said Chieu Luu, director of video. "We strive to make all our videos as engaging as they are informative and it shows that this is resonating with our viewers."
"Our video team has proved again, with this latest award, that the Post's audiovisual content is world class," editor-in-chief Tammy Tam said. "The 3 million YouTube subscriber mark is another major milestone to be proud of as we continue to expand our reach to a growing global audience."
This is the second consecutive year the Post has been honoured at the Online Journalism Awards. The four-part documentary
China's Rebel City
, which chronicled the 2019 protests in Hong Kong, won the top prize for "Digital Storytelling Series" in 2021 and also earned a Webby Award for "Best Video Series, News and Politics".