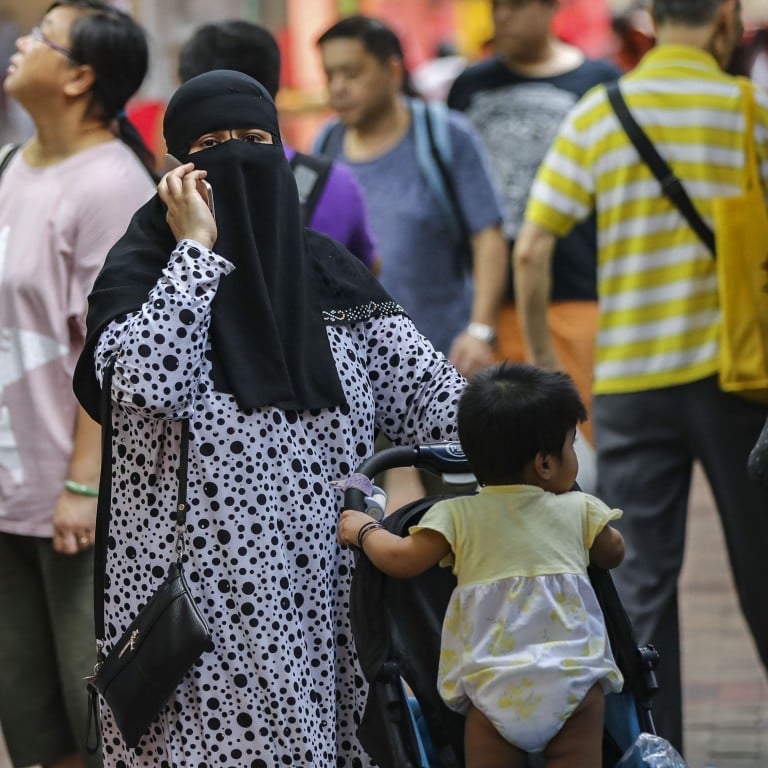 Depression, stress and the 'hidden' plight of Hong Kong's ethnic minority women in focus after family tragedy involving 3 dead girls and troubled mother
Charity says lack of opportunities to integrate into society and limits imposed by culture mean many such women suffer in silence
Authorities urged to include voices from ethnic minority communities into policymaking
Hong Kong's
ethnic minority
women are vulnerable because of a lack of opportunities to integrate into society, a concern group has warned after three young girls from the community were
allegedly killed
by their mother who was said to be facing marital problems.
The Zubin Foundation
, a charity dedicated to improving the lives of marginalised members of ethnic minority groups, said 80 per cent of its 213 clients were classified as "severe" or "extremely severe" on a questionnaire measuring
psychological distress
such as anxiety and stress.
Among the 213 respondents in the March poll, 85 per cent were women, with most being Pakistanis, followed by Indians and Nepalis.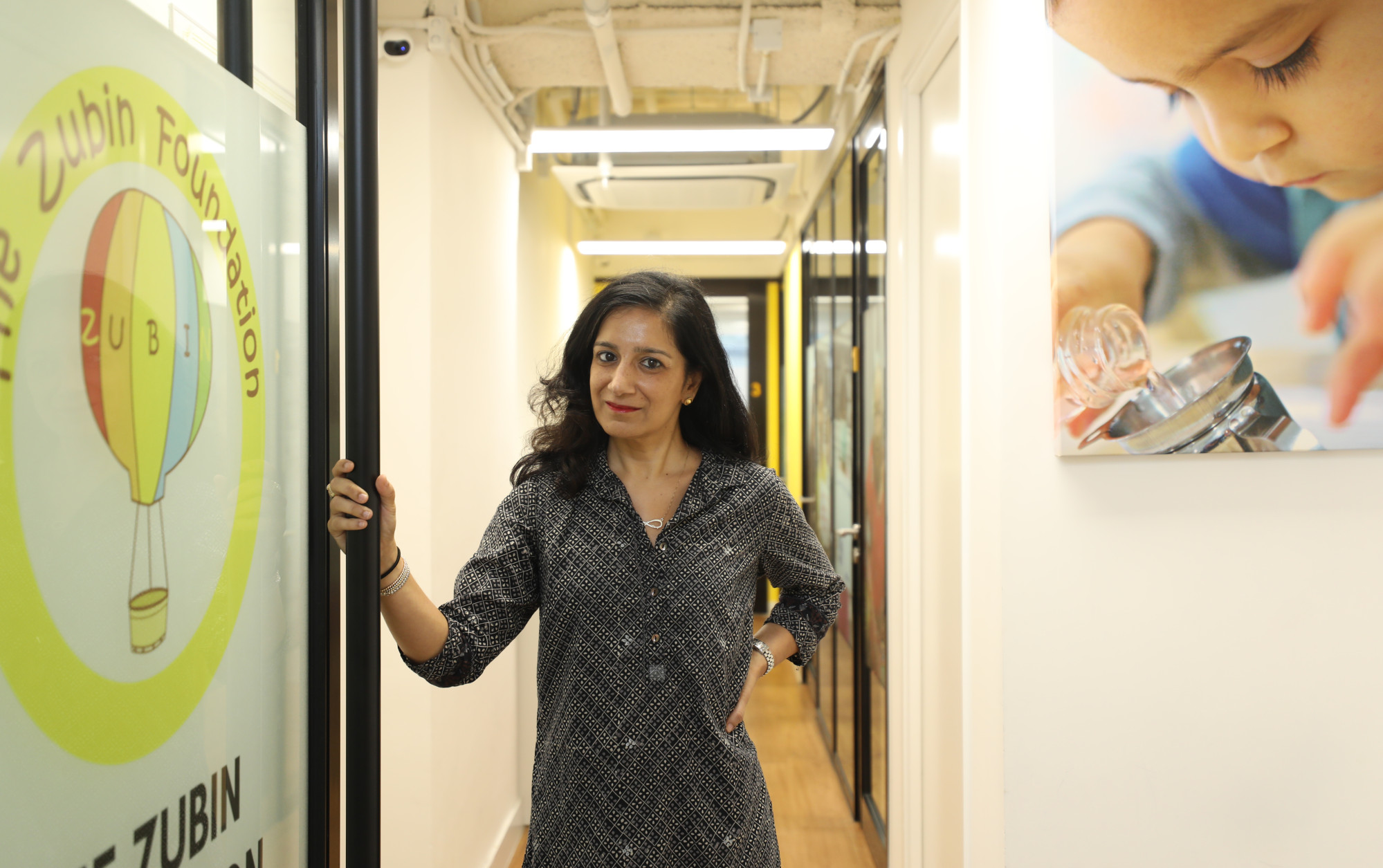 Nearly one in four of those who accepted the charity's counselling services had shown a risk of suicide or self-harm, the group said.
It added that common symptoms included anxiety, depression and anger management, and sufferers mostly encountered family conflicts, a history of trauma or the stress of managing households.
On Monday, an Indian woman, 29, with no record of mental illness was arrested on suspicion of murdering her three young daughters by smothering them with pillows in a subdivided flat in Sham Shui Po. She had moved there about a year ago after she suspected her husband was having an affair.
Muhammad Arshad, the chief imam of Hong Kong, who was approached by the woman's husband several months ago for help with the couple's marriage problems, said Kowloon Mosque and Islamic Centre provided help for married couples who sought counselling.
"We don't want to interfere too much but we normally have conciliation sessions in our mosque. Many cases come to us and we try to play our role," the religious leader said.
He added that most cases handled by the mosque involved South Asian women who relied on their husbands for financial support, but were let down and frustrated by what they perceived as the men's failure to take responsibility for their families.
"We advise both husbands and wives to understand and compromise with each other in spite of their differences if they have decided to live together. We should not just only look into the tragedy but also the causes. We are going to spread this message to the community in our coming Friday Prayer," Arshad said.
Zubin Foundation founder and CEO Shalini Mahtani said a lot of young ethnic minority women the charity worked with felt ashamed talking about marriage breakdown or mental health, and they suffered alone.
"Many of our clients are actually married to their relatives in forced and arranged marriages, which is not really a love situation," Mahtani said.
"Having girls also poses a source of stress for them because they don't want their daughters to repeat the cycle of pain.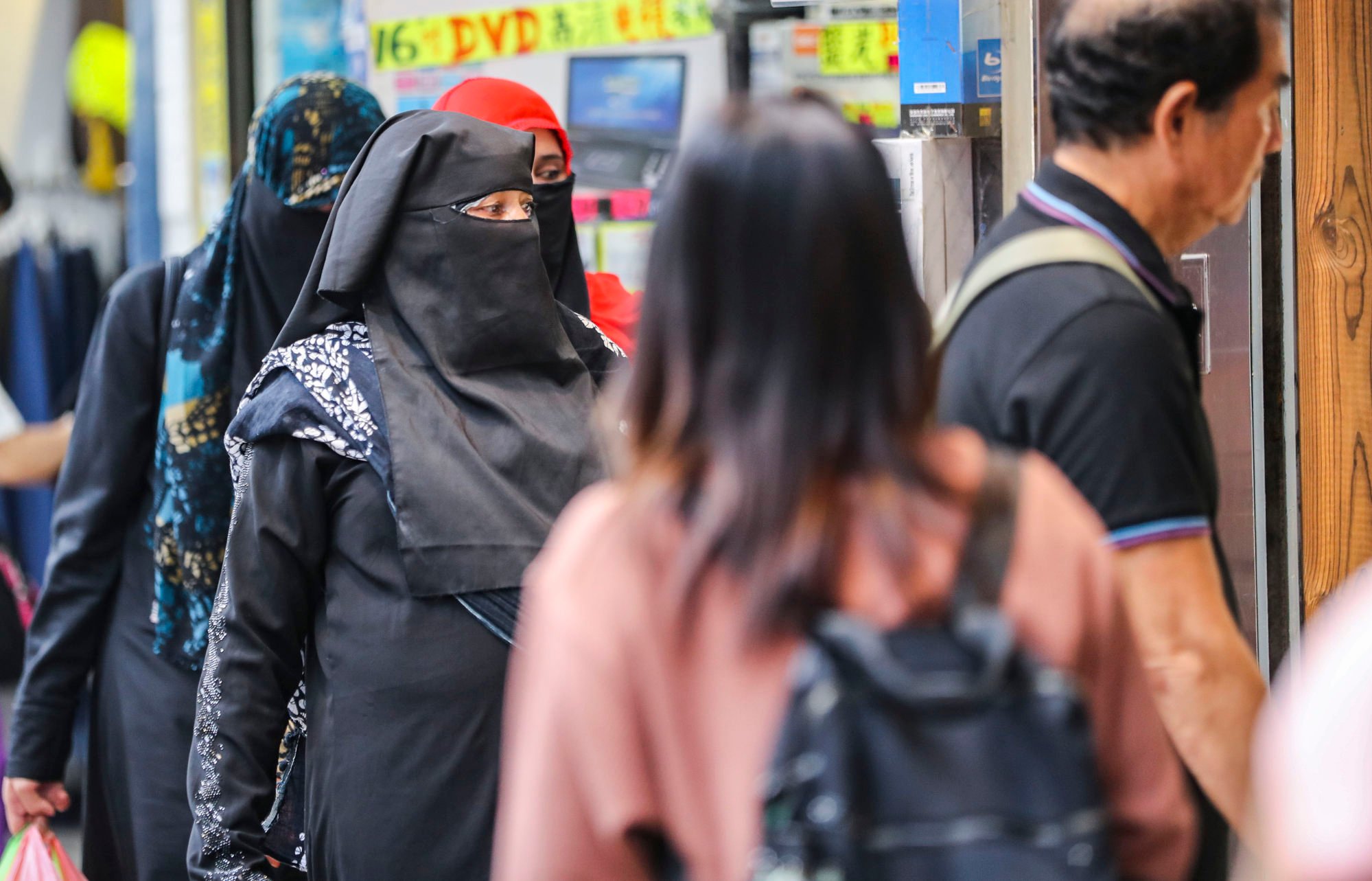 "The lack of
education
, opportunity and exposure as well as cultural limitations don't allow them to do certain things such as [seek work outside]. They cannot talk about some of their issues to anyone."
She said authorities had not fully understood the unique needs of the ethnic minority community, adding that their voices should be included in policymaking, especially in the work of the Housing Authority, Hospital Authority and Social Welfare Department.
"The time has come for the government to also encourage NGOs to have ethnic minority members on their board of directors so they can begin to understand this community because it is very hard to serve a community if you don't understand," she warned.
John Tse Wing-ling, executive director of advocacy group Hong Kong Unison, said that ethnic minorities, excluding
foreign domestic workers
, accounted for some 4 per cent of Hong Kong's population. That figure would be 9 per cent if helpers were counted, according to him.
"The population is not small and it involves a lot of people," Tse told a radio show on Tuesday morning. "They need services but there isn't manpower."
He said there were only fewer than 20 social workers in the city with ethnic minority backgrounds.
"They need to serve tens of thousands of people or 4 per cent of the population. How can they do it?" Tse said, adding the government should train more ethnic minority social workers who could communicate in the native languages of various groups.
Jessie Yu Sau-chu, chief executive of the Hong Kong Single Parents Association, said authorities could hire Chinese staff who grew up overseas to serve as interpreters for ethnic minority residents seeking social services.
"For example, Indian-Chinese, their skills in the languages of India are even better than Cantonese," Yu suggested on the same show. "They also do not mix with people from the city's ethnic minority communities so they won't expose sensitive information of those seeking help within relevant social circles."
Secretary for Home and Youth Affairs Alice Mak Mei-kuen, asked earlier if there had been enough support in place for ethnic minority groups instead of reactive measures, said the government had always attached great importance to the matter.
"There are currently eight community support centres for ethnic minority communities in Hong Kong that offer services to help them integrate," Mak said, adding translation options and multilingual forms to access public services reflected the administration's efforts.
She also noted care teams would strengthen their contact with "hidden" families with special needs and provide support for such households.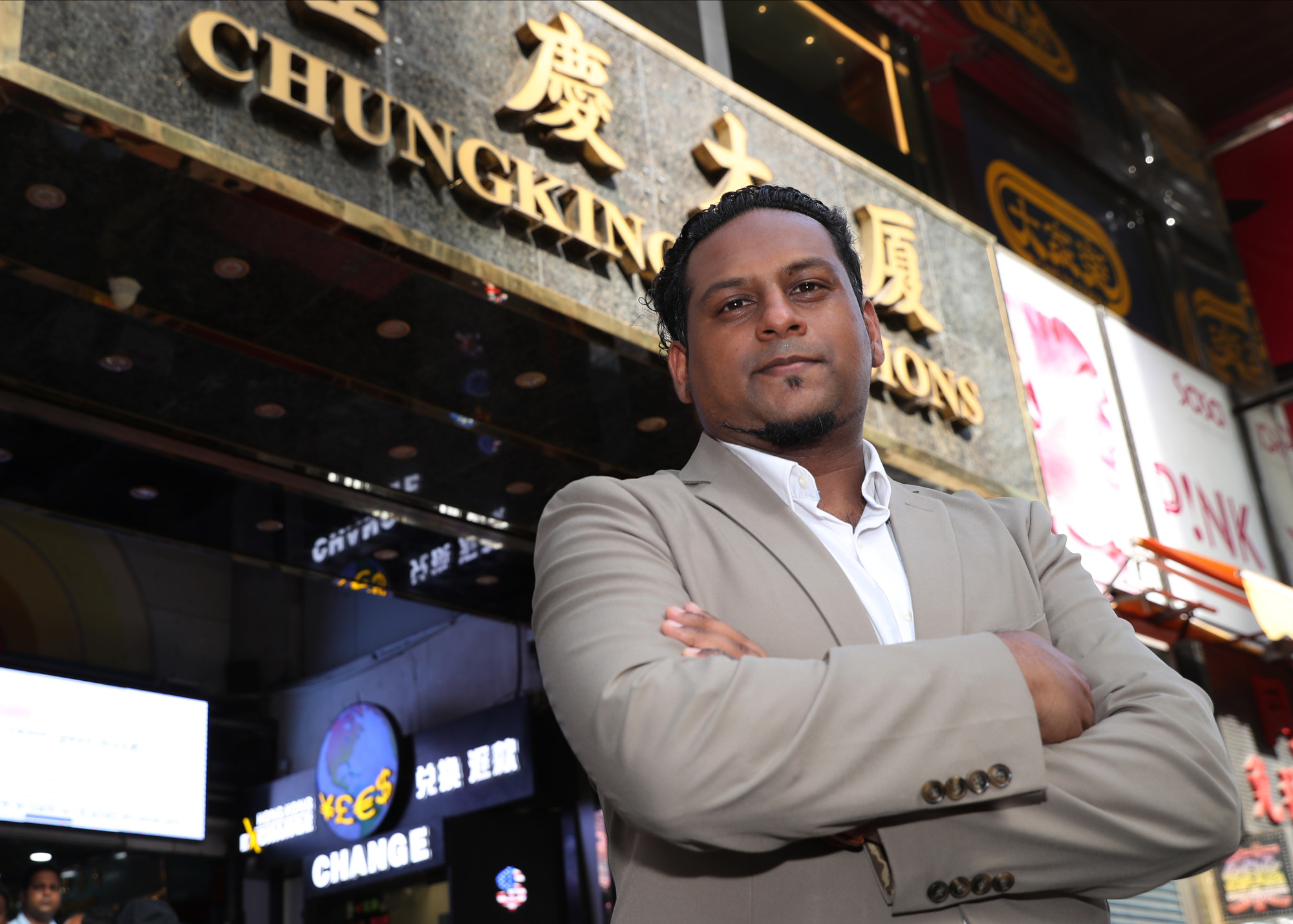 Jeffrey Andrews, manager of Christian Action Centre for Refugees, argued that social services should be more comprehensive and relevant NGOs needed more resources.
"We have women's programmes and we're full, but we have another 20 women who want to be part of it. There are not enough resources," he said.
"A lot of the women want to integrate [into society] and be active. They want to take care of their mental health and development. But the resources don't allow them.
"Integration plays a part in the daily stresses for ethnic minorities because they lack the language, employment opportunities and whatnot.
"I personally think the incident is an isolated case, but I'm hoping maybe this can wake us up as a community to the fact that we need to be offering more support to one another and seek help."