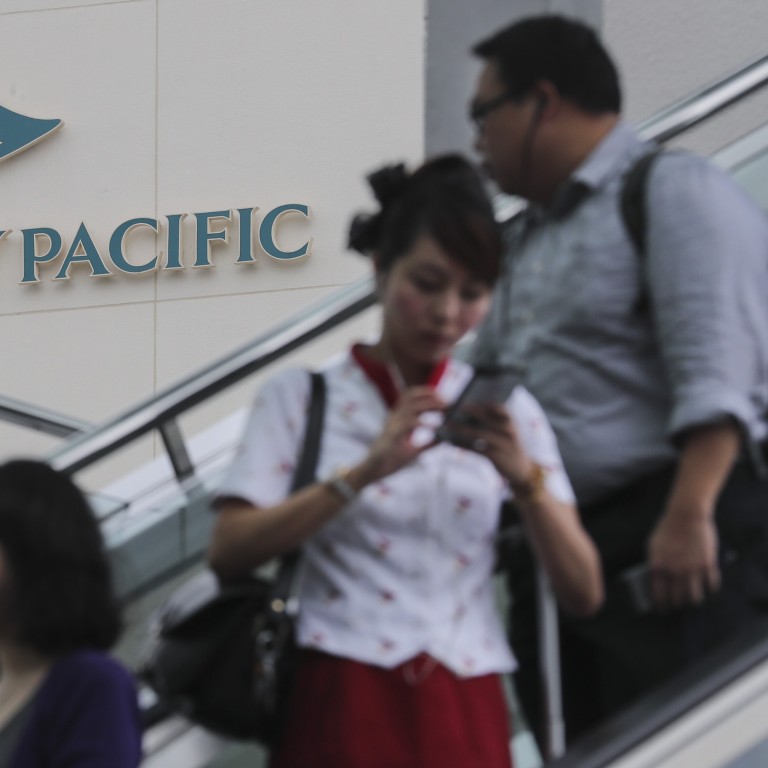 Cathay Pacific snubs union over pay talks and says it will contact staff directly, in move flight attendants' group calls 'greatest setback' in a decade
Airline calls the bargaining process an outdated practice stemming from the 1970s that is no longer relevant
Union, with more than 6,000 members, accuses Cathay of setting a bad precedent for all companies
Cathay Pacific Airways
is to stop negotiating with its Flight Attendants Union (FAU) over pay and conditions, calling it an "outdated practice" no longer relevant to the modern world.
In response, the union, which represents more than 80 per cent of existing staff, called the move its "greatest setback" in a decade.
The airline's management said it would engage with employees directly through digital communication platforms, adding it would no longer recognise the "old fashioned confrontational legacy practices" of the past.
"The time has come to move on from outdated practices [of union-led labour negotiations] that were designed back in the 1970s, which are simply not right or relevant for the modern world," Jeanette Mao, the airline's general manager of in-flight service, said in an internal video.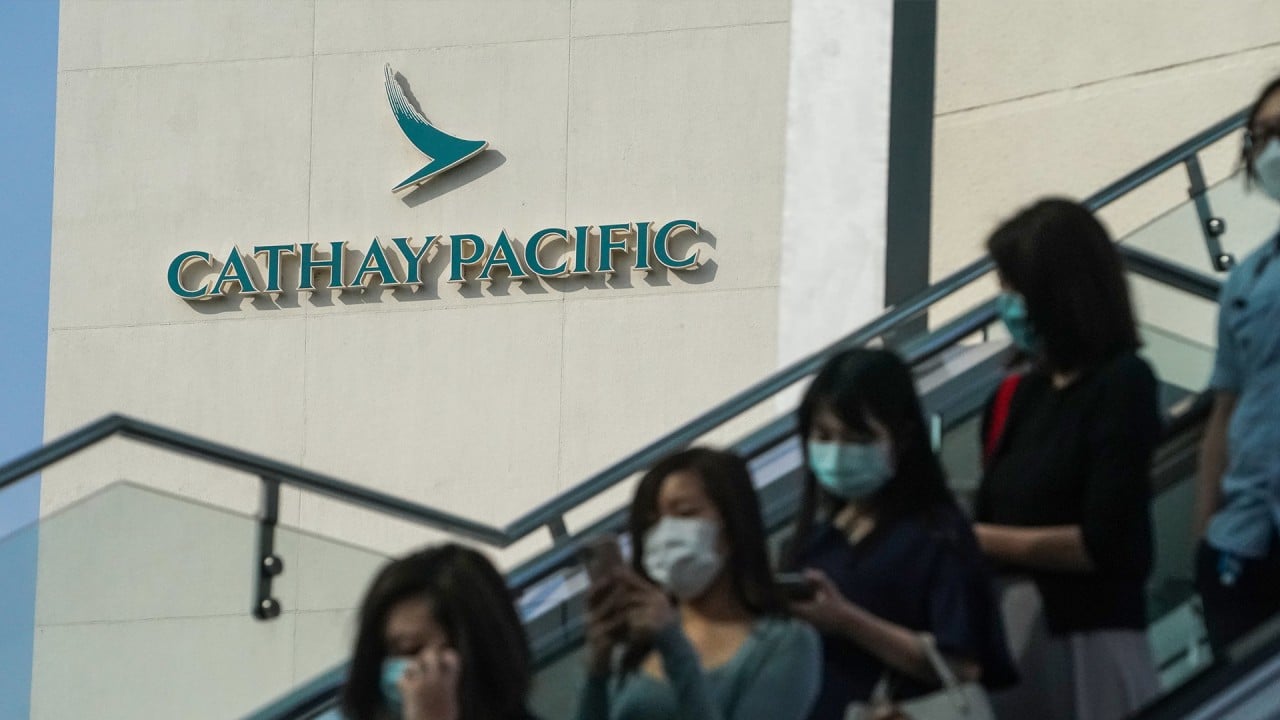 03:43
Cathay Pacific Airways announces its largest job cuts in history
Cathay Pacific Airways announces its largest job cuts in history
She also accused the union of working with outside groups to the detriment of the company.
"I'm afraid recently we have seen the FAU be influenced by input from outside parties who are not Cathay employees, and who do not appear to have the company's best interest at heart," Mao said.
The union accused the airline of disrespecting its members by scrapping its annual "year-end negotiation".
The bargaining session normally allows the union to try and secure more concessions, bonuses and pay rise commitments, among other things. Cathay has already confirmed there would be no annual bonuses this year or any pay rise in 2021.
Amber Suen, the FAU's internal vice-chairwoman, objected to Mao's characterisation of labour practices as outdated.
"The format of negotiation is never outdated or old fashioned," she said. "It is a way for both parties to come together to work together for harmonious labour relations, it is never confrontational, it has proved useful.
"What Cathay Pacific is doing is setting very bad precedence for all enterprises by removing our collective bargaining power."
The union told its more than 6,000 members that losing year-end negotiations meant it would be permanently deprived of the right to negotiate with the company.
"It will be FAU's greatest setback throughout the past 10 years," it said.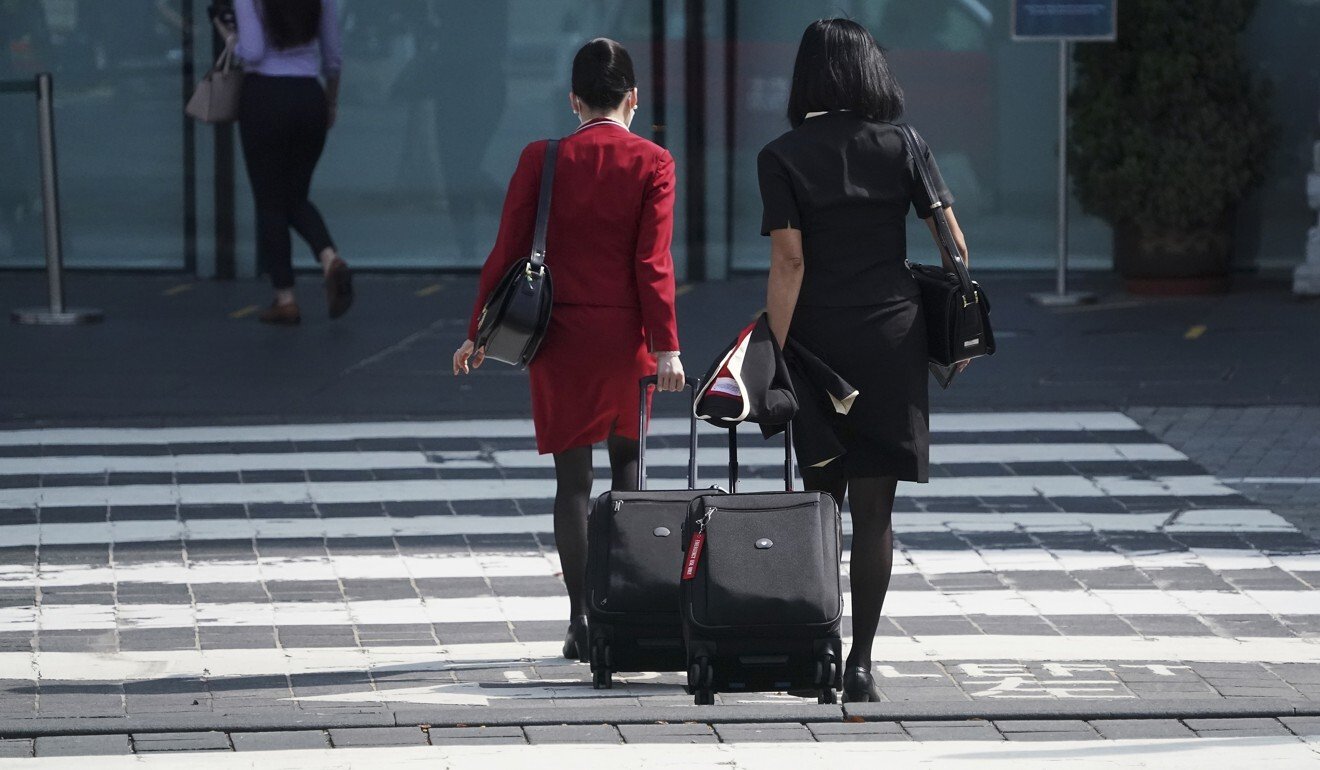 The airline stopped recognising the more powerful and influential pilot's union days before carrying out a sweeping overhaul of the business in October.
Previously, the airline would negotiate with both unions on pay rises and changes to terms and conditions for frontline staff. The airline did not engage them before introducing new contracts enabling the company to tweak employment contracts unilaterally.
The
coronavirus pandemic
triggered a widespread restructuring of Cathay Pacific, including cutting 5,900 jobs worldwide and closing its regional airline Cathay Dragon.
As part of the overhaul, the carrier rolled out cheaper employment contracts which 7,346 cabin crew and 2,613 pilots – many reluctantly – accepted on new take-it-or-leave-it terms.
"We are fully committed to listening to our crew community – we respect them and their views enormously," an airline spokeswoman said. "We will be adopting new ways of hearing feedback and suggestions from our crew members direct and in real time, at any time throughout the year."
Chris Chan King-chi, an associate professor at Chinese University who specialises in labour relations and trade unions, said Hong Kong did not have a law guaranteeing collective bargaining, but called it an "effective and practical way to balance management and labour relations".
He added: "Without collective bargaining, it is expected that workers' grievances can be articulated in other ways, from strikes to more hidden forms of resistance, which can be harmful to productivity."
This article appeared in the South China Morning Post print edition as: Cathay ends 'outdated' pay talks with union