Aviation
Get more with myNEWS
A personalised news feed of stories that matter to you
Learn more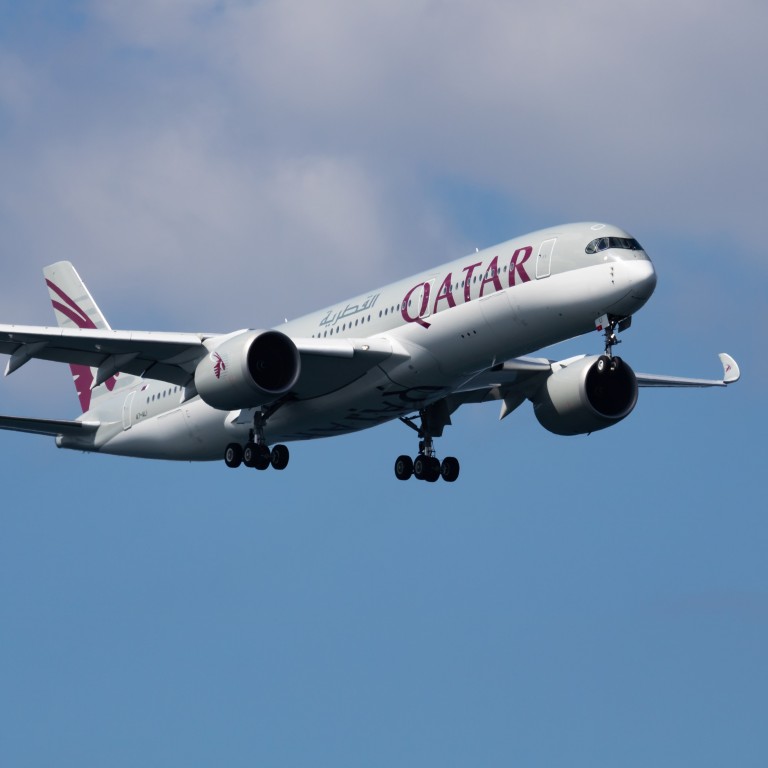 Exclusive
Qatar Airways expects to ground more Airbus A350s over surface flaws, with CEO accusing planemaker of 'destroying' business relationship
The faults have been described as blistering in the planes' finish, exposing fuselage beneath
In addition to affecting at least 21 Qatar Airlines planes, the issues are said to also extend to other carriers, including Cathay Pacific
Qatar Airways expects to ground more of its Airbus A350 jets over flaws in their finish, with its chief accusing the European planemaker of having "destroyed" its business relationship with the carrier in an exclusive interview with the Post.
Akbar Al Baker, CEO of the Doha-based super-connector, said on Tuesday that Qatar was also planning to lease a significant number of aircraft to make up for more planes being grounded, but warned it would be difficult to repair the frayed relationship with Airbus.
"We can always let the water pass under the bridge and move on," Al Baker told the Post.
But, he added: "With Airbus, the damage is very severe. I don't know how we will be able to work with them again."
Qatar Airways is one of Airbus' largest customers, but the two have been locked in an acrimonious dispute over paint and surface flaws on the latter's marquee jets, prompting the carrier to ground at least 21 of its 53 Airbus A350s on the orders of its national aviation regulator.
Last week, Airbus said it would seek independent legal advice on the matter, emphasising European safety regulators had validated the airworthiness of its planes despite some "surface degradation".
In response to what he termed Airbus' "derogatory" remarks, Al Baker said he felt the need to correct the record lest the public misinterpret why a large number of brand new jets had to be grounded.
He also called on Airbus to "come out and admit" there were manufacturing issues behind the problems, and to fix them itself.
"There should be a permanent repair that [the] regulator … is satisfied with," he said.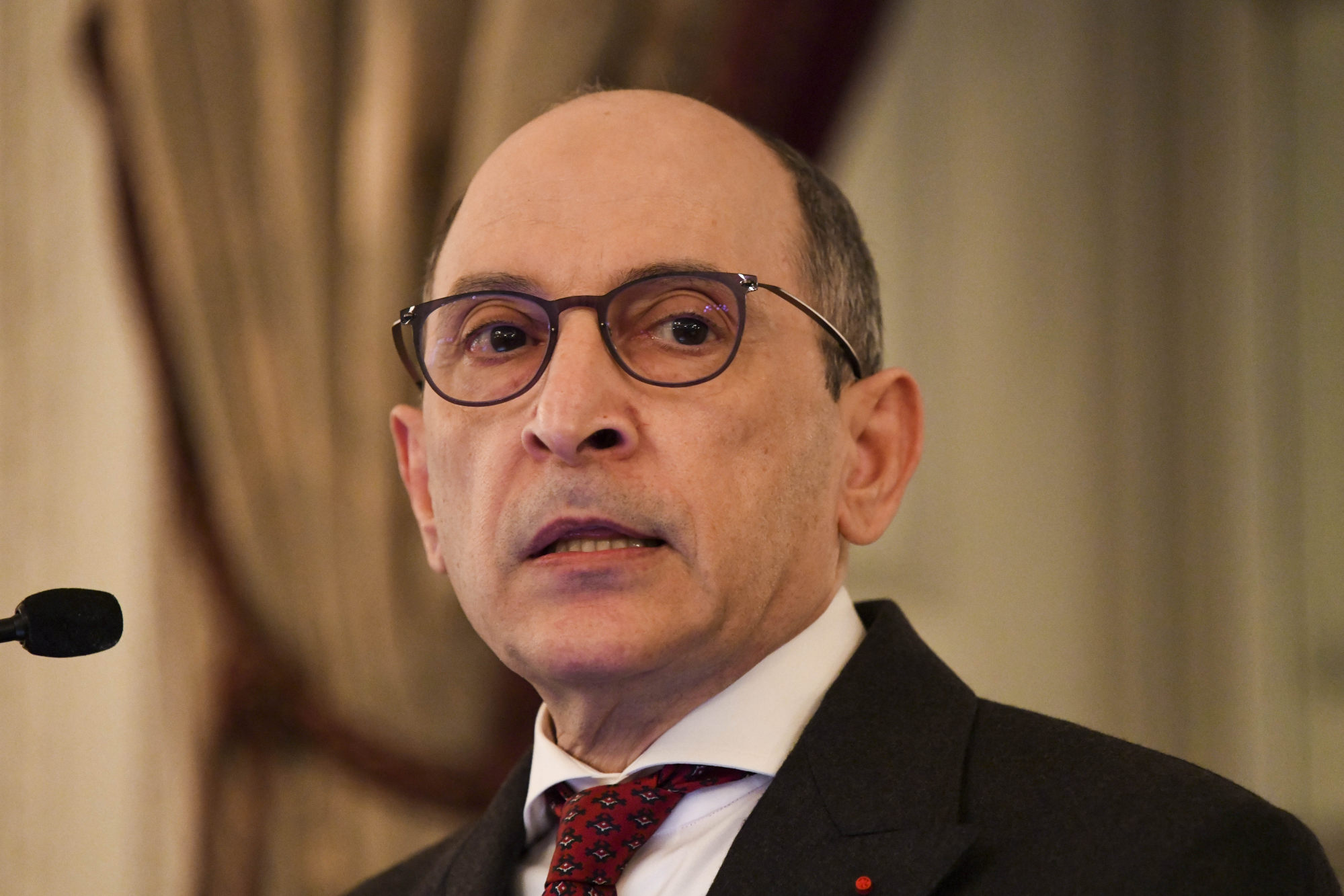 A Reuters report last month described the issues as blistering on the aircraft's skin, exposing a material known as expanded copper foil used in their fuselage. The issues, according to the report, extended to several other airlines, including Hong Kong's Cathay Pacific.
Sources told Reuters that Qatar's decision to ground the planes was rooted in uncertainty over the surface degradation's cause and impact, including on the planes' lightning protection.
"I hope that this condition doesn't deteriorate further on the other aeroplanes that are already flying, some of which are already showing this condition starting to develop," Al Baker said on Tuesday.
No other carriers have grounded their aircraft, and Airbus has said the issues are "cosmetic" and not a safety concern, accusing Qatar Airways of having misrepresented them as such.
Airbus told the Post it had no further comments on the matter beyond its statement last week.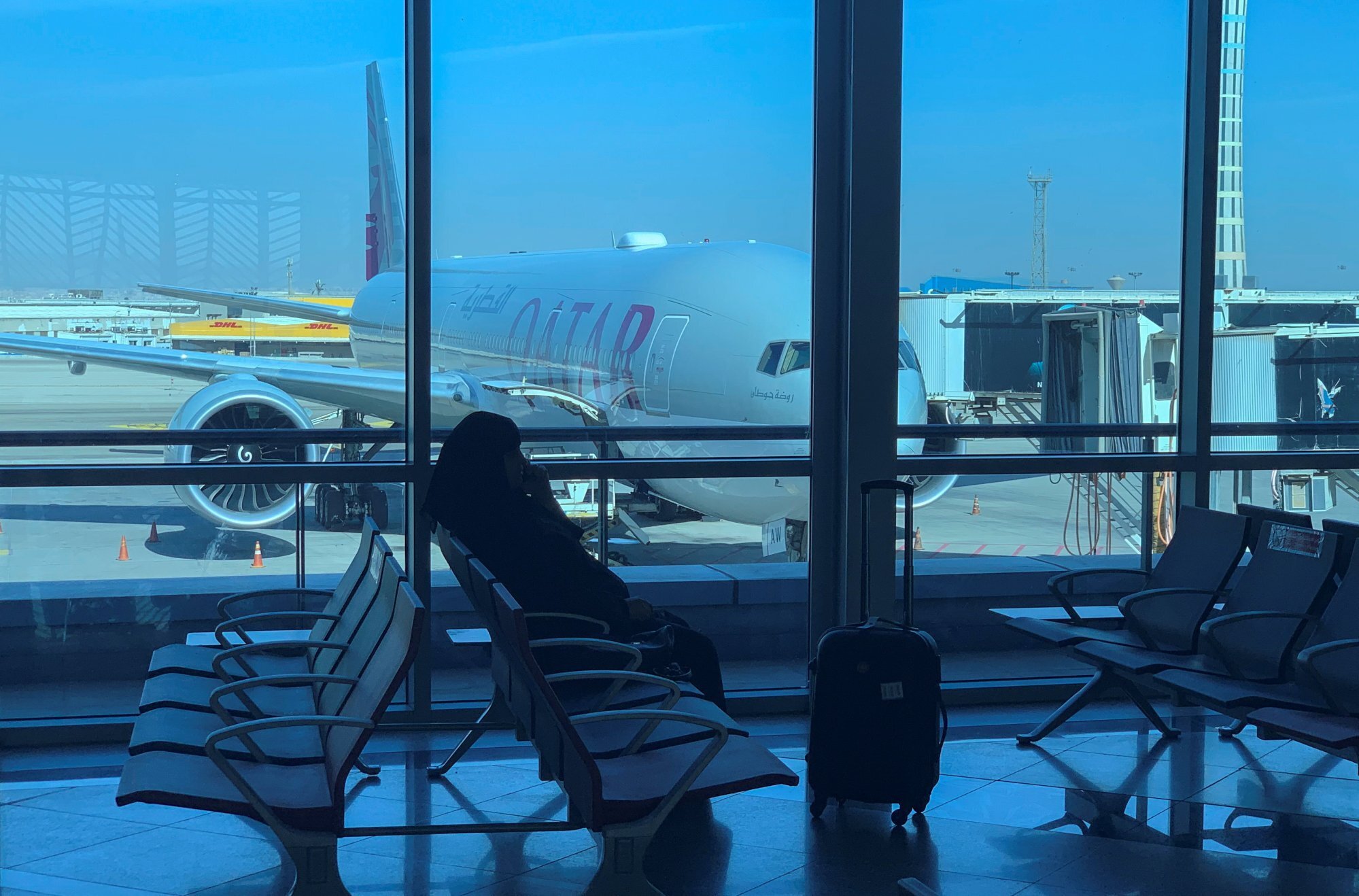 Al Baker, meanwhile, said Qatar Airways was looking at how many aircraft it might have to lease to make up for the groundings.
"At the moment we are looking at the number of aircraft that are grounded. We will have a cushion with additional aeroplanes just in case our regulator decides to pull the airworthiness review certificate of additional aeroplanes," he said.
At least four Boeing 777s will come from Cathay Pacific, with Qatar keen to bring on additional triple-sevens from the Hong Kong carrier. Qatar Airways is Cathay's third-largest shareholder, with a 9.99 per cent stake.
Airbus had been in line to supply Qatar Airways with a new order of A350 freighter aircraft, but that looks unlikely to go ahead amid the ongoing row.
"I was looking very positively at freighters. But they have destroyed that relationship," Al Baker said. "I don't think that they will ever get a single size of order that we would have placed for the freighter."
He added: "How would you expect me to ever do business again with a company that doesn't care about the customer at all? It only cares about its financial statements and bottom line."
The reluctance would appear to be mutual, with Airbus saying last week it would try to re-establish a "constructive dialogue" with Qatar, but was "not willing to accept inaccurate statements of this kind to continue".
Airbus data shows Qatar Airways already has an outstanding order for 50 A321neos and 23 A350-1000s. The carrier says it remains committed to its existing orders with the Franco-German firm, as long as the planes are "technically robust with no problems".
Qatar Airways operates about 110 Airbus aircraft in a fleet of more than 250 planes.