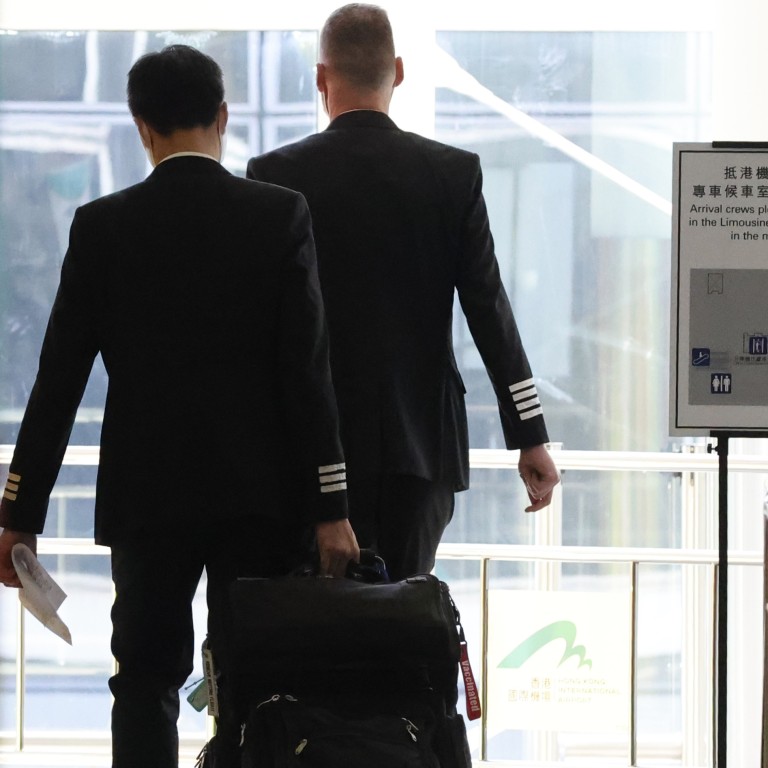 Hong Kong bypassed? European airlines warn they can't add flights while Covid-19 restrictions remain for travellers, aircrew
Difficult to get aircrew to fly to Hong Kong if they must be confined to hotel rooms during layovers
Airlines say flights will move to other hubs, including Singapore, which are opening up rapidly
Several major European airlines have warned that they will not be able to add more flights to Hong Kong if the city's
Covid-19
restrictions remain while the rest of the world opens up rapidly following the decline of the pandemic.
The carriers said they were more likely to fly to places with fewer or no restrictions, including places that allowed aircrew to move about freely during layovers.
Industry leaders also warned that the city could take years to regain its status as an aviation hub, while rival
Singapore
stood to benefit after relaxing its restrictions on travellers.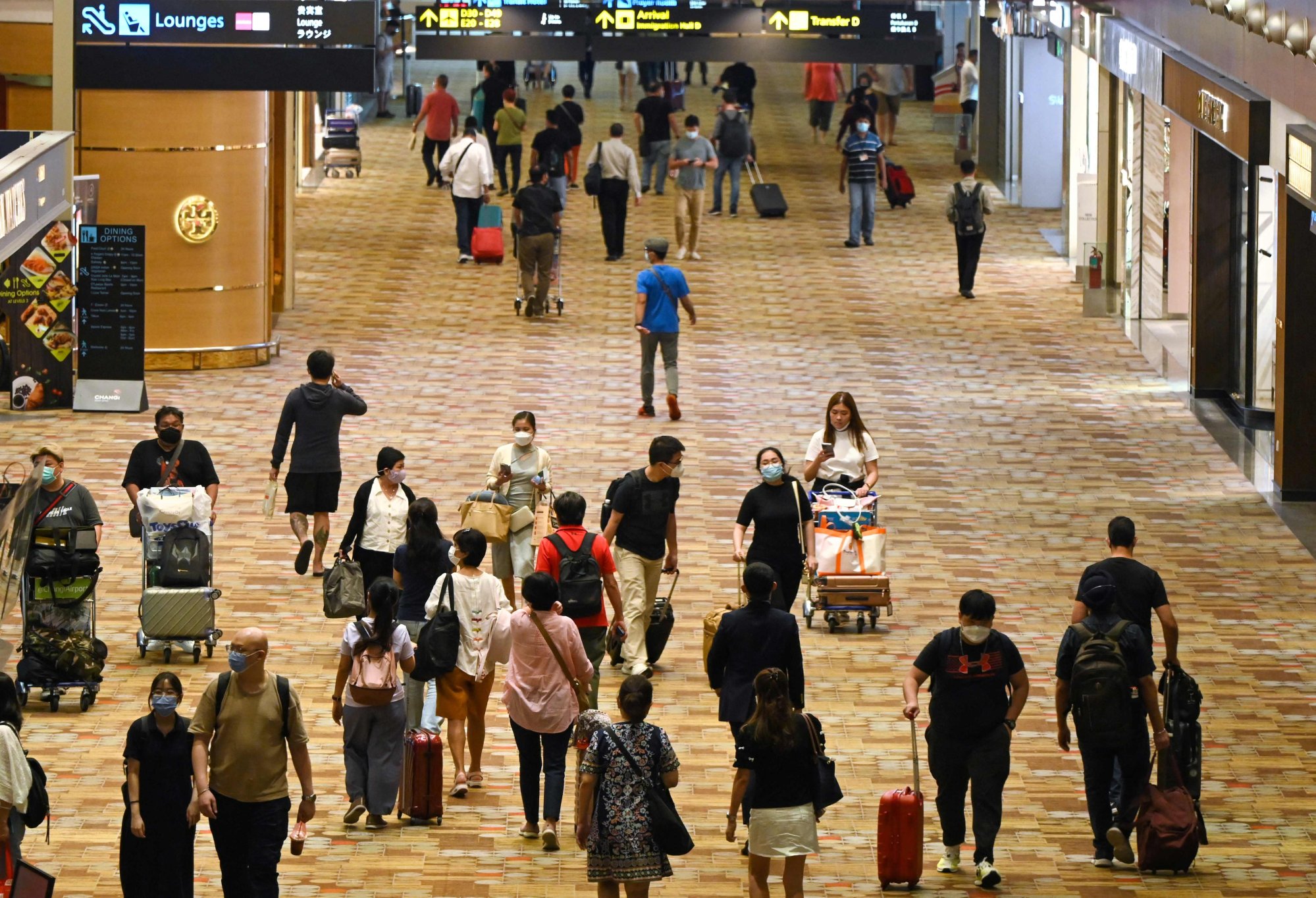 Michelle Chu, co-chair of the Travel and Tourism Council within the European Chamber of Commerce (Eurocham), told the Post that although Hong Kong eased some restrictions on May 1, several airlines had missed the planning window to deploy aircraft, people and resources to the city for the summer as demand had risen faster in destinations with fewer or no restrictions, such as Europe and North America.
"While European airlines remain committed to Hong Kong, we hope to see a further improvement of crew conditions and easing of quarantine restrictions to allow more business and leisure travellers to come to Hong Kong," she said.
The travel council, which represents Air France, Finnair, KLM Royal Dutch Airlines, Lufthansa Group and Virgin Atlantic, also hoped Hong Kong would stop suspending flights by airlines that brought in travellers who tested positive for Covid-19. So far this year, Hong Kong has imposed 85 temporary bans on flight routes.
Although the city eased some restrictions for travellers on May 1, the industry remained unhappy with the seven-day compulsory quarantine for all arrivals.
Foreign aircrew who lay over in Hong Kong must take rapid antigen tests before their flight and on arrival in the city, and are then taken to a hotel to self-isolate in their rooms until they fly out.
In contrast to this "closed loop" system, other parts of the world had begun allowing aircrew to have normal layovers, Chu noted.
"When everywhere is ramping up quickly, we all have some level of resource constraints or aircraft equipment constraints, and resources will go to places where it is easier to operate, where there are fewer restrictions," she said.
Chu added that aircrew did not find it appealing to be confined to their hotel rooms in Hong Kong when they could have a normal layover elsewhere.
"While airlines want to add flights, we have to have crew who are willing or happy to fly to Hong Kong," Chu said.
With Singapore and Bangkok now easier for travellers to transit through, airlines were shifting demand away from Hong Kong to those hubs.
The director general of the International Air Transport Association, Willie Walsh, told media in Singapore on Monday that it would take years for Hong Kong to rebuild its network.
"That opportunity is going to go to other airports in the region," he said. "Singapore will clearly benefit. The Middle East hub airports will see that as an opportunity."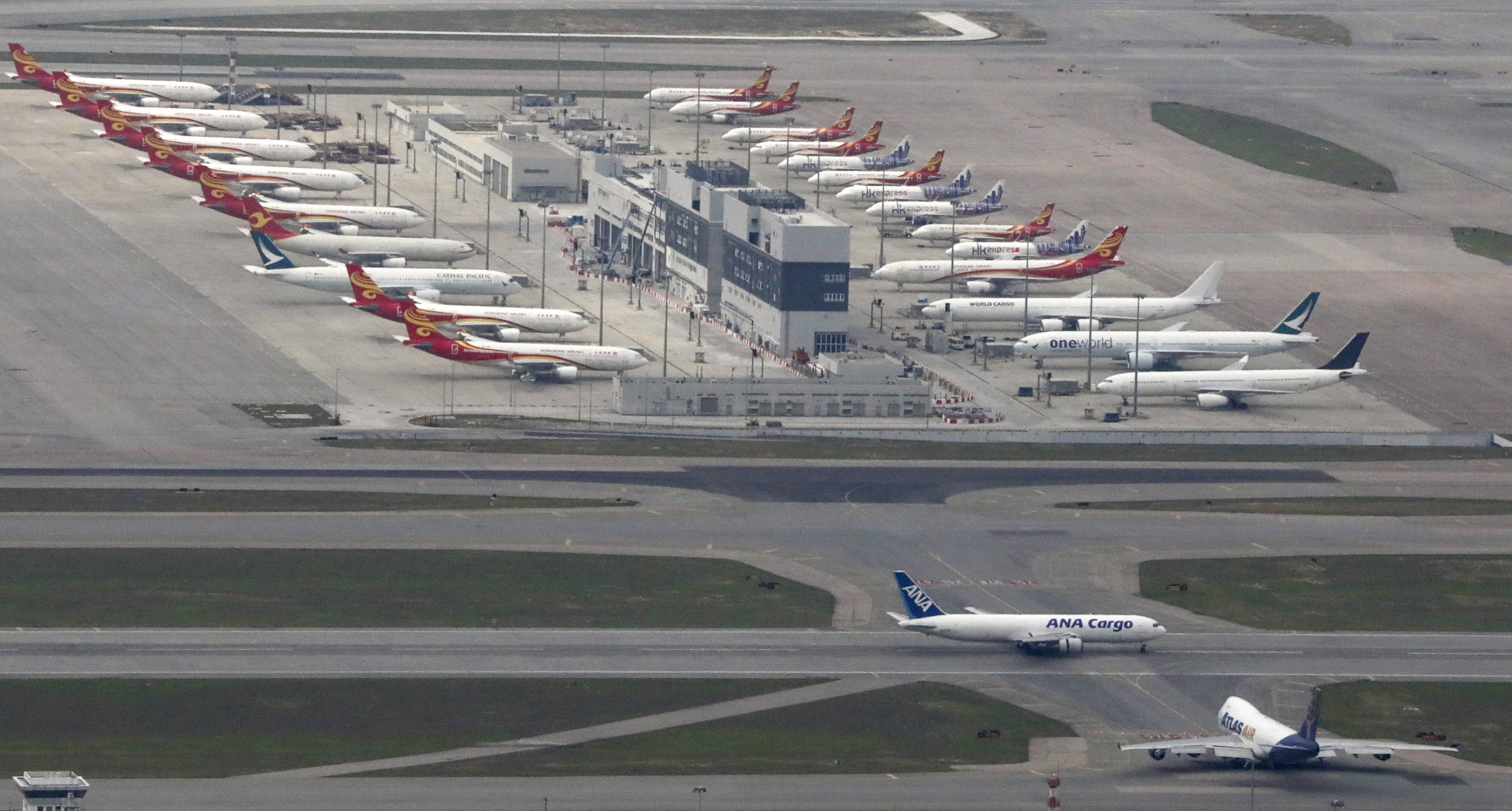 On Thursday, Professor Yuen Kwok-yung, a microbiologist, joined fellow Hong Kong government pandemic adviser Dr David Hui Shu-cheong in urging the authorities to scrap the flight-ban mechanism and resume global business and aviation activities.
Despite relaxing some restrictions, Hong Kong has not seen a sharp rise in visitor arrivals, with only 1,770 non-residents at its airport from May 1 to 19, according to official data.
Meanwhile, arrivals at Singapore's Changi Airport were expected to reach more than 40 per cent of pre-pandemic levels this month and touch 50 per cent later this year.
According to data from global aviation consultancy Cirium, there are no flights to Hong Kong in May and June for Finnair, KLM or Virgin Atlantic. Lufthansa had scheduled 19 flights in June and Swiss International Air Lines had four.
In comparison, Changi Airport had 30 flights scheduled by Finnair in June, 52 for KLM, 50 for Lufthansa and 13 for Swiss International Air Lines, it said.
Christoph Meyer, another European airline representative and co-chair of the travel council, warned that if travellers shifted away from Hong Kong to transit hubs such as Singapore, Bangkok and Dubai, airlines would look to meet that demand.
"If there's demand on one route, airlines will add more capacity there," he said. "If there's another route with no demand, there will be less capacity."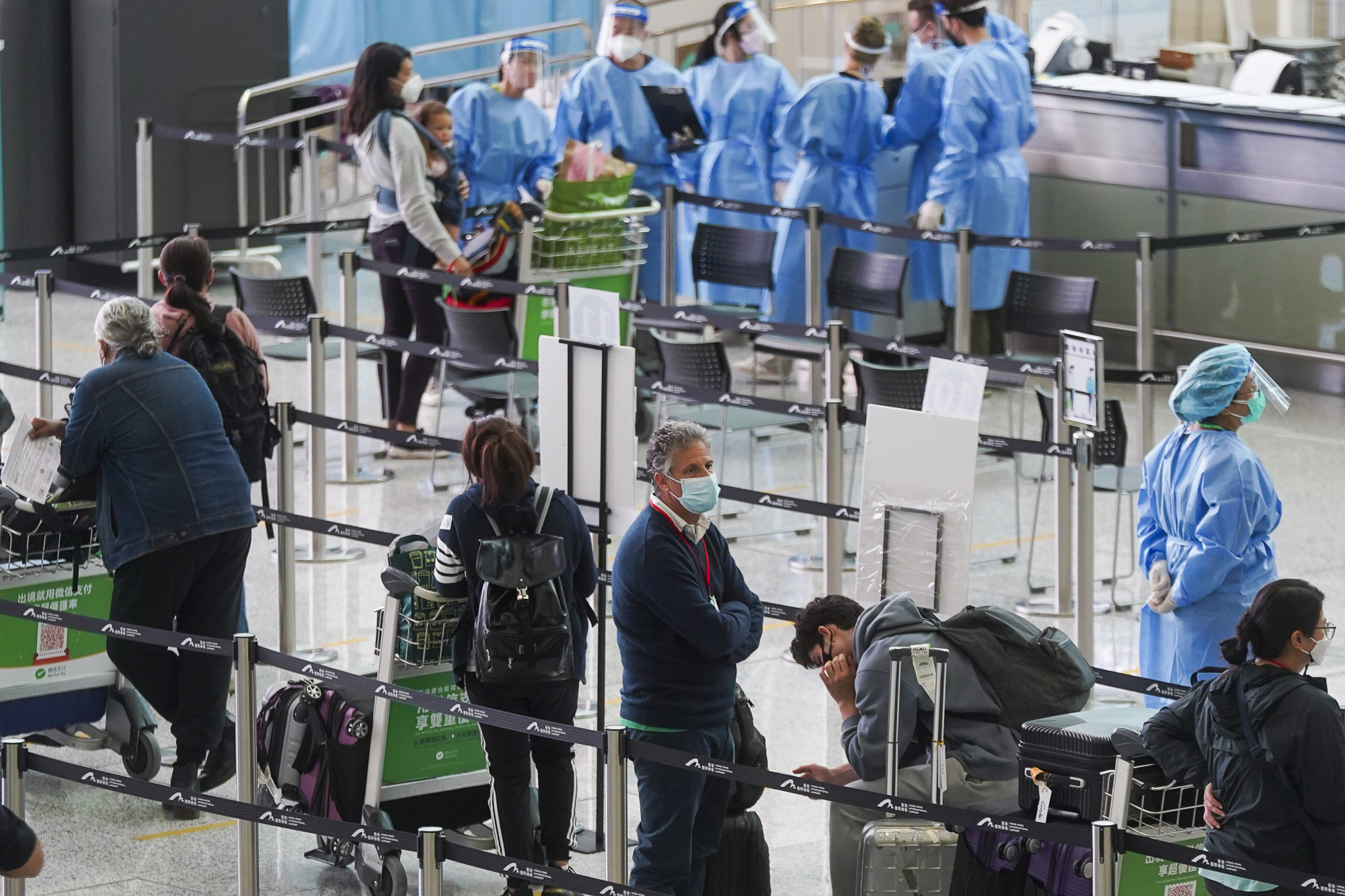 Earlier this week, Eurocham chairman Frederik Gollob and Hong Kong General Chamber of Commerce chairwoman Betty Yuen So Siu-mai called for an end to compulsory quarantine for travellers.
Inaki Amate, chairman of the Spanish Chamber of Commerce and vice-chairman of the Eurocham, warned that if that did not happen in the next month, the business community would be hit as airlines would not add more flights until the end of the year or even 2023 due to planning cycles.
Amate said he understood that opening the border with mainland China remained a priority for Hong Kong, but wondered if the city should ignore the opportunity to open up to the rest of the world.
"If there is an opportunity to start opening to the rest of the world, while China is starting to get better, let's do that," he said. "And when China is ready, let's open to China."
Shukor Yusof, of aviation advisory firm Endau Analytics, agreed airlines would follow demand, but said there was still hope for Hong Kong to regain its status as an aviation hub if it reopened fully.
Independent aviation analyst Brendan Sobie said the city's status as a hub was not only about foreign airlines, but depended largely on what Hong Kong-based carriers would do over the next several months.
"When demand comes back in Hong Kong, airlines – both local and foreign – will reassess their schedules and capacity for the market," he said. "Some will be more capable at adding back flights than others. This is what we are now seeing in other markets."