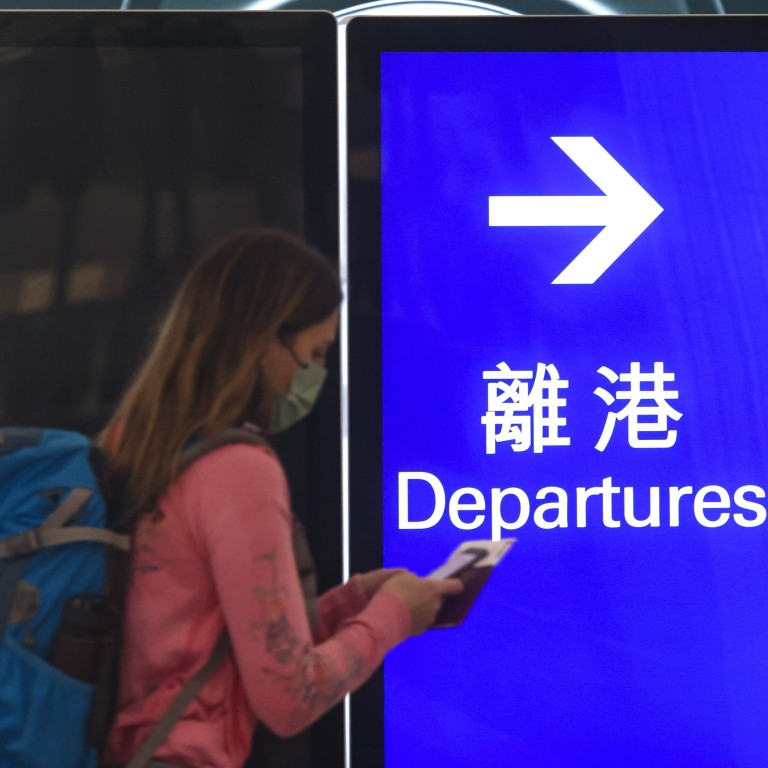 Travellers leaving Hong Kong could continue paying airport construction fees until at least 2033 to help fund third runway, authority says
Airport Authority says it has been affected by lack of income from construction fees as a result of sharp drop in passenger numbers in past two years
Fees of HK$70 to HK$180 for travellers are one of three sources of funds for third runway project, which is expected to be completed in 2024
Travellers leaving Hong Kong are likely to continue paying a tax to help fund a third runway until at least 2033, the city's Airport Authority has said.
The airport construction fees, ranging from HK$70 to HK$180 for each departing or transit passenger, are one of three sources of funds for the HK$141.5 billion (US$18.02 billion) third runway project, which began construction in 2016.
The city has experienced a sharp drop in passenger numbers since the Covid-19 pandemic struck more than two years ago, and the resulting lack of income from construction fees has severely affected the authority's financial position, according to finance executive director Julian Lee Pui-hang.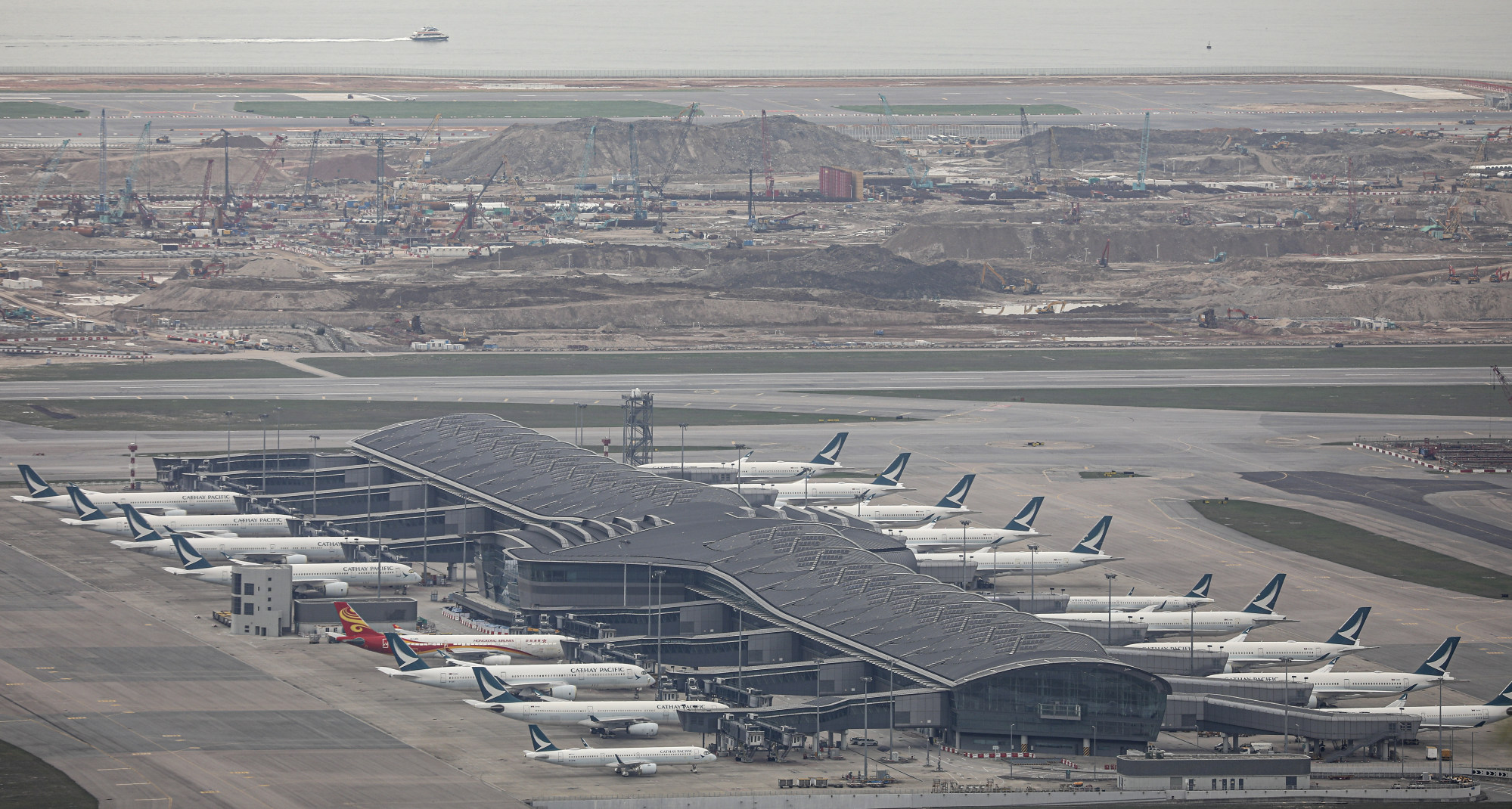 "On the basis of our current position, we expect to be collecting fees until 2033 or 2034. We expect to be able to pay up all the debts in relation to the project, and then we should be able to suspend or cancel the fee altogether," said Lee during a Legislative Council panel on Monday.
His reply was in response to tourism sector lawmaker Yiu Pak-leung's queries on whether the authority planned to drop the airport construction fee, and how officials planned to maintain the city's status as an aviation hub.
The fees are expected to help contribute HK$26 billion to the runway project, with the other financial sources coming from the authority's operating surplus and funds raised from the market.
A partial launch of the new runway is expected this year and authorities have said the entire project will be completed in 2024 within budget.
The third runway is 3.8km long and 60 metres wide, and features about 14,000 ground lights to help guide pilots.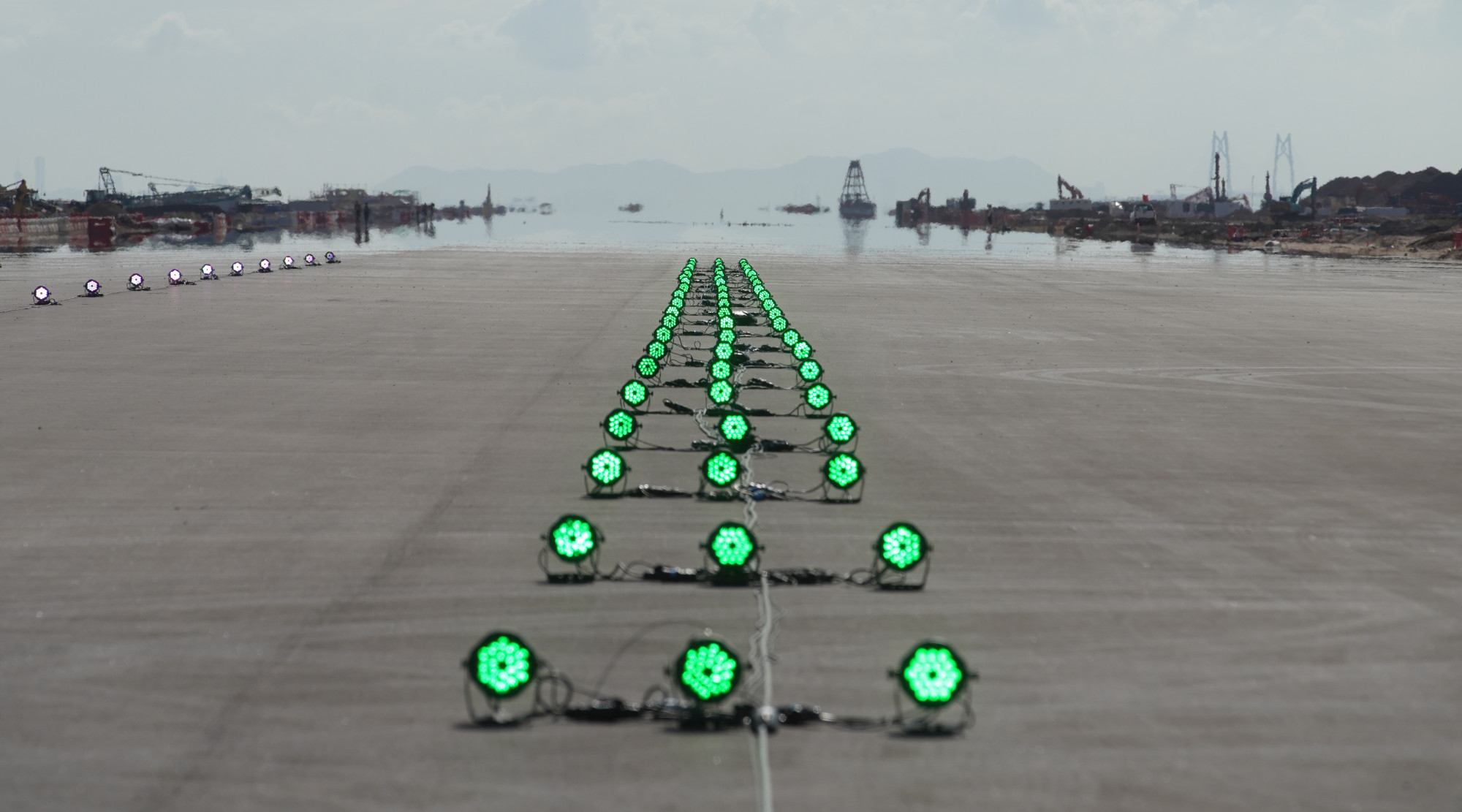 The development comes at a time when Hong Kong passenger numbers are hovering at a record low, and the city's status as global aviation hub remains under threat.
While Hong Kong has allowed non-resident visitors into the city since the start of May, arrivals are still limited by a mandatory seven-day hotel quarantine requirement. In comparison, much of the world has opened up and resumed quarantine-free international travel.
According to the Hong Kong Tourism Board, there were just 4,692 visitor arrivals in April, down 17.8 per cent from last year. The first four months of the year saw 16,182 travellers, a 27.3 per cent drop compared with the same time last year.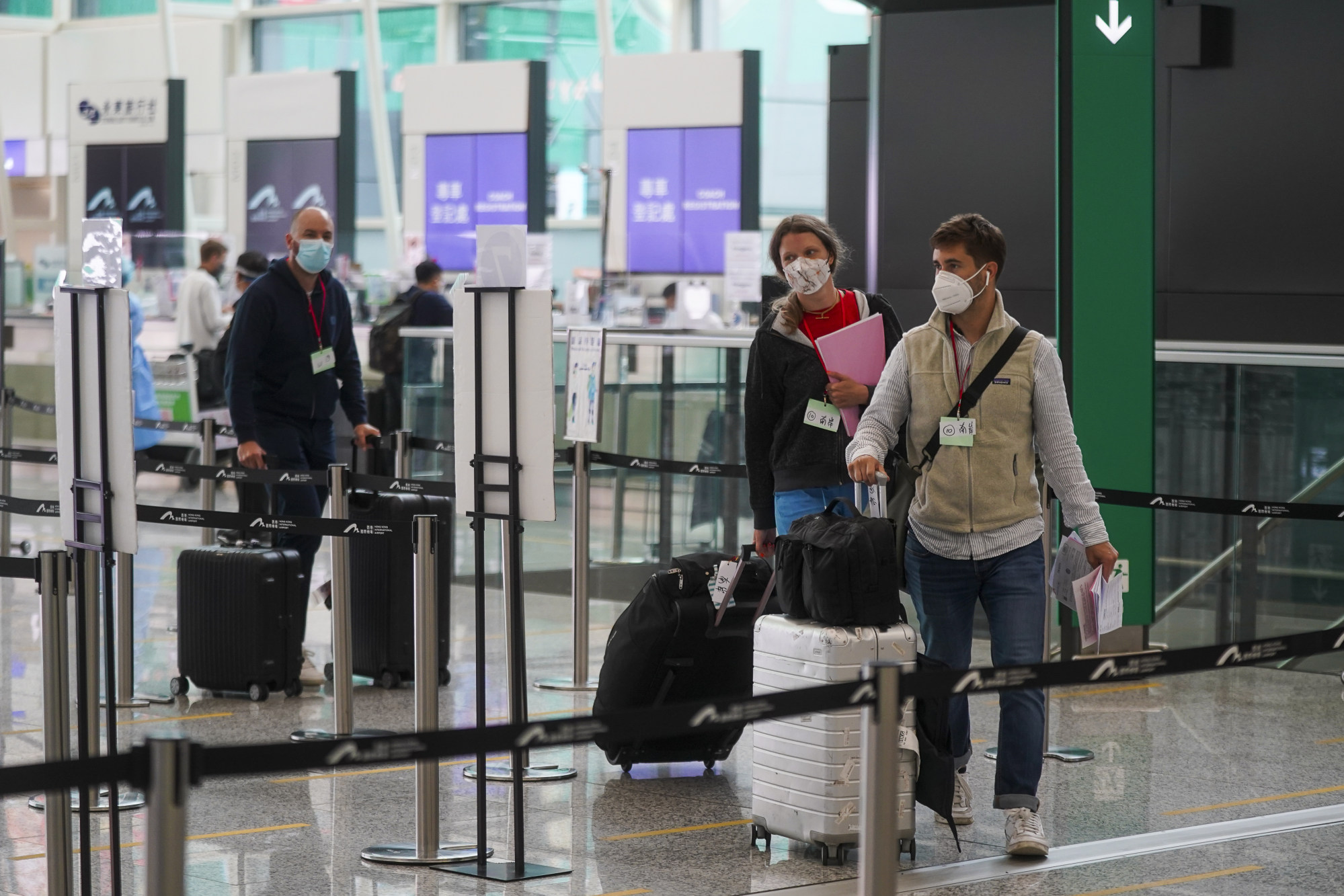 There were only 91,398 arrivals last year, down 97.4 per cent from the 3.57 million inbound travellers recorded in 2020.
Vivian Cheung Kar-fay, executive director of operations at the authority, said it had formulated plans to welcome passengers back once the border reopened.
Addressing lawmaker Yiu's queries, Cheung said: "To sustain our hub status, four elements [are] very important: government policy, local economy, local-based airlines' status and airport readiness. We have prepared for it. Once the passengers come back, we have lots of activities to ensure we can capture the market."