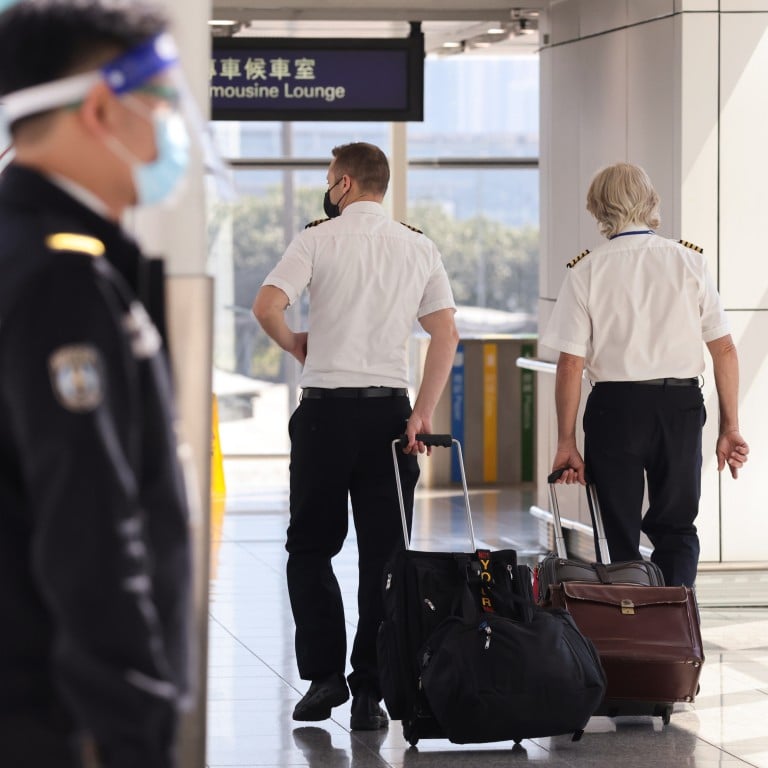 Coronavirus: airlines urge Hong Kong to release timeline for lifting all quarantine measures or risk being left out next year
Board of Airline Representatives of Hong Kong urges government to drop quarantine for passengers and crew
Overseas flight crew do not want to come to Hong Kong due to strict rules, coalition says, noting Air Canada has only resumed direct flights after months of talks
A coalition of airlines has warned Hong Kong could be left out of their plans for next year unless the government provides a clear timeline of when Covid-19 quarantine rules will be lifted, noting that 48 carriers no longer fly to the city.
The Board of Airline Representatives of Hong Kong (BAR), speaking for more than 70 carriers flying to and from the city, described talks with officials as "encouraging", but said there was no indication of a timeline to phase out quarantine rules for both passengers and flight crew.
With airlines looking ahead to March next year, when the summer flight schedule begins, BAR vice-chairwoman Yolanda Yu Yang said carriers needed six to nine months to plan their fleet and manpower.
"Currently, we are working on the flying season from next March onwards. Without knowing much of the changes about the city, the border set up, Hong Kong will be dropped out again in the airline planning cycle," warned Yu, who is also General Manager of Hong Kong at Air New Zealand.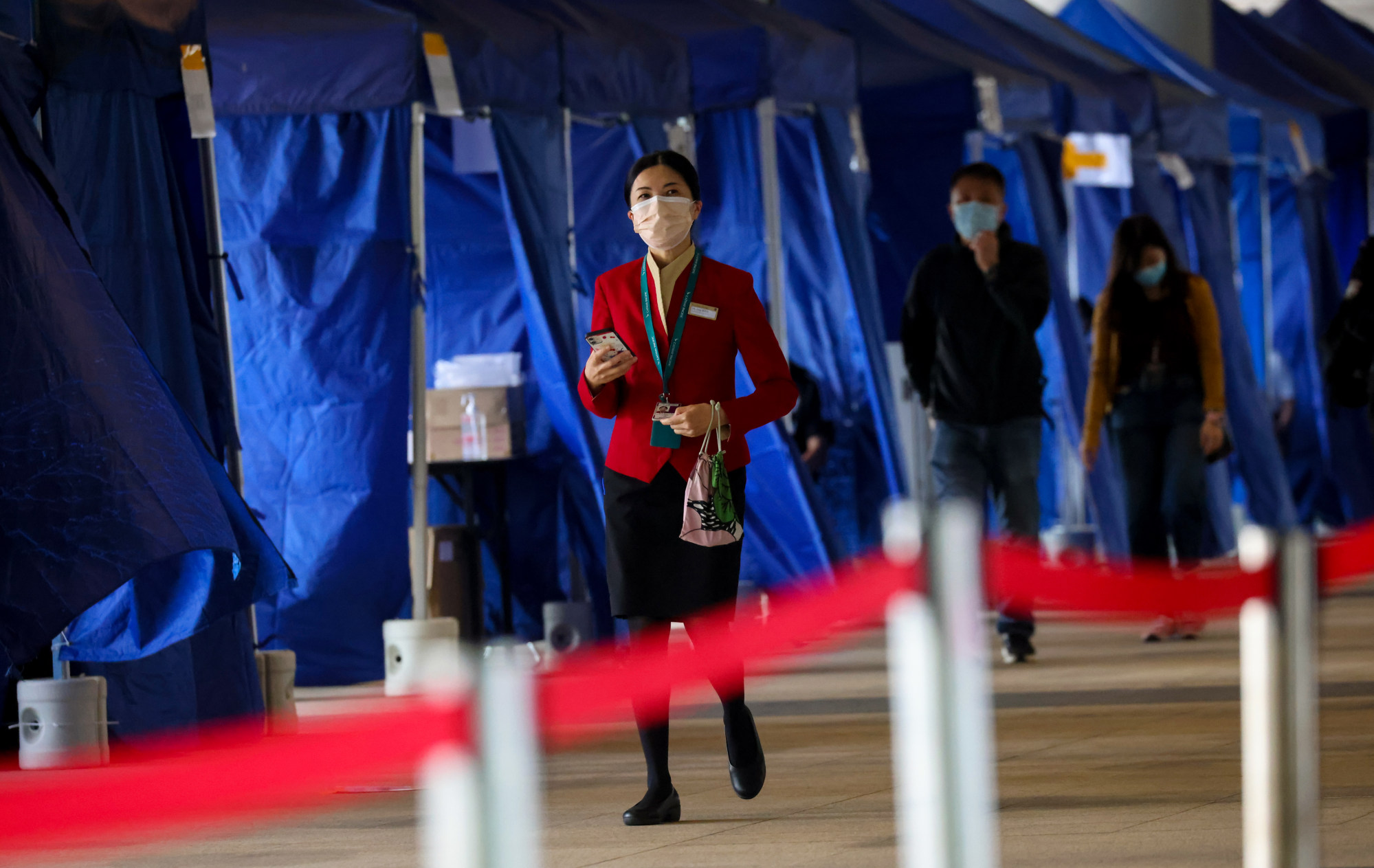 Out of the 110 foreign airlines that flew to Hong Kong before the coronavirus pandemic emerged at the beginning of 2020, about 48 foreign carriers had stopped doing so because of its stringent restrictions and the need to redirect resources to countries where demand was increasing, according to BAR.
The coalition asked the government to lift quarantine rules for both passengers and flight crew, remove pre-departure polymerase chain reaction tests and allow passengers to travel through Hong Kong into mainland China. Currently, only transit out of mainland China was permitted.
In a reply to the Post, the Transport and Logistics Bureau said it was closely monitoring the epidemic situation and took into account the operational needs of the aviation industry.
"We will review the testing and quarantine arrangements for air crew as and when appropriate on a risk-based approach, so as to safeguard public health while maintaining the smooth operation of air services in and out of Hong Kong," the spokesman said.
BAR executive committee member Lam Hon-kei, who is also part of Air Canada's management, acknowledged the government wanted to take a cautious approach and said the group had suggested gradual steps in the short term.
These were to allow foreign crew under the "closed-loop" arrangement to move within the hotel; permit local airlines, who operate both mainland Chinese and overseas routes, to use their staff on all flights instead of having to have separate teams; and let local and foreign aircrew to work alongside each other on the same flight.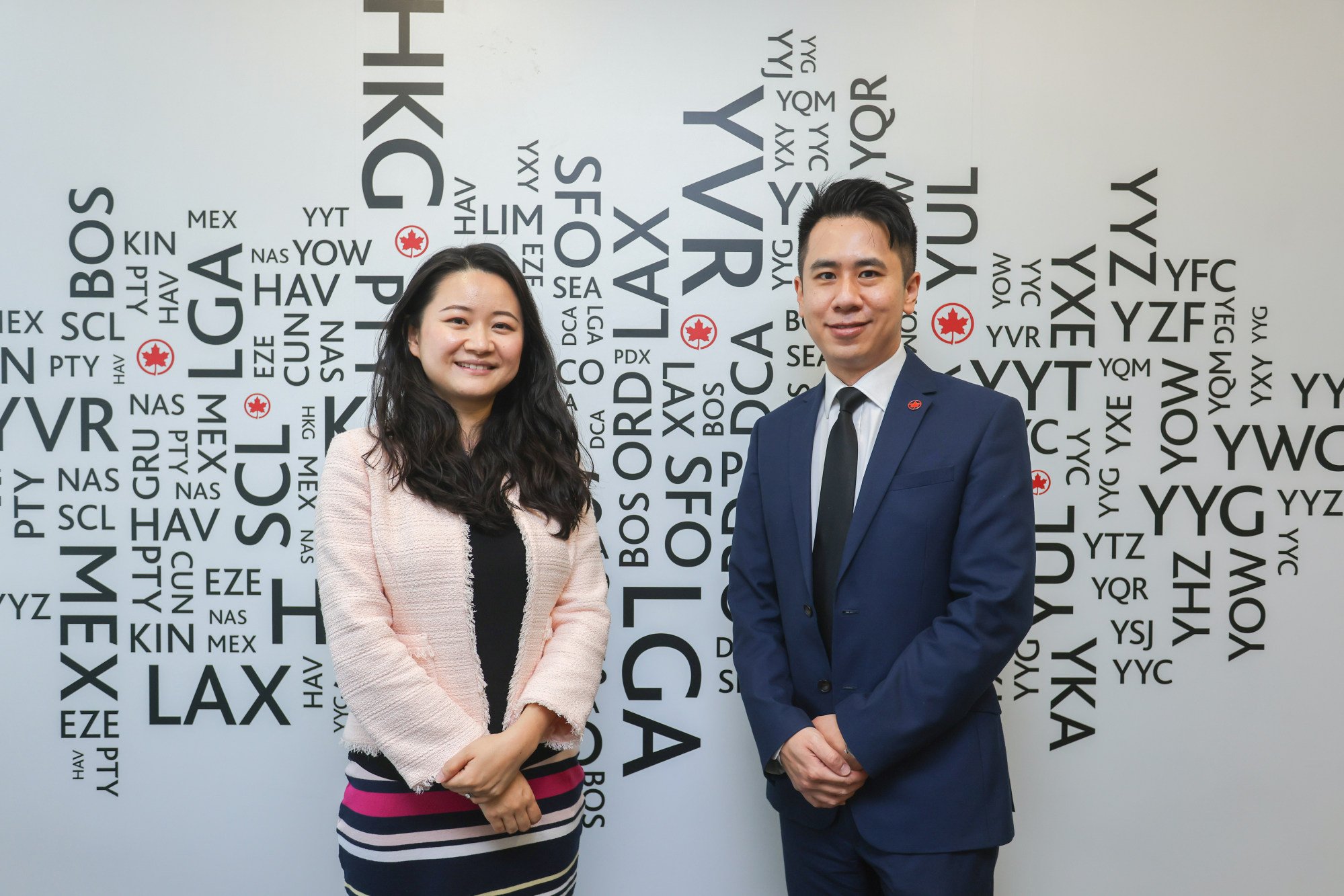 Virgin Atlantic extended its suspension of its London to Hong Kong flights to March next year rather than resuming service in September as planned because of "ongoing operational complexities".
However, at a media briefing on Wednesday director general of the International Air Transport Association (IATA) Willie Walsh said airlines were able to adjust their schedules more quickly than they had been previously, but would be reluctant to commit resources until they saw "clear evidence that the restrictions were being removed".
The mainland and Hong Kong have stuck to a Covid-19 policy that requires travellers to take coronavirus tests and undergo quarantine in hotels.
But Hong Kong has been gradually relaxing rules since the summer, including cancelling a policy that suspended airlines from flying routes to the city if they exceeded a threshold for carrying coronavirus-infected passengers.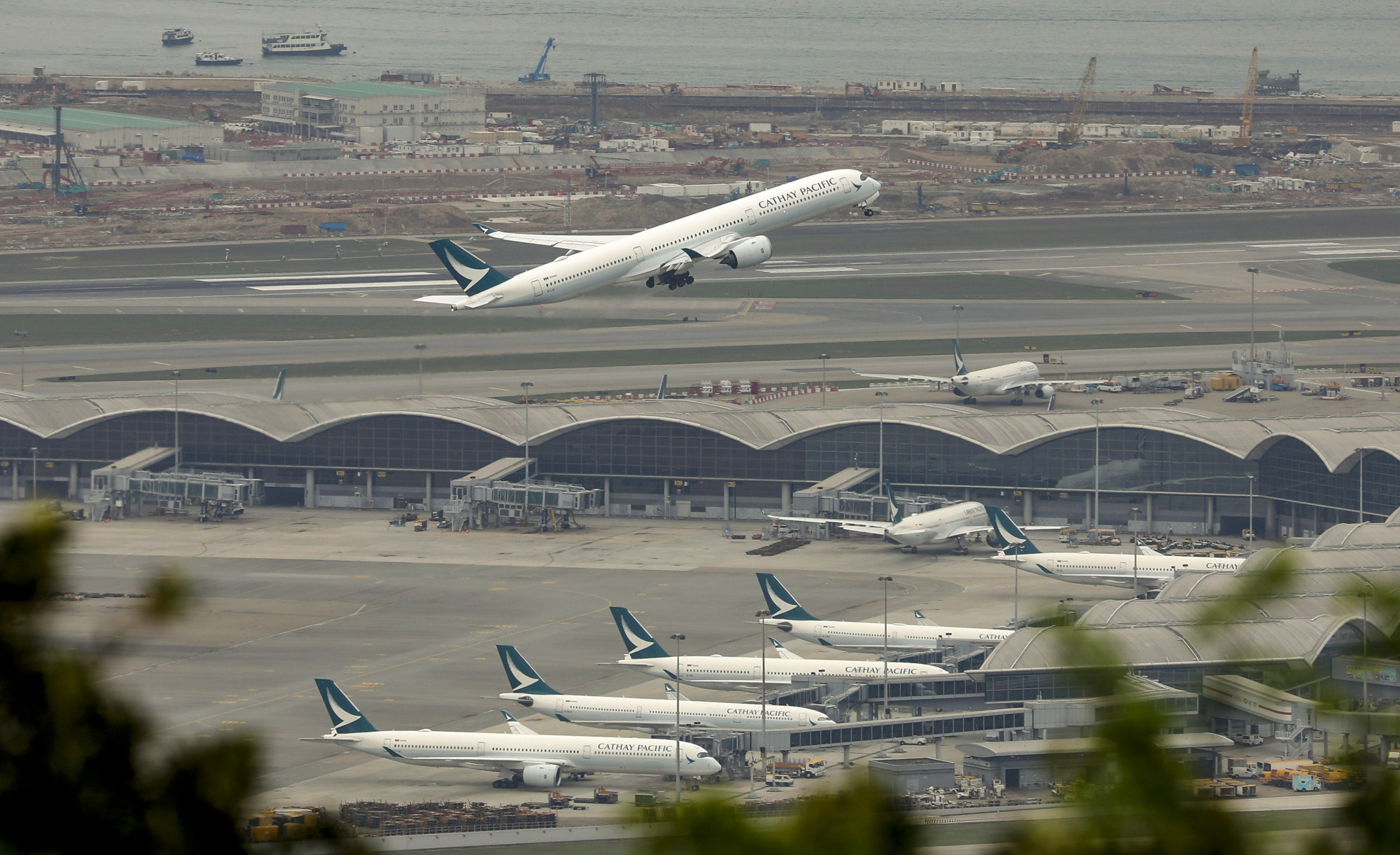 The city last month also shortened the compulsory hotel quarantine for arrivals from seven days to three with the remaining four spent at home under medical surveillance with limited freedom of movement.
But restrictions on pilots and flight attendants remain in place, with Hong Kong-based aircrews on passenger flights required to quarantine for three nights at a designated hotel on arrival. City-based cargo plane crews are exempt from the measure.
A major sticking point for foreign carriers has been a "closed-loop" system for flight crew who have layovers in Hong Kong. They are taken to a hotel on arrival and required to isolate themselves in their rooms until they leave.
Some carriers are offering a hardship allowance to aircrew who fly to the city due to the arrangement.
For long-haul flights, many foreign airlines have added a stop at a city elsewhere in the region to change crew and perform a turnaround flight to Hong Kong to avoid having crew spending the night.
For example, Air Canada had a flight from Vancouver to Hong Kong going via Seoul but on Friday it will drop the stop over. Resuming direct flights required lengthy discussions with crew and their unions, Bar executive Lam said.
"If [crew] can choose to fly elsewhere, they would not want to come to Hong Kong. I think the choice is the tipping point here, because they do have the choice to fly to London or New York without any of these restrictions," said Lam.