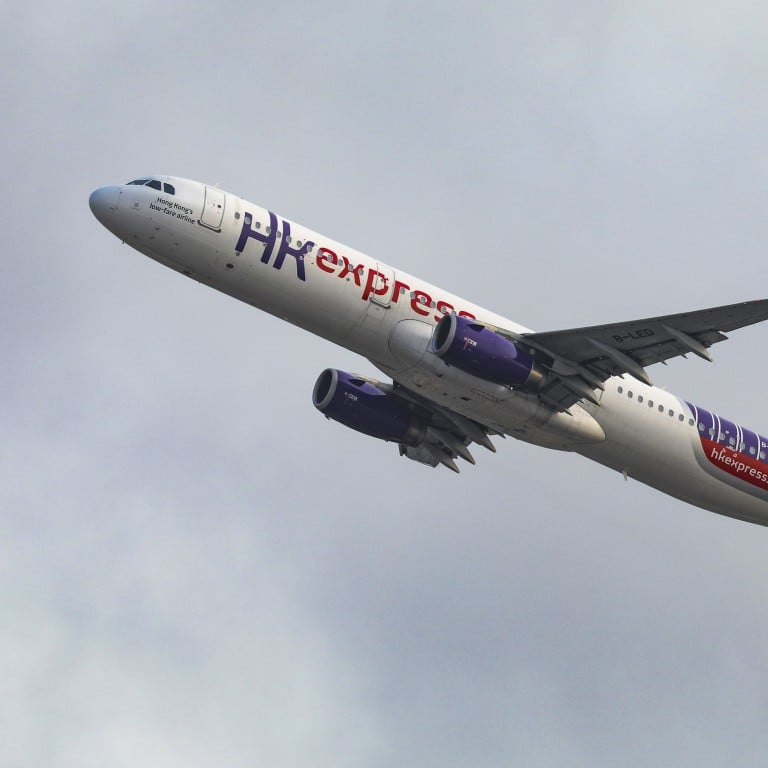 HK Express pledges to add over 400 flights to places popular among Hongkongers, including Tokyo and Singapore, following eased travel curbs
Airline says move will lead to more than 80,000 additional seats for those planning to fly to Tokyo, Osaka, Fukuoka, Bangkok and Singapore
Despite early signs of revival, aviation leader warns relaxation of Covid-19 rules for arrivals are insufficient to restore air travel to the city
Low-cost airline HK Express has pledged to add more than 400 flights to destinations popular among Hongkongers in the coming three months, after the city ended its mandatory hotel quarantine for inbound travellers.
The airline on Wednesday said the move would lead to more than 80,000 additional seats up for grabs for those planning to fly to Tokyo, Osaka, Fukuoka, Bangkok and Singapore.
"HK Express intends to increase its flight capacity from October to December," the carrier said. "This is after the overwhelming demand for travel we have seen over the past few days since the [Hong Kong government's] latest announcement to remove the hotel quarantine arrangement for passengers arriving in Hong Kong."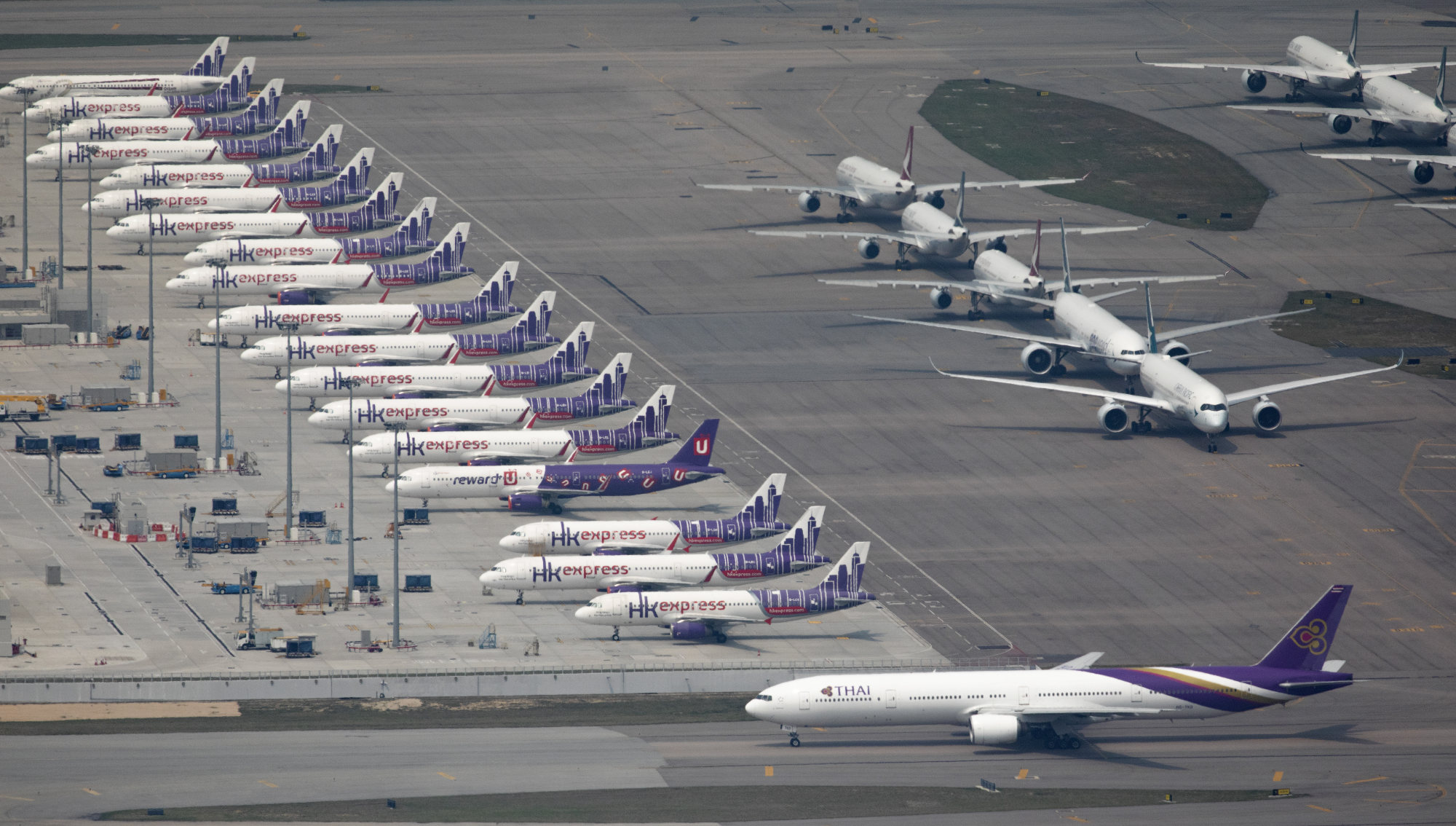 Eager residents rushed to book flights after authorities announced last Friday an end to mandatory hotel quarantine starting Monday, introducing a "0+3" scheme that allows inbound travellers to undergo medical surveillance at home instead of having to isolate in a designated hotel for three days.
Cathay Pacific, the city's flagship carrier, which owns HK Express, is hoping to hire more pilots and cabin crew in anticipation of a travel rebound.
"To meet the airline's operational needs over the next 18 to 24 months, we have already started a comprehensive recruitment plan with the aim of hiring more than 4,000 frontline employees, including some 700 pilots and 2,000 cabin crew," the airline said.
Last week, Cathay Pacific announced plans to add more than 200 pairs of passenger flights in October to cities such as Osaka, Seoul, Bangkok, Kuala Lumpur and Manila, and also to long-haul destinations such as Vancouver, Sydney and Melbourne.
In view of Japan announcing relaxed curbs allowing visa-free travel for individual tourists from October 11, Cathay Pacific said it would resume daily flights to Haneda airport in downtown Tokyo from November and its four-times-weekly trips to Sapporo in Hokkaido from December.
But despite early signs of a revival in international travel in the city, Willie Walsh, director general of the International Air Travel Association (IATA), on Tuesday said the lifting of hotel quarantine would not make a big difference for overseas visitors.
Asked if the latest policy relaxation was sufficient to restore industry confidence in Hong Kong, Walsh said recovery would be difficult when restrictions were still in place.
While agreeing the policy change put the city in the right direction, he maintained that the loosened surveillance made little difference to travellers and the industry.
"I have huge sympathy for Hong Kong and the airlines there, particularly
Cathay Pacific
and the
airport
," Walsh said.
"They are global brands who have been significantly damaged by some of the measures put in place that have been unique to the area and difficult for people to understand when the rest of the world was, in effect, operating normally."
As of early September, 48 carriers had suspended flights to Hong Kong, including British Airways, Air France and Etihad. Around 85 airlines had operated routes to the city before the pandemic.
British Airways and Air France will reintroduce direct flights between the city and London and Paris respectively in the coming months.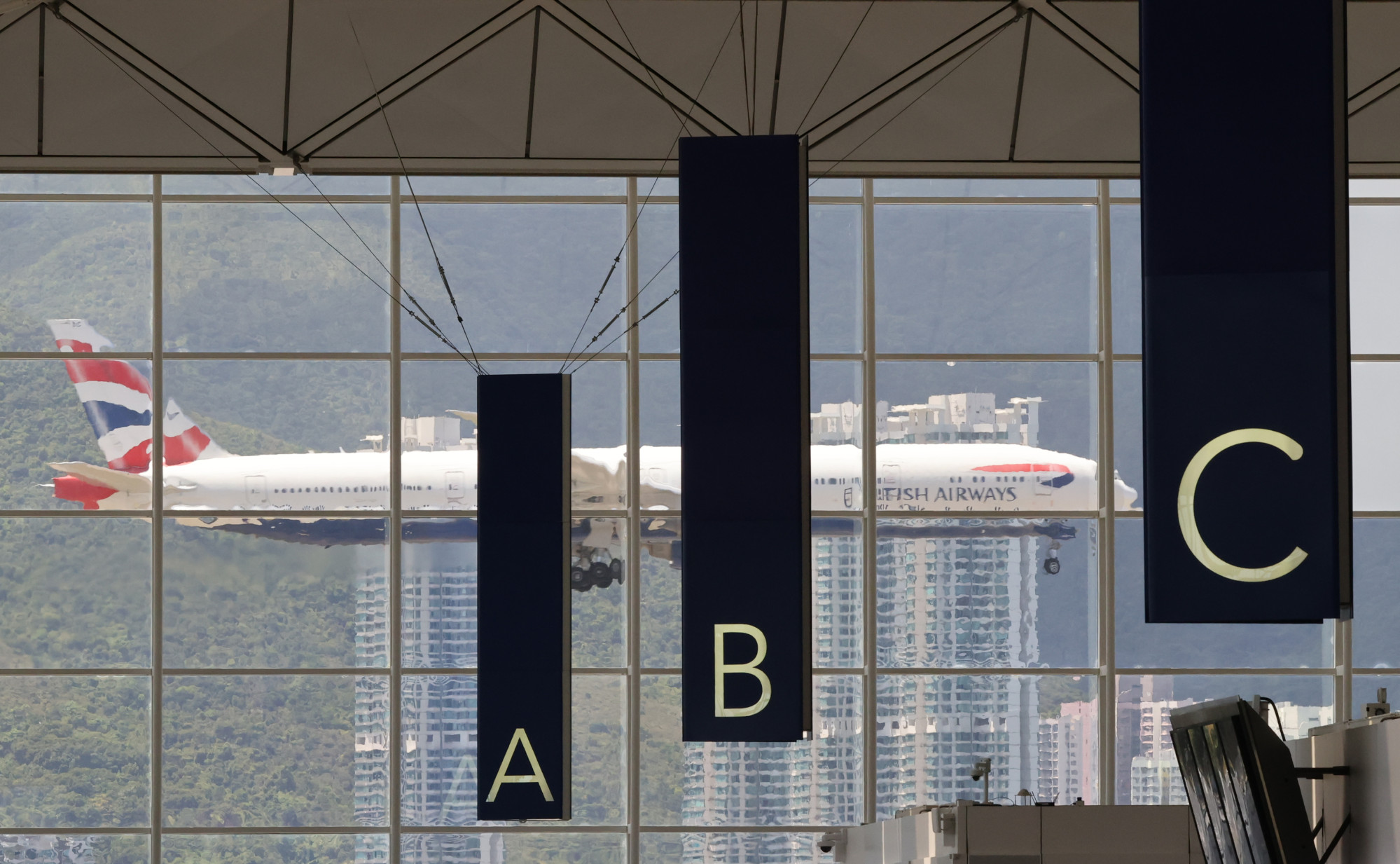 The first British Airways direct flight from Hong Kong to London is set to depart on December 10, while Air France will start flying to the French capital on January 3 next year.
Monday marked the start of the "0+3" arrangement, under which inbound travellers only need to observe three days of home medical surveillance. Arrivals, however, are barred in this period from entering premises such as restaurants and bars where vaccine pass checks are required.
Medical surveillance will be followed by a four-day self-monitoring period requiring daily rapid antigen tests and three polymerase chain reaction screenings.
Previously, arrivals faced three days of compulsory hotel quarantine followed by four of home medical surveillance under the "3+4" model.