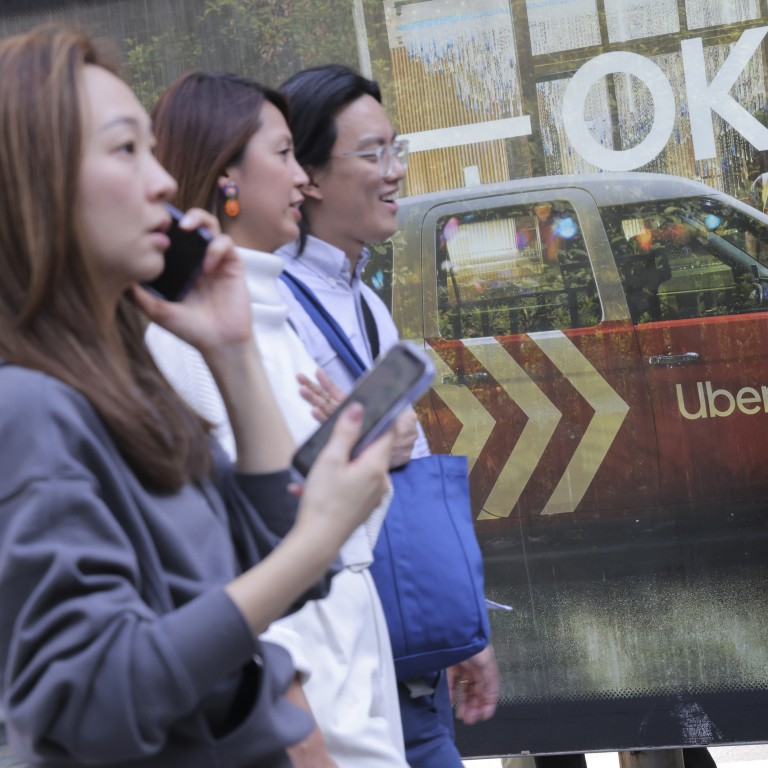 Hong Kong taxi industry calls off planned strike involving 1,000 drivers after government promises to crack down on illegal ride-hailing services
In a last-ditch effort to defuse the situation, government pledges to amend the law to stiffen punishments against those providing illegal ride-hailing services
Wong Yu-ting of the Hong Kong Tele-call Taxi Association later announces that the strike has been called off because of government's offer to clamp down on illegal rides
Leaders of Hong Kong's taxi trade have called off a 1,000-driver strike planned for Wednesday after the government promised to crack down on illegal ride-hailing services and increase jail terms for offenders.
The turnaround on Tuesday evening followed the government issuing a statement in a last-ditch effort to defuse the situation, vowing to amend the law to toughen punishments against those providing illegal ride-hailing services. Taxi trade representatives and transport officials met in the morning to discuss industry grievances.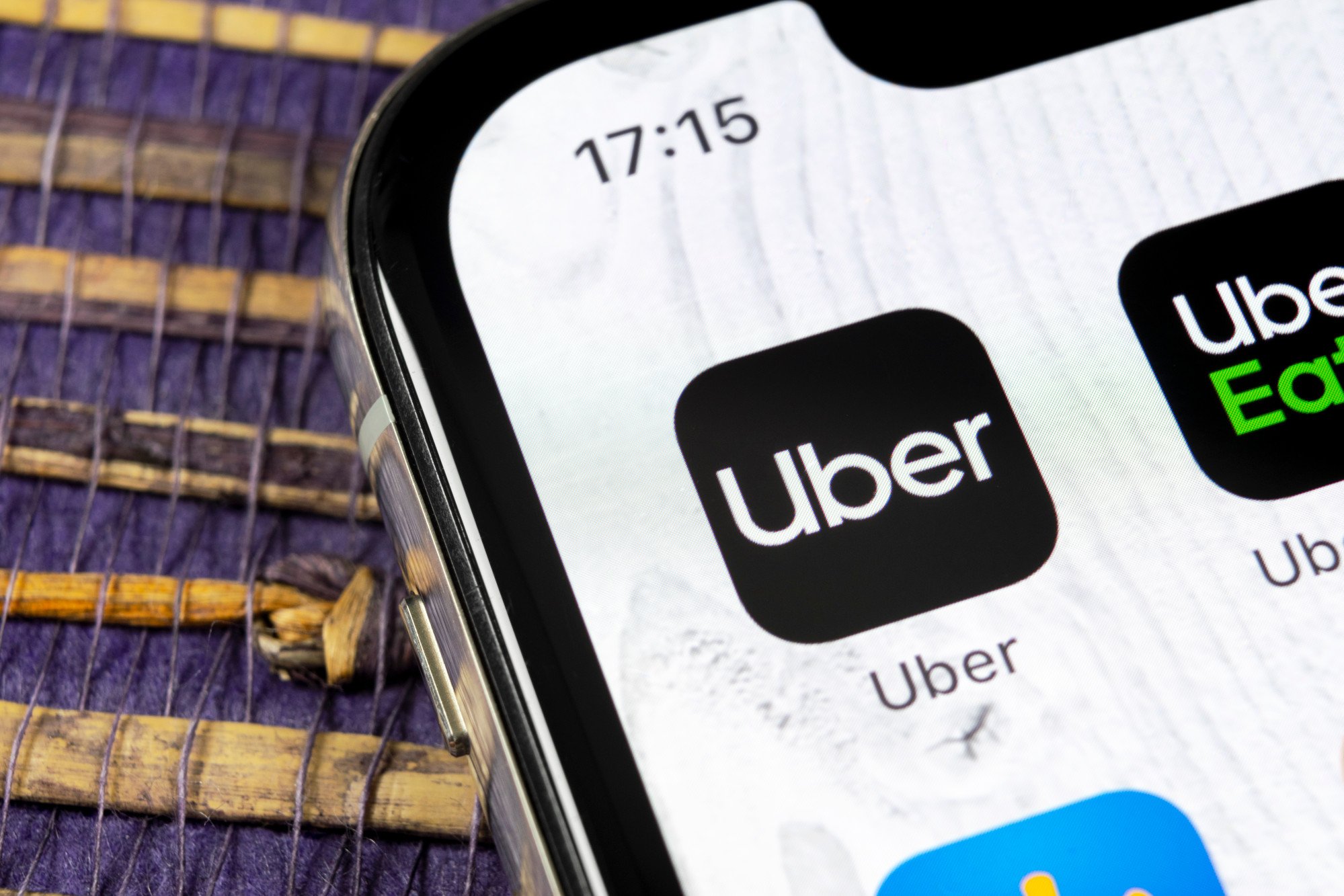 "The government representatives clearly stated in their meeting that the government would crack down on those providing illegal ride-hailing services," a spokesman said in the statement.
"The government will table law amendments to further raise the relevant jail term in a bid to enhance its deterrent effect."
He added: "The government will review the existing law … and also study how to regulate the ride-hailing platforms to better crack down on illegal carriage of passengers for hire or reward."
The spokesman called on the taxi industry to act in the best interests of the public to resolve their issues in a practical manner.
Wong Yu-ting, chairman of the Hong Kong Tele-call Taxi Association, later announced that the strike had been called off because of the government's offer to clamp down on illegal rides. The drivers had planned to use a car park in Lam Tsuen for the strike.
"The government has offered an olive branch and promised to review the existing law with a view to cracking down on illegal ride-hail platforms … we haven't applied for a letter of no objection to park our vehicles at Lam Tsuen car park," he said.
"Due to the haste and after weighing up the matter carefully, we've decided to temporarily call off the strike. We expect to reach a consensus with the government in a later meeting so the taxi industry can return to normality."
Earlier in the day, Wong warned the strike would go ahead as officials had failed to give the representatives satisfactory responses to their demand for a crackdown on illegal rides such as Uber.
Officials they met included Deputy Secretary for Transport and Logistics Edward Mak Chun-yu and Commissioner for Transport Angela Lee Chung-yan.
The strike was planned for non-peak hours, with the aim of drawing attention to the government's lack of action against the app-based services, Wong said.
Taxi drivers had demanded a clarification from authorities regarding the legality of civil servants using Uber.
"We want the government to openly say whether civil servants are allowed to do such things," he said.
"But officials only said that civil servants weren't allowed to take illegal rides during their working hours but they didn't have any specific stance on whether they can do so while off duty."
Wong said a demerit points scheme proposed by the government had also played a role in inspiring drivers to take action.
"This system will greatly undermine the industry's morale and is entirely unnecessary," he said. "If taxi drivers are breaking the law, they should be arrested and prosecuted."
Under the scheme being scrutinised by lawmakers, cabbies will receive demerit points for overcharging passengers, refusing hires and engaging in other forms of misconduct. The accumulation of 15 or more points within two years will result in a suspension.
The taxi trade has long expressed frustrations over what it describes as government inaction in cracking down on ride-hailing platforms, with drivers saying the app-based services have had a significant impact on their business.
Wong said the strike was not intended as an adversarial move but rather as a means to voice industry concerns and seek a resolution.
Under a government bill, the authorities proposed stiffer penalties for drivers who provide illegal rides, including Uber drivers, by doubling the maximum fine for first-time offenders to HK$10,000, rising to HK$25,000 for subsequent convictions.
They will also have their vehicle licences suspended for six months on a first conviction, and 12 months on subsequent ones.
Additional reporting by Fiona Chow