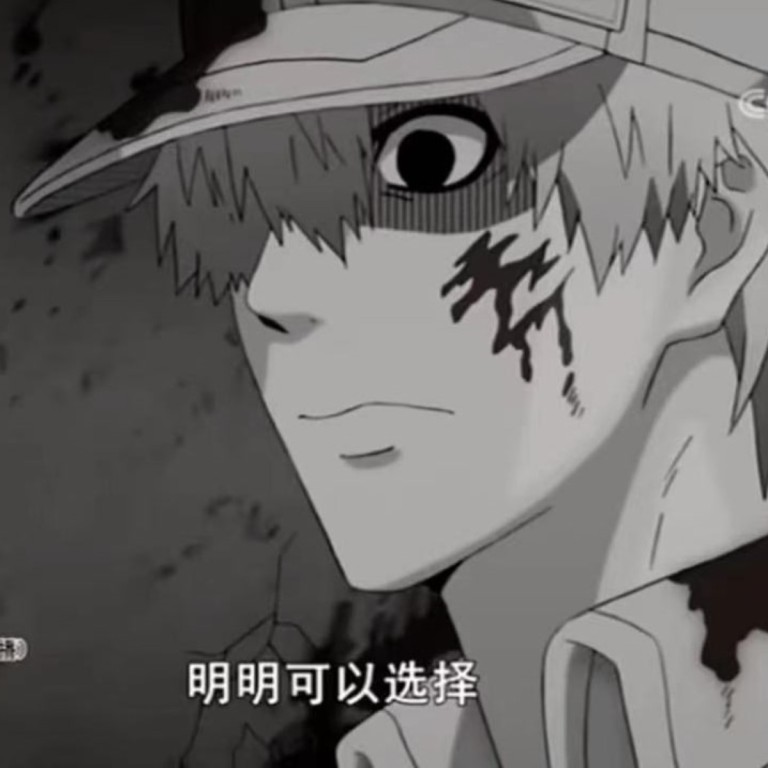 China's state media praised for return of Japanese anime Cells at Work! but some unhappy series edited to be less violent
 A Japanese animation series about human cells as heroes and villains has been allowed on China's state-controlled television after a decade-long ban
Public health education cited as the reason for state television's easing of restrictions
A popular science anime that makes heroes and villains of human body cells has become the first Japanese series on China's state broadcaster since a ban on foreign cartoons more than a decade ago.
Cells at Work!, which shares the daily lives of human blood cells as they work to maintain the body's health, became an instant hit among Japanese animation fans after its release in 2018.
The cartoon's sudden appearance on CCTV-6, which has not aired foreign animation since 2007, has prompted criticism as well as excitement among
social media
users across Japan and
China
.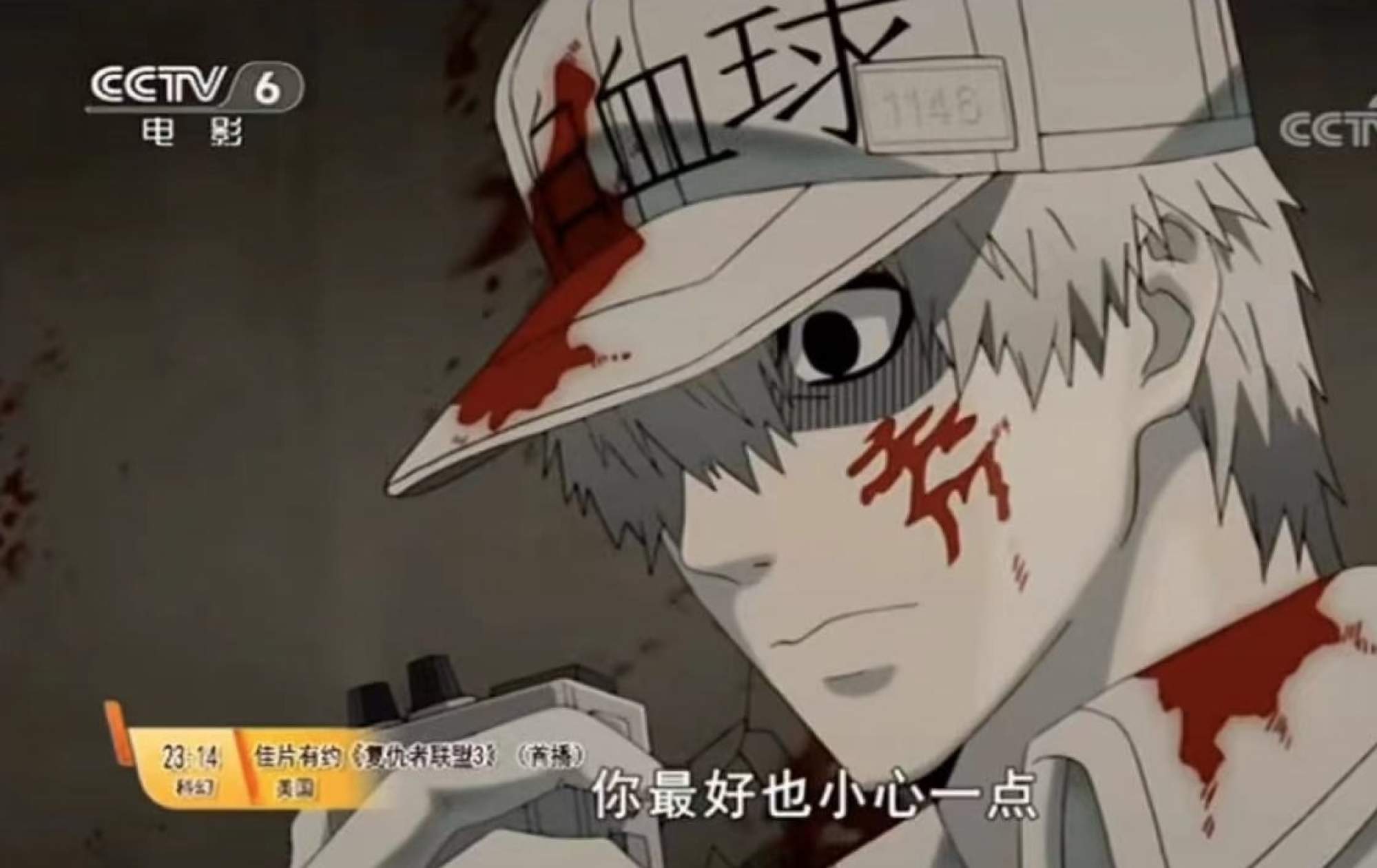 On Chinese film review website Douban, the series has been rated 8.9 out of 10 by viewers. However, the aired Chinese version has been criticised by some for cutting scenes that authorities believed were too violent and changing the colour of blood from red to black.
"I'm so used to colored pictures that I was a bit shocked when everything suddenly got to black and white during a scene of bleeding. Such abrupt change happens frequently in this show and seems unfriendly to cartoon fans," said one user on
Weibo
.
"I have to say I'm disappointed to find that a lot of fight scenes are deleted. It's much less exciting with such editing," another user said.
The recent return of Japanese animation prompted some to speculate, asking why now? It could be a signal of improved Sino-Japan relations, said Live Japan, a weekly newspaper for Chinese readers in Japan.
There was a time when Astro Boy and Ikkyū-san were the most talked about animation series among Chinese children but in a bid to encourage the growth of the country's own animation industry – coupled with deteriorating Japan-China relations - the Japanese series gradually disappeared from screens, reported the publication.
In one example, the Japanese series Pokémon: Diamond and Pearl aired on CCTV in 2011 but was then taken off screens abruptly without any explanation.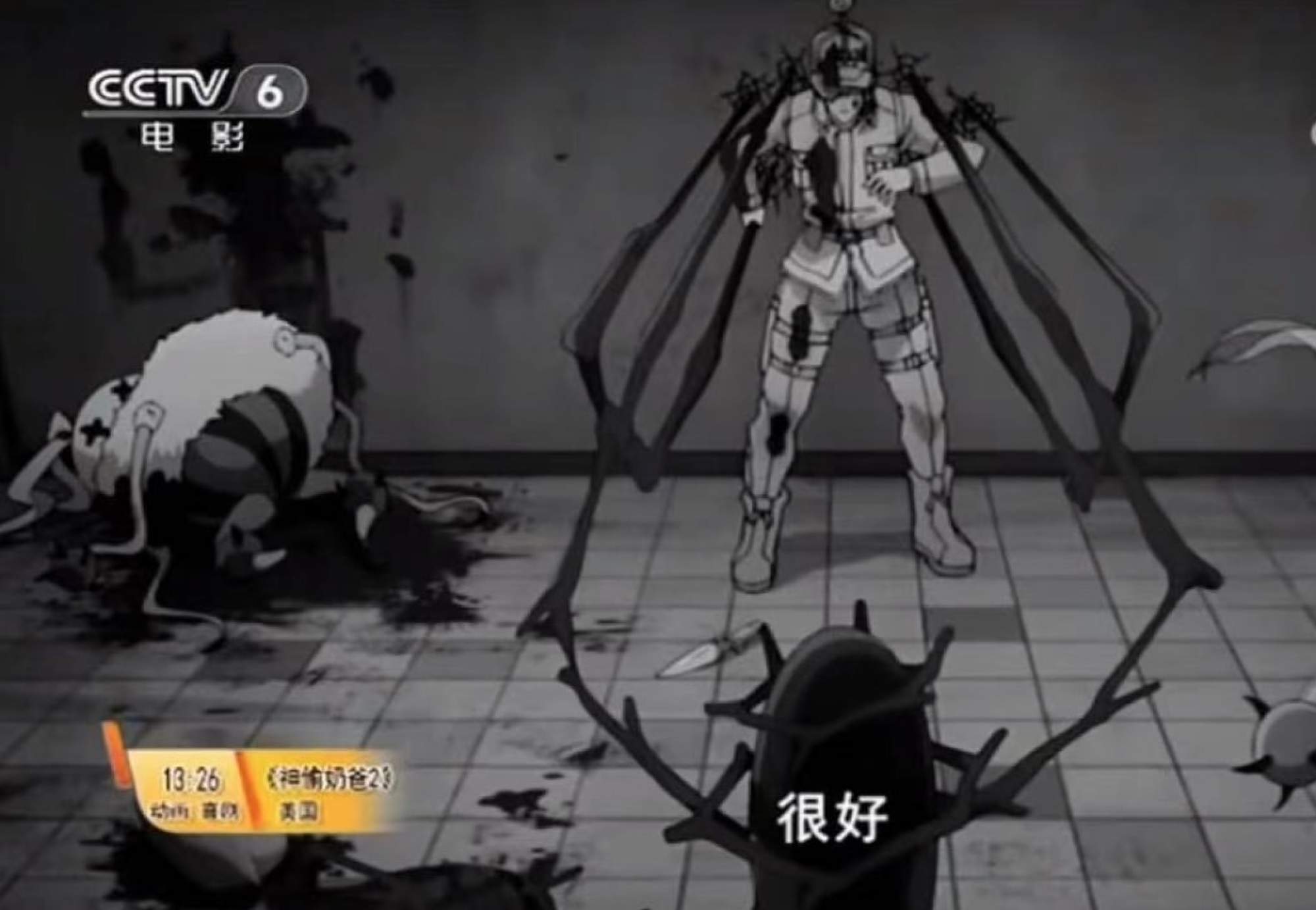 In 2006, China's State Administration of Radio, Film and Television, banned all television stations around the country from broadcasting foreign cartoon series during prime time. It also required at least 70 per cent of the animation aired throughout the day be made in China.
After debuting in Japan in July 2018, the series gained tens of millions of views on Chinese video sharing websites although it was not available on Chinese television until now.
Dubbed in Chinese and partly edited to meet the Chinese standards for young viewers, the show began airing last month on CCTV-6.
The CCTV version also won fans by introducing a northeastern Chinese dialect, the unofficial language of Chinese comedy, when it dubbed the voices of a group of red blood cells being transfused into a body.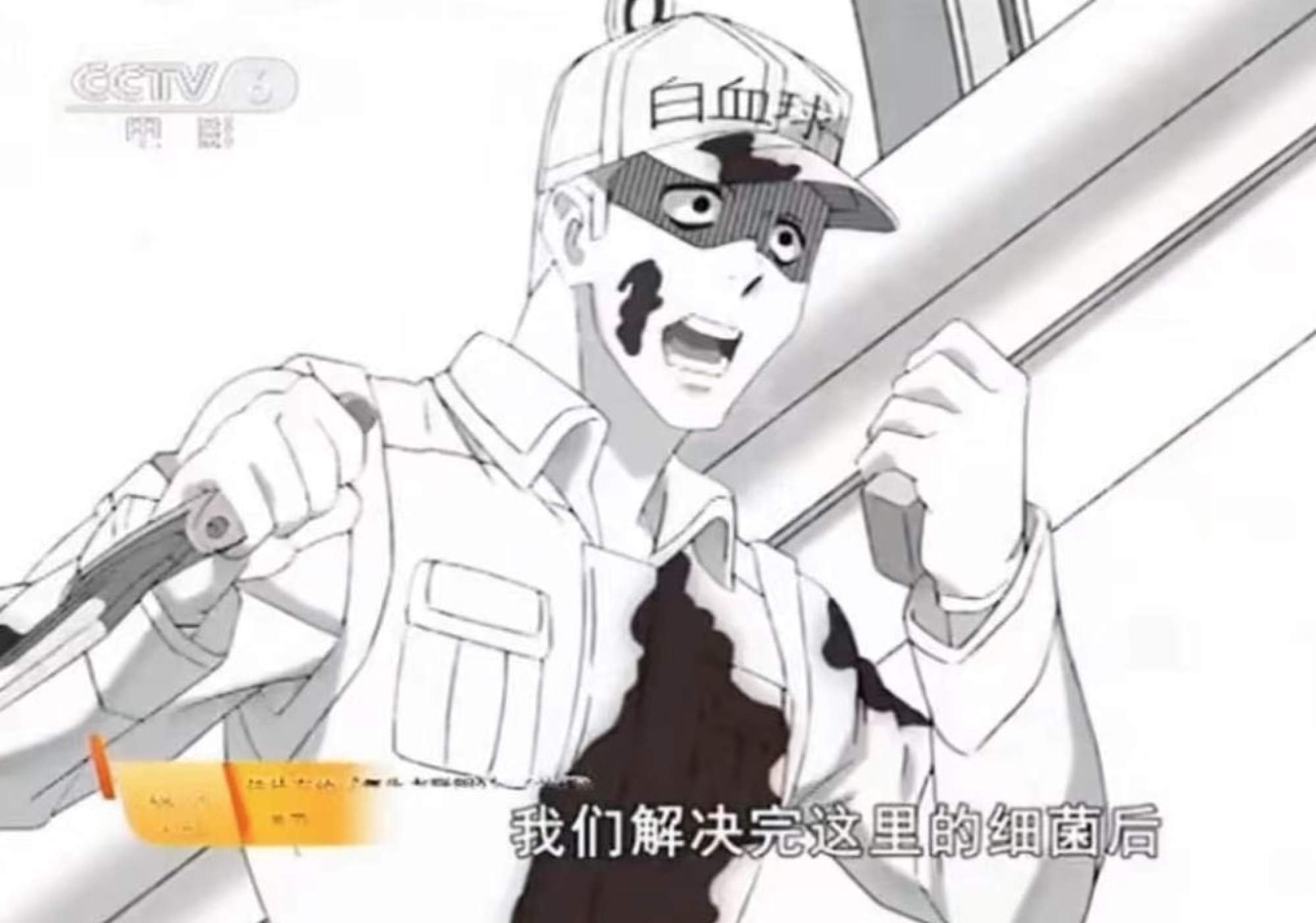 Some viewers believed that Chinese authorities had given the green light to this fictionalised version of biology in the interests of health education for the public during
the Covid-19 pandemic
.
"In the past year we've been through so much hardship from the coronavirus pandemic. It is good timing to release this anime, where people can learn about the immune system," commented one Weibo user.
"The introduction of this Japanese manga by state television suggests the authorities are changing their way of communicating with the younger generation. They're trying a way that's more acceptable to the young ones," another user said.
A post promoting the show by CCTV-6 read: "Whether you are an adult or a child, we hope you can know yourself better after watching Cells At Work! Be more aware and capable of protecting yourself during the [coronavirus] epidemic."