Newspaper backlash signals unpopularity of China's divorce cooling-off period rule
The newspaper pointed to data that 38 per cent of divorce applications do not follow through with the divorce after 30 days
But people online said the new law is an infringement on personal freedoms 
Over three months after it went into effect, China's newly instated cooling-off period for divorces remains unpopular among large swathes of society, as proven by the fierce backlash a local newspaper received for trying to defend the measure. 
In an article on Tuesday, the Hangzhou Daily, which covers the city of Hangzhou in eastern China's Zhejiang province, tried to prove that the cooling-off period effectively prevented impulsive divorces. The law, which went into effect on January 1, 2021, requires couples to wait 30 days after filing for a divorce to "rethink" their decision. After that period, they must return to the civil affairs department to finalise the divorce.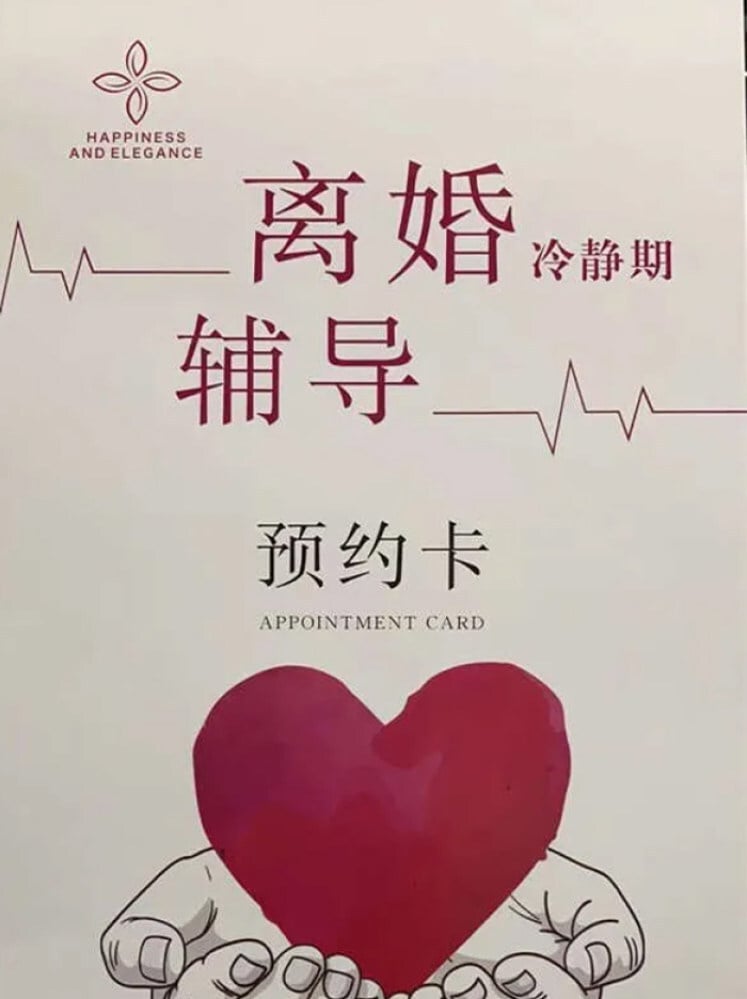 The report claims that data from Hangzhou showed 832 out of 2,186 couples, or 38 per cent, who initially applied for divorce either retracted their applications or did not show up for the final approval. 
The article was met with fierce backlash online, with many people saying the new law infringes on individual freedom. 
"2,186 cancer patients walked into the hospital, after being briefed on treatment cost, 832 patients never showed up again. Apparently, a high medical fee can help cure cancer," said a comment receiving the most "likes" on Weibo, China's Twitter-like service. 
"What we really need is a 'cooling-off period' before marriage, instead of before divorce, so people can avoid getting married impulsively," another said. 
The article interviewed a local marriage counsellor who provides mediation services for the government. She told the newspaper that the top reason for divorce in recent years is quarrels caused by "petty matters" such as difficulties at work, poor relations with in-laws and disagreements about raising children. 
In Hangzhou's Jianggan district, divorce applicants receive an appointment card to receive free counselling provided by the government to mediate conflicts. 
Hangzhou isn't alone in seeing dropping divorce applications. In Weifang, a city in Shandong province in eastern China, official data shows 46.7% of the 5,762 divorce applicants since January 1 did not follow through with the divorce process.
In Wuhan, in central China's Hubei province, 58% of the 3,096 applicants dropped their applications. 
When the law was being advertised by the government last year, it was met with vehement resistance from the public. 
Wang Jinhua, the director of the Ministry of Civil Affairs social affairs department, was heavily criticised when he said at a news conference in December that if one party disagrees with getting a divorce, it means that there is no consensus.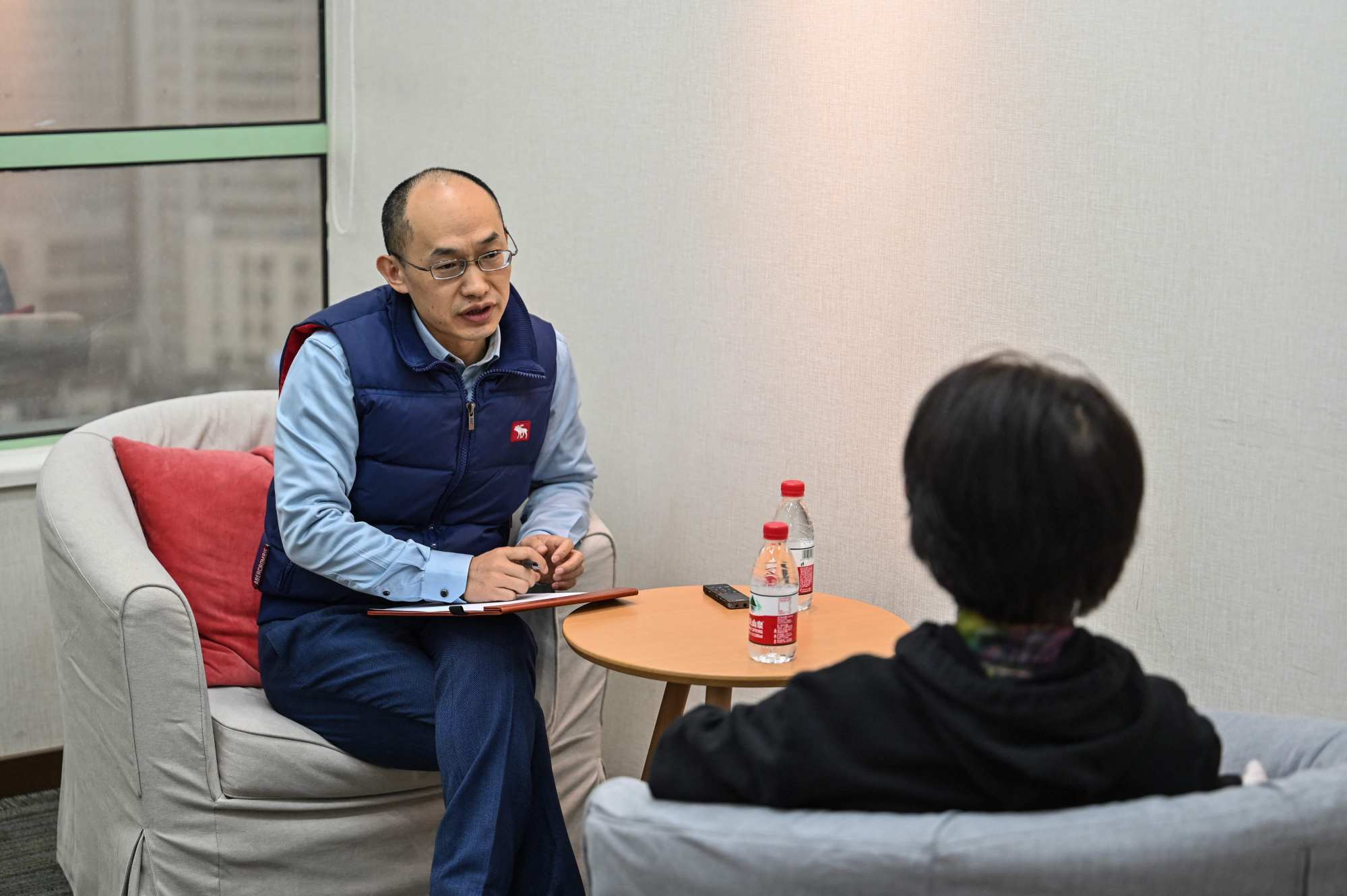 The Chinese public voted with their actions as well. Local media reported a spike in divorce applications in December, with couples all over the country trying to break free before the cooling-off period became law. 
A civil affairs official told the Dadukou, a newspaper in southwest China's Chongqing Municipality, that, in December, the bureau received 40 divorce applications every day, twice as many as compared to December 2019. 
"The couples all expressed that they did not want to wait out the 30 days and rushed to get divorced," she said. 
Zhong Wen, a Sichuan-based divorce lawyer, previously told the South China Morning Post that the new policy overlooks disenfranchised women, such as those living in rural areas who do not necessarily have the resources or money for divorce lawsuits.