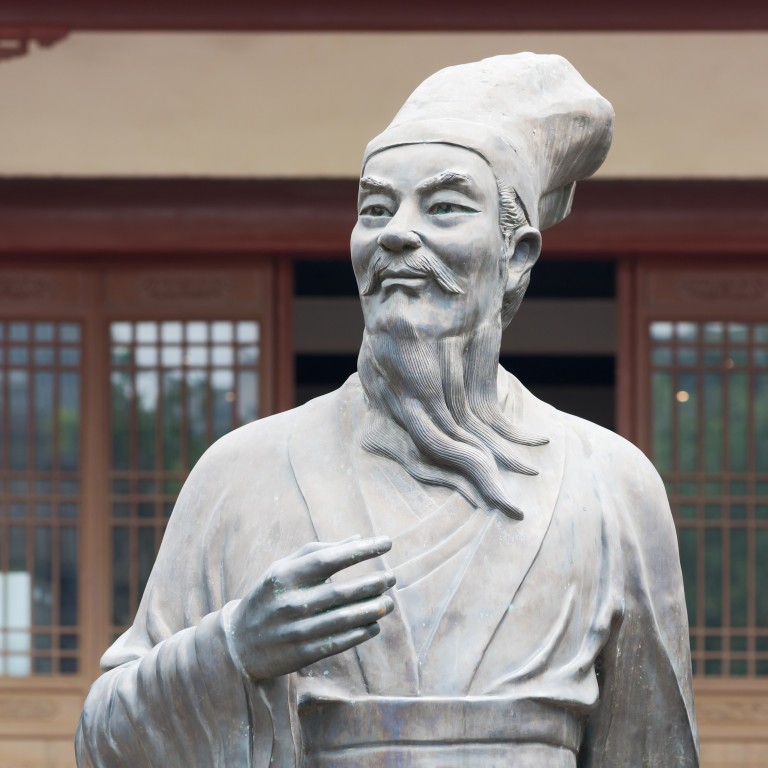 Can a 1,000-year-old Chinese celebrity poet drive country's tourism today?
Su Shi might be China's most famous poet, with his work still taught in schools across the country today
A recent study found that, nearly 1,000 years after he was born, Su still can drive domestic tourism
He might be the most famous poet in China's long, vibrant history, a celebrity that has stood the test of time and whose words are still recited by schoolchildren across the country.
But does
Su Shi (1037-1101)
still drive domestic tourism in China nearly 1,000 years after he was born? A new study by two experts from separate tertiary institutes in Nanjing, in eastern China's Jiangsu province, found that
yes, he does
.
The duo found that, over a 15-year-period from 2001 to 2015,
cities where Su Shi lived
received on average 64,000 additional visitors per year, driving between 33.5 million and 88 million yuan (US$5 million and US$13 million) of additional revenue.
Those numbers accounted for 0.38 per cent to 1 per cent of total domestic tourism revenue in the cities.
"There are many tourist attractions and sites based on Su's residence or relics, and local governments vigorously develop tourism industries based on his traces," said Gao Yanyan a study author and associate professor at the School of Economics and Management at Southeast University in Nanjing.
"In the paper, we proved two channels through which Su promotes the tourism economy today: by facilitating tourism development and motivating later accumulation of cultural heritage," Gao said.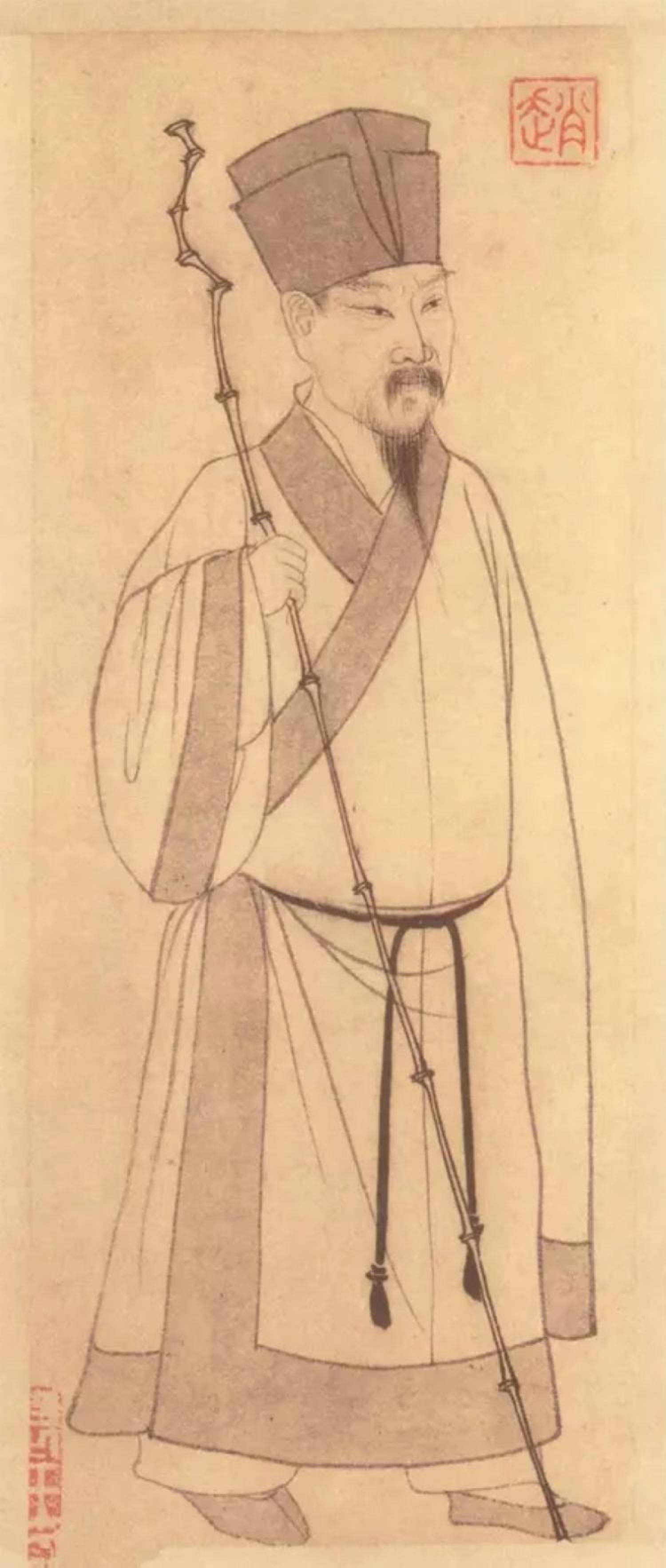 For example, the paper pointed to Danzhou, a city in Hainan where Su was exiled, as an example where Su's presence may have been the spark to create a tourism industry.
Not only did Su leave valuable cultural artefacts in the city, he also was the teacher for its first-ever Jinshi, or a person who became a government official by passing an imperial exam. The paper argued "later literati followed his traces" creating their own valuable additions to the city's cultural heritage.
To prove their hypothesis, the experts analysed 16 cities where Su lived and compared the tourism data with 257 prefecture-level cities in China, subtracting a few locations because of data noise. Through various models, they could pinpoint the impact Su still makes on modern tourism.
"Su Shi is unique since he resided in a number of places due to reasons out of his control, and his traces were carefully recorded, which helped us estimate the causal effect," said Gao.
Importantly, Gao was clear to reiterate that Su's modern impact may be an outlier unique to him, as he is still extraordinarily famous, and there are only a handful of characters throughout Chinese history who have made as lasting of an impact as him.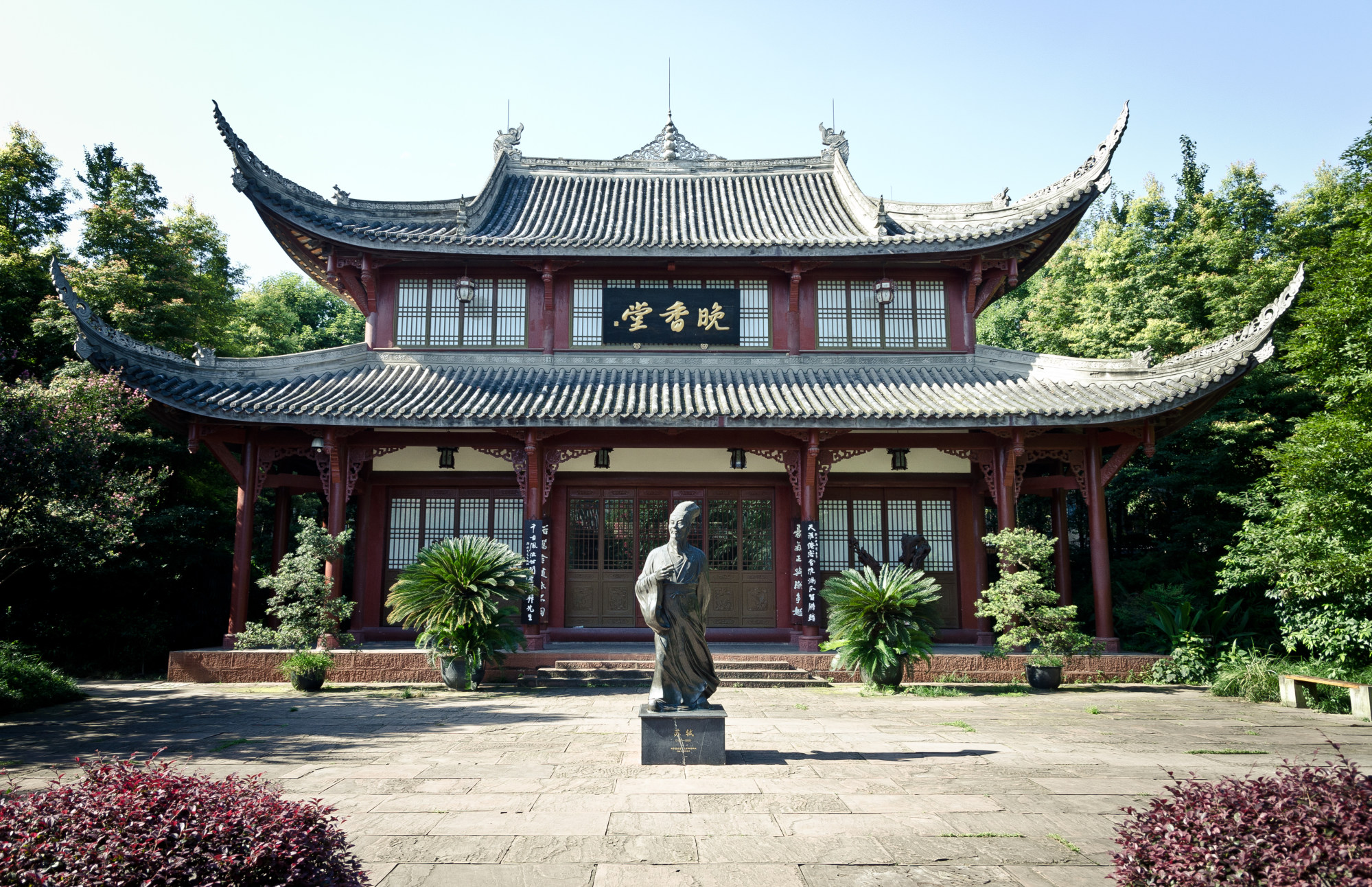 Born in Meishan, in southwest China's Sichuan province, in 1037, Su became a government official after ranking second in China in the Jinshi exam.
During his time as an official, Su experienced being exiled and promoted based on political winds, resulting in stints as the local governor of seven different prefectures, along with getting exiled on three separate occasions.
The famous poet died in 1101 from dysentery he contracted during the journey home after being reinstated from exile on Hainan island.
The unique circumstances of Su's life meant he visited 183 places which helped inspire 2,727 poems.
In the study, the authors did not examine places Su stayed for short periods of time, and they also eliminated cities like Hangzhou, the capital of Zhejiang province in eastern China, whose vibrant history makes it challenging to determine if Su himself impacted tourism there.
One of the more interesting case studies was a visit Su made to Lushan Mountain, which did not qualify under the study rules but also inspired one of Su's most famous poems, Inscription on Xilin Wall, which is still taught in Chinese primary schools.
"It is hard to tell if the booming of tourism in Lushan is due to Su's poems related to and composed in Lushan," said Gao.
"Of course, Su's poems contribute to tourism today in Lushan by adding to local cultural heritage, but we are unable to separate this contribution from other historical contributors."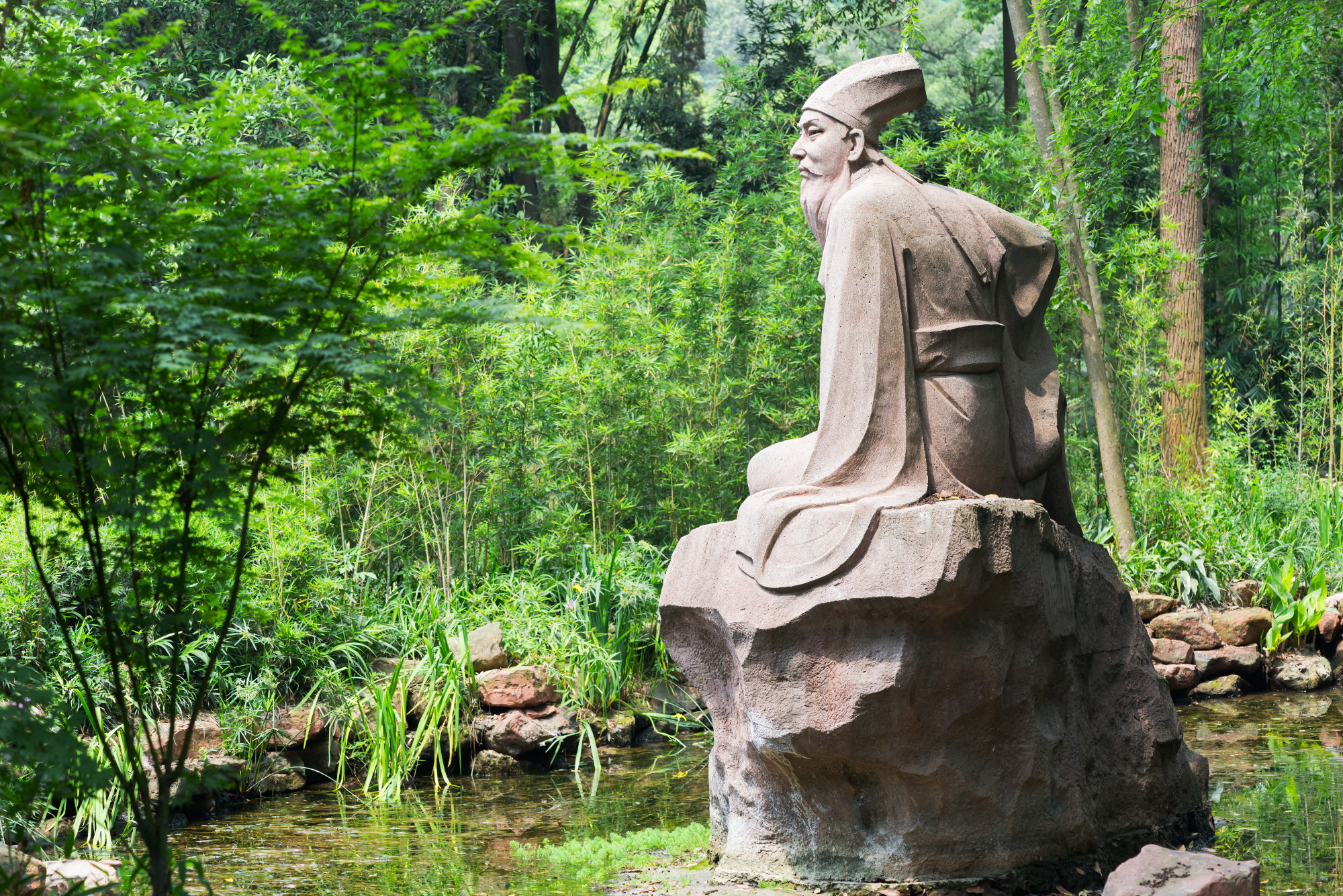 Additionally, there are cities where other ancient celebrities make it challenging to determine who is actually driving tourism growth. For example, another of China's great poets, Bai Juyi (772-846) spent his youth in Hangzhou 250 years before Su lived in the city.
His memory also reverberates through Chinese history, making it difficult to tell if Bai, Su, or both contribute to the city's domestic tourism.
As for the cities themselves, they also have a role to play in promoting Su-related tourism.
His birth city of Meishan in Sichuan province in southwest China boasts the beautiful Three Su's temple museum. In Huizhou in Guangdong province in southern China, the West Lake is dotted with artefacts from Su, and it has received the highest "tourism rating" possible in China.