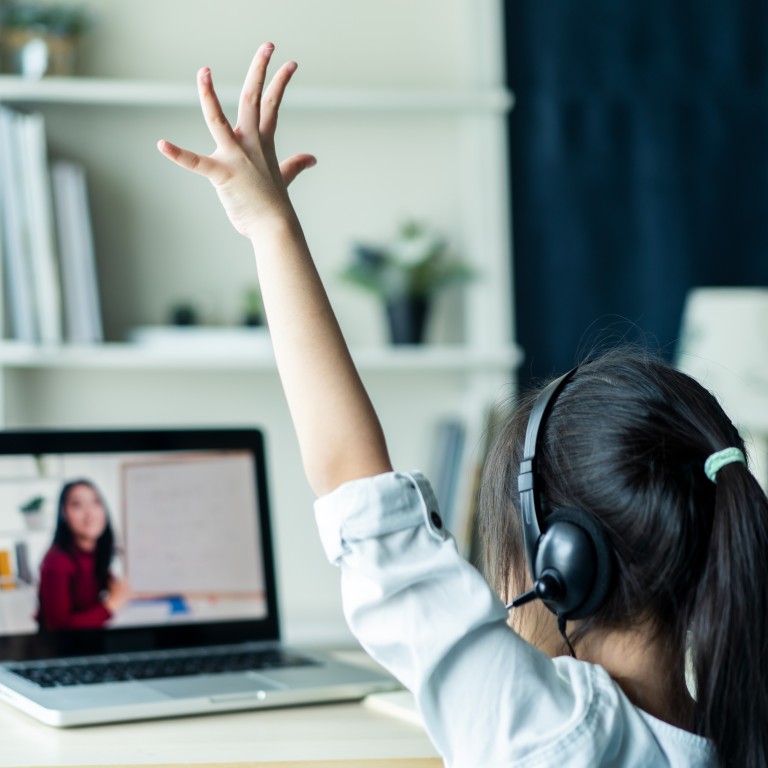 Education in China: high costs, intense competition for schools, excessive tutoring, and fewer children
The anxiety and high cost of educating a child in China means many parents are not considering having more children
Despite efforts to equalise the distribution of resources between schools, parents continue to compete for what they think are the best options
A Chinese professor has become an overnight celebrity, not for academic achievement, but for sharing his feelings of helplessness about how to help his daughter perform academically.
Professor Zhang Xiaoqiang from Chongqing University in western China wrote a line in his introduction on the university's official website which has since gone viral.
"Though I have tutored more than 70 postgraduate students, I still have totally no idea how to educate my middle-school daughter," he wrote.
The remark has struck a chord with parents across China, where a growing middle class is anxiously pushing their children to perform academically to get a place at a good school.
Shanghai mother Wang Nan makes her seven-year-old boy attend five different courses after school each week, and said she knows it's a lot of pressure for a child but fears he will lack competitiveness given all his peers are immersed in all kinds of off-campus learning activities.
She spends almost half her salary on after-school courses, and has given up plans to have a second child.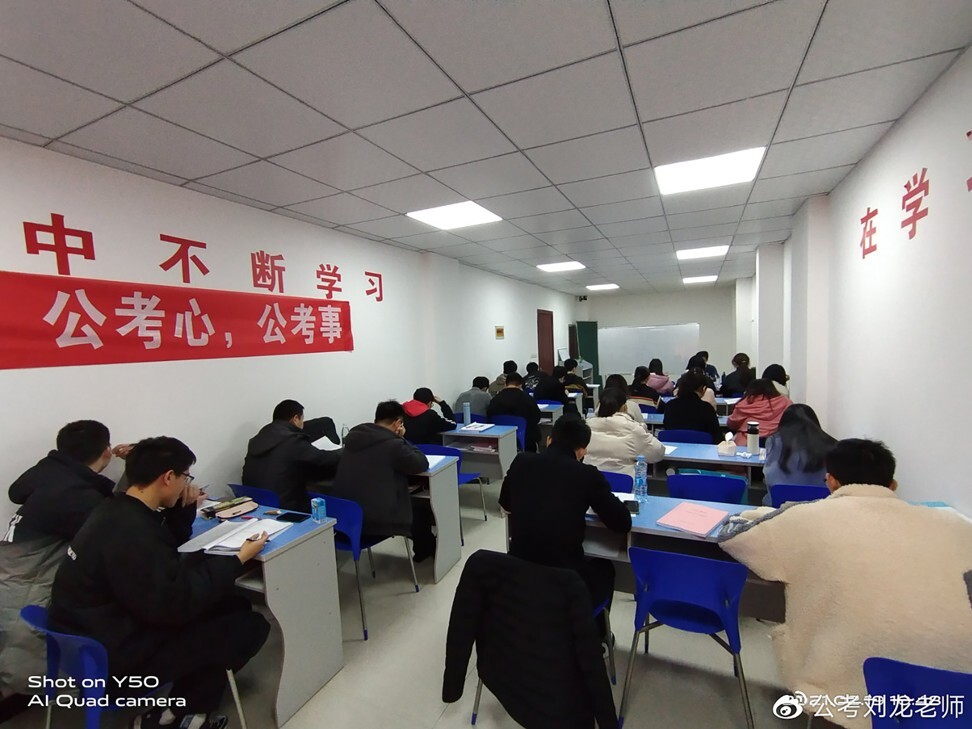 Widespread parental anxiety is not only putting intense pressure on children, resulting in physical and psychological problems, it is also contributing to a growing reluctance to have more children despite t
he government's population growth drive
, experts and parents said.
"I've always wanted a girl," said Wang. "But it looks like things don't allow me to. Chinese people used to say that having another child is just adding another pair of chopsticks on the dinner table, but now it means making triple, or even more than the money my husband and I are earning now," she said.
Anxiety about children's education has reached such high levels that the central government has taken unprecedented steps recently to calm parents, from cracking down on after-school classes to banning schools from publicising students' grades.
The ministry has vowed to reduce the burden on students both at school and at home, and said on its website that the latter would be the major responsibility of the newly created Off-Campus Education and Training Department.
In the meantime, a new regulation to protect schoolchildren has prohibited schools and teachers from making students' grades and rankings public.
Schools are required to share this information only with the student and their parents, and not publicise the performance of their graduates, according to the Regulations on Protection of Minors at School, which will take effect from September.
The new measures are intended to shift parents and teachers away from an overemphasis on exam results.
However, these measures will do little as long as students are still being selected via exams when competing for high schools and universities, and jobseekers are still being judged mainly on their educational background, said Zhou Guping, an education professor at Zhejiang University.
The evaluation of people in employment is the most important factor behind the anxiety shared by Chinese parents today, she said.
"We've always talked about this old saying, that every profession produces its own leading authority. But it's not true in reality," she said. Manual workers are paid far less than white collar workers, and therefore no one would want their children to attend a vocational school, she explained.
Another reason is the gradual consolidation of social class. "Many of those anxious parents, mostly middle-class, are worried that their children will end up in a lower social status than themselves, as they find fewer ways to change one's destiny," Zhou added.
Zhang, the Chongqing father and professor, is a typical example.
"I used to think that I must be better in educating my kid than my mother, who only attended primary school. Then I realised it's not the case," Zhang recalled as he shared his parenting journey on live-streaming app Douyin this week.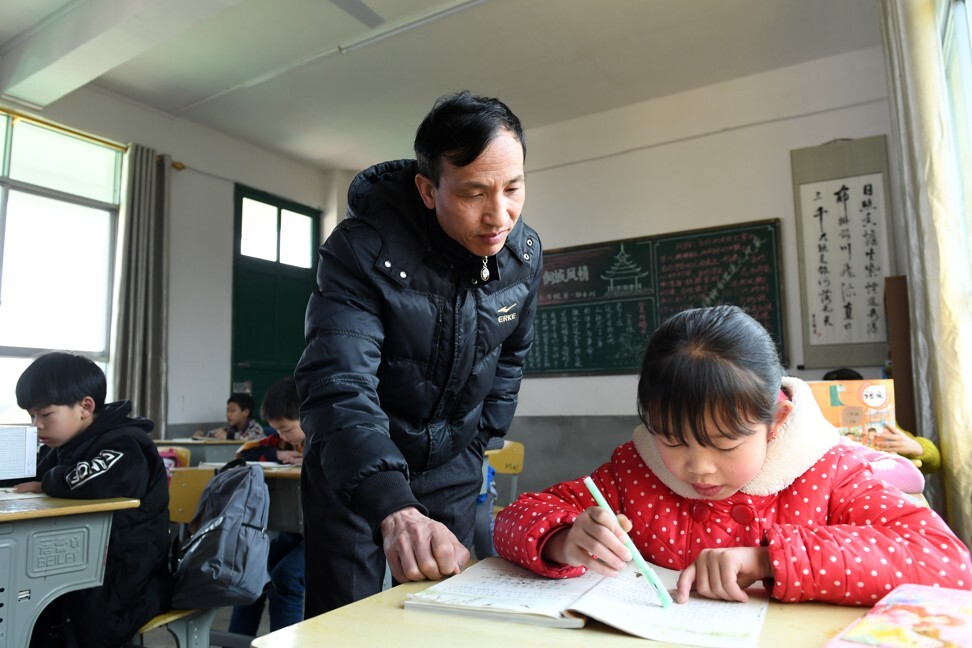 "Later I realised that parents with a higher diploma tend to be opinionated — they assume their success can be copied in their children and have higher expectations, only resulting in rebellion," he said.
Chu Zhaohui, a researcher at the National Institute of Education Sciences, said that ultimately the remedy is to have diversified modes of assessment for students and make the allocation of education resources more balanced.
"People are fiercely competing for top schools because there is a big gap between different schools," he said.
The central government has been aware of this issue for some time. Besides reforming its college entrance exams, it started pushing local authorities to equalise resources among all county-level schools since 2013.
In 2019, over 90 per cent of all counties claimed to have achieved this goal, but parents remain sceptical.
Wang, the Shanghai mother, laughed at the suggestion that most schools were now equal. "This sounds ridiculous. If all schools are of similar quality, why are so many parents still struggling to buy real estate in good school districts?"