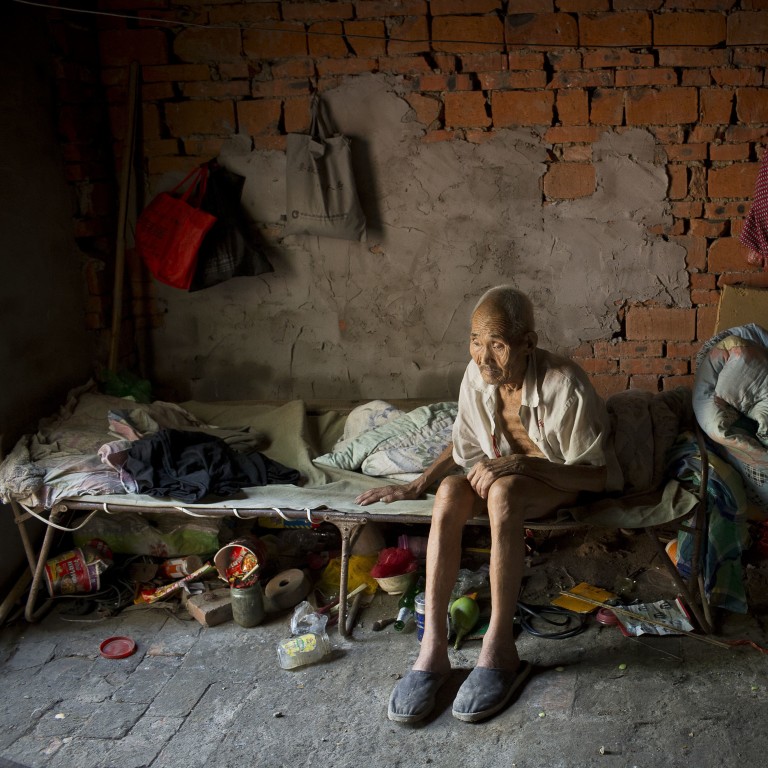 China census: analysis shows 149 cities are now in the 'deep ageing' population category in a troubling sign for future economic growth
New analysis of China's population census data reveals rapidly ageing cities across the country
The economic implications could be dire as the ageing population puts more pressure on the workforce and economic growth
China's
ageing population problem
continues to cause concern, with new census figures revealing 14 per cent of the population in 149 cities are aged 65 and over.
This month state media outlet China Business News released data it had compiled from the recent census which revealed what is referred to as "deep ageing" where the proportion of the population aged over 65 exceeds 14 per cent.
An ageing society is where more than seven per cent are aged 65 and over, when the figure reaches 20 per cent the term changes to super ageing.
The cities ageing the fastest were found in the northeast, the Yangtze River and in the southwestern region in cities like Chongqing and Chengdu.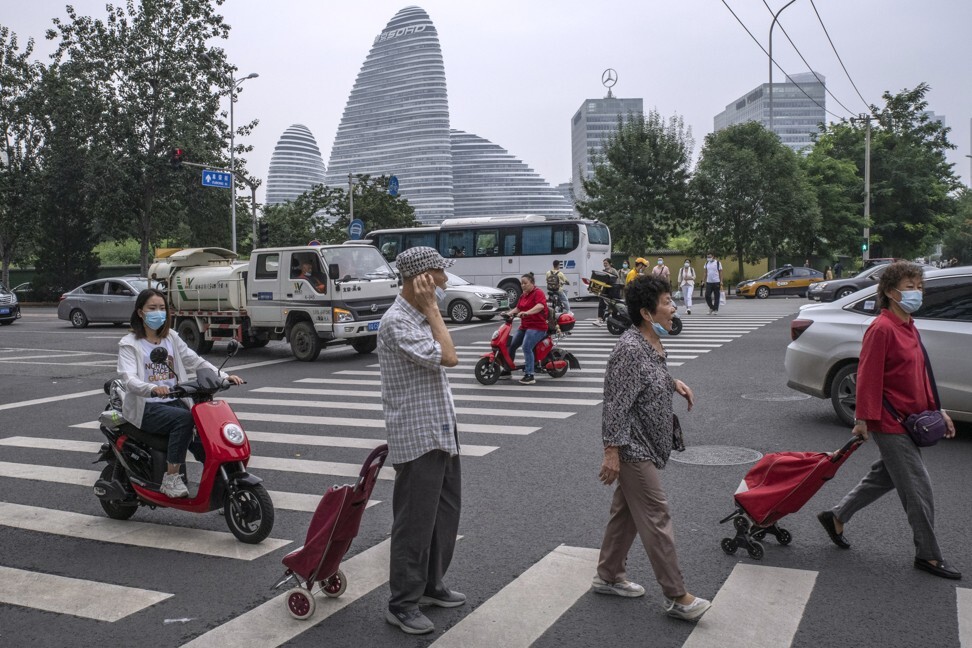 There were 22 provinces with deeply ageing cities with Sichuan having the most at 17 per cent.
The ageing populations of these areas had been accelerated by the outflow of younger people into coastal areas seeking work, the report said.
Yi Fuxian, a senior researcher and population expert at the University of Wisconsin-Madison told Radio Freedom Asia (RFA) that official statistics could not be fully trusted when it came to China's population.
"The real rate of ageing in China is much more serious than current announcements suggest," Yi told RFA.
"But even the current published figures are very serious," he said. "The first thing is it is causing a slowdown in economic growth."
02:04
China expands two-child policy to three
China expands two-child policy to three
He said the implications for China's economic growth rate were alarming.
"Economic growth averaged 10 per cent prior to 2011, and by 2019, it was only six per cent," Yi said. "China's demographic structure is about where Japan's was in 1992."
"By 2035, it will be roughly where Japan's population structure was in 2018."
China confirmed its population grew to 1.412 billion in 2020, from 1.4 billion a year earlier, according to the results of its once-in-a-decade census. But the number of new births fell for the fourth consecutive year in 2020, adding to concerns about China's ageing population, with the demographic data set to have far-reaching social policy and economic implications.
China's census data showed citizens aged 65 or above made up 13.5 per cent of the total 2020 population of 1.412 billion, jumping from 8.87 per cent a decade ago, adding pressure to the pension system and causing increasing alarm among China's policymakers.
China plans to set up a state pension company with registered capital of 11.15 billion yuan (US$1.72 billion), it was revealed last month, the latest step by the world's most populous nation to boost funds for its citizens' retirement.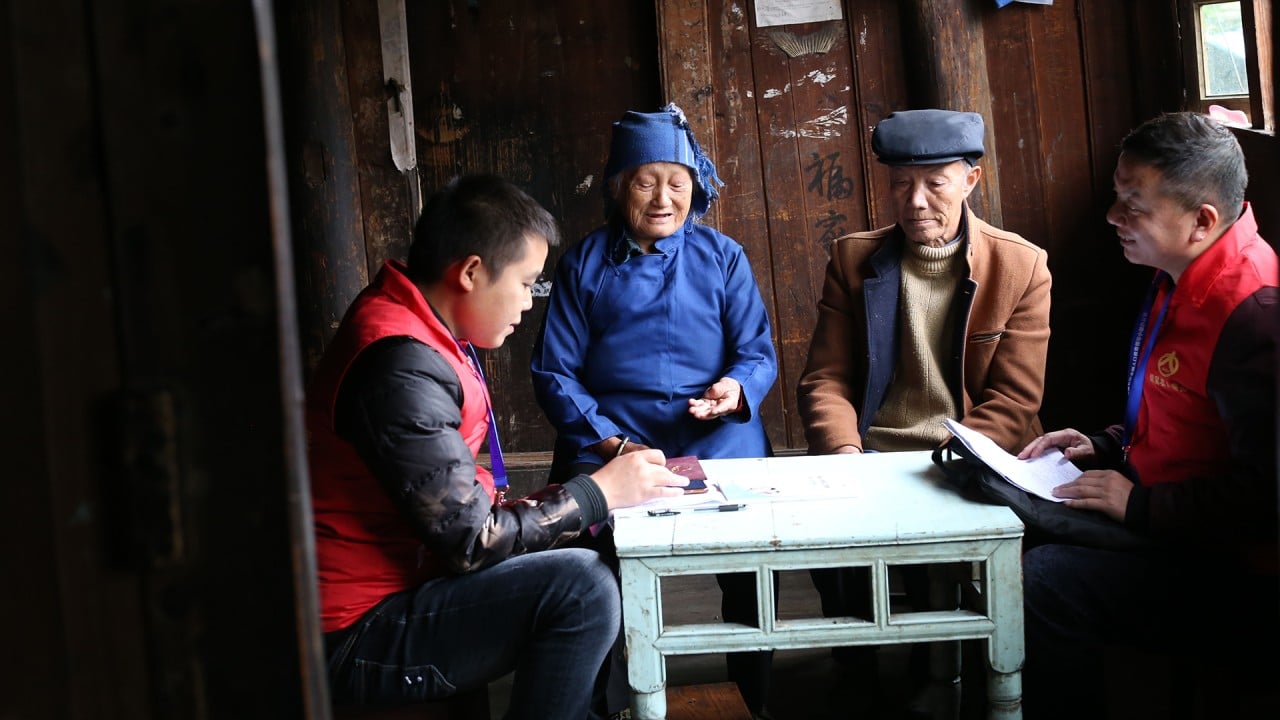 10:42
China 2020 census records slowest population growth in decades
China 2020 census records slowest population growth in decades
China is wooing both public and private sector involvement as it tweaks its US$1.2 trillion pension system for a rapidly ageing population faced with the prospect of underfunding.
In addition to boosting support for the elderly China has ramped up its effort to boost the size of its younger population.