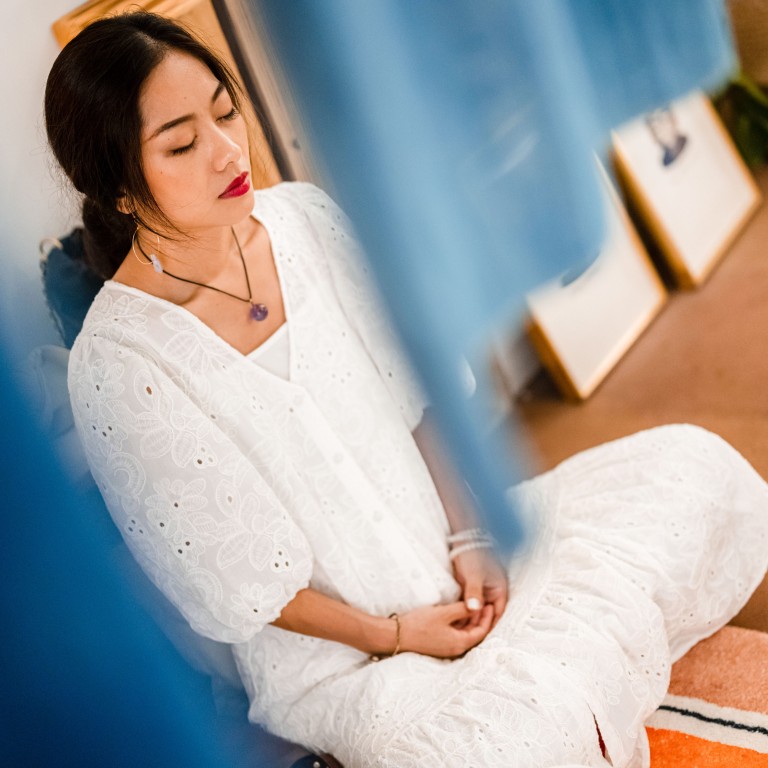 'It is like a vitamin': wave of mindfulness meditation reaches Chinese shores as working adults grapple with stressful lives and Covid-19
Growing anxieties about life in China have led more people to find avenues to cope, with mindfulness being a popular choice
But it is not a cure-all, and it can be a challenge for people with acute mental health problems
For China's post-90s generation, the stresses of urban living – long work hours, the high cost of living, dating pressures, and social expectations – have pushed more people to search for ways to de-stress.
The result has been an increasing
popularity of mindfulness
, a mental health practice that integrates breathing exercises, meditation and awareness discipline to help people
find moments
of calm and stillness to help them manage their stress and anxiety levels.
Zhen Rui, 39, an international trade specialist from Guangzhou, the financial megacity in southern China, was introduced to mindfulness meditation in 2017 at the suggestion of her psychotherapist.
"I had been in many relationships in my early 30s but could not get married. I
struggled to control my emotions
, so my therapist recommended mindfulness meditation," she said.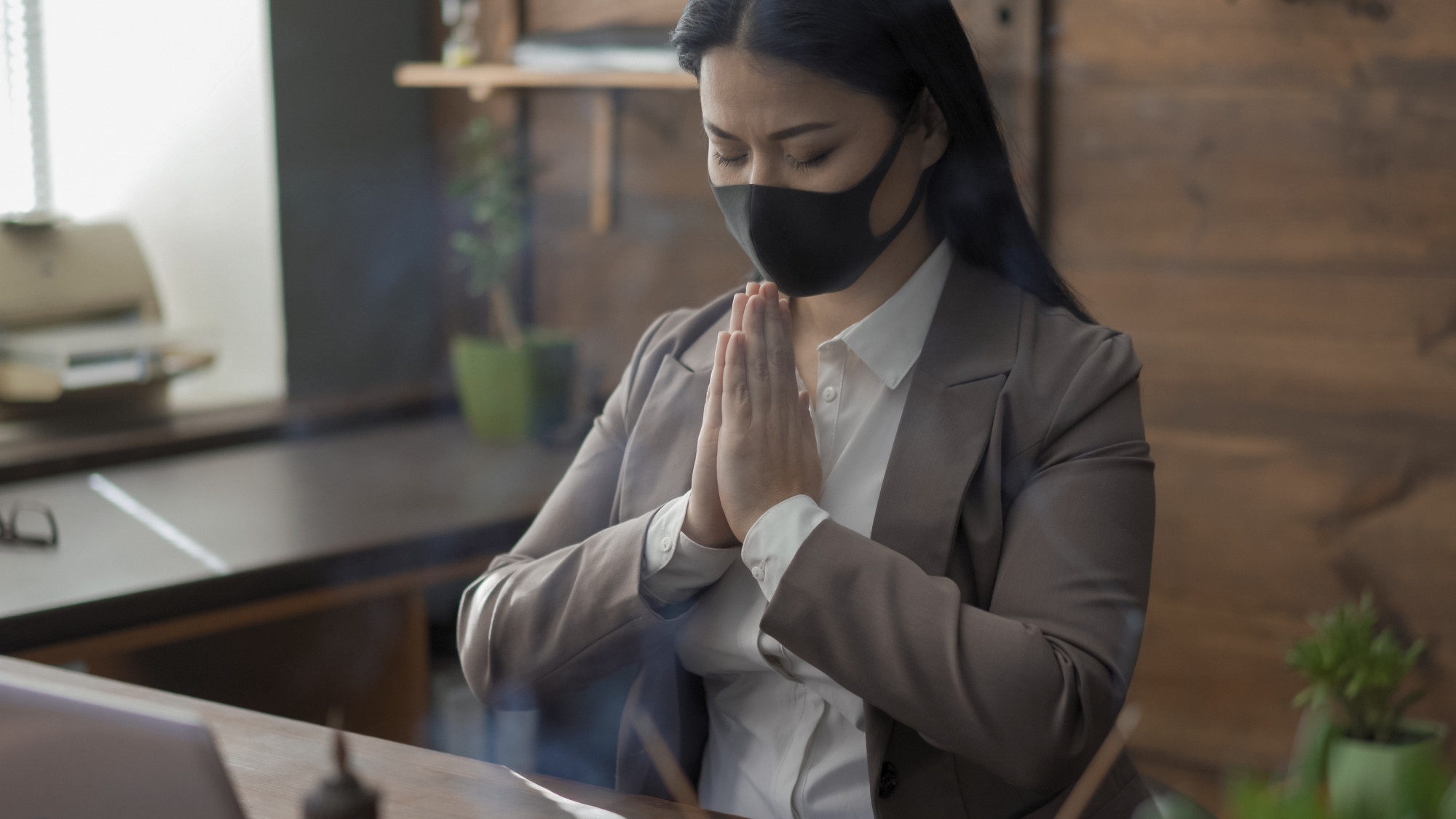 Zhen recalled her first time meditating, which was a guided 15-minute session from a tutor who told the class, "Please feel your breathing right now, with the cool air warming as it passes through your lungs …"
Zhen said she could not focus on her breathing during the class, and she described the experience as a "feeling that brought more pain than pleasure".
"When I focused on my breathing, my negative emotions like anxiety and panic would emerge and engulf me," Zhen said. "My constant distraction by my phone or other things was actually a form of self-protection, keeping me from feeling my emotions."
During the meditation, Zhen was not the only one who felt pain. She recalled a 24-year-old woman in her class who broke down and told the instructor, "I am so anxious that I cannot stand it any more."
Still, Zhen was intrigued enough to join a "meditation camp" in 2017, in which she took part for a year.
For new mindfulness learners, the pain and anxieties from early sessions are quite common. The ability to still one's mind for even five minutes is far more challenging than it sounds, said Guo Tingting, the founder of the Beijing-based Pause Lab, a programme that helps people learn stress-coping skills.
"Mindfulness is not a one-size-fits-all solution, and people with acute emotional stress should seek professional treatment," she said.
Guo and her team's mental health training camp, which is online, went public in 2020 with around 40,000 loyal clients. She said: "More than 70 per cent of them have some form of 'mild to moderate anxiety and depression'."
"They are experiencing real stress in their lives and want to learn how to regulate their emotions to get through these difficult times more smoothly," Guo said.
According to Guo, most participants are between the ages of 25 and 35, from first and second-tier cities and have a good educational background. Eighty per cent of her clients are women.
Aside from Guo's mindfulness training camps, which cost 648 yuan (US$97) for a term that lasts 25 days, other alternatives that are of lower-cost or free are strong indicators of the growing popularity of mindfulness in mainland China.
A free-of-charge mindfulness meditation podcast has been played over 11.3 million times and has 163,000 subscribers on Ximalaya, a leading Chinese podcast platform. An introduction course to mindfulness meditation has been viewed millions of times on Bilibili, a video-sharing website based in Shanghai.
The Covid-19 pandemic
, and all of the stresses that come with worries about getting sick, loved ones catching the virus and concerns about lockdowns and quarantine camps, have increased curiosity about mindfulness as a possible avenue to manage anxieties.
According to SensorTower, a market research firm, the number of English-language mindfulness app downloads surged by 24 per cent between January and April 2020, about the time the Covid-19 pandemic began impacting everyday life in most of the West.
During the pandemic, Guo's Pause Lab designed a free "emotional stress first aid kit", which she said had been read 10 million times on Weibo. Guo estimated about 200,000 people had used it.
"The main reason it became so popular is because the pandemic brought psychological stress, which led to a rapid increase in the demand for support. However, there is a big gap between someone realising that they are troubled and them seeking professional help," she said.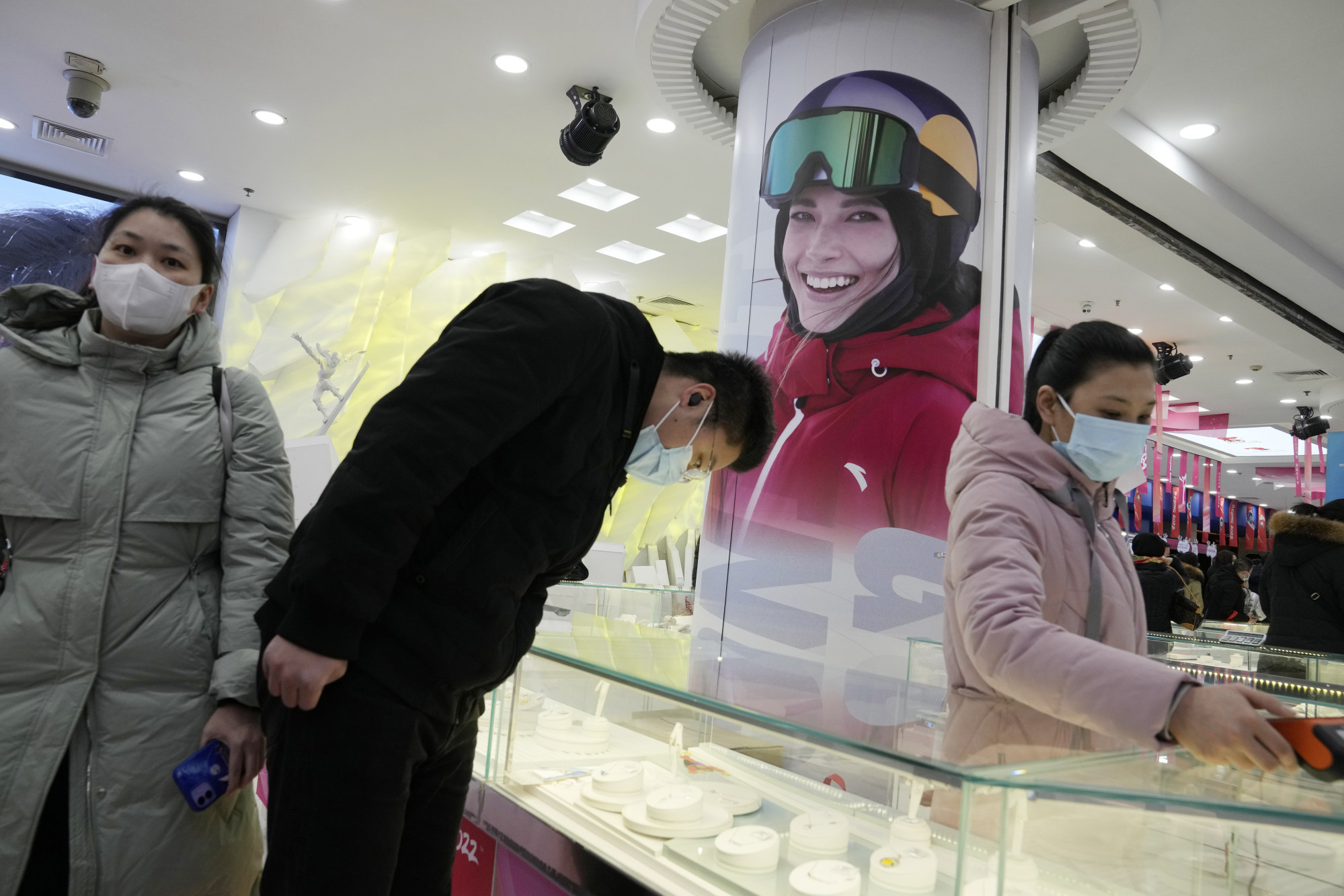 Mindfulness is not unique to China, and it has become a global phenomenon. Mindfulness apps like Headspace and Calm are among the most successful start-ups in the world.
Bill Gates began practising meditation three times a week after reading The Headspace Guide to Meditation and Mindfulness. In an interview with Olympics.com, Eileen Gu, China's Olympic skiing star, said playing the piano and meditation is important for her training because it helps her feel grounded.
Guo said that the popularity of mindfulness is due to "the fact that there is almost no free time in people's lives, and therefore the time to stop and spend time with oneself has been squeezed".
"As a result, many people rely on aids to help them pause and feel to feel their true feelings."
Zhen, the Guangzhou trade specialist, met a wide range of people during her year-long experience with the mindfulness meditation camp.
"There are people from every profession imaginable, such as social workers, housewives, venture capitalists, and programmers," Zhen said. "I once met a doctoral supervisor who was troubled by parenting, and I realised that having a good education does not protect anyone from feeling anxious."
Zhen stopped her mindfulness practice after the first year and only resumed it recently when she felt she could more directly deal with her emotions.
"In mindfulness meditation advertisements, it is often depicted as a cure-all," Zhen said. "But for the most part, it's like a vitamin."
Zhen's long-standing personal problems, such as problems with her parents, poor handling of intimate relationships, and inconsistent work performance, have yet to be resolved, and she is far from being a master of her emotions. Still, she now finds mindfulness meditation more enjoyable.
"I can manage my emotions better," Zhen said. "Now, feeling my emotions is like sitting by a river watching the tide rise and fall; it is always changing, but I no longer get swept up by the waves."