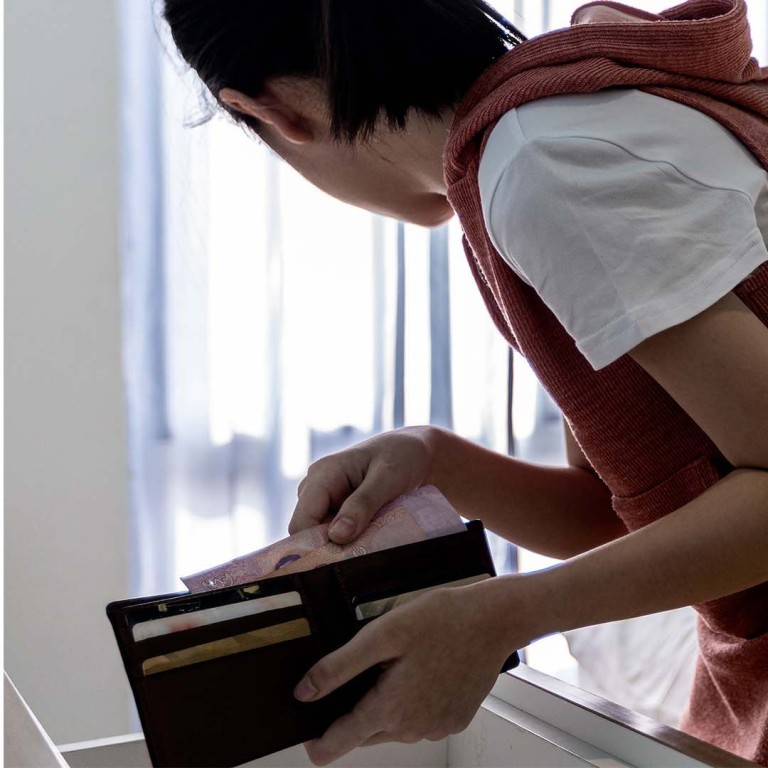 Teen girl in China steals US$18,000 meant for sick mother's operation to go on a shopping spree
The girl took the money and spent it on online gaming purchases, mobile phones, clothing and food
Her distressed parents sought police assistance in recovering some of the money
Police in China helped to recover part of 120,000 yuan (US$18,000) a teenager stole from her mother that was needed for an operation and went on a shopping spree.
The mother, surnamed Jia, and her husband, surnamed Li, called police in Baoding, Hebei province in northern China, to report that their 14-year-old daughter had spent the money on an online shopping spree on paid gaming accounts, mobile phones, clothes, and food.
The money had been set aside to pay for surgery to fix a protruding disc in Jia's lower back and the parents pleaded for the police's help in retrieving as much of the money as possible.
"She linked her mother's bank account to her WeChat account then went online shopping," a police officer, surnamed Wang, told the South China Morning Post.
According to Wang, the girl spent 30,000 yuan (US$4,500) on online game accounts and another 15,000 yuan buying three mobile phones and the rest on various other items.
Police spoke with the girl and requested she hand over receipts for all of the purchases she had made with the stolen money. They also contacted the shopping platform involved and informed them that the buyer was a minor using stolen money and requested refunds.
"Because she was under the age of 16, the game top-ups can be refunded," Wang explained. "However, the used mobile phones and game accounts can no longer be returned."
Wang said that the child's parents are divorced and that she lives with her mother and stepfather. "It's understandable behaviour because she's at a rebellious age," the officer said.
After days of negotiating and coordination by the police, the shopping platform refunded the family more than 60,000 yuan (US$9,000) spent on game top-ups in March.
Wang said that the police were unsure whether the mother had the surgery or not because nearly half of the required money was not retrieved.
News of the theft shocked many people who expressed anger at the girl's selfishness.
"The child has no conscience," one person remarked online.
"Shouldn't an eighth-grade student already be money conscious?," wrote another. "Merchants are extremely unlucky to have such a customer."