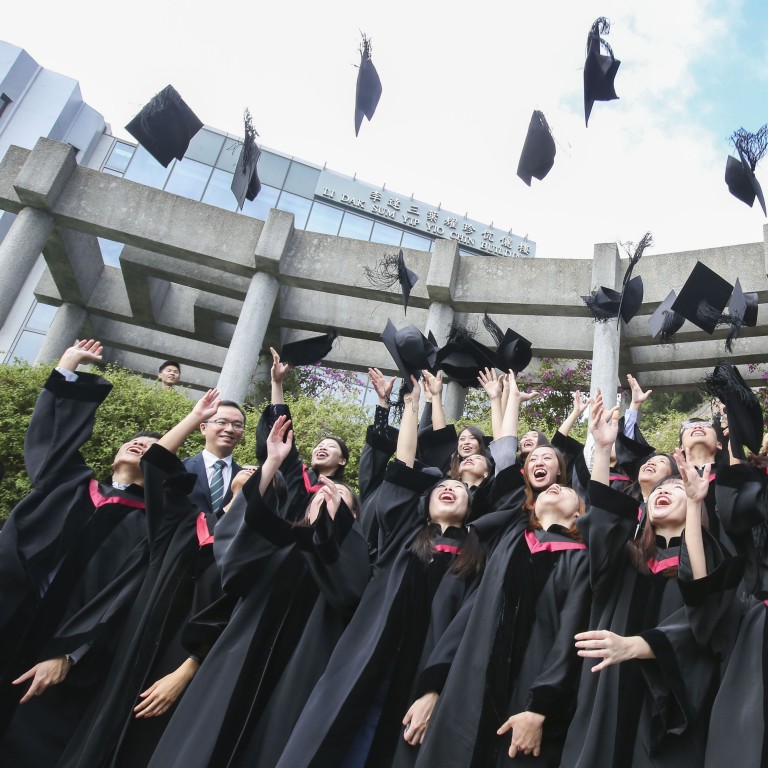 China kills almost 300 partnerships with elite foreign universities in places like New York, London and Hong Kong, after private tutoring ban
China routinely assesses and cancels foreign educational partnerships that fail to meet its regulatory standards
The latest round of cancellations comes less than a month after a crackdown on the country's private tutoring industry to try and curb a culture of excessive studying among China's youth
China's education authorities have terminated 286 cooperative programmes between Chinese and foreign universities as part of a routine assessment of collaborative arrangements with foreign institutions.
A cumulative list of terminated programmes was published last week on the official app of the Ministry of Education and included partnerships with elite institutions including City University London, New York University and the University of Hong Kong.
Some of the programmes were also mentioned in a similar list released by the education authorities in 2018, and appear to have been terminated several years ago.
The list published last week, which did not have a defined timeframe, included a bachelor's programme between the Harbin University of Science and Technology and City University London on mechanical design and automation, a master's programme between Peking University and the University of Hong Kong on economics and finance, and a social work programme between Shanghai's East China Normal University and New York University. Other universities to have partnerships culled included the University of Florida, University of Southern Queensland, and the University of Leeds.
While the authorities did not elaborate on the reason for the closures, the move has sparked public concern as it comes less than a month after a government
crackdown on the private tutoring industry
. Many see the tutoring bans and the foreign programme closures as part of a wider effort to reform China's education industry.
"As someone who had just gotten into a collaboration programme between a Chinese and a foreign university, I'm panicking right now," one person said on Weibo.
The State Council, China's top administrative body, cracked down on the private tutoring industry on July 24. The government forced these companies to register as non-profit organisations, banned approvals for new companies and made it illegal for them to receive foreign investment. Wall Street English, one of China's wealthiest English tutoring companies,
is expected to file for bankruptcy this week
.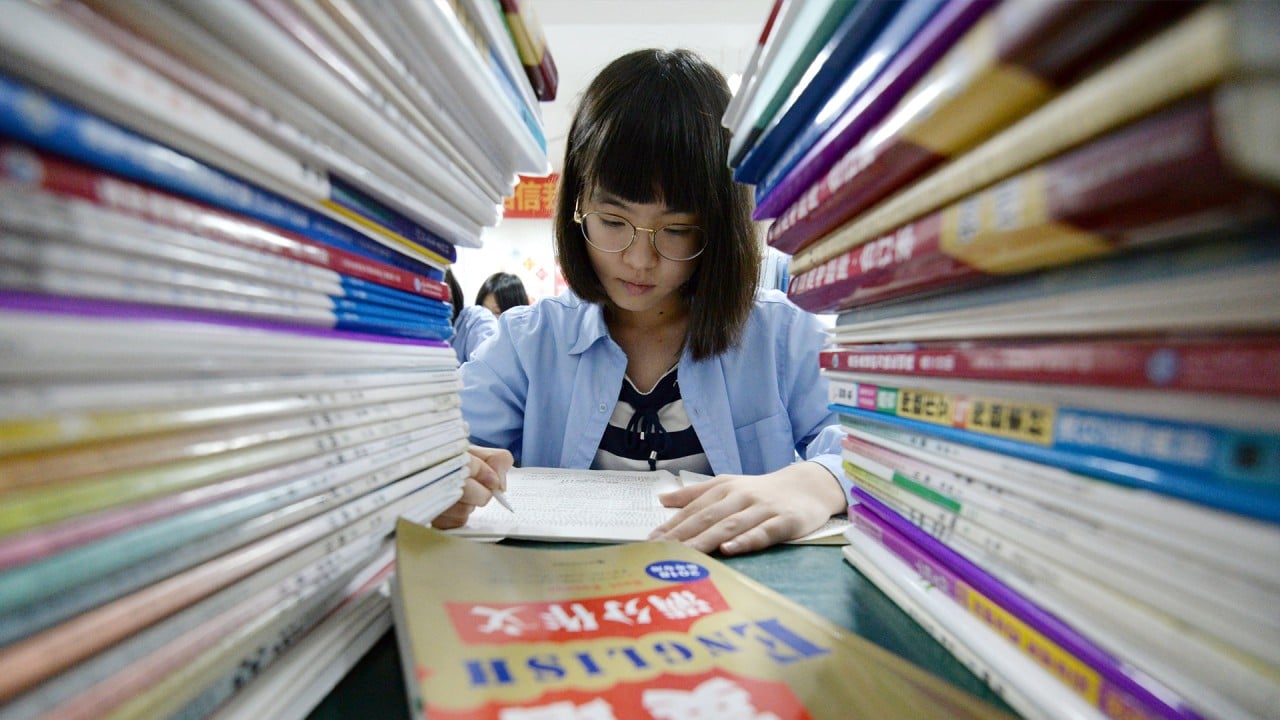 03:22
Crackdown on private tutoring leaves industry, students and parents drawing a blank
Crackdown on private tutoring leaves industry, students and parents drawing a blank
It also banned tutoring on weekends, public holidays and during school holidays.
However, despite concern at the timing of the closures, Wu Yue, founder and chief executive of international school service and industry research company New School Insight Media, told the South China Morning Post these programme closures are merely part of a routine clean-up of overseas partnerships conducted each year by the ministry.
"Every year, the authorities terminate some unsuitable programmes and give permission to a few that have good quality, it's a routine operation," she said. "The authorities have been supervising this area for a while."
Since 2004 China has regulated Chinese-foreign cooperative education programmes, including examination of their content, declaring they will not be approved if there's any "violation of the social public interests, historical and cultural tradition and education's public welfare nature" or they are "inconsistent with the demands of the development of national or local educational undertaking".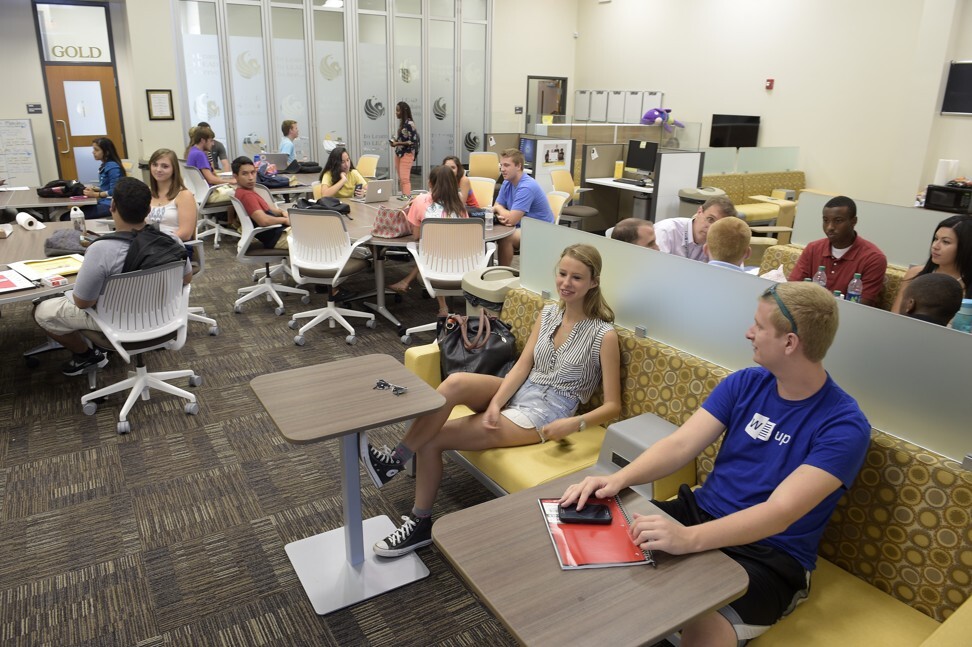 Since then, the ministry of education has also released periodic public notices about schools and programmes that have been newly approved or terminated.
In 2018, the ministry published a list of terminated programmes, including a master's programme in dentistry between Peking University and the University of Hong Kong.
These programmes were closed because they were not competitive or were not seen as aligning with China's skills needs, while some did not meet quality standards set by authorities, the Science and Technology Daily reported previously.
This article appeared in the South China Morning Post print edition as: education ministry closes book on partnerships with foreign schools