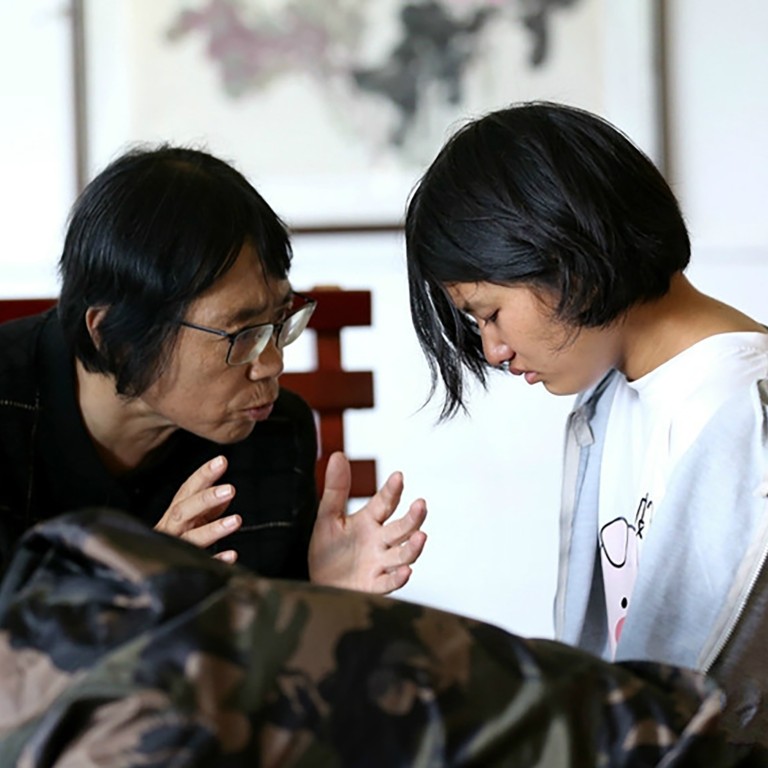 TV drama series to chart life of Chinese teacher who gives thousands of poor rural girls the gift of education
Zhang Guimei helps girls overcome a traditional bias towards boys by instilling the virtues of diligence and discipline
The school she founded, and still runs, in China's Yunnan province offers girls an education free of charge
The life story of respected Chinese educator Zhang Guimei, who has transformed the lives of thousands of impoverished girls with her lifelong devotion to giving them a free
education
, is to be turned into a TV drama series.
China's film and television watchdog has approved the making of a drama titled "A School for Girls in the Mountains", which is based on the real-life story of how Zhang founded and led the first and only free high school for girls in one of the country's poorest areas.
Since she founded the Huaping High School for Girls in Huaping county, Lijiang City, in southwestern China's Yunnan province, in 2008, 65-year-old Zhang, who has suffered from serious illness throughout her life, has helped about 2,000 girls from poverty-stricken families enter university by instilling in them the virtues of diligence and discipline.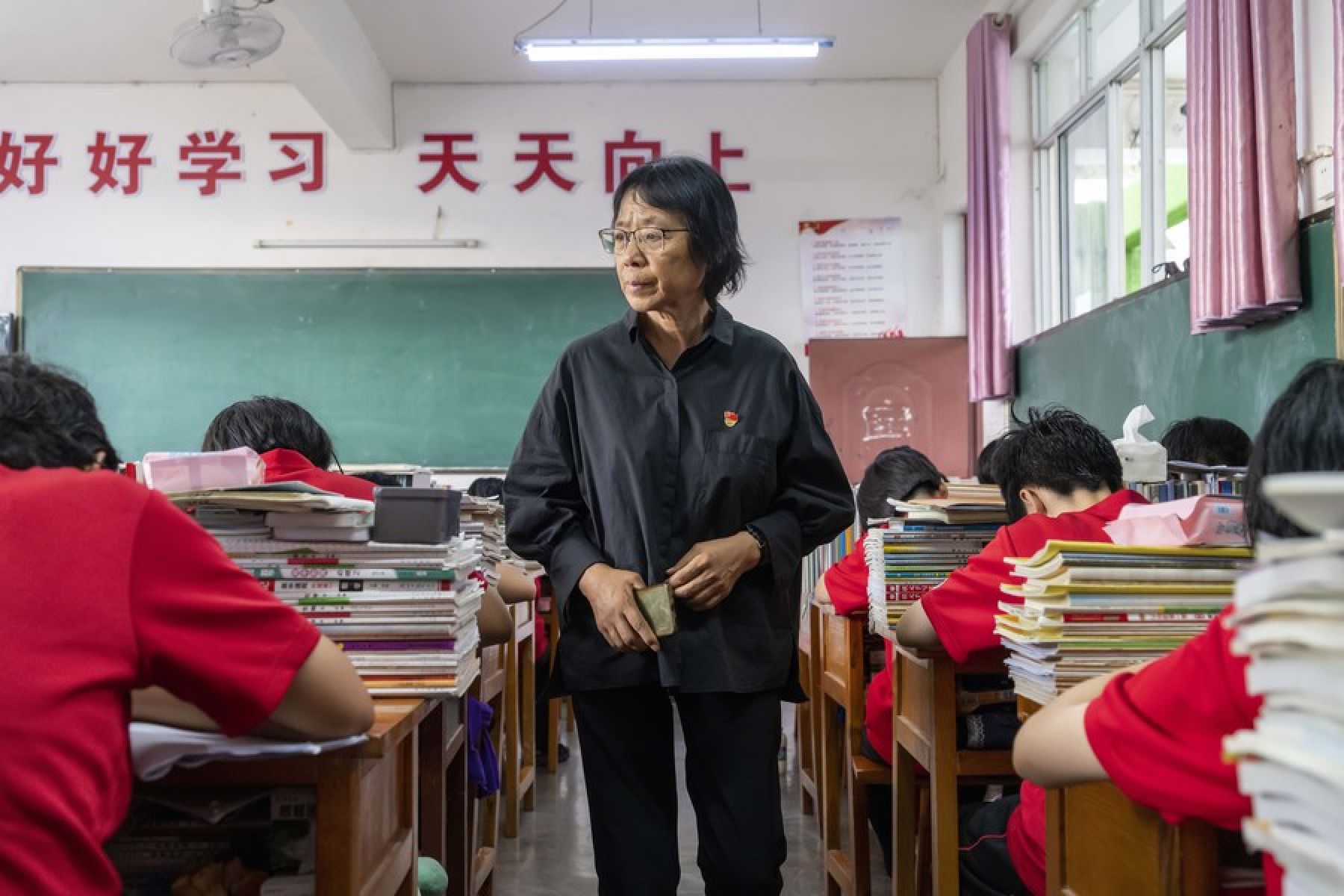 She believes that a university education provides a stepping stone to a successful professional career, a path normally out of the reach of girls in poor rural areas, where family resources are often skewed towards boys.
Filming for the 20-episode TV series inspired by her story begins in July and is expected to finish within six months, according to the website of the National Radio and Television Administration.
Earlier this week, Zhang, who was awarded the Communist Party of China's top honour – the July 1 Medal – last year and remains the school's principal to this day, sent her 12th batch of students to gaokao, the country's annual university entrance exams.
Renowned for the high percentage of graduates who enter university, her school has been ranked one of the top educational institutions in Lijiang in terms of academic performance over many years.
Born in northeast China's Heilongjiang province, Zhang went to Yunnan in 1974 when she was 17 and was later admitted to Lijiang Teachers College. Following graduation, she worked as a teacher in the city of Dali together with her husband.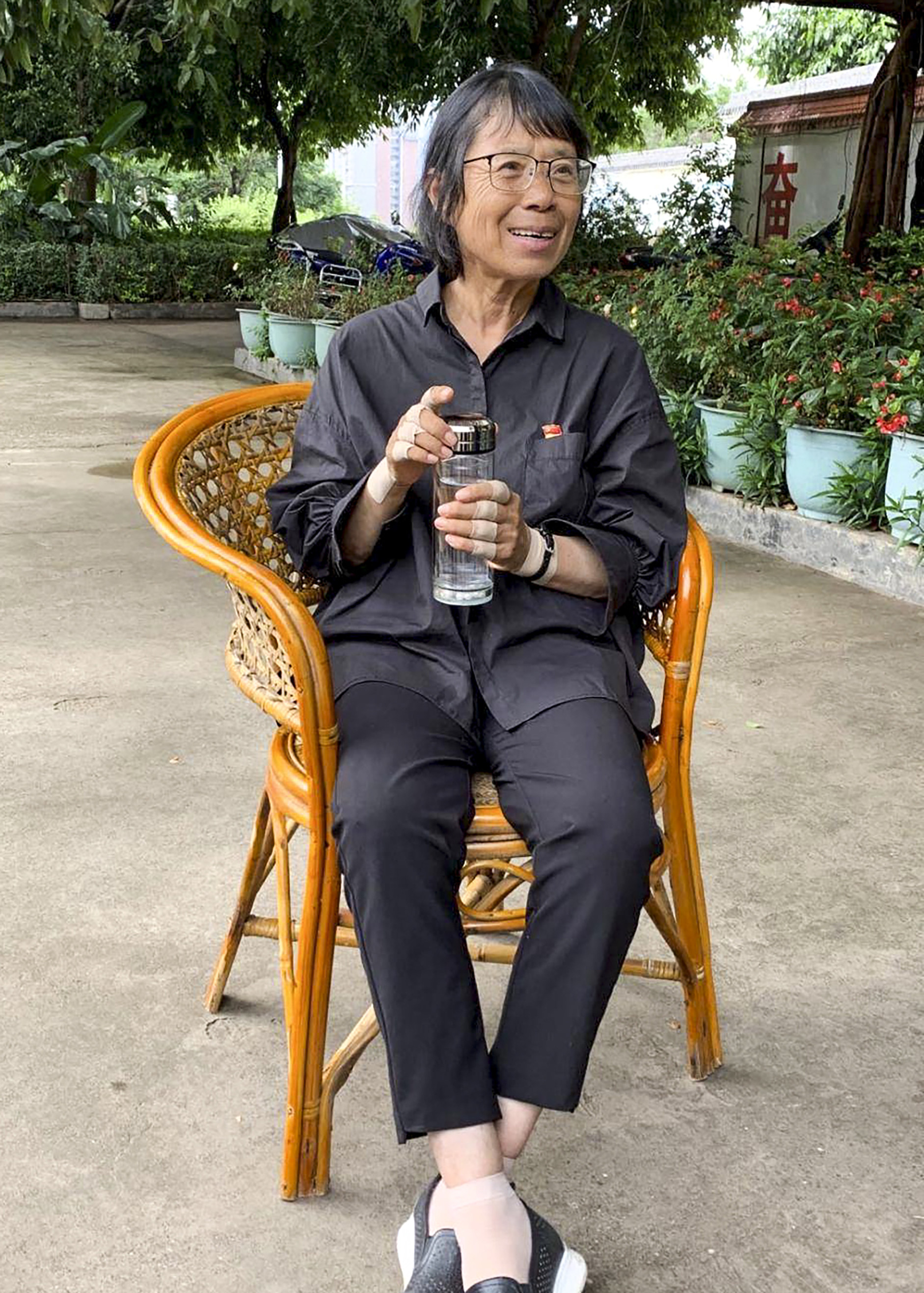 She volunteered to teach in the remote county of Huaping and became director of the county's orphanage after her husband's death in 1996.
Zhang developed a determination to start a free school for girls after realising most female students have to start earning a living or marry after nine years of compulsory schooling, while boys were widely encouraged to pursue higher education.
"When a mother is educated and capable, her children would be too. We must start from empowering women if we want to solve the issue of poverty in mountainous areas," she said in a Xinhua report.
Through the years of hard work and mental pressure, Zhang has remained childless and has battled 23 illnesses including emphysema, cerebellar atrophy and skull osteoma.