Africa
Get more with myNEWS
A personalised news feed of stories that matter to you
Learn more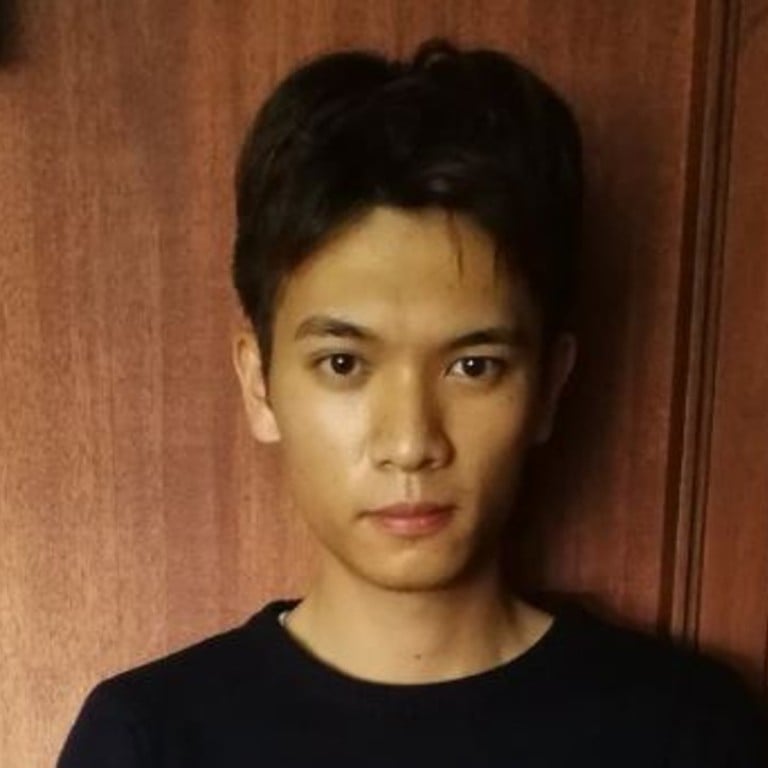 How a racist slur aimed at a few offended many and put Africa's Chinese community at risk
A Chinese boss in Kenya was caught on video calling an employee a 'monkey'
Footage went viral, sparking outrage and highlighting how a seemingly small incident can potentially tarnish the broader Chinese expat community
It was a racist remark supposedly made in private to workers in Kenya, but was heard by many beyond the country's borders.
The moment was captured on video by Richard Ochienga, a Kenyan who was included in the monkey name-calling by his boss. The video posted online in September went viral.
The backlash in Kenya was so strong that Liu was deported.
The footage highlighted how an incident, through the power of social media, can potentially tarnish the reputation of the wider Chinese expat community and undermine Beijing's bid to woo Africa.
The outrage spread to neighbouring Uganda, which also hosts a large Chinese community.
"The racist monkey remarks angered Ugandans and some started being unfriendly towards Chinese," said Stanley Mbalire, a labour officer in Uganda's capital Kampala.
"Some Ugandans working in Chinese companies have openly started warning their Chinese bosses against racism. They started telling them without fear that they should not mistreat them."
Talkback radio shows also latched onto the issue, as did Ugandans on social media.
"If you discriminate us or behave in a racist manner, we will do to you what Idi Amin did to Asians in 1972,'' a guest on Uganda's Star FM declared recently.
He was referring to the former dictator who expelled tens of thousands of South Asians he accused of controlling the country's economy.
It's an unlikely outcome this time, but the rhetoric risks resurrecting animosity towards the country's Chinese guests.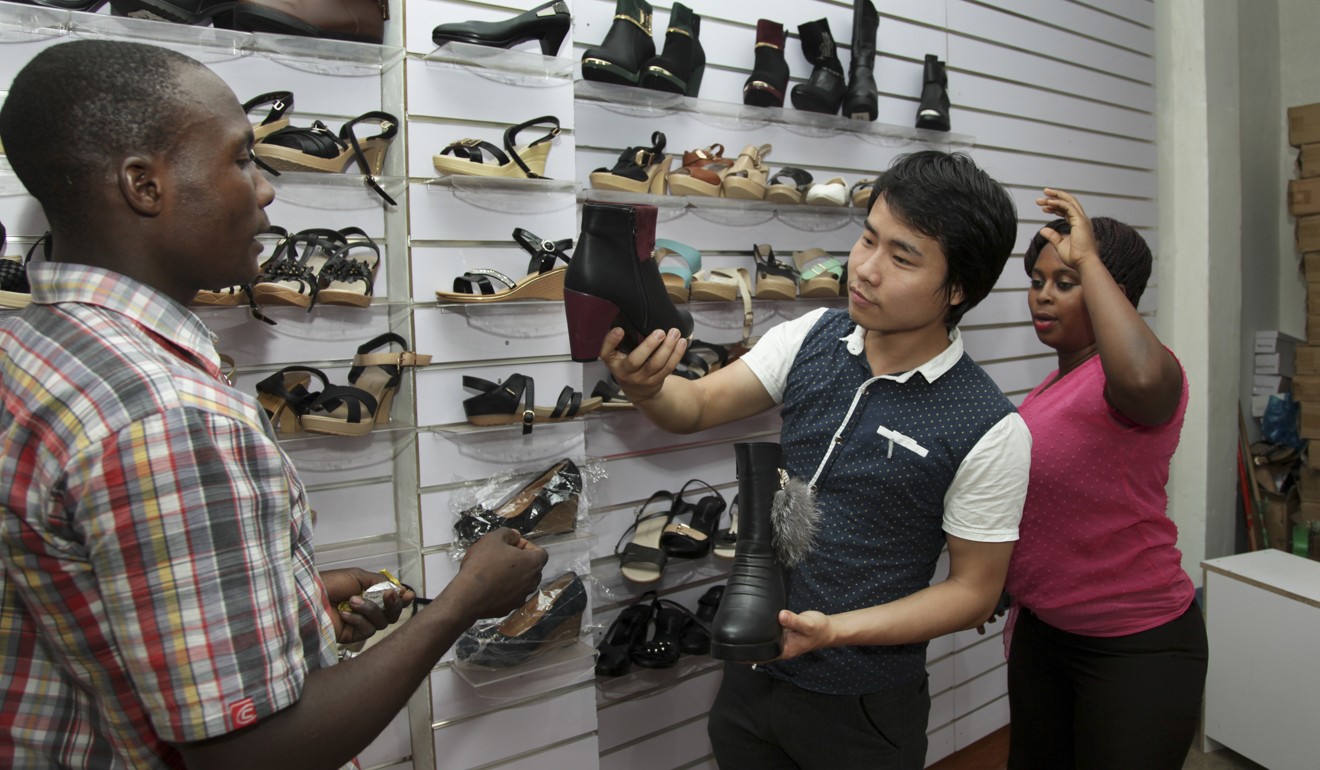 In 2017, years of growing resentment towards Chinese traders turned into a protest in Kampala by hundreds of Ugandans who complained they were undercutting local businesses with their cheap goods. In 2011, riots in Kampala also largely targeted foreign traders.
Accurate figures for the number of Chinese in Uganda are hard to come by, though it has been reported there could be 10,000-50,000 Chinese migrants living there, thousands of them illegally.
Those who are there legally work in factories and on large infrastructure projects that are bankrolled by China through loans.
Those big projects are part of Beijing's massive "Belt and Road Initiative", President Xi Jinping's plan to create modern Silk Road trading routes across Eurasia and Africa by building railways, roads and ports.
According to Uganda's labour ministry, over 90,000 jobs have been created through Chinese private and state-backed projects in the country.
But Chinese working alongside Ugandans isn't always harmonious.
''We get some complaints about Chinese racism at places of work. Although some are genuine, others lack credible evidence,'' Uganda government spokesman Ofwono Opondo P'Odel said.
Some cases do not involve racism, but mistreatment by Chinese employers.
In January this year, Ugandan workers of China Railway Number Five, a Chinese company building the Kabwoya-Hoima road in rural southwest Uganda complained their Chinese bosses underpaid and physically beat them.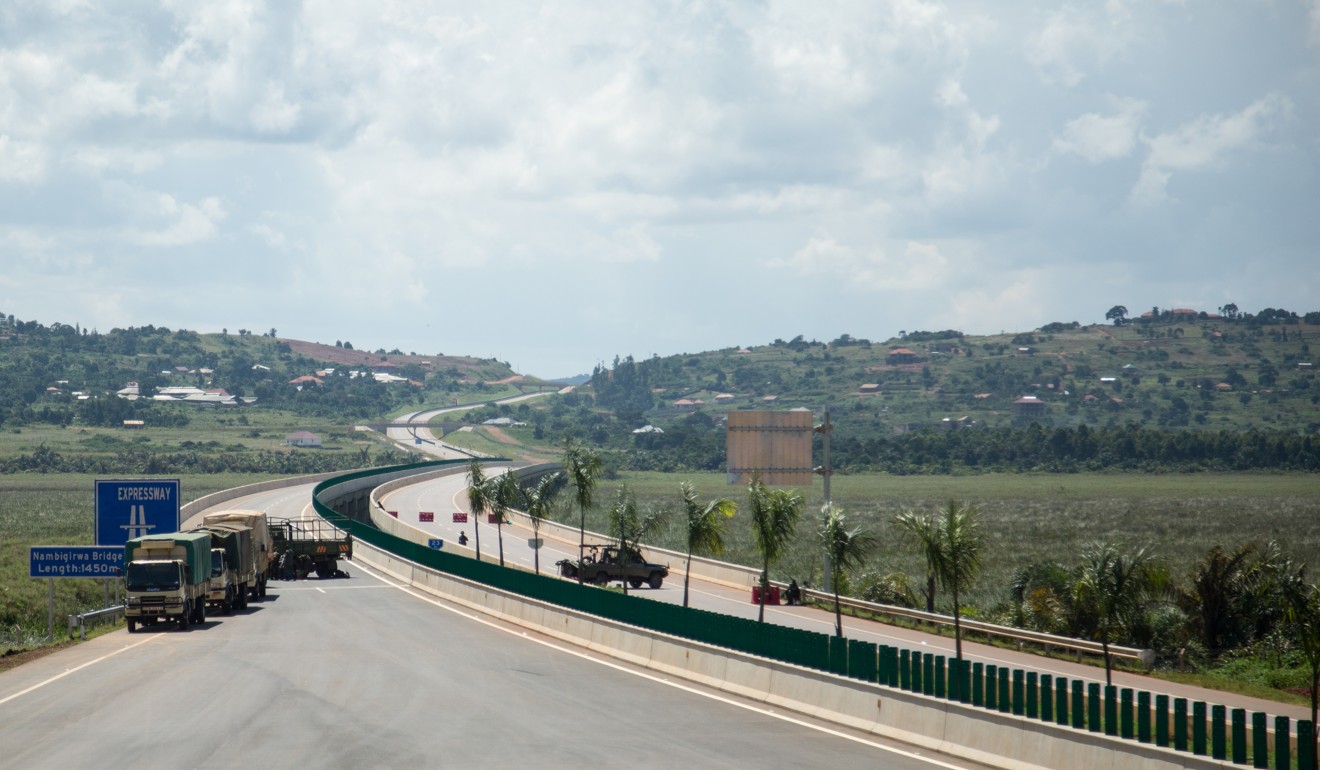 "I have handled about five cases of Chinese beating workers and these workers have been duly compensated," Isaac Kawooya, a government representative from the district, said.
In Kenya earlier this year, workers on a new Chinese-built railway claimed racism and discrimination by Chinese staff and managers. However, the government there dismissed allegations of racism on the US$3.2 billion signature infrastructure project.
Three years ago a small Chinese restaurant in the capital Nairobi was shut down by authorities and the owner charged for operating a "no blacks" policy after 5pm.
Zhang Gang, a spokesman for the Chinese embassy in Kenya said Chinese nationals were urged to make "positive contributions to the friendship and cooperation between China and Kenya".
Calls to China's embassy in Uganda went unanswered, but it acknowledged "isolated cases of racism" in a statement in July.
Retired Ugandan diplomat Isac Okello said the monkey slur incident was an important lesson for Chinese.
"A single incident can easily spoil the good relationship between China and Africa," he said.
Additional reporting by Agence France-Presse
This article appeared in the South China Morning Post print edition as: 'monkey' jibe backlash hurts chinese expats