Africa
Get more with myNEWS
A personalised news feed of stories that matter to you
Learn more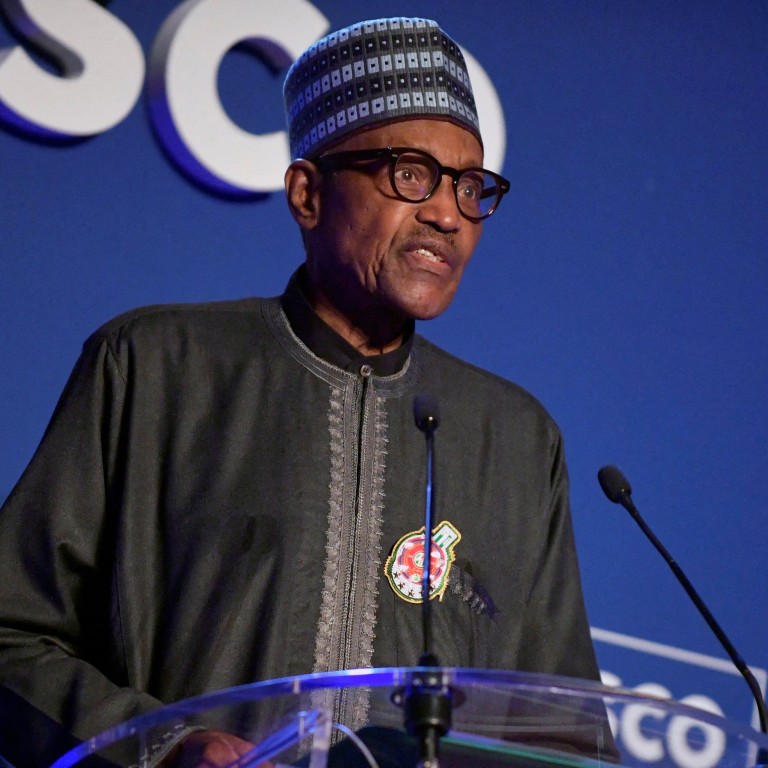 Nigeria: 200 killed, thousands displaced in village attacks by motorbike bandits
At least 200 people have died in multiple raids in Zamfara state; relief has been sent to area in northwestern Nigeria
Sadiya Umar Farouq, nation's minister of humanitarian affairs, called the killings 'horrific and tragic' after 'invasion by bandits'
Nigeria said Sunday that gunmen killed at least 200 people and displaced thousands more in multiple raids in the northwest over the last week, dealing a heavy blow to authorities struggling to restore order.
Herders and farmers in Africa's most populous country have clashed over access to land in northwest and central
Nigeria
for years, but some groups have evolved into criminal gangs known as "bandits" who kill, loot and kidnap.
The minister of humanitarian affairs Sadiya Umar Farouq called the past week's attacks in Zamfara state "horrific and tragic," giving the first official toll after details began filtering out early Saturday.
"Over 200 persons were buried... due to the invasion by bandits," she said in a statement confirmed by her spokeswoman Nneka Ikem Anibeze on Sunday.
"We also worried about the displaced persons who are fleeing in their hundreds from their communities," the minister added, saying that relief material was sent to Zamfara.
The minister said more 10,000 people were displaced when "their homes were razed by the bandits while scores are still missing."
Residents gained access to their villages on Saturday after the military captured the communities to organise mass burials, they told Reuters.
Ummaru Makeri, who lost his wife and three children during the attack, said around 154 people had been buried including several vigilantes.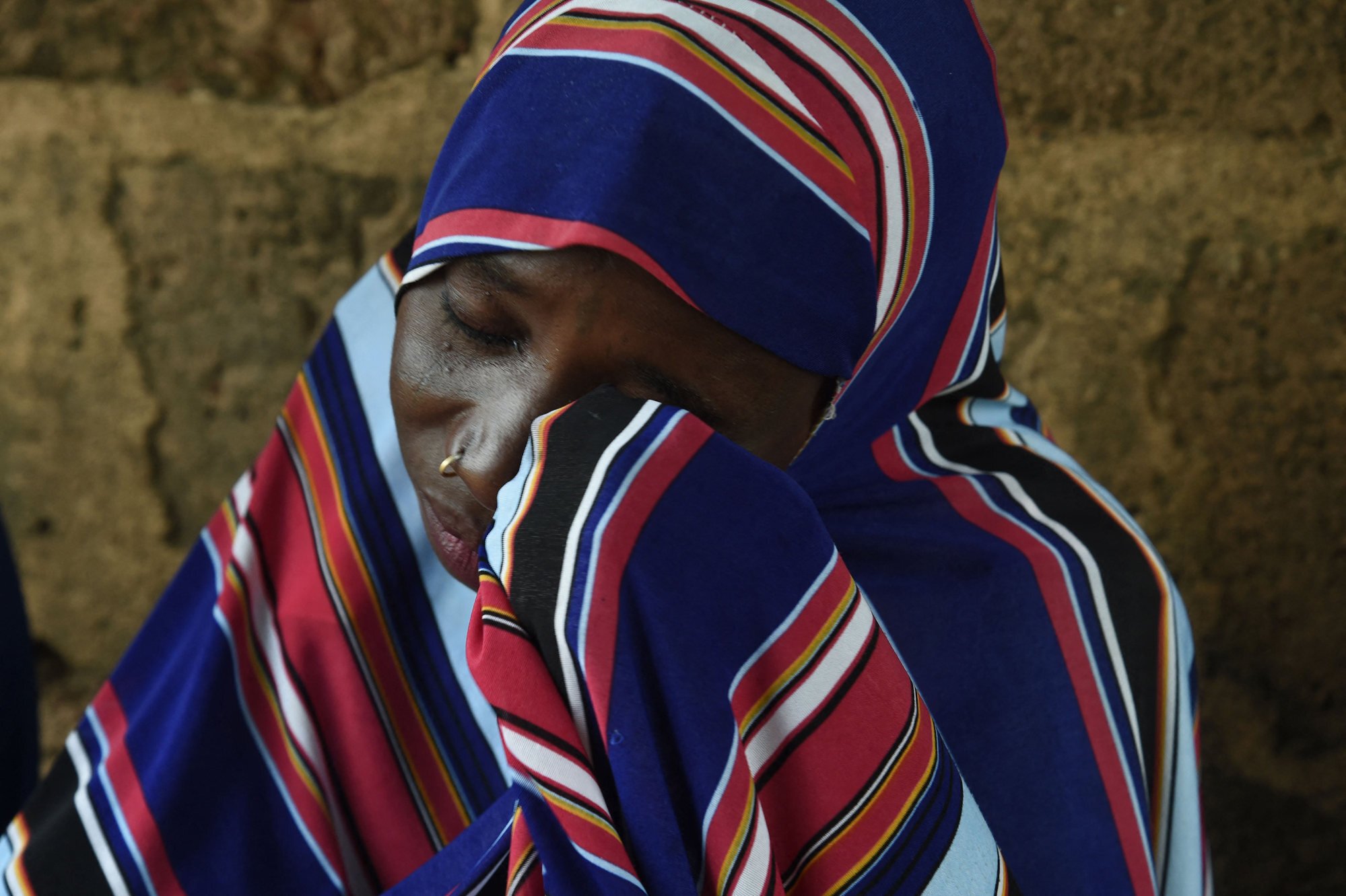 Babandi Hamidu, a resident of Kurfa Danya village said the militants were shooting "anyone on sight".
Bello Matawalle, the governor of Zamfara state that borders Niger, downplayed the violence and said only 58 people were killed.
The attacks were directed against eight villages in the state of Zamfara and took place between Tuesday and Thursday. Several of the gunmen were also killed, according to police reports.
There were initial reports on Friday that at least 30 people had been killed in the Anka local government area in Zamfara, when more than 300 armed bandits on motorbikes stormed eight villages and started shooting sporadically on Tuesday.
The military said it had conducted air strikes in the early hours of January 3 on targets in the Gusami forest and west Tsamre village in Zamfara state, killing more than 100 bandits including two of their leaders, following intelligence reports.
Former cattle herders who have formed gangs frequently terrorise the population as they try to forcefully take over the farmlands of local communities despite the presence of security authorities.
There have been a series of attacks in northwest Nigeria, which has seen a sharp rise in mass abductions and other violent crimes since late 2020 as the government struggles to maintain law and order.
The most recent attacks, which also burned down houses, came despite a military operation targeting these gangs. Schoolchildren are also often abducted in the region to extort ransom money.
The gangs' violent activities have been partially attributed to
climate change
which has caused a drought in many places where they used to graze their animals.
President Muhammadu Buhari said on Saturday that the military had acquired more equipment to track down and eliminate those who have been subjecting people to a reign of terror, including through the illegal imposition of taxes on communities under siege.
"The latest attacks on innocent people by the bandits is an act of desperation by mass murderers, now under relentless pressure from our military forces," Buhari said.
"We are fiercely determined to smoke out and destroy these outlaws," said the 79-year-old former army general, who is also battling a more than decade long jihadist insurgency in the northeast and separatist agitation in the southeast.
On Wednesday, the government officially labelled bandits as terrorists, saying it would help bring tougher sanctions, but analysts say the move is to enable the military to deploy more resources to the northwest.
Bandits made international headlines last year after kidnapping hundreds of students in a series of mass abductions from schools and colleges.