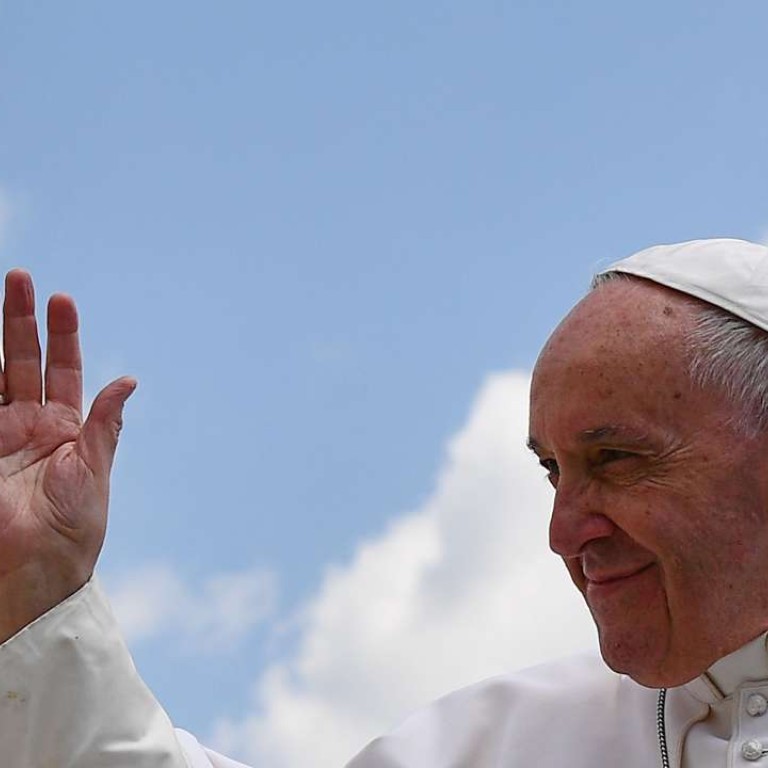 Pope's offer of Venezuela mediation is welcomed by President Maduro, rebuffed by opposition
President Nicolas Maduro on Sunday welcomed an offer by Pope Francis for Vatican mediation in crisis-torn Venezuela but opposition leaders rebuffed the overture.
The pope's call for a "negotiated solution" came in response to waves of protests by Venezuelans demanding new elections to pull the country out of a downward spiral.
At least 28 people have died in protests since they began April, and hundreds have been arrested.
"Dramatic news on the worsening of the situation in Venezuela keeps coming in with numerous deaths, injuries and prisoners," the pontiff said before a crowd of 70,000 attending weekly prayers in Saint Peter's Square.
"United in sorrow with the families of the victims... I issue a sincere appeal to the government and all sectors of Venezuelan society to avoid all forms of violence henceforward," said the pontiff.
Urging respect for human rights, Francis said the Vatican was willing to act as a mediator under "clear conditions".
Maduro responded on his weekly program on state VTV television, pointing a finger of blame at the opposition.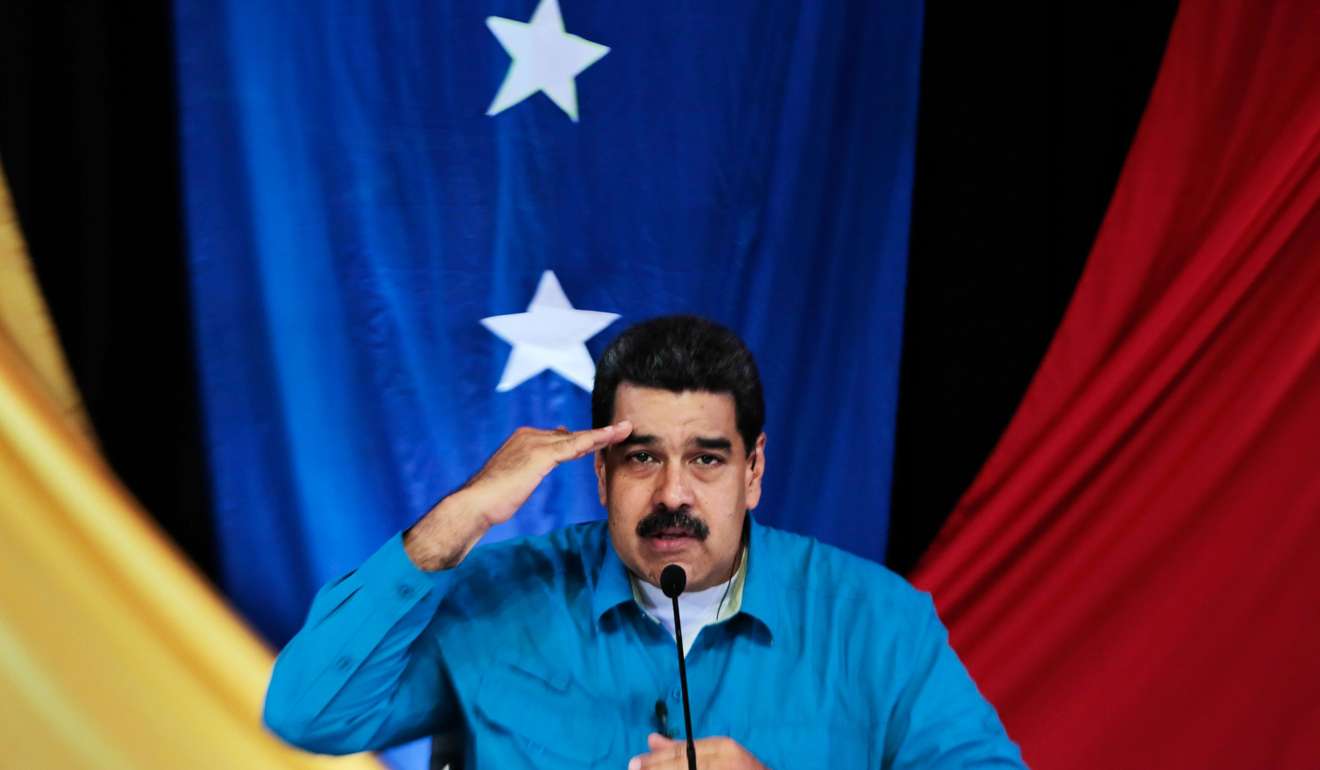 "If I say dialogue, they flee in horror. They don't want dialogue. Yesterday they lashed out at Pope Francis. I respect what Pope Francis is saying," Maduro said.
He charged that the protests were an attempt to plunge the country into chaos, take over power and "impose a counter-revolution on Venezuela".
"There are no words for what they have done since April," he said.
The opposition walked away from talks in December, accusing the government of failing to fulfil promises to set up a timetable for elections and free political prisoners.
Julio Borges, president of the opposition controlled National Assembly, said Sunday he would send a document to Pope Francis reaffirming the opposition's demands centered on general elections.
"The pope says some very interesting things. In the first place that, if there are no guarantees, there is no possibility of moving forward here," he said.
On Saturday, former presidential candidate Henrique Capriles said dialogue might be nice, but not involving Spanish ex-prime minister Jose Luis Rodriguez Zapatero. The former PM, who took part in an earlier mediating team, was not neutral, according to Capriles.
Eight Latin American governments - Argentina, Brazil, Chile, Colombia, Costa Rica, Peru, Paraguay and Uruguay - backed the pontiff's proposal in a joint statement released Sunday by the Brazilian Ministry of Foreign Affairs.
On Sunday, a day before Workers' Day, Maduro increased the minimum monthly wage by 60 per cent to the equivalent of US$90 at the official exchange rate; or US$15 at the black market rate.
Venezuela suffers from one of the world's highest rates of inflation - forecast by the IMF to come in at 720 per cent this year.
This article appeared in the South China Morning Post print edition as: Maduro welcomes pope's intervention