Mexico
Get more with myNEWS
A personalised news feed of stories that matter to you
Learn more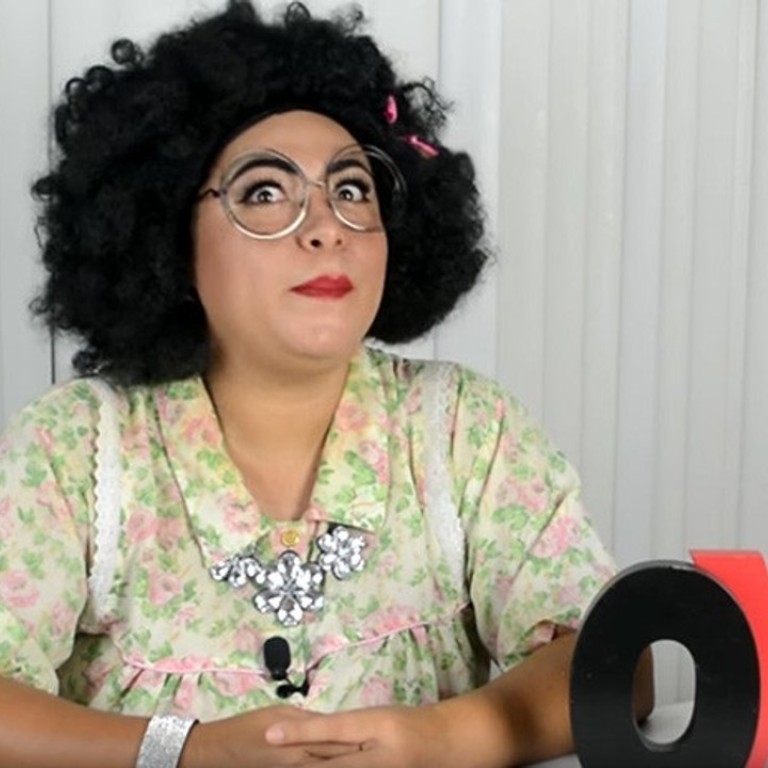 Mexican YouTuber gave comedy commentary on Acapulco, so drug gang killed her, say prosecutors
Famous for her oversized wig and glasses, 'Nana Pelucas' offended cartel members by discussing their activities
A woman found slain in Acapulco had been threatened by a drug gang over her YouTube channel and its comedic commentary on local events in the resort city, prosecutors said Tuesday.
Guerrero state chief prosecutor Xavier Olea said a gang whose leader split from the Independent Cartel of Acapulco killed Leslie Ann Pamela Montenegro on Monday because she revealed inside information about drug gangs in her videos.
Olea said five drug-gang banners had appeared in Acapulco in recent months referring to Montenegro, 36, who was better known by the name of her comic YouTube persona, "Nana Pelucas."
Gangs in Mexico frequently use such banners to accuse public figures of links to rival groups.
Olea said the killing was apparently ordered by Javi Daniel Cervantes, a former member of the Acapulco cartel.
Olea also said an Acapulco government employee with links to the gang that killed Montenegro had also threatened her.
She was shot to death by men who walked into a restaurant she ran near Acapulco's tourist zone.
Montenegro used a big wig and glasses to deliver chatty, comic commentary and criticisms, some concerning the local government.
She had worked in radio and other media and belonged to the local journalists' organisation, and Olea said his office wasn't ruling out any possible motive in the killing.
The once-glamorous resort of Acapulco has been hit hard by drug gang violence.
In other Mexican cities, bloggers and other people who post on social media have been targeted by drug gangs, for allegedly revealing information about their activities.