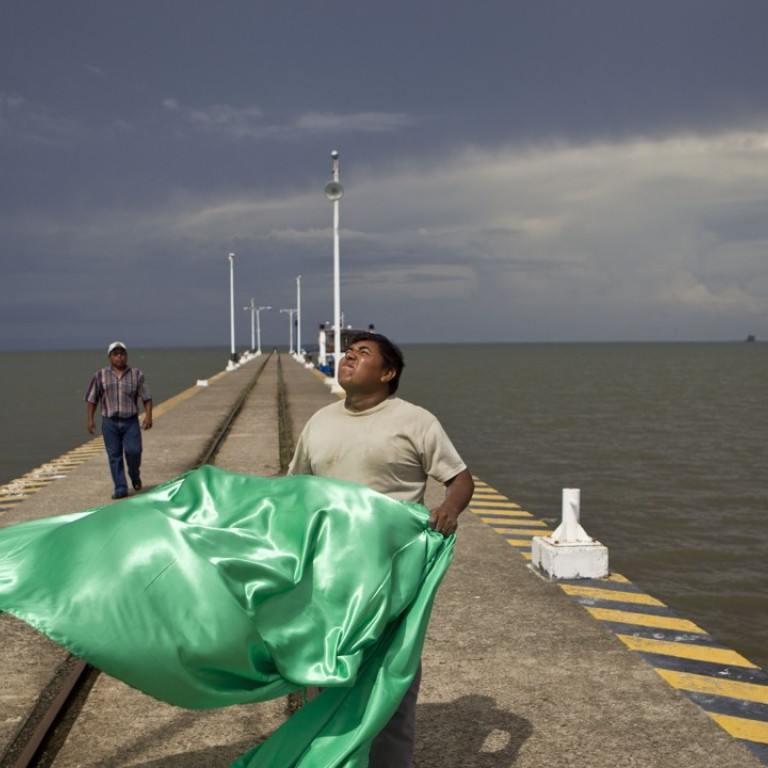 Analysis

|
Nicaragua's US$50b rival to Panama Canal 'going ahead slowly' as funding evaporates and Chinese investor keeps low profile
The canal, if finished, could give China a major foothold in Central America, a region long dominated by the United States
Nicaragua's ambitious dream of building a canal to rival Panama's famous waterway looks in peril as doubts pile up over whether its Chinese investor can cough up the $50 billion needed, analysts say.
The project "has remained completely unfinanced because it doesn't meet reliability requirements," said Eliseo Nunez, a former opposition lawmaker who is now a university professor.
The Chinese billionaire who came forward to bankroll the project is Wang Jing, through his Hong Kong-based HKND (HK Nicaragua Canal Development) Group.
Five years ago, he won the contract given by the government of President Daniel Ortega to build and run a 276-kilometre (171-mile) canal that would slice across the country, linking the Pacific and Atlantic oceans.

The deal made world headlines, both for its sheer scale but also as a sign of growing Chinese involvement in a region once considered the United States' backyard.
If seen through, it has the potential to change the fortunes of Nicaragua, one of the poorest nations in Latin America.
Panama earns nearly US$2 billion a year in tolls from ships using its waterway, built by France and the US and opened a century ago.
Wang said in 2014, as he inaugurated the start of the project, that he wanted to see Nicaragua become one of the richest countries in the region.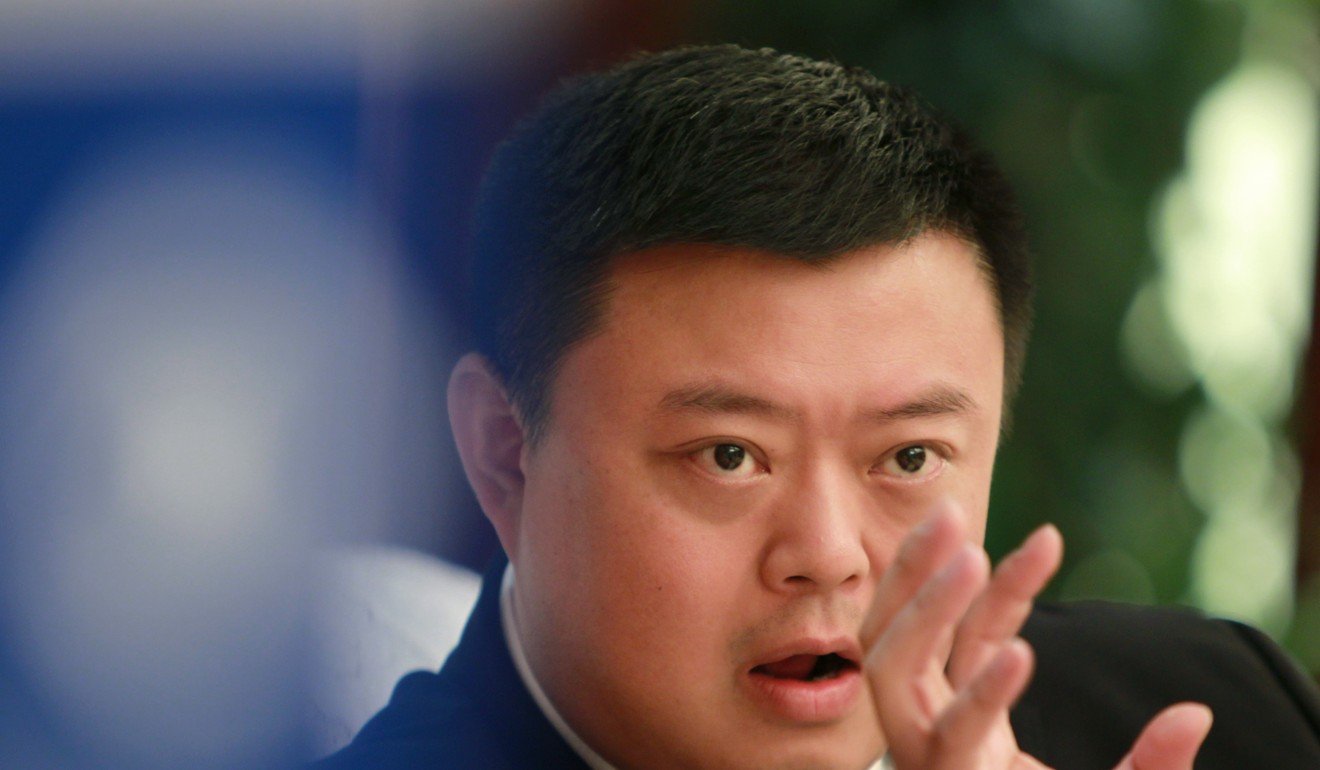 But a year later, the
Chinese telecoms tycoon lost a big chunk of his fortune
, which was estimated at US$10 billion by the financial news agency Bloomberg.
Since then, he has cut a low profile.
"He's a ghost. We haven't seen him since," said Monica Lopez, a lawyer specialised in the environment who wrote a book on the proposed canal.
Feasibility studies have been carried out but never published. Other countries interested in the project, such as Iran, no longer talk about it.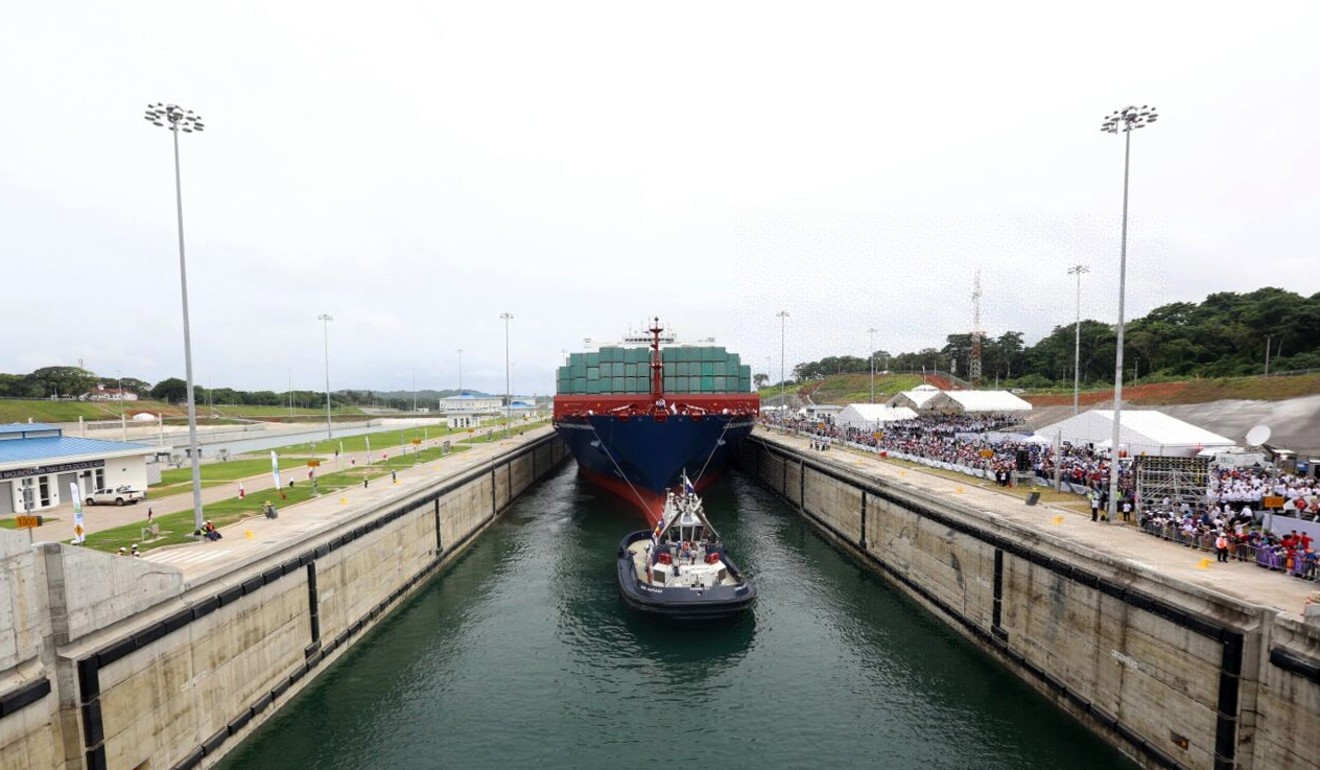 Excavations started in 2016 have stopped, as has construction of freeways giving access to the canal.
Nicaragua's Canal Authority denied work had halted.
"It's true there have been delays, but this company (HKND) is still working on it. It's a very big project. It's going ahead slowly but normally," the authority's chief, Manuel Coronel Kautz, said.
Observers are sceptical.
The canal "lost its interest once the Chinese investor got weaker, and the Nicaraguan government doesn't have the capacity to move the project along by itself," said Victor Campos, director of the environmental Humboldt Centre.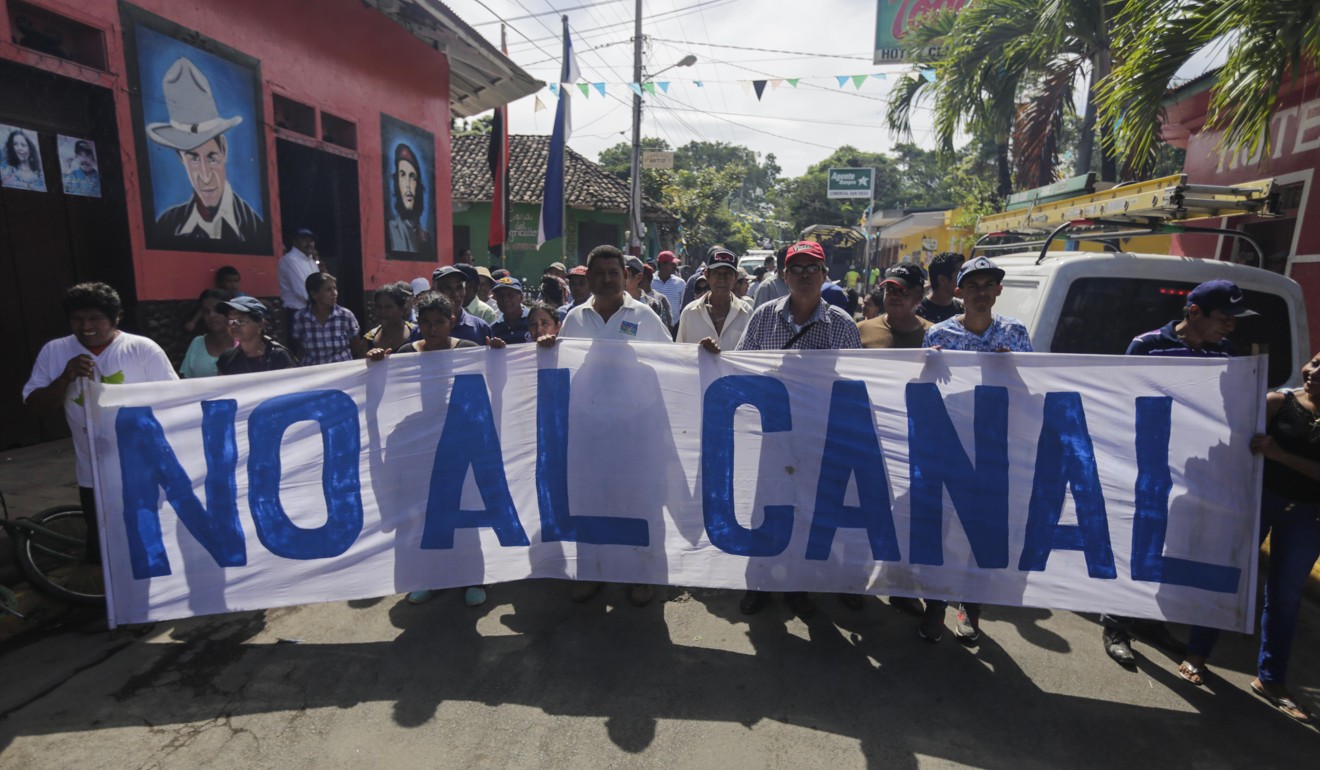 "China is going to invest US$25 billion (per year) in different Latin American countries, but Nicaragua isn't on its radar," said a former diplomat, Mauricio Diaz.
Monica Lopez said there was always suspicion that the Chinese government was behind Wang's investment.
"But the 19 trade accords China signed last year with Panama show that its interest is focused" on Panama, a wealthier nation with an already functioning canal, she said.
Eliseo Nunez noted that Wang's investment was described as a private initiative.
"I'm not sure that China was behind the canal. It seems that Wang was acting alone" and "Nicaragua fell into a sort of international scam," he said, highlighting legal uncertainties that have dogged the project.
If the project ends up being scrapped, it would remove "a sword of Damocles" hanging over the heads of thousands of poor rural landowners across Nicaragua at risk of having their properties expropriated to make way for the canal, said Violeta Granera, an opposition leader.
But as long as the plan stays on the statute books, "we won't stop fighting" it, said Francisca Ramirez, head of an anti-canal movement that has stepped up protests.
This article appeared in the South China Morning Post print edition as: US$50b to build dream canal proves elusive