Americas
Get more with myNEWS
A personalised news feed of stories that matter to you
Learn more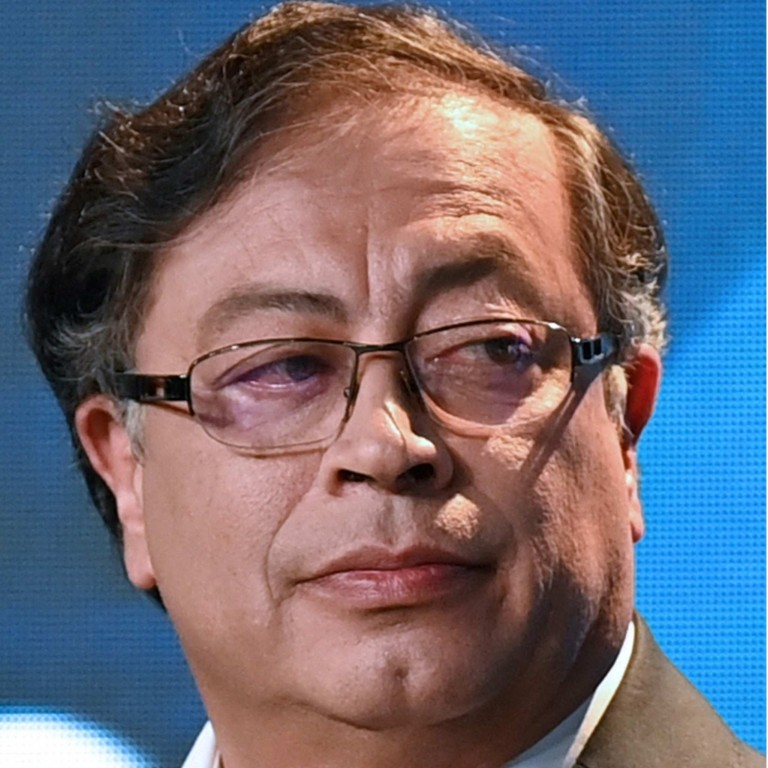 Ex-guerilla and millionaire maverick in race for Colombian presidency
Colombia is heading to a presidential run-off between Gustavo Petro and Rodolfo Hernandez
Hernandez, who is not affiliated with any party, has been likened to a Colombian Donald Trump
Two former mayors – a leftist and an independent outsider – will fight it out for the Colombian presidency on June 19 after coming out tops in a first voting round Sunday.
Gustavo Petro, 62, is hoping to become Colombia's first-ever left-wing – and first ex-guerilla – president, having received more than 40 per cent of votes to 28 per cent for surprise second-place candidate Rodolfo Hernandez, 77.
Ivan Duque – who beat Petro to the presidency in 2018 – leaves office with record disapproval numbers after a constitutionally limited single, four-year term.
About 40 per cent of Colombia's 50 million people live in poverty, and the country has one of the highest levels of income inequality in the world, according to the World Bank.
Problems were worsened by the coronavirus pandemic, and one in six city dwellers is unemployed.
The Duque government's image was not helped by its internationally denounced response to weeks of anti-poverty protests last year that saw dozens of civilians killed.
"We all want change," said hotel porter Elison Beltran, 34, one of Hernandez's voters.
Petro is in his third presidential race. The ex-guerilla and former mayor of Bogota wants to tax the rich, halt oil exploration and restore ties with the socialist government of Venezuela.
Hernandez, a businessman and political maverick who emerged as a surprise rival to Petro, wants to close embassies to pay off student loans. He also wants to make a visit to the sea at least once in life a right for all Colombians.
Not aligned to any political party and running on an anti-corruption platform, Hernandez – the self-proclaimed "King of TikTok" – has been likened to a Colombian Donald Trump.
His platform is described as inscrutable, with no obviously left or right-leaning political doctrine.
Within weeks he made a U-turn from supporting fracking and the use of the poison glyphosate to destroy coca crops, to rejecting both.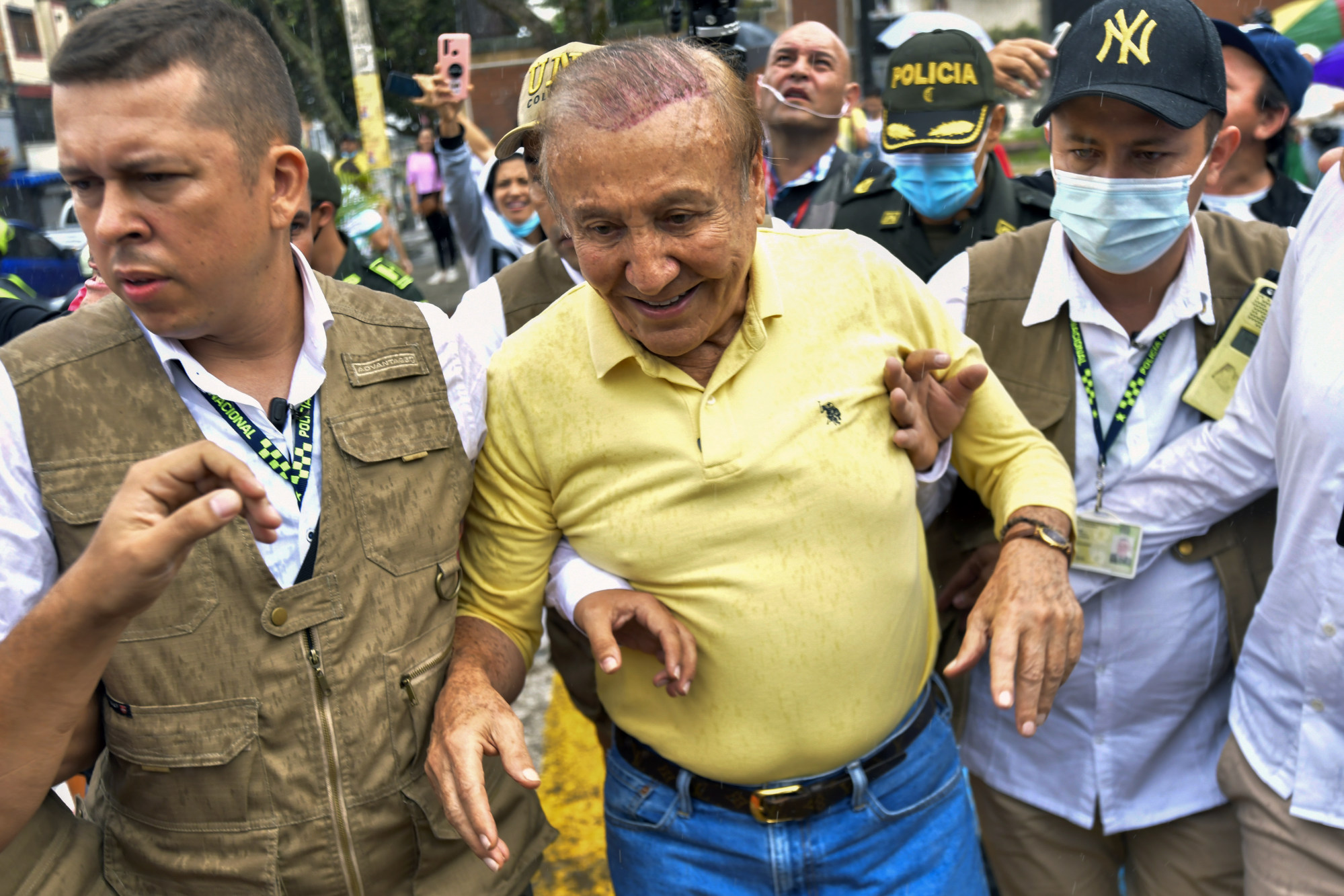 He recently had to retract an expressed admiration for Adolf Hitler, explaining that he had actually meant to say "Albert Einstein".
In a country marked by a deep-rooted fear of the political left – associated with guerilla groups that sowed decades of misery – the pushback against Petro has been fierce, with rivals seeking to paint him as a radical, Hugo Chavez-style populist.
After voting in Bogota, Petro said: "There are only two alternatives: to leave things as they are in Colombia, which in my opinion is more corruption, more violence, more hunger. Or change Colombia and direct it towards … prosperity and democracy".
In addition to economic challenges, Colombia's next president will also have to face a complex security issue and corruption, which is a top concern of voters.
The Red Cross last year concluded Colombia reached its highest level of violence in the last five years.
Although the peace agreement with the FARC has been implemented, the territories and drug-trafficking routes that it once controlled are in dispute between other armed groups such as the National Liberation Army, or ELN, a guerilla founded in the 1960s, FARC dissidents and the Gulf Clan cartel.
Duque's successor will have to decide whether to resume peace talks with the ELN, which he suspended in 2019 after an attack killed more than 20 people.
Agence France-Presse and Associated Press