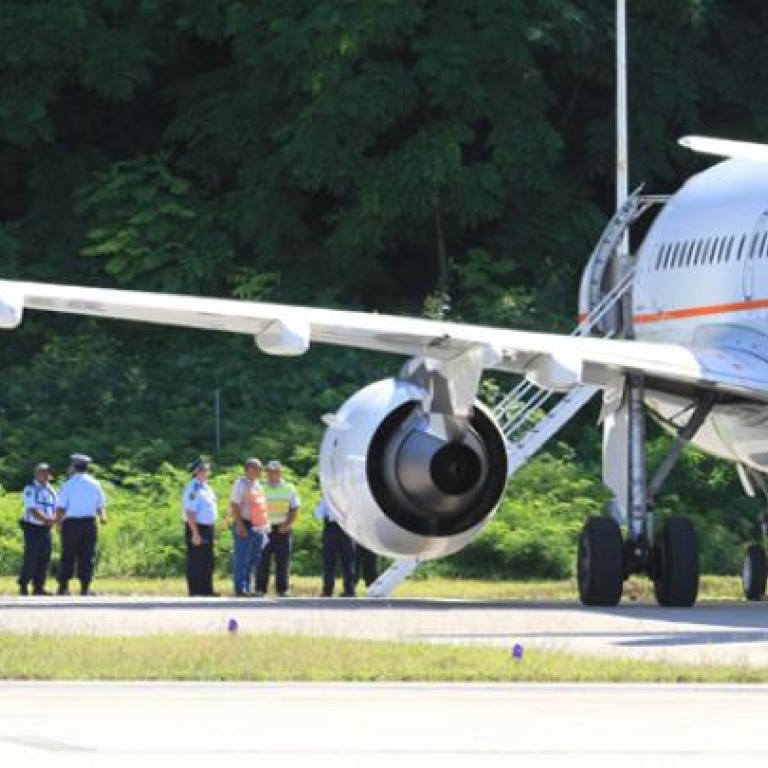 Australia moves asylum seekers to Nauru
Australian officials say they have transported 30 asylum-seekers to a newly opened detention camp on the Pacific atoll of Nauru. It is the first group of asylum seekers to be detained in Nauru under Australia's new offshore processing policy.
Immigration Minister Chris Bowen says the Sri Lankan men were flown to Nauru on Friday from a detention facility on Australia's Christmas Island in the Indian Ocean.
Officials have been struggling to deal with a surge of would-be refugees from countries including Afghanistan, Iran and Sri Lanka. Thousands of asylum-seekers have attempted dangerous sea voyages from Indonesia to Australia and hundreds have died en route over the past year.
Last month the government said it would try to discourage future arrivals by deporting new asylum-seekers to Nauru or Papua New Guinea.