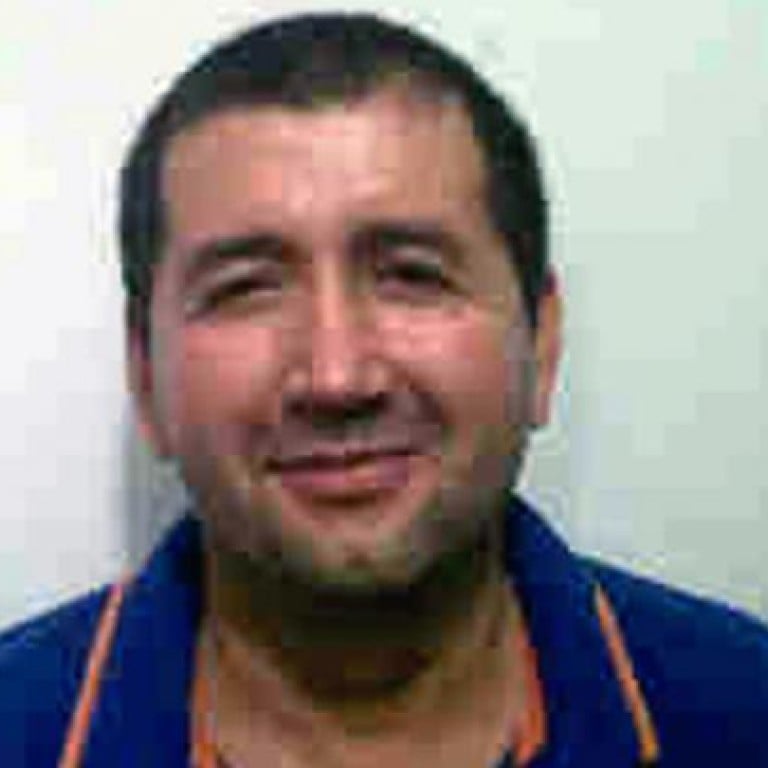 Top Colombian drug lord captured in Venezuela
One of Colombia's most wanted drug traffickers was captured in neighbouring Venezuela on Tuesday with the help of Caracas as well as British and US intelligence agencies, Colombian President Juan Manuel Santos said.
Authorities in Colombia, one of the world's top cocaine producers, had been closing in on Daniel Barrera – known as "Crazy Barrera" – in recent weeks, arresting 36 members of his gang and seizing five tonnes of the drug and 21 aircraft.
"Crazy Barrera has been perhaps the most wanted kingpin in recent times," Santos said. "He has dedicated 20 years to doing bad things to Colombia and the world, all types of crime, perverse alliances with paramilitaries, with the Farc (rebel group)."
In a televised speech, Colombia's president said Barrera was captured in the Venezuelan city of San Cristobal, about 24 kilometres from the Colombian border. Santos said the operation was directed from Washington by a Colombian police general.
The government says Barrera's smuggling ring was capable of sending 10 tonnes of cocaine a month to Mexico's Sinaloa cartel, the most powerful organised crime gang in the Americas.
He had a US$5 million bounty on his head from the United States and US$2.7 million from the Colombian government.
Santos thanked US and British intelligence agencies as well as Venezuela President Hugo Chavez's government for their help. He did not give any more details about the operation.
Chavez's government summoned reporters to a news conference early on Wednesday but also issued a brief statement hailing the operation as further proof of Venezuela's "indomitable will" in the fight against drug trafficking.
"(Venezuela) ratifies its determination to continue with a sovereign policy in this battle, whose results can be seen by the international community," the Foreign Ministry said.
The Venezuelan government's statement did not mention the involvement of US, British or Colombian agents, saying Barrera was captured by Venezuelan forces led by the Interior Ministry's National Anti-Drugs Office.
The participation of foreign counter-narcotics agents would be something of a surprise, although far from impossible, given Chavez's frequent verbal attacks on the role of Western "imperialist" governments in Latin America.
He expelled US Drug Enforcement Administration officials from Venezuela in 2005 after accusing them of spying, but says that his government has greatly increased its number of arrests of traffickers and its seizures of drugs since then.
Santos has forged a friendship with the socialist leader since Colombia's president took power in 2010. He has touted previous arrests of other Colombian traffickers in Venezuela as proof that he and Chavez's ideologically opposed governments are united against organised crime.
Santos risks the ire of his Venezuelan counterpart on Wednesday, however, when he is due to meet Henrique Capriles, Chavez's election rival ahead of Venezuela's October 7 election, in Bogota.
Santos' economic policies have won Colombia investment grade status from the three leading rating agencies but the achievements have been tarnished by a recent increase in violence by leftist rebels, including attacks on oil companies.
Drug-funded criminal gangs composed of members of former right-wing paramilitary groups and old cartels have also become a big security threat for the nation of 46 million people.
While bloodshed from Colombia's long guerrilla and drug wars has dropped since a US-backed offensive began more than a decade ago, bombings, murders and combat continue, mainly in border areas.
The decline in violence has attracted billions of dollars in foreign investment, mainly in oil and mining, which has let the country boost crude and coal output to historic highs.