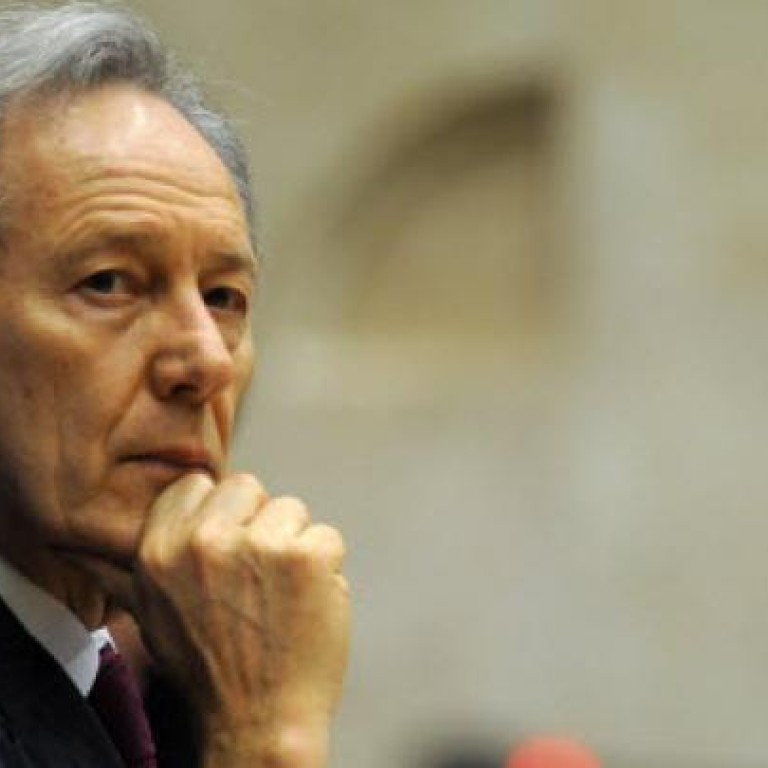 Lula associate found guilty of corruption in Brazil
Brazil's Supreme Court on Tuesday found former president Luiz Inacio Lula da Silva's ex-chief of staff guilty of corruption.
Jose Dirceu, Lula's ex-right-hand man, was found guilty by six of the ten judges in connection with a vote-buying scheme in Congress during Lula's first term, a court spokesman said.
Earlier seven of the justices also found the ex-president of Lula's ruling Workers Party (PT), Jose Genoino, guilty of "active corruption".
The two officials are among 37 former ministers, lawmakers, businessmen and bankers on trial before the Supreme Court over the scheme known as "Mensalao" [big monthly payments].
The scandal nearly cost Lula his re-election in 2006. But the 66-year-old founder and leader of the leftist PT was cleared.
None of the accused have been arrested, and none of them are in court.
Charges against the accused range from embezzlement and money laundering to corruption and fraud. Those found guilty face up to 45 years in prison.
This is Brazil's highest-profile corruption scandal since president Fernando Collor de Melo resigned in 1992 after serving half of his four-year term in office. A Senate trial found him guilty of corruption and barred him from public office for eight years.