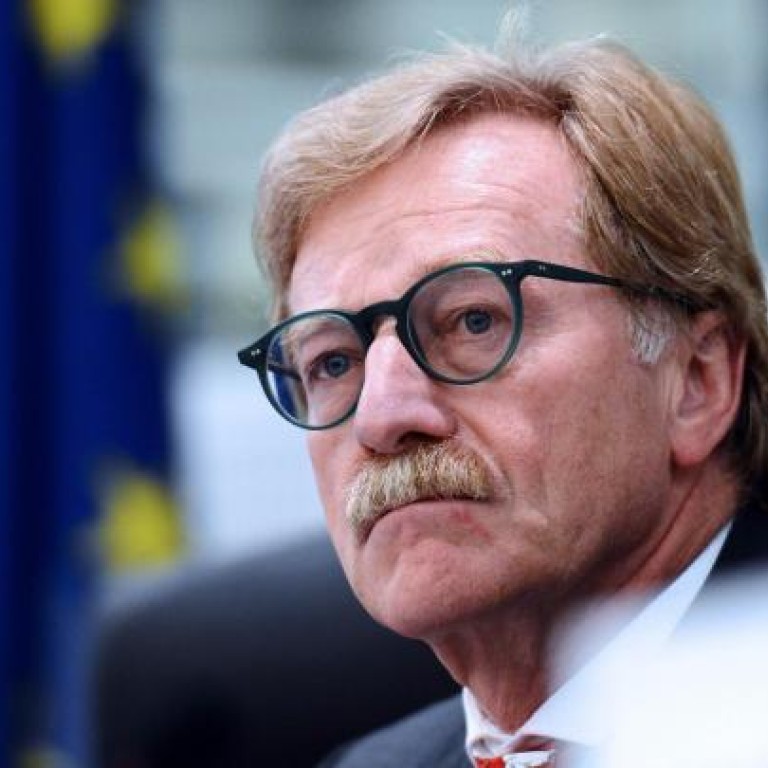 Spain loses out as European Central Bank names Yves Mersch to its board
Yves Mersch of Luxembourg was named to the European Central Bank's board after the longest battle over an appointment in the euro's 13-year history, bolstering the ECB's anti-inflation wing.
Mersch, 63, overcame Spain's attempt to retain the seat and a plea by European parliamentarians to give the post to a woman.
He will join the ECB's Frankfurt-based executive board on December 15, the European Union said yesterday.
The selection tilts the board further towards monetary rigour after financially ailing Spain lost the post. As Luxembourg's representative on the ECB's wider interest-rate-setting Governing Council, Mersch is the euro area's longest-serving central bank chief and has a reputation as an inflation hawk.
"I am looking forward to bringing in my experience to the work of a highly professional team, being fully aware of the responsibility and challenges going along with the position, especially during a severe financial crisis," he said.
While following the German approach to interest rates, Mersch broke with the Bundesbank by supporting ECB president Mario Draghi's planned bond-purchase programme to combat the debt crisis.
With the fiscal crisis raging, the fight over who would succeed Spain's Jose Manuel Gonzalez-Paramo, whose term ended on May 31, marked the first time since the euro's debut in 1999 that government leaders failed to immediately fill an ECB vacancy.
Spain tried to keep the job by nominating Antonio Sainz de Vicuna, head of legal services at the ECB, counting on European leaders to uphold an informal understanding that the four largest euro countries - Germany, France, Italy and Spain - would always have ECB board seats.
Germany led the way in tearing up that gentleman's accord.
This article appeared in the South China Morning Post print edition as: Spain loses out on ECB board seat