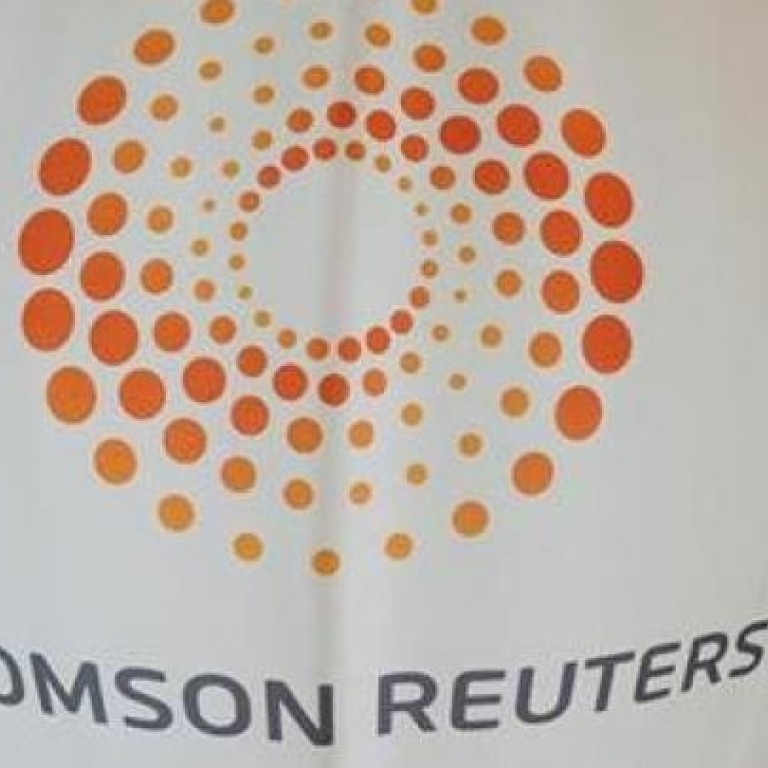 Thomson Reuters employee indicted for aiding hackers
A federal grand jury indicted Matthew Keys, deputy social media editor at Reuters.com, of aiding the group Anonymous to hack into Tribune Company computers. The incident occurred prior to his employment by Thomson Reuters Corporation, the indictment filed on Thursday indicated.
The indictment charged Keys with three criminal counts, including conspiracy to transmit information to damage a protected computer. The indictment alleged that other hacking targets were the Fox 40 television station in Sacramento, California and the , both owned by Tribune.
Keys could not immediately be reached for comment. A Thomson Reuters spokesman said the company is aware of the indictment and added, "Any legal violations, or failures to comply with the company's own strict set of principles and standards, can result in disciplinary action. We would also observe the indictment alleges the conduct occurred in December 2010; Mr. Keys joined Reuters last year, and while investigations continue we will have no further comment." The company didn't specify whether any disciplinary action has been taken against Keys. A Tribune Co spokesman declined to comment.
In December 2010, members of Anonymous had a conversation online in which one expressed a desire to gain unauthorised access to Fox computer systems, the indictment says.
Keys, who once worked for KTXL Fox 40 as a web producer, identified himself as a former employee and gave them a username and password, according to the indictment.
Someone then used the information to log on to servers for Tribune Co, which is Fox 40's corporate parent. Shortly after, the indictment alleges, a member of the conspiracy altered content on a Los Angeles Times news story on the paper's website.
When Keys learned that the hacker had changed the Times story, Keys responded "nice," according to the indictment.
Keys is scheduled to be arraigned on April 12 in Sacramento, according to the court docket.
The case in US District Court, Eastern District of California, is United States of America v. Matthew Keys, 13-82.