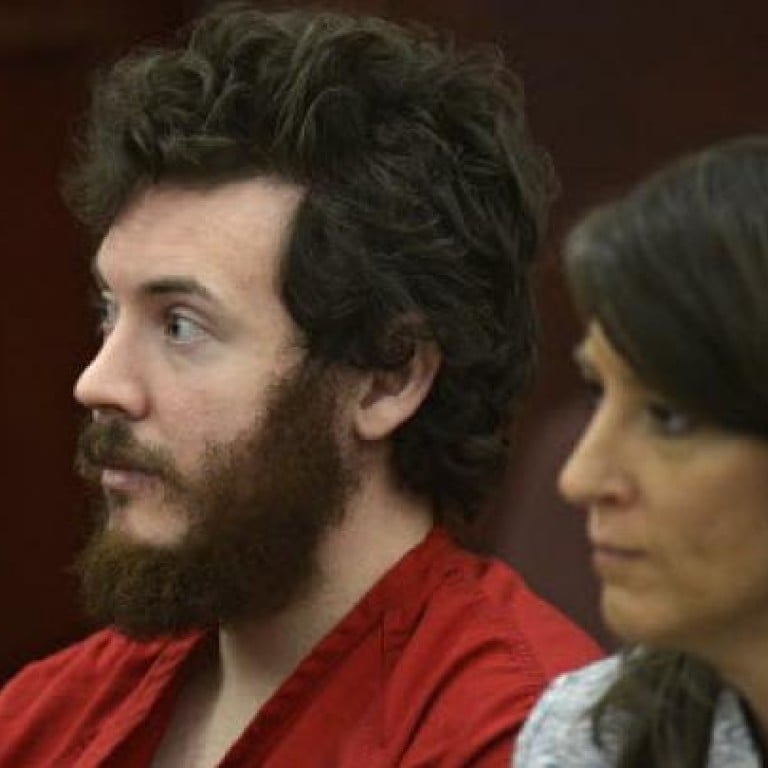 Lawyers for accused Colorado gunman James Holmes offer guilty plea
Defence lawyers for the 25-year-old man accused of killing 12 people in a shooting rampage at a Denver-area movie theatre have offered to have him plead guilty in exchange for a life prison term, according to court documents made public on Wednesday.
Lawyers for James Holmes say in the court papers that prosecutors have not yet responded to their offer, which would spare their client the death penalty. Holmes is scheduled to be in court on Monday for a hearing in the high-profile case.
A spokeswoman for the Arapahoe County District Attorney's Office could not immediately be reached for comment.