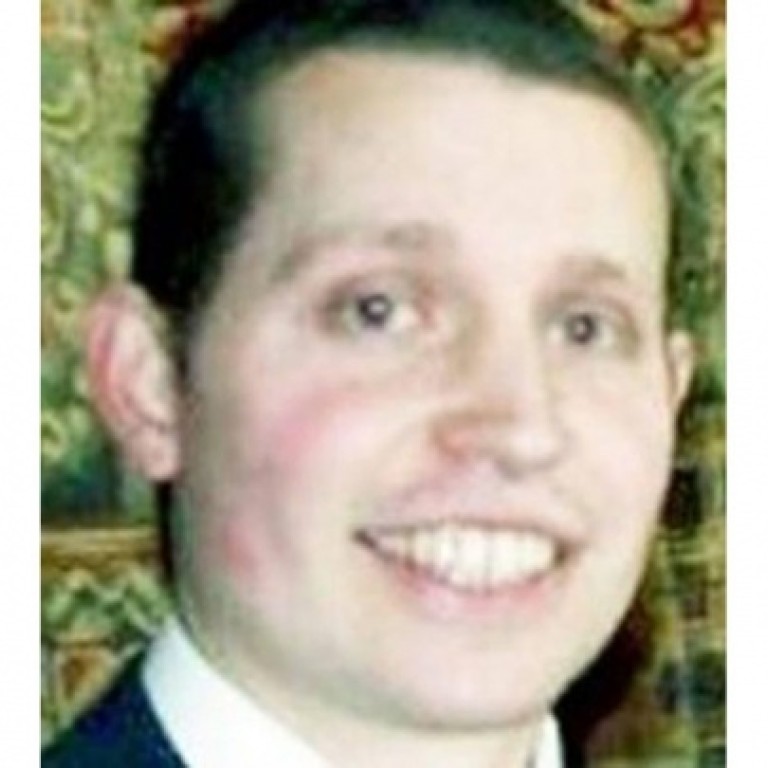 Shame on all of you, coroner tells British tabloid press after transsexual teacher's suicide
'Character assassination' of transsexual teacher by media played part in her suicide, inquest told
A British coroner told reporters, "Shame on all of you" as he ruled a primary school teacher killed herself after her gender reassignment became national news.
Michael Singleton, coroner for Blackburn, Hyndburn and Rossendale in northern England, singled out the on Tuesday as he accused the paper of "ridicule and humiliation" and a "character assassination" of Lucy Meadows, 32, who took her own life in March.
He urged the government to implement the recommendations of the Leveson report on press intrusion as he criticised the "sensational and salacious" press coverage. Delivering a verdict of suicide, he told the inquest into her death he was appalled at media reports about Meadows.
As he closed the inquest, he turned to the reporters present and said: "And to you the press, I say shame, shame on all of you."
Meadows poisoned herself in her Accrington home on March 19, three months after she started to live and work as a woman.
In a note she left, she made no mention of press intrusion, citing instead debts, a number of bereavements including the death of her parents, and her stressful job as a primary school teacher.
She insisted she was not depressed or mentally ill and thanked friends, family and colleagues for their support, as well as messages she had received from well-wishers.
Her therapist, Zoe Hargreaves, told the inquest in a statement that Meadows had found the media attention stressful but "easier than she thought" - largely because she was distracted by the death of someone she was in love with.
But the coroner was insistent that the unwelcome media attention contributed to her death.
"Lucy Meadows was not somebody who had thrust herself into the public limelight. She was not a celebrity. She had done nothing wrong," Singleton said.
Giving evidence about the media attention, her former wife, Ruth Smith, said Meadows had been "more annoyed than anything that there was this intrusion into her life and our lives as well".
Smith, mother to Meadows' son, told the inquest Meadows had attempted suicide twice before her death. "I asked her why and she said there wasn't enough to keep her here," said Smith.
Born Nathan Upton in December 1980, Meadows went back to her Accrington primary school after Christmas in women's clothes and with a new name: Lucy Meadows. News spread after the head of St Mary Magdalen's school sent a letter to parents saying: "Mr Upton has recently made a significant change in his life and will be transitioning to live as a woman."
Concerns from some parents were reported in the media, with one father saying that his three sons at the school were "too young to be dealing with that".
The inquest heard that Meadows complained to the Press Complaints Commission (PCC) on January 3 about "harassment from the press" and particularly a column by Richard Littlejohn in the on December 20.
In a piece headlined "He's not only in the wrong body ... he's in the wrong job", Littlejohn asked whether anyone had thought of the "devastating effect" on her pupils of her change of gender.
On March 11 the offered to take down Littlejohn's article from the paper's website, as well as a photograph of Meadows' wedding to Smith in February 2009.
This article appeared in the South China Morning Post print edition as: Shame on all of you, coroner tells tabloid press