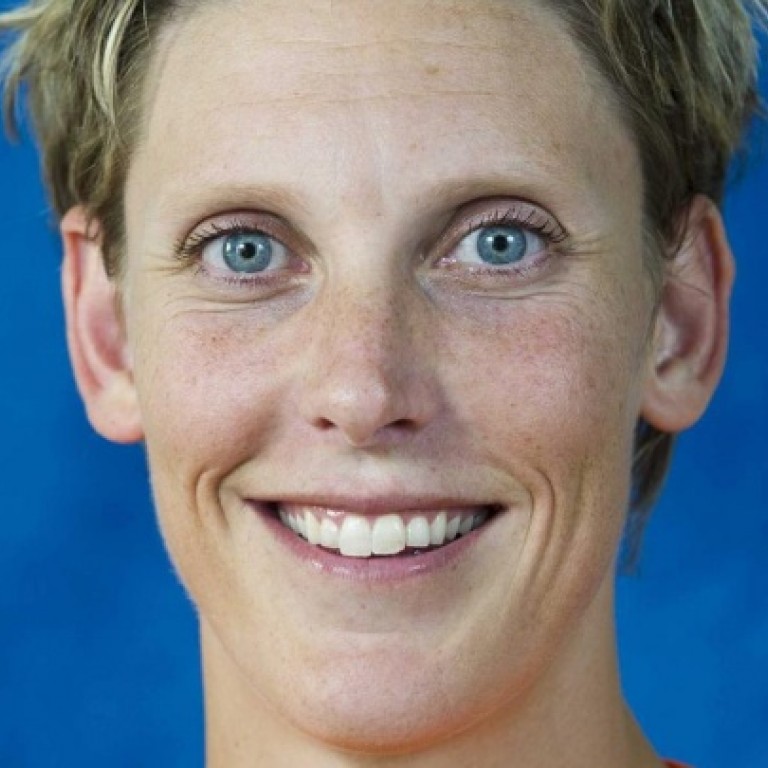 Three held in Spain over death of Dutch Olympian Ingrid Visser
Volleyball player and her partner died when a business deal went wrong, police believe
Three men have been arrested on suspicion of murdering former Dutch Olympic volleyball player Ingrid Visser and her partner in what Spanish police believe may be a business-related incident.
Visser, 35, and Lodewijk Severein, 57, were reported missing on May 17, the Spanish police said. Two bodies fitting their descriptions were found in a shallow grave in a lemon grove outside Murcia on Sunday.
During a two-week search, the police were led to a building in the town of Molina de Segura, near Murcia, where the couple were thought to have arranged to meet the three suspects.
Murcia's chief of police, Cirilo Duran, said on Monday the meeting had been for "business reasons" which remain as yet unclear.
Investigators found evidence of a "violent episode, presumably linked with the disappearance of the Dutch citizens", the official police statement said.
"It was established that there had been three people in the dwelling and these are the three that have been arrested."
A 36-year-old Spaniard and two Romanians aged 47 and 60 were arrested. All three are believed to be directly linked to the couple's disappearance.
The Spaniard was named by the Spanish daily as Juan Cuenca Lorente, the former manager and technical director of Club Atletico Voleibol Murcia 2005, in which Visser had played between 2009 and 2011.
The president of the Dutch volleyball federation, Hans Nieukerke, paid tribute. "That her young life and Lodewijk's have been cut short so tragically is incredibly sad and shocking," Nieukerke said. "Our sympathy goes out to their families, friends and everybody that loved them."
Visser competed in five World Championships and nine European Championships, winning the latter in 1995. She also played in the 1996 Olympics in Atlanta.
Severein was the Dutch team manager from 2006 to 2009.
This article appeared in the South China Morning Post print edition as: Three held over death of Dutch Olympian