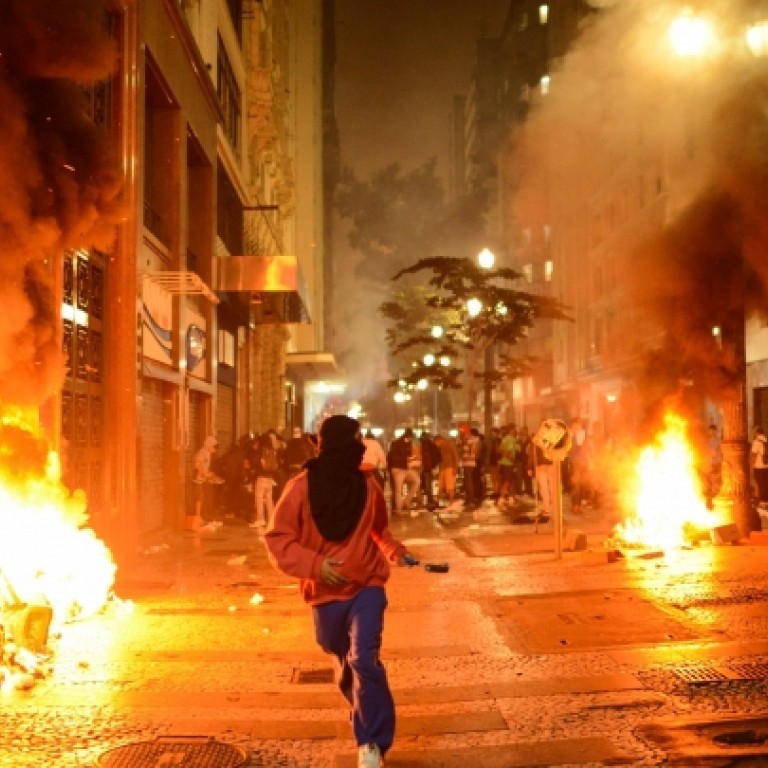 Brazil to deploy special police for Confederations Cup security
National Force police will be sent to cities in Rio de Janeiro, Bahia, Minas Gerais, Ceara and Brasilia
Brazil will deploy a special police force to help provide security for the Confederations Cup tournament following mass protests against government spending, the state news agency said on Wednesday.
Officers belonging to the National Force, a branch of the federal police deployed in cases of social unrest, will be sent to five of the six cities where the tournament will be played, Agencia Brasil reported, citing the Justice Ministry.
The government reaction is notable given that the Confederations Cup is seen as a dry run for the World Cup next year.
The National Force, composed of police and firefighters from different states that are called up for duty on special occasions, is a "conciliatory, mediating" force, "not repressive," the Justice Ministry said.
The special police will be sent to cities in the states of Rio de Janeiro, Bahia, Minas Gerais, Ceara and the capital Brasilia, but not to Pernambuco.
National Force police fired tear gas and rubber bullets to break up a protest Sunday in Rio de Janeiro outside the Maracana stadium, during a friendly Italy-Mexico game.
The Confederations Cup opened on June 15 and lasts for two weeks. Eight national teams from around the world are participating.