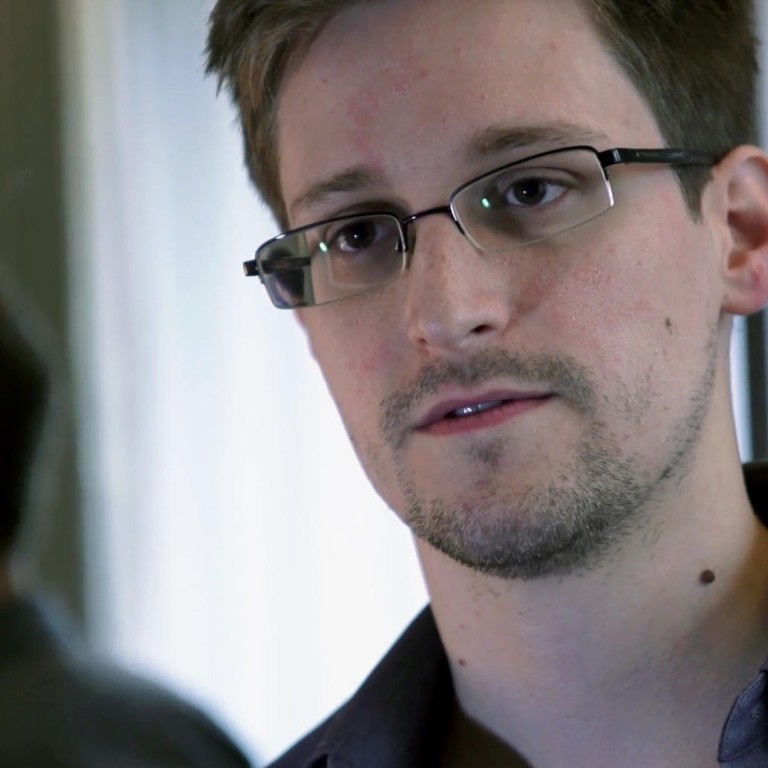 Booz Allen hired Snowden despite discrepancies in his résumé
Hiring screeners at Booz Allen Hamilton, a contractor for the National Security Agency, found possible discrepancies in a résumé submitted by Edward Snowden, but the company still employed him, a source with detailed knowledge of the matter said.
It is unclear precisely which element of Snowden's résumé caused personnel officials at Booz Allen Hamilton to raise questions about his background. Also unclear is how he satisfied their concerns.
According to sources familiar with the matter, Snowden, a high school dropout who later passed the high school equivalency test known as the GED, stated on his résumé earlier this year that he attended computer-related classes at Johns Hopkins University, a Tokyo campus of the University of Maryland and the University of Liverpool in Britain.
According to the sources, the résumé stated that Snowden "estimated" he would receive a master's degree in computer security from Liverpool some time this year.
Some of the educational information listed on the résumé did not check out precisely, said the sources. Despite that, Booz Allen Hamilton hired him at an annual salary of US$122,000 as a contractor for the NSA in Hawaii. Snowden had been on the job there for about four weeks when he travelled to Hong Kong last month and leaked the US government secrets that made him known around the world.
Tracey Reeves, a spokeswoman for Johns Hopkins, said the university could find no record that Snowden had taken classes there.
She added that Snowden might have taken vocational training courses from a private, for-profit entity called Advanced Career Technologies, which operated under the name Computer Career Institute at Johns Hopkins. Reeves said Johns Hopkins ended its relationship with the company in 2009, and that the company appeared to have shut down last year.
A spokesman for the University of Maryland's University College division said records showed Snowden did attend, in person, a summer session at a campus that the college operates in Asia. He declined to specify the location or provide any information about Snowden's course work.
A spokeswoman for the University of Liverpool said in an e-mail that Snowden had registered for an online master's programme in computer security in 2011. But she added that "he is not active in his studies and has not completed the programme".
This article appeared in the South China Morning Post print edition as: Snowden hired despite discrepancies in résumé