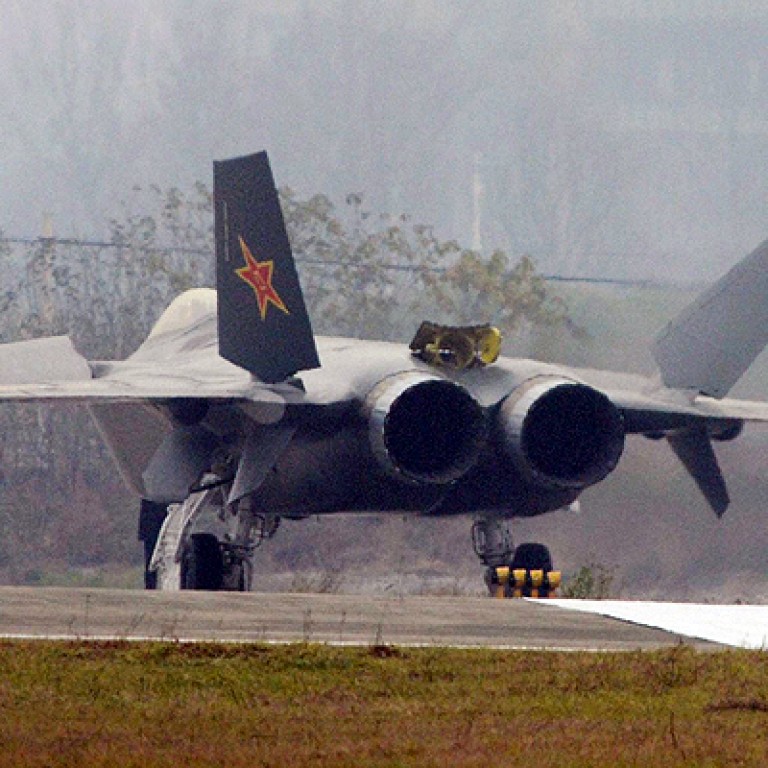 US spies' knowledge gaps on China, Hezbollah revealed
Leaked budget document lists blind spots on China's fighter aircraft, Hezbollah and Pakistan
The most detailed public disclosure of United States intelligence spending in history identifies a number of blackspots in US spying, including the capabilities of China's next generation fighter aircraft.
The top secret budget request for the current fiscal year was obtained by The Washington Post from the former National Security Agency contractor Edward Snowden.
The newspaper said it was withholding most of the 178-page document at the request of government officials because "sensitive details are so pervasive" in its description of spying programmes.
The document, which shows a dominant role for the Central Intelligence Agency, identifies significant gaps in knowledge about targeted countries despite the sharp increase in spending after the 2001 terrorist attacks.
Throughout the document, US spy agencies attempt to rate their efforts in tables akin to report cards, generally citing progress but often acknowledging that only a fraction of their questions could be answered - even on the community's foremost priority, counter-terrorism.
In 2011, the budget assessment says intelligence agencies made at least "moderate progress" on 38 of their 50 top counter-terrorism gaps, the term used to describe blind spots.
Several concern Lebanon's Hezbollah movement, an enemy of Israel that has not attacked US interests directly since the 1990s.
Other blank spots include questions about the capabilities of China's next generation fighter aircraft, security of Pakistan's nuclear components when they are being transported, and how Russia's government leaders are likely to respond "to potentially destabilising events in Moscow, such as large protests and terrorist attacks".
In 2011 China staged the first-known test flight of its J-20 prototype stealthfighter.The flight of the jet, which could one day challenge American air superiority, came during a visit to China by then US defence secretary Robert Gates and caught many defence analysts by surprise.
Experts said that access to such details on US spy programmes is without precedent.
"It was a titanic struggle just to get the top-line budget number disclosed, and that has only been done consistently since 2007," said Steven Aftergood, an expert at the Federation of American Scientists.
"But a real grasp of the structure and operations of the intelligence bureaucracy has been totally beyond public reach," Aftergood said. "This kind of material, even on a historical basis, has simply not been available."
This article appeared in the South China Morning Post print edition as: Report reveals gaps in US spy knowledge