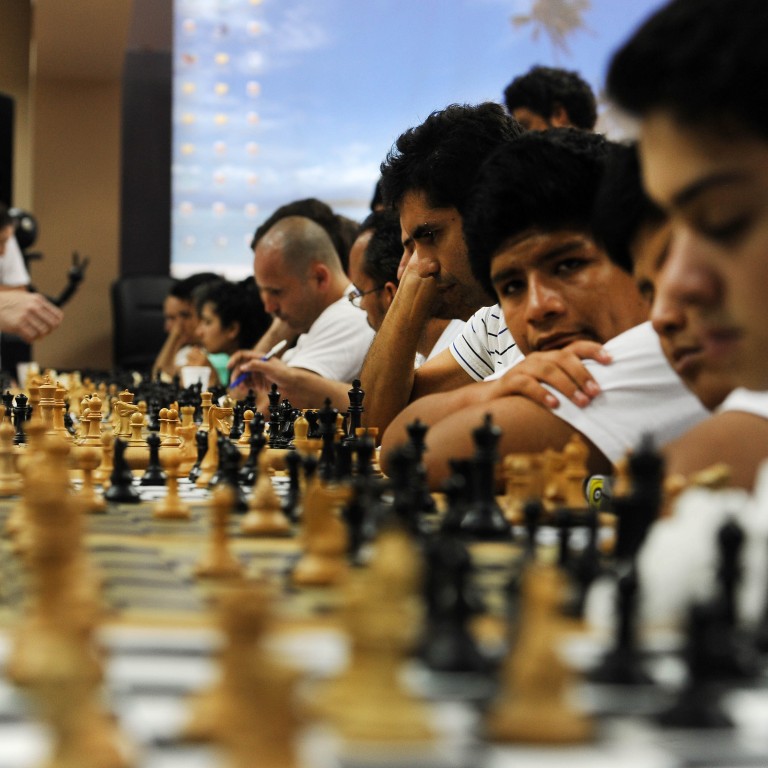 Chess row killer tried to eat victim's heart
An Italian man allegedly cut open his Dublin landlord's chest and tried to eat his heart after a fight over a chess match.
Saverio Bellante, 34, was charged yesterday with murder. Police say he admitted his guilt after being arrested on Sunday at the home he shared with Tom O'Gorman, a policy researcher for a conservative Catholic think tank in Ireland.
Pathologists said the 39-year-old victim suffered dozens of severe knife wounds to his head and chest, which had been cut fully open. Ireland's senior pathologist determined that the heart remained, but a lung was missing.
Police offered no explanation for what happened to the lung. Evidence suggested that O'Gorman's prone head and body had also been bludgeoned with a dumbbell.
Bellante called police to report the killing. He claimed to officers that he had cut open O'Gorman's chest and tried to eat his heart after a dispute over a move in a chess match the two had been playing.
He offered no plea at his arraignment yesterday in a Dublin court. When Judge David McHugh asked him why he had no lawyers, Bellante said he wanted to represent himself and that he would decline state-funded legal aid.
A policeman, Detective Patrick Traynor, testified that, when charged with murder in police custody earlier yesterday , Bellante replied: "I am guilty."
McHugh ordered that Bellante be held without bail in Dublin's Cloverhill Prison and to receive a psychiatric evaluation pending his next court appearance on Friday.
Bellante, a native of Palermo on the Italian island of Sicily, had worked in Dublin for the past two years at a pharmaceutical firm.
O'Gorman lived with his mother in the prosperous west Dublin suburb of Castleknock. After she died in 2012, he rented out a room to Bellante, who had lived there only a few months.
O'Gorman wrote frequent papers and blog posts for the Iona Institute, which lobbies against same-sex marriage and abortion rights in Ireland, a predominantly Catholic nation.
In his most recent article for the Iona Institute published on Friday, O'Gorman described "the homosexual lobby" and "sexual license" as major threats to religious freedom.
Iona Institute director David Quinn said O'Gorman sometimes travelled to Italy to attend retreats run by a Catholic group called the Focolare movement, which seeks to promote Christian unity.
This article appeared in the South China Morning Post print edition as: Chess row killer triedto eat victim's heart