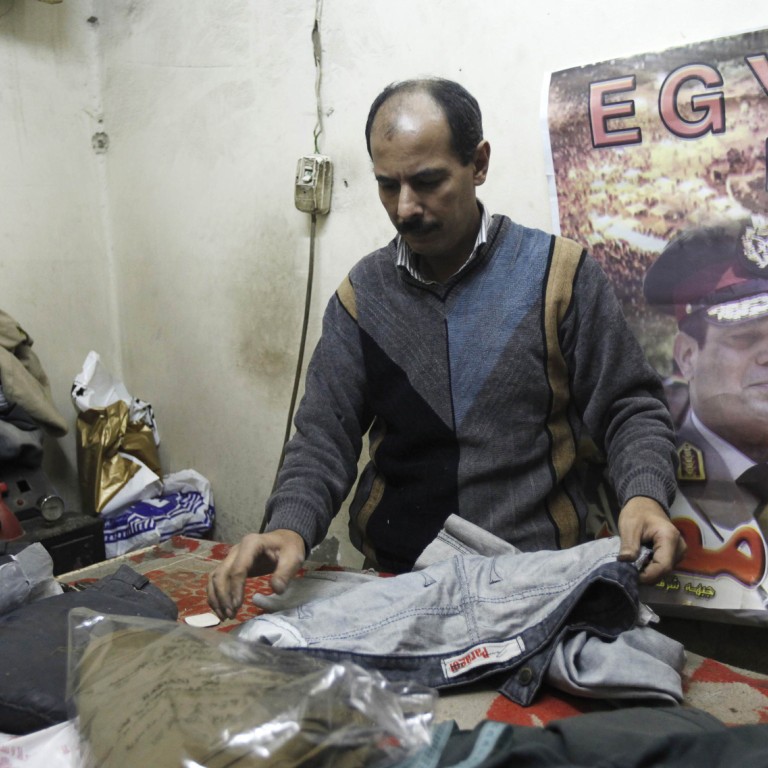 Egypt's top generals endorse Sisi running for president
Egypt's top generals yesterday endorsed a presidential run by army chief General Abdel-Fattah el-Sisi, the state news agency said, paving the way for the man who ousted the country's Islamist president to enter elections to replace him at the head of a violently divided nation.
The official news agency Mena said Sisi could officially announce his intention to run "within hours".
If Sisi runs in the elections due by the end of April, he would likely sweep the vote, given his popularity among a significant sector of the public, the lack of alternatives, the almost universal support in Egypt's media and the powerful atmosphere of intimidation against critics pervading the country.
A run by the 59-year-old, a US-trained soldier, would be a new turn in Egypt's turmoil, which began with the 2011 uprising that ousted Hosni Mubarak - a veteran of the military who ruled for nearly 30 years - in the name of bringing civilian rule, reform and greater democracy.
The country's freest elections ever that followed brought to power the Islamists, installing Muslim Brotherhood figure Mohammed Mursi as president, only for a large portion of the population to turn against him, accusing the Brotherhood of trying to monopolize power. Massive protests prompted Sisi to depose Mursi on July 3.
Little known before Mursi named him defence minister and army chief, Sisi rocketed after the coup to become Egypt's most powerful figure, lauded by supporters as the nation's saviour.
Islamist opponents describe the coup as treason and brand Sisi a murderer. They tried to cast Sisi as a ruthless dictator, an enemy of Islam or an agent of America and Israel.
In a statement on Sunday, a Brotherhood-led Islamist alliance said the chants from its protests showed "the people want the execution of the murderer, not (that) the people want to appoint the murderer as president". It called for more protests today, which is the anniversary of the January 28, 2011 "Day of Rage", one of the most violent days of the anti-Mubarak uprising in which police forces virtually collapsed in fighting with protesters.
This article appeared in the South China Morning Post print edition as: Top generals support Sisi presidential bid