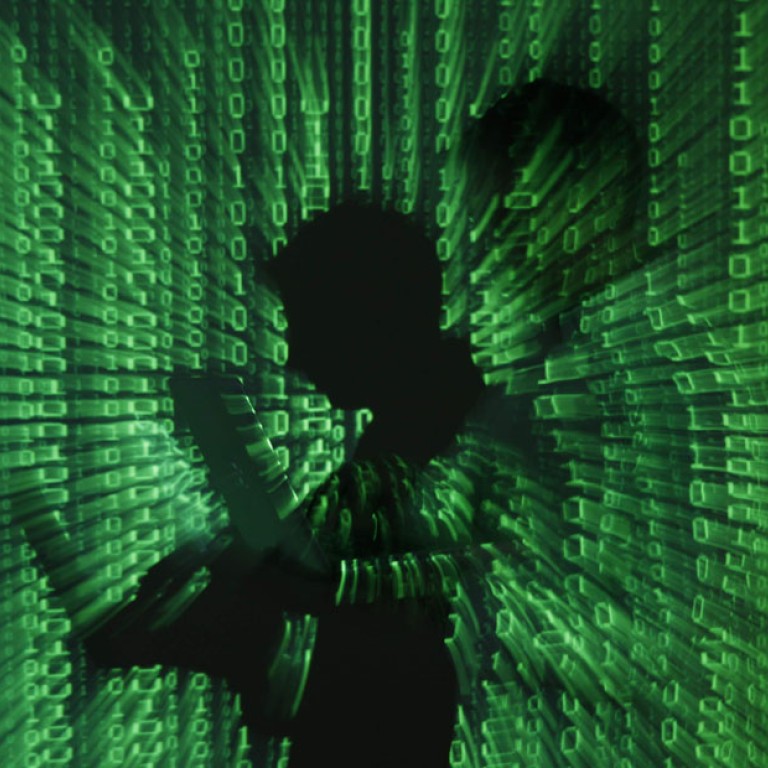 Snowden's revelations changed IT industry's sense of privacy
With his release of information that the US National Security Agency were scooping up users' mobile data indiscriminately, Edward Snowden kicked off a global debate on privacy and surveillance that is likely to resonate for years to come.
With his release of information that the US National Security Agency had access to the private networks of technology giants Google and Yahoo, were scooping up users' mobile data indiscriminately and tapping the phone of German Chancellor Angela Merkel and 34 other world leaders, Edward Snowden kicked off a global debate on privacy and surveillance that is likely to resonate for years to come.
Most users are probably now aware that companies can be compelled by US courts to reveal sensitive data. They also are likely to assume that intelligence agents could get direct access to e-mails, video-conferencing sessions, chat logs, calls over the internet, stored data and usernames and passwords for any of these services.
"There's a lot more interest in open-source cryptographic tools. The developer can validate the tools are not doing something else," said K. P. Chow, the director of the Law and Technology Centre at the University of Hong Kong and a cryptography expert.
He said requests for information about security and privacy tools from the government and Hong Kong community have been on the rise since Snowden's revelations a year ago and that people are asking more and smarter questions about potential security vulnerabilities.
Chow said that as they look to move away from the big US technology providers to boutique companies that do not have as strong ties to particular governments or large institutions, more interest is being shown in tools developed by providers from Korea and China.
Such moves have been a boon to most of these smaller providers. But for Lavabit, the encrypted e-mail service provider used by Edward Snowden, US legal pressure forced it to shut down last year to protect its users.
"What ensued was a flurry of legal proceedings that would last 38 days, ending not only my start-up but also destroying, bit by bit, the very principle upon which I founded it - that we all have a right to personal privacy," wrote Ladar Levison, owner of Lavabit, in last month, as he detailed how FBI agents served him  court orders requiring  that he install surveillance equipment on his network and provide the private encryption keys that would allow the US government to access the plain text version of all e-mail communications. He also received a gag order that stopped him from talking about his ordeal..
Lavabit had about 410,000 users when it was shut down.
In April, the Net Mundial conference in Sao Paulo, Brazil was convened by the country's president, Dilma Rousseff, to craft global statements on how the internet should be governed after Snowden's revelations.
While non-binding, they centred around a need for "transparency, accountability and inclusiveness" in all decisions made about internet governance. About 850 delegates, including technical experts, civil society leaders, business executives and government officials, took part.
Rousseff earlier in the year gave a speech at the United Nations on privacy and the rights of Brazilian citizens online, and the country's legislature went on to pass an internet bill of rights that focused on protecting their electonic privacy. The country is not alone in taking such action.
After Snowden's revelations, and with continuing tiffs with the US about cybersnooping, China announced that it was investigating major IT products and services providers.
It then banned new central government computers from using the latest iteration of Microsoft's Windows 8 amid security concerns that the software would make computers vulnerable to monitoring and remote takeover.
As such privacy concerns continue, major technology players that once paid lip service to the idea find themselves acknowledging that it is a clear, tangible good that people are willing to pay for. They are now painting themselves as victims and lobbying the US government to narrow its surveillance scope and bring about greater accountability in its collection and use of data.
Ten per cent of non-US members that are part of the Cloud Security Alliance, an industry group with more than 48,000 members, said they have cancelled contracts with US cloud computing providers after losing trust in those services after Snowden's revelations. A study by the Information Technology and Innovation Foundation showed American cloud providers could lose as much as US$35 billion over the next three years as non-US clients transfer their data to companies in other countries.
With cloud computing IT companies store data at massive servers allowing people to access their files from anywhere in the world.
This article appeared in the South China Morning Post print edition as: IT industry's sense of privacy forever altered