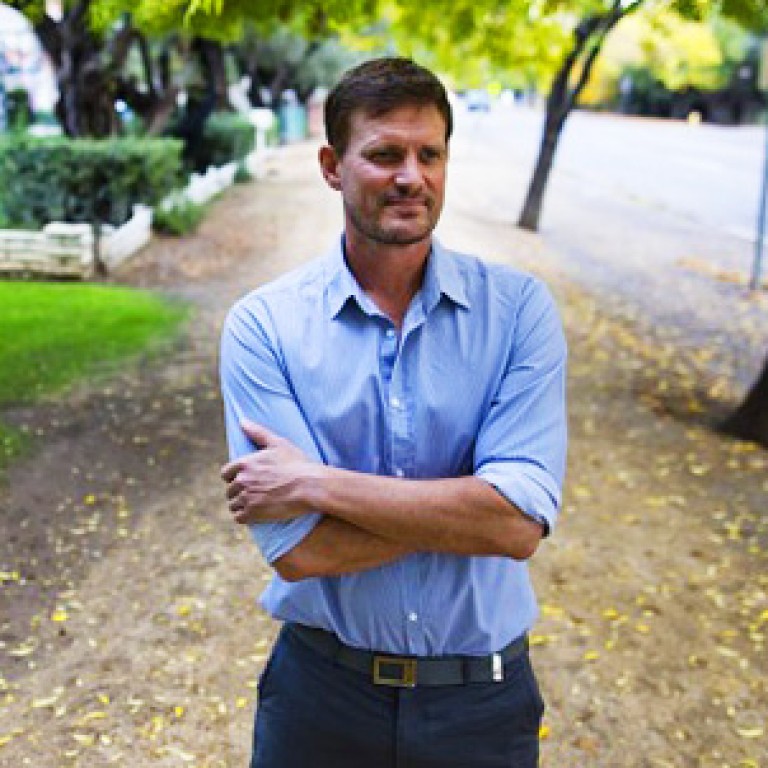 Ian Crozier, a doctor who survived Ebola, can't recall first three weeks he spent in US hospital
Doctor who survived Ebola says he can't recall first three weeks he spent in hospital
A US doctor who contracted Ebola in Sierra Leone and survived after weeks of intensive treatment in Atlanta is speaking out for the first time.
Ian Crozier, who until now has remained anonymous in news accounts of his treatment, at his request, said in an interview published on Sunday he cannot remember the first three weeks he spent in an isolation ward at Emory Hospital, where he was near death from the haemorrhagic virus.
But the doctor, who was in Sierra Leone to help fight the epidemic that has now killed more than 6,000 in West Africa, has read his chart.
"It's a horrible-looking chart," he told .
Crozier and his relatives said they gave the interviews to raise awareness of the continuing epidemic and to thank the medical team who saved his life.
And despite his grave illness and his fears of permanent brain damage - Crozier says that he feels his mind working slower than before - the Zimbabwe-born doctor says he hopes to return to West Africa to continue treating Ebola patients within the next few months.
"There's still a great deal left to be done," he said, noting that his recovery should mean that he is immune to future infection with the virus.
The latest data on the West African outbreak, the worst known spread of the virus since it was discovered in the 1970s, showed the epidemic was far from over, with an increase in cases reported in Sierra Leone and Guinea, but a drop in Liberia.
Crozier contracted with the World Health Organisation and went to Sierra Leone in August.
He describes the horrors of the understaffed isolation wards there, but also tells of patients who helped each other pull through, including three brothers who he initially thought were too sick to survive.
"They were this little band of brothers," he said, and "they just sort of pushed each other through it".
All three boys survived.
Crozier fell ill in September and spent 40 days in the US hospital. He was the "by far sickest patient" CEmory has treated for Ebola, Jay Varkey, an infectious-disease specialist, told the .
Doctors used aggressive techniques, including dialysis and ventilators, to keep him alive.
The 44-year-old is now back in Phoenix with his family, recovering his strength.
This article appeared in the South China Morning Post print edition as: 'It's a horrible looking chart'