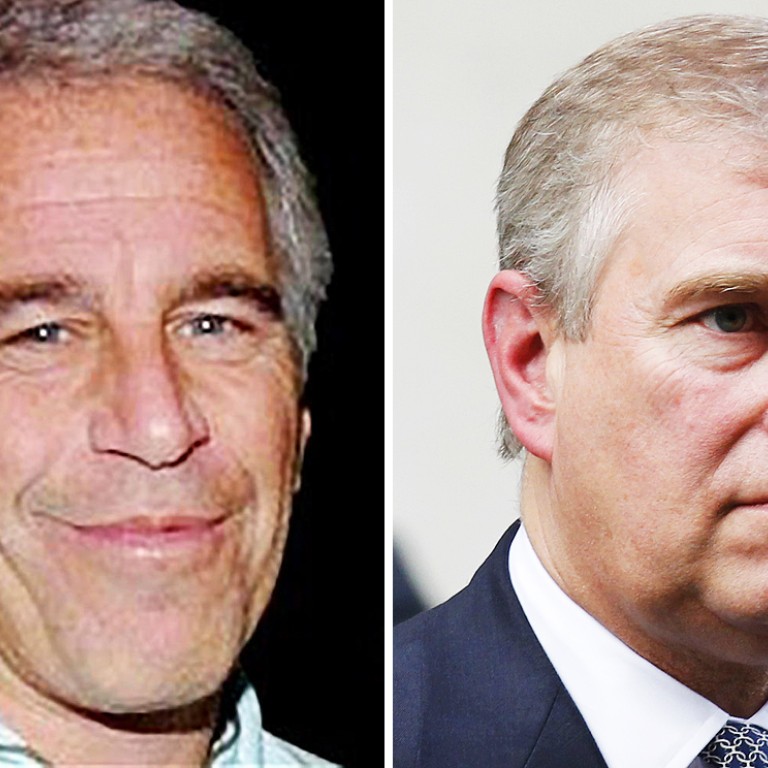 Virgin Islands to review corporate donations after convicted sex offender Epstein funded events for young students
Move comes after reports that the convicted sex offender had funded events for young students
The government of the US Virgin Islands is to review its corporate sponsorships after it emerged that Jeffrey Epstein, the convicted sex offender and friend to Britain's Prince Andrew, gave gifts to students and financed events for young children.
Epstein, who was jailed for soliciting girls as young as 14 for prostitution, funded a department of education science fair for grade-school students on the islands in October last year. The 61-year-old paid to transport prize-winning children to the fair in St Thomas and funded their accommodation.
The former banker lives on Little St James, a private island among the US-controlled territory, where a woman who claims to have been Epstein's teenage "sex slave" alleged in a court filing last month that she was forced to have sexual relations with Andrew, the Duke of York. Buckingham Palace has strenuously denied this allegation.
Epstein is registered as a "Tier 1" sex offender with the US Virgin Islands department of justice, whose online database allows residents to view his photograph and details of his 11 cars. Shani Pinney, a department official, said that such offenders were barred from working or volunteering in schools and from "loitering on school property".
Epstein financed the science fair through his philanthropic foundation, which he has also used to donate to universities. In a statement, he described the event as "an exciting and important incentive for students" and said it was aimed at "awarding students for their impressive work". He also paid for more than 100 Microsoft Surface tablets for pupils to use.
Epstein's two Virgin Islands-based corporations have also funded a summer camp for children with intellectual disabilities, provided a prize for a school essay-writing competition, given computers to a pair of high-performing 14-year-old students who were heading to high school, and provided Kindle e-readers to a school library.
Martin Weinberg, an attorney for Epstein, said in a statement: "Mr Epstein's philanthropy is heartfelt and decades old. He has donated to a wide myriad of charities, scientific initiatives and education. These efforts have only a single objective - to help those in need, and in this case, students who in the Virgin Islands are in need of computers and other educational tools that provide them with a real opportunity to learn and succeed."
Kimberly Jones, a spokeswoman for the new governor, Kenneth Mapp, said the administration would be reassessing sponsorship deals.
"Every situation is going to be reviewed individually," Jones said. "It is important to note that this all happened under the previous administration".
Epstein served 13 months in jail after signing a controversial plea agreement with the US government. The FBI is said to have identified about 40 potential victims of the former investment banker. In a filing in a US court last month, Virginia Roberts alleged that she was made to engage sexually with Andrew at Epstein's Virgin Islands property, as well as locations in London and New York.
Epstein had previously been accused by attorneys for alleged victims of using the island property for orgies with young female associates. In addition to denying the allegation, Buckingham Palace has stressed that Andrew is not a party to the lawsuit, which was filed at a federal court in Florida, and therefore is not able to directly dispute Roberts' claim.
This article appeared in the South China Morning Post print edition as: Epstein's donations to pupils sparks review