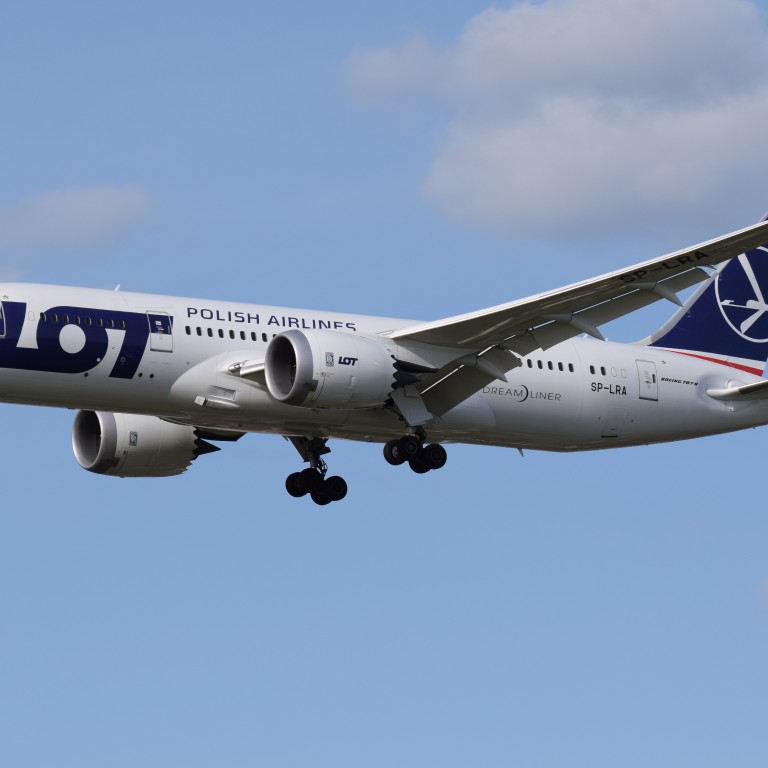 10 planes grounded in Warsaw after hack attack on state-owned carrier
Around 1,400 passengers of the Polish airline LOT were grounded at Warsaw's Chopin airport on Sunday after hackers attacked the airline ground computer systems used to issue flight plans, the company said.
The computer system was hacked in the afternoon and fixed after around five hours, during which 10 of the state-owned carrier's national and international flights were cancelled and about a dozen more delayed, spokesman Adrian Kubicki said.
LOT was taking care of the passengers on Sunday evening and some were already able to board flights. LOT said it was providing hotels for those who needed to stay overnight.
At no point was the safety of ongoing flights compromised, Kubicki said, and flights destined for Warsaw were able to land safely. No other airports were affected, he added.
"We're using state-of-the-art computer systems, so this could potentially be a threat to others in the industry," Kubicki said. The attack in now being investigated by the authorities.
The airport itself was not affected, its spokesman said.