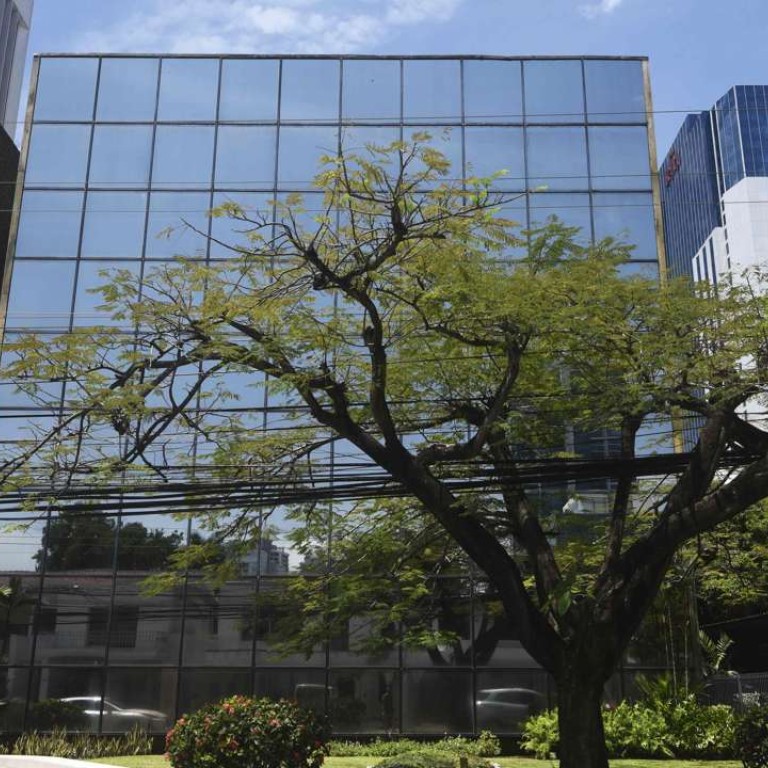 Panama Papers just the start in 'tax war' but more action needed
The Panama Papers have given ammunition to the fight against tax evasion, but much still needs to happen before the world's tax dodgers run out of places to hide money, experts say.
The papers, published a year ago, linked some of the world's most powerful leaders, including Russian President Vladimir Putin and former British prime minister David Cameron, as well as sports stars and billionaires to unreported offshore companies.
The leaking of the more than 11 million documents belonging to Panamanian law firm Mossack Fonseca kickstarted fresh government action against the secretive world of tax fraud and evasion, piercing a little more of its obscurity.
"The automatic exchange of information, which is truly the end of banking secrecy, no longer raises objections from anybody," Pascal Saint-Amans, Director of the OECD's Centre for Tax Policy and Administration, told AFP.
The year since the Panama Papers has been one of "transparency", agreed Pierre Moscovici, the EU's Economics Commissioner.
"This fight is about justice," he told AFP.
"Every [tax] euro that a multinational company fails to pay is a euro too many paid by households," he said. "It's unacceptable."
Before the scandal broke, Panama was the last major financial centre refusing all exchange of banking information. This gave others a fig leaf to hide behind, using the Central American state's attitude "as an excuse to do nothing", said the OECD's Saint-Amans.
But since, Panama has adopted new legislation and signed up to the international fight against tax fraud, with all the transparency required.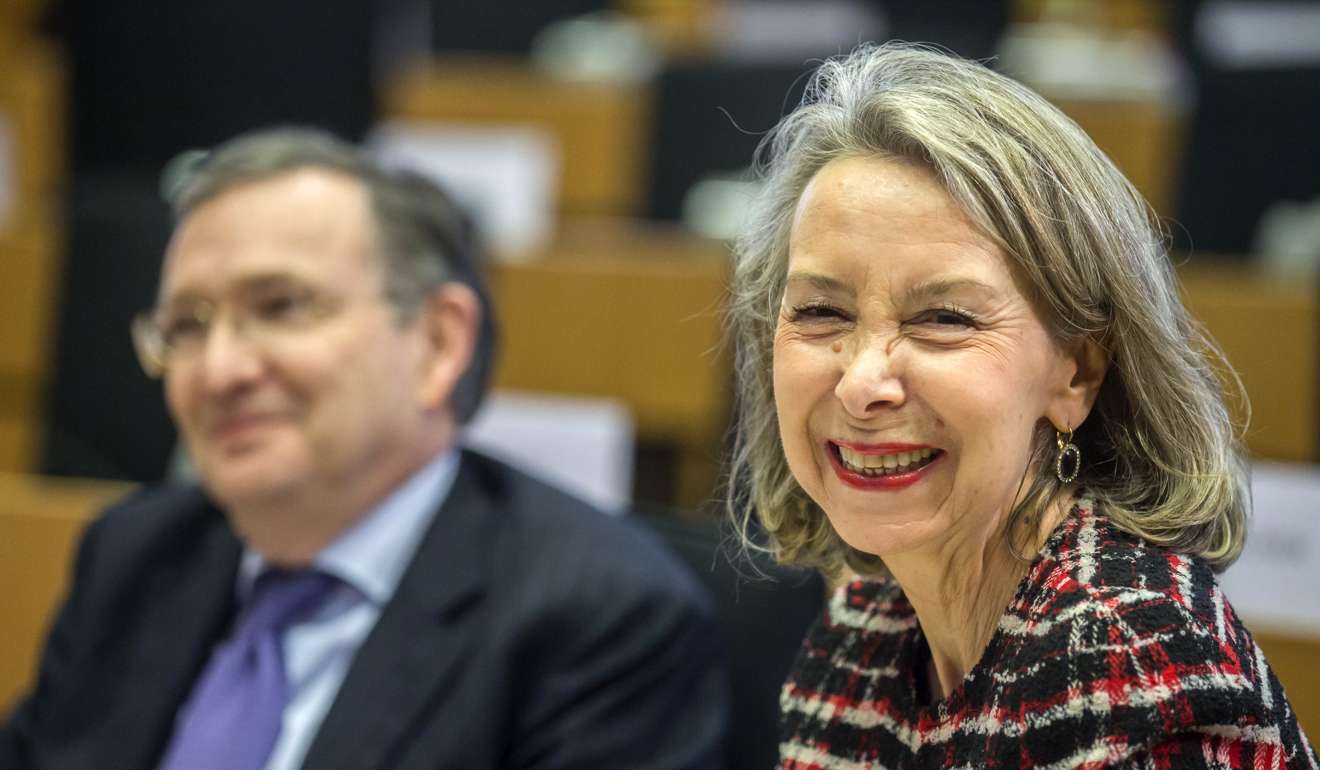 This change has, in turn, piled pressure on other reticent financial centres, including Lebanon, Bahrain, Hong Kong and Bahamas, to also lift all remaining veils on their banking transactions.
The G20 last November threatened to establish a blacklist of tax havens this year, adding to the squeeze on the last holdouts to sign up to a multilateral convention which the OECD calls "the most powerful" weapon against tax fraud.
But that hasn't solved the problem of tax havens within countries, like Delaware in the United States.
"The US don't practice reciprocity concerning the automatic exchange of information, or only partially. That's a problem," said Saint-Amans.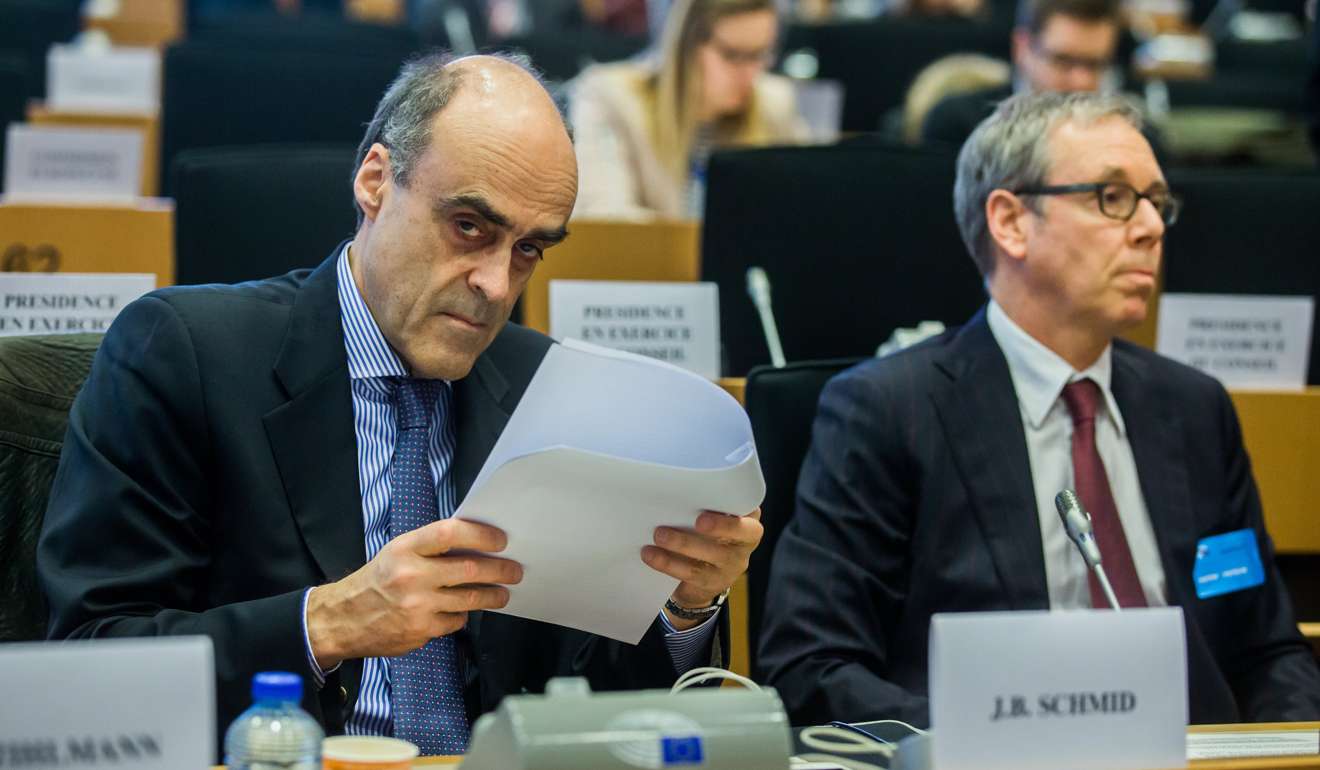 The entire US should not, however, be considered to be a tax haven, as the authorities respond to requests for information and come down hard on tax fraud, he said.
Europe, meanwhile, also has further to go, said the EU's Moscovici.
"I have two priorities for 2017," he said. "A European list of tax havens which will, I hope, lead to sanctions, and moves against intermediaries who help businesses and individuals to organise tax evasion," he said.
"There's still a lot left to do," said Manon Aubry, a spokeswoman for non-governmental organisation Oxfam.
The Panama Papers are "just the tip of the iceberg" as they lifted the veil on a single law office's activities, she told AFP. But they're also an opening to do more.
"The Panama Papers handed us the greatest opportunity to fight tax evasion. If we don't act now, we may miss that opportunity," she said.