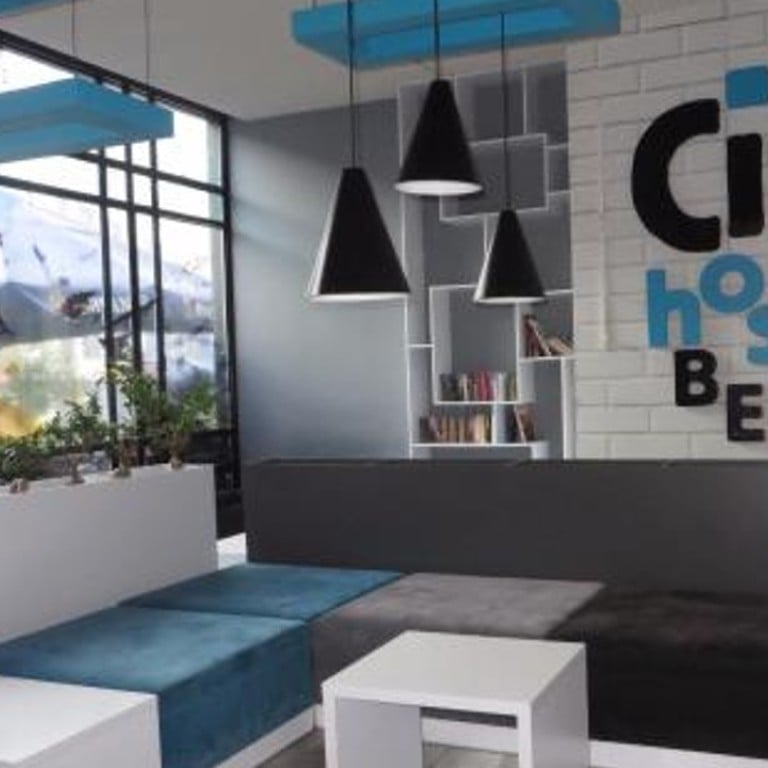 Berlin backpackers in a bind: to fund Pyongyang or not?
It's an unusual dilemma that tourists in Berlin have to grapple with – will getting into a hostel bunk bed help finance North Korea's nuclear ambitions?
Backpackers staying at the Cityhostel found themselves struggling with precisely this question after learning that Pyongyang owns the property and is making money from it.
"Oh no, we're funding the North Korean embassy! We're sorry. Very sorry," said British tourist Alex Smith.
"We didn't realise we were funding North Korea."
By booking a room in the Soviet-style building, "my friend made a big mistake", he said, turning to his travel companion and calling him a "silly, silly boy".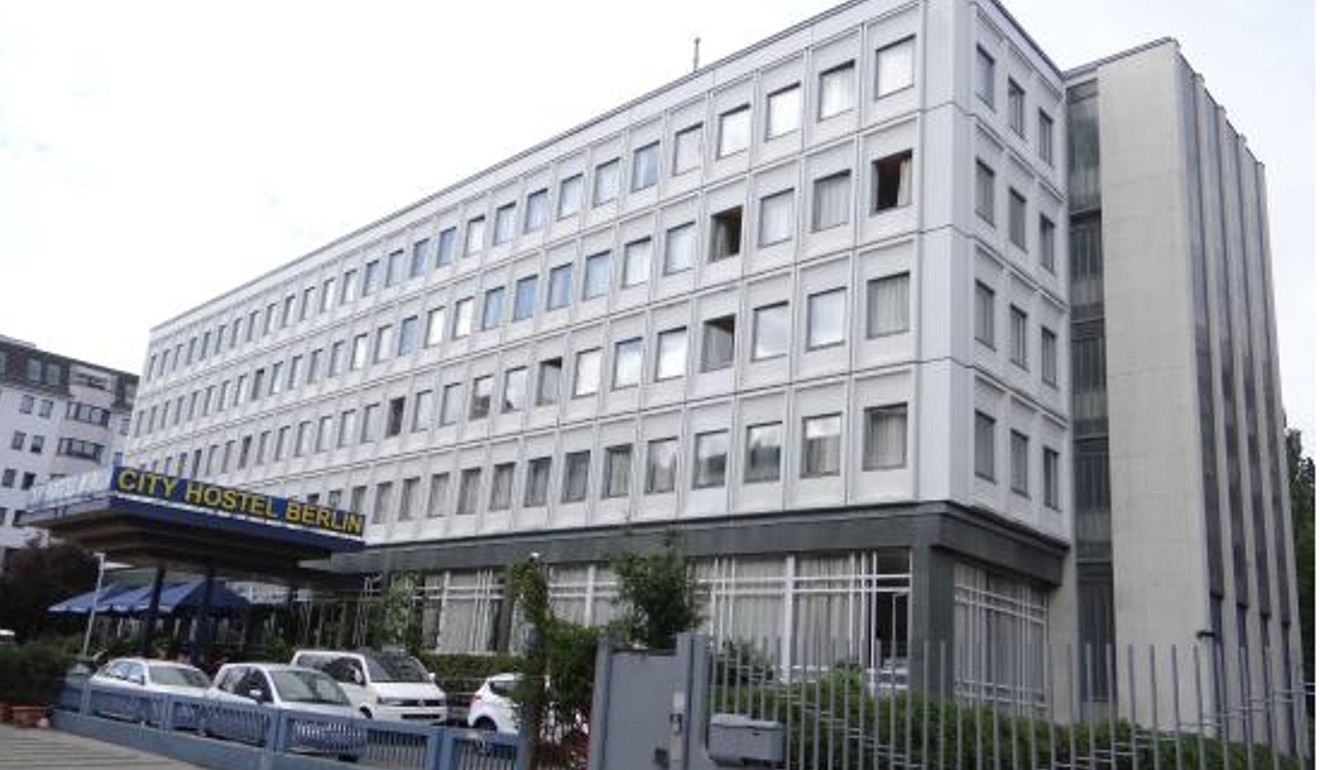 Cityhostel found itself at the centre of a storm after German media reported on Tuesday that the North Korean embassy was not just the guest house's neighbour but also the owner of the prime real estate.
Rented out since 2004, the property brings in about €38,000(US$41,000) a month in rent for Pyongyang, the public broadcaster ARD reported.
The German government said on Wednesday that it would shut down the hostel because the site had been leased by Pyongyang in violation of UN rules.
Tougher sanctions implemented last November require UN member states to only allow "North Korean foreign representations to carry out diplomatic and consular activities".
"Any kind of commercial activity on the site of the embassy or in relation to the embassy is prohibited," said German foreign ministry spokesman Martin Schaefer.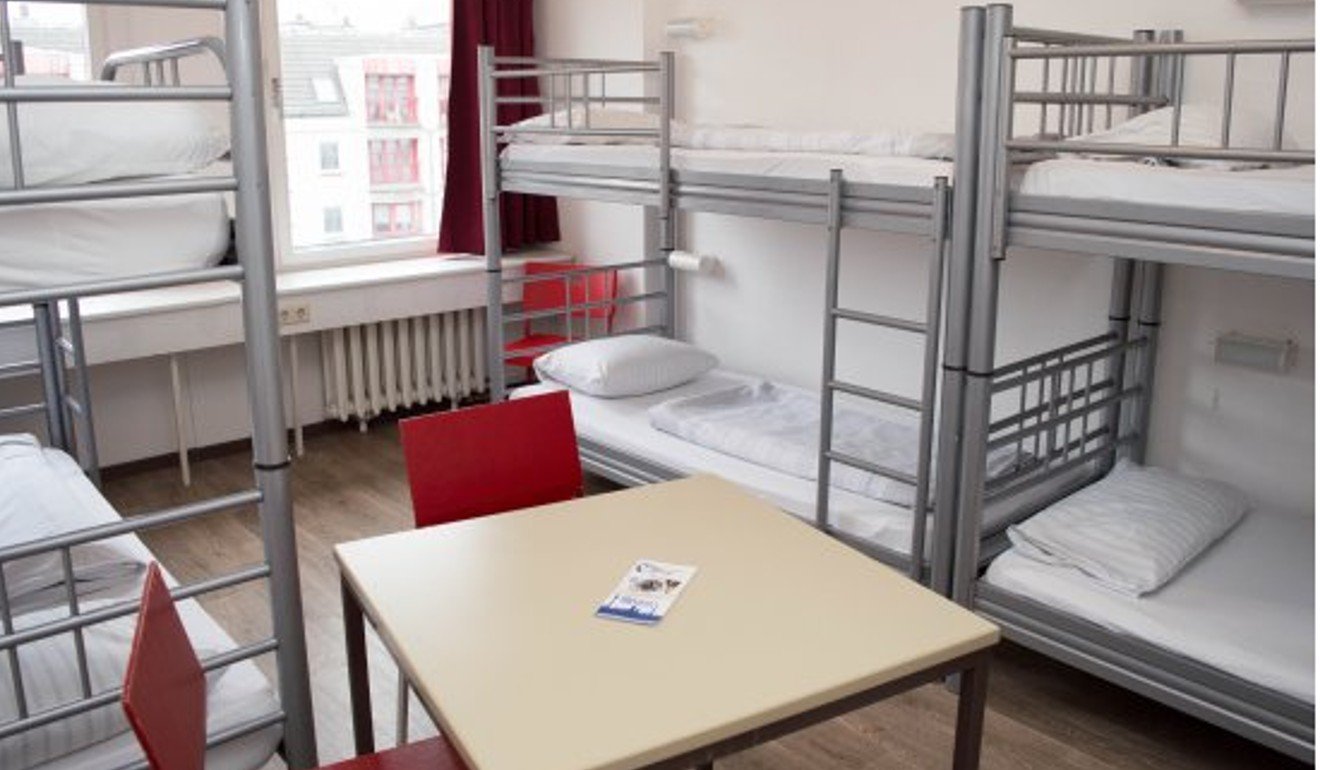 "Cityhostel in Berlin constitutes neither a diplomatic nor consular activity of a North Korean foreign representation," Schaefer said, adding that Germany would "shut down the financial source to the North Korean regime as quickly as possible".
Over the past 11 years, the UN Security Council has imposed six sets of sanctions on Pyongyang – two adopted last year – to ramp up pressure and deny the regime hard currency to fund its rocket and atomic programmes.
Cityhostel's employees said they were unaware of the North Korean link, but would not say more.
The hostel's management, a Berlin company registered as GBI, said in a statement that it "regrets having been taken hostage by international politics".
It had "frozen rental payments" until further clarification, it said.
Within walking distance of major tourist sites like Checkpoint Charlie and the Brandenburg Gate, Cityhostel Berlin offers dorm beds for as little as €16 euros a night.
The hulking grey building that serves as the hostel is separated from the gated North Korean compound by a metal fence.
Canadian traveller Alexandra Brosseau said that "we don't have a lot of money so we decided to go there, but if we had known, we wouldn't have come here".
"It should be written somewhere, like on reviews or something."
Italian backpacker Emmanuel Giorno, 28, agreed: "Spending money on the North Korean regime really isn't great."
Others, like Swiss tourist Diana Vukovic, had a laugh about it.
Nothing in the hostel hinted at its North Korean link, she said, though she conceded that inside, it did feel "a little bit like a prison".
This article appeared in the South China Morning Post print edition as: Berlin backpackers wary of Pyongyang-linked hostel