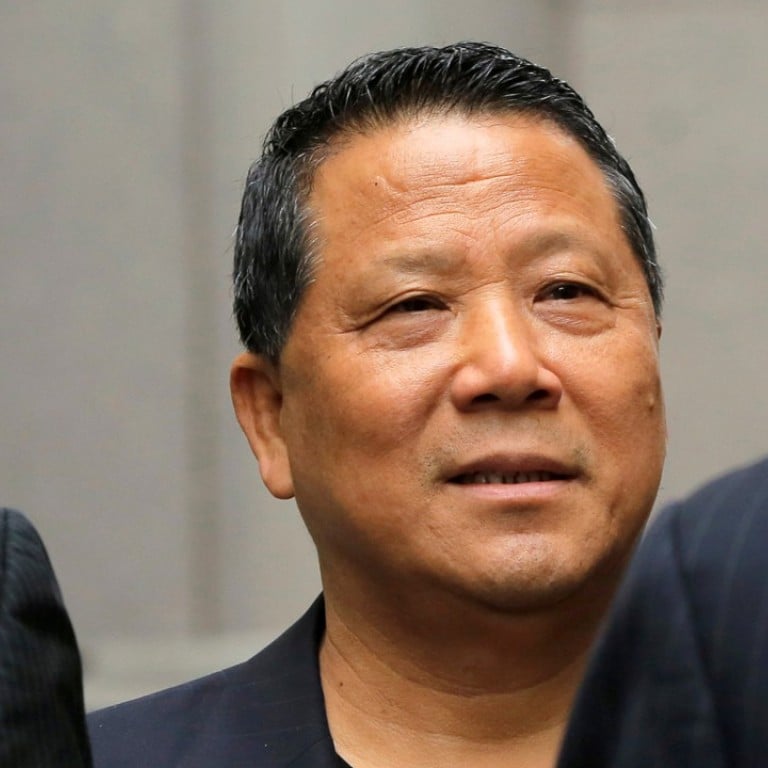 Macau billionaire on trial in US over United Nations bribery case
The long-awaited corruption trial of a billionaire Macau property boss with top-level connections to both Beijing and Washington will open tomorrow with the ­accused expected to tell a US court he is the victim of politically motivated prosecution aimed at blocking China's growing influence in the developing world.
Nearly two years after his ­arrest in New York – on the same day President Xi Jinping arrived in the US on an official visit – Ng Lap-seng will stand trial in Manhattan on charges he bribed senior United Nations officials
to support the building of a ­multibillion-dollar conference centre in Macau.
The billionaire, 69, who teamed up with US President Donald Trump in a failed bid for a Macau casino licence in 2001, has pleaded not guilty to charges that he paid hundreds of thousands of dollars in bribes.
A Chinese national once linked to a Democratic fundraising scandal when Bill Clinton was US president and who sat on the powerful Beijing-appointed committee which oversaw Macau's return to Chinese sovereignty in December 1999, Ng is one of at least seven people charged since 2015 in the UN-related federal corruption probe.
Prosecutors said Ng, who also ran a hotel and casino in Macau popular with personnel from the People's Liberation Army, paid more than US$500,000 in bribes to John Ashe, a former UN ­General Assembly president and ambassador from Antigua and Barbuda, and bribed Francis ­Lorenzo, a former deputy UN ­ambassador from the Dominican Republic.
In exchange, Ng hoped the diplomats would provide UN support to help his Sun Kian Ip Group build the conference centre, which never materialised.
Ashe was also criminally charged, but died at home last June after dropping a barbell on his neck. Lorenzo has pleaded guilty to bribery and money laundering and agreed to cooperate with prosecutors. Three other ­defendants have pleaded guilty.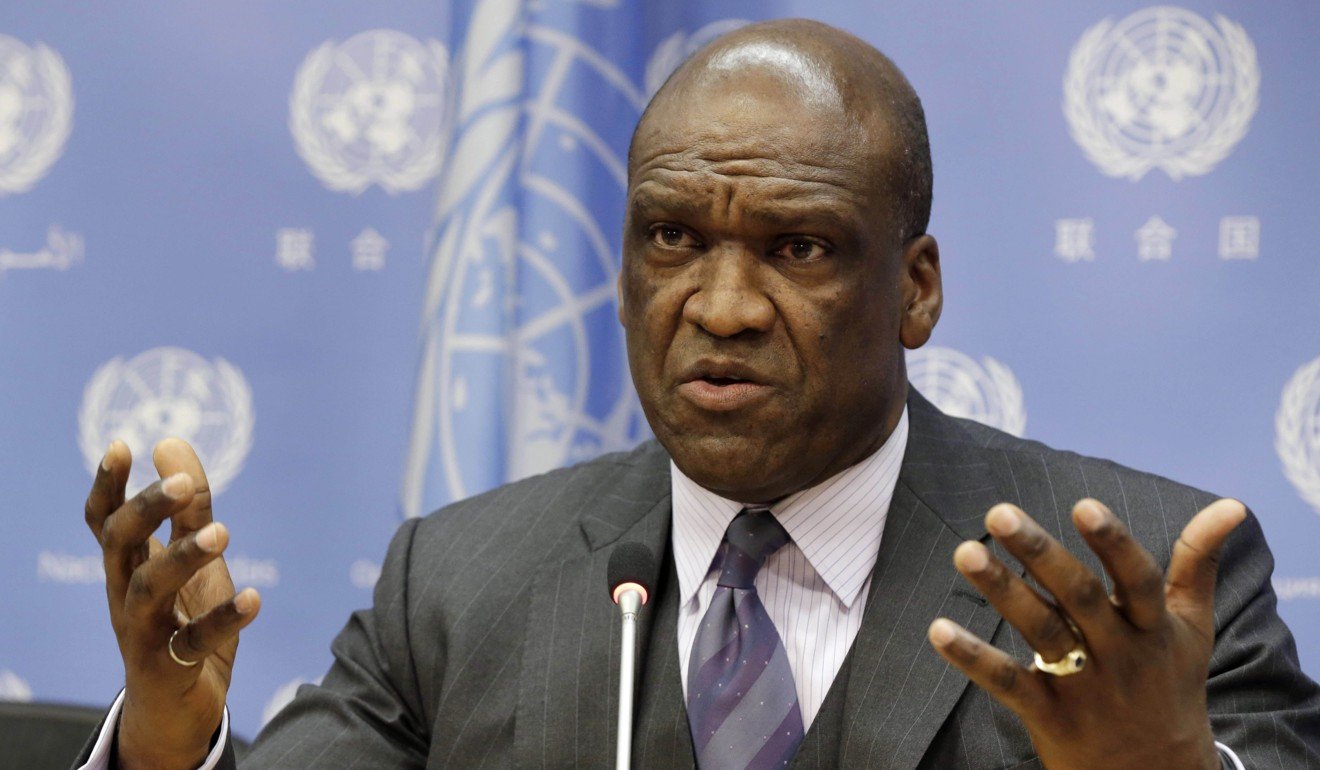 Defence lawyers are expected to argued that Ng's prosecution is a politically motivated attempt to help the US government check China's influence over developing countries that might have used the conference centre as a permanent meeting venue.
Ng has sat on China's top political advisory body.
In 1998, a US Senate report claimed that from 1994 to 1996, Ng funnelled hundreds of ­thousands of dollars through an Arkansas restaurateur to the Democratic National Committee as it worked to re-elect then ­president Clinton. Ng was never charged over the matter.
He was arrested in September 2015 before being freed within a month on US$50 million bail and has been under 24-hour guard in a luxury flat in Manhattan.