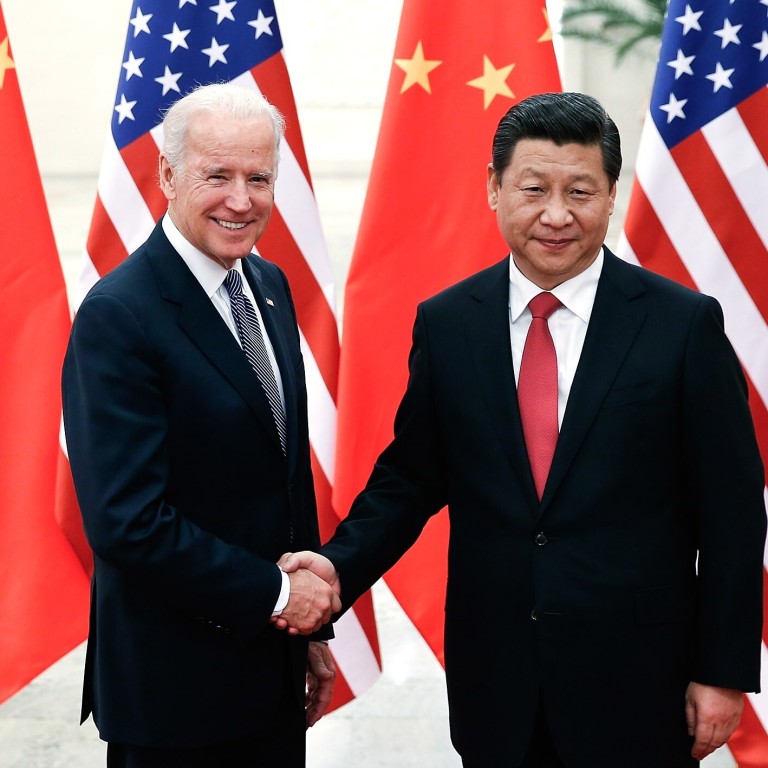 Joe Biden foresees 'extreme competition' with China, not 'conflict'
Joe Biden acknowledged he has yet to speak with China's President Xi Jinping
In interview, Biden described Xi as 'very bright' and 'very tough'
US President Joe Biden
anticipates the US rivalry with China will take the form of "extreme competition" rather than conflict between the two world powers.
Biden said in an excerpt of a CBS interview broadcast on Sunday that he has not spoken with China's President Xi Jinping since he became US leader.
"Well, we haven't had occasion to talk to one another yet," Biden said. "There's no reason not to call him."
Biden appears to be concentrating his initial telephone diplomacy on US allies. He so far has spoken with the leaders of Canada, Mexico, the United Kingdom, France, Germany, Japan, South Korea, Australia and the Nato secretary-general.
In the interview, Biden described Xi as "very bright" and "very tough" but without "a democratic, small D, bone in his body".
"I've said to him all along, that we need not have a conflict. But there's going to be extreme competition," Biden said.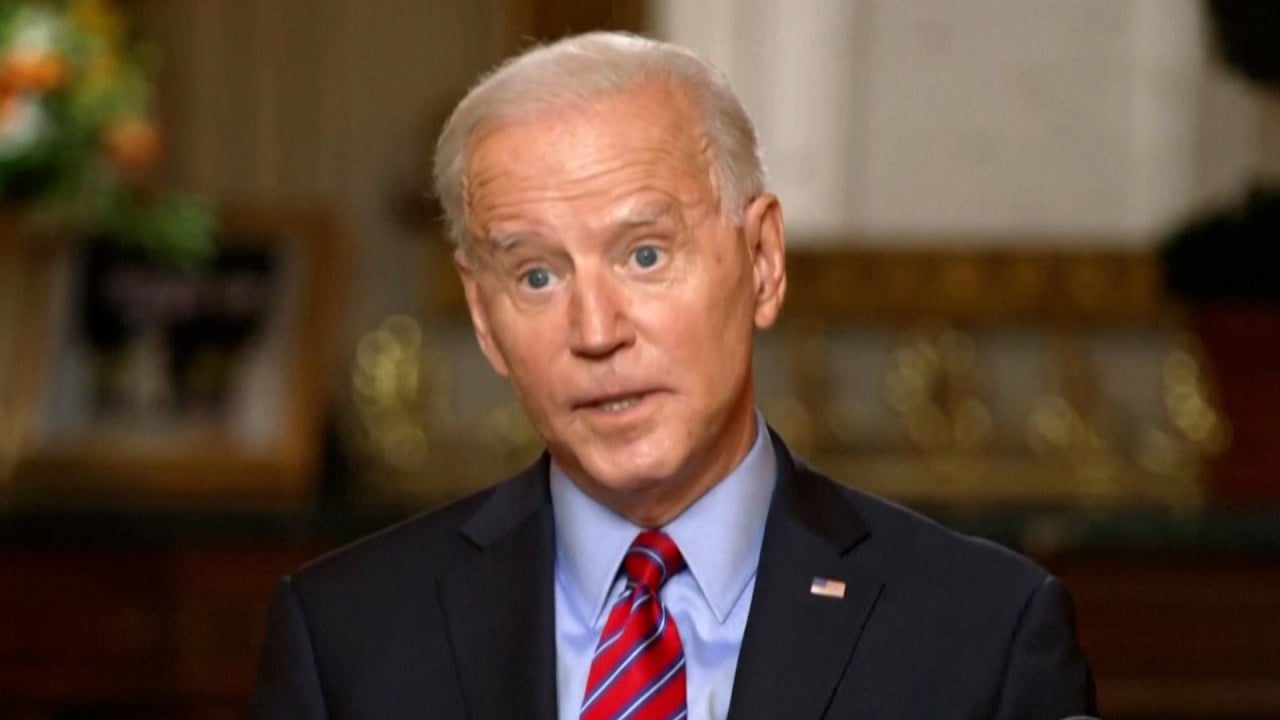 01:08
US President Joe Biden foresees 'extreme competition' with China
US President Joe Biden foresees 'extreme competition' with China
"I'm not going to do it the way [Donald] Trump did. We're going to focus on international rules of the road."
Secretary of State Antony Blinken spoke with China's top diplomat Yang Jiechi on Friday on a range of subjects, the highest level of communications between the world's largest economies since the Biden administration began.
China is considered in Washington as the United States' number one strategic adversary, and the primary challenge on the world stage.
Trump had chosen open confrontation and verbal attacks, without serious tangible results for the enormous US trade deficit with China.
Biden has systematically dismantled many of the more controversial measures of the Trump era, while at the same time signalling that the United States will closely look out for its own interests.
Additional reporting by Associated Press and Bloomberg
This article appeared in the South China Morning Post print edition as: biden expects 'extreme competition'